7 Benefits Of Living In Gated Communities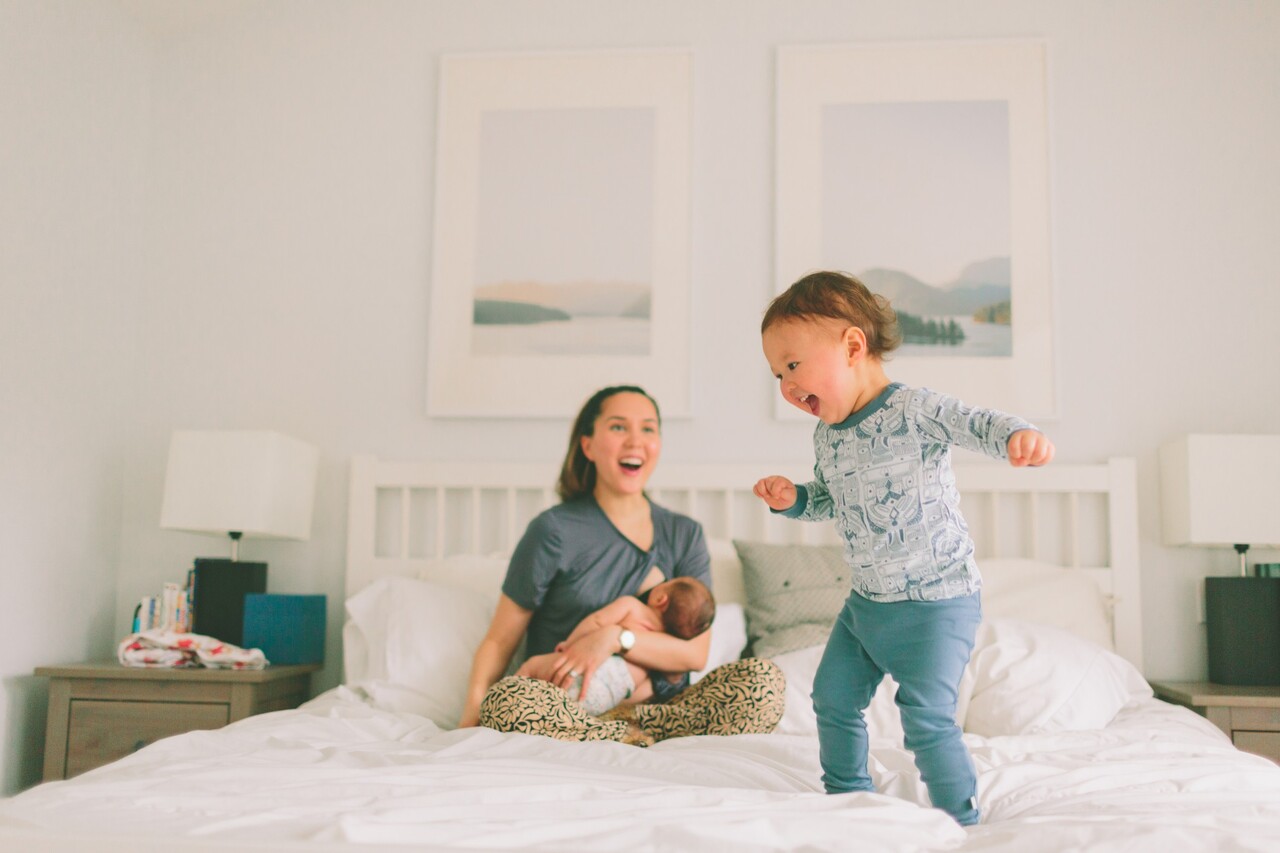 What are the benefits of living in gated communities?
Added Layer Of Safety And Security
Safe And Well-Managed Roads
Privacy And Exclusivity At Its Best
No Solicitors
Access To Premium Facilities And Amenities
Sense Of Community
Higher Property Value
When it comes to finding an ideal house and lot for sale in Corinthian Gardens Quezon City or any area in Metro Manila for that matter, the benefits of living in gated communities for residents are unrivaled. Whether it's the sense of exclusivity or added layer of security, it's clear that more and more families find gated communities to be an appealing residential choice in urban areas. They can elevate the quality of one's lifestyle with their premium amenities and facilities as well. In this guide, we delve deeper into the benefits of living in gated communities. Read on to know what these residential havens can offer you and your loved ones today!
Added Layer Of Safety and Security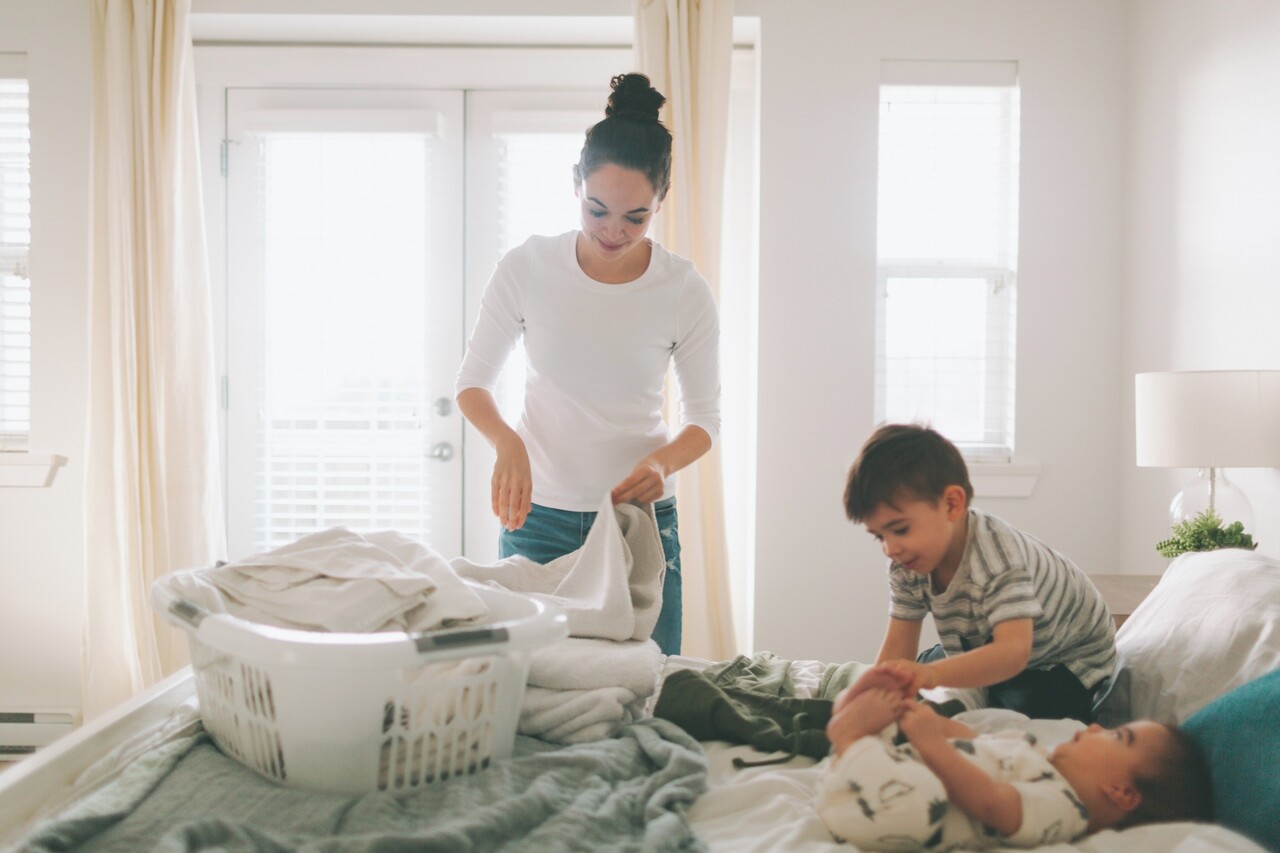 When it comes to choosing an ideal home, the area's safety is undoubtedly among the top concerns of homebuyers. Just like any other country, the Philippines has its fair share of crime incidents such as burglary, theft, home invasions, and the like. Fortunately, gated communities are highly protected by security personnel and systems which means your home will be guarded against potential crime.
Gated neighborhoods like Corinthian Gardens in Quezon City or Forbes Park in Makati have dedicated security personnel. These guards man the main village gate and verify each person passing through. They also follow a schedule for roaming around the subdivision to maintain safety and order within the community's walls. To add to that, gated communities are commonly built with high parameter walls to prevent any non-resident from coming in.
Simply put, choosing to reside inside a gated community lets families live a worry-free lifestyle. If you're living with a family, you and your children can freely roam around the community with complete peace of mind about safety and security.
Safe And Well-Managed Roads
The community access being controlled by security personnel makes way for reduced traffic because the vehicles allowed are either residents or authorized guests arriving and leaving. The wide and well-managed roads also prevent traffic pile-ups around the community. In most cases, private subdivisions require car stickers for residents to go in and out easily. Unauthorized people will have to go through rigorous identification checking and their reason for visiting will need to be authorized by a respective resident.
Gone are the days when you had to worry about your kids visiting their neighborhood friend's house or simply playing on the side of the streets. Gated communities strictly implement speed limits that allow these, and other activities like walking and cycling even more enjoyable and safer!
Privacy And Exclusivity At Its Best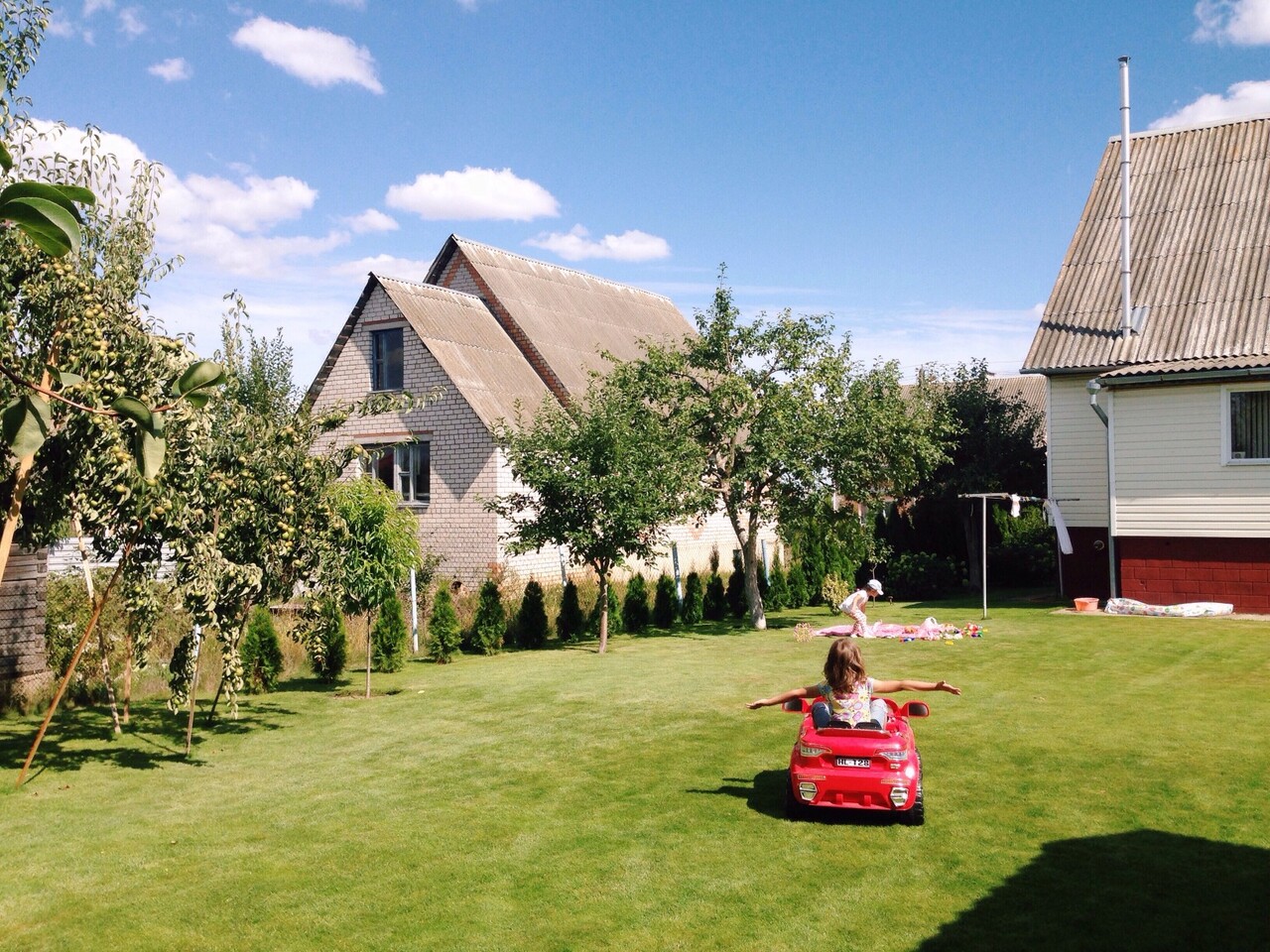 One of the top benefits of living in gated communities is the added layer of privacy. This is once again due to the controlled access. If you want to enjoy an exclusive lifestyle and minimal interruption from the outside world, you'll find gated communities to be your most peaceful choice.
For other types of properties, residents have to contend with sounds of traffic and hordes of employees trying to go to work. On the other hand, watching the sunrise with your morning coffee, walking your pets, and enjoying calming evenings on the balcony can all become more serene without the excessive noise and pollution of the city within the walls of gated communities. Any facilities such as tennis courts, basketball courts, clubhouses, and swimming pools are also exclusive for resident's use.
Residing in a gated community means waking up and going about your day while enjoying the perks of private community living.
No Solicitors
The disadvantages of living in a place with no controlled access are solicitors. These can be people who roam around different houses to sell their business products or ask for contributions. If you want to prevent any form of solicitation, consider living in a gated community. The main village gate and security guards will prohibit unauthorized people from entering in the first place.
Access To Premium Facilities And Amenities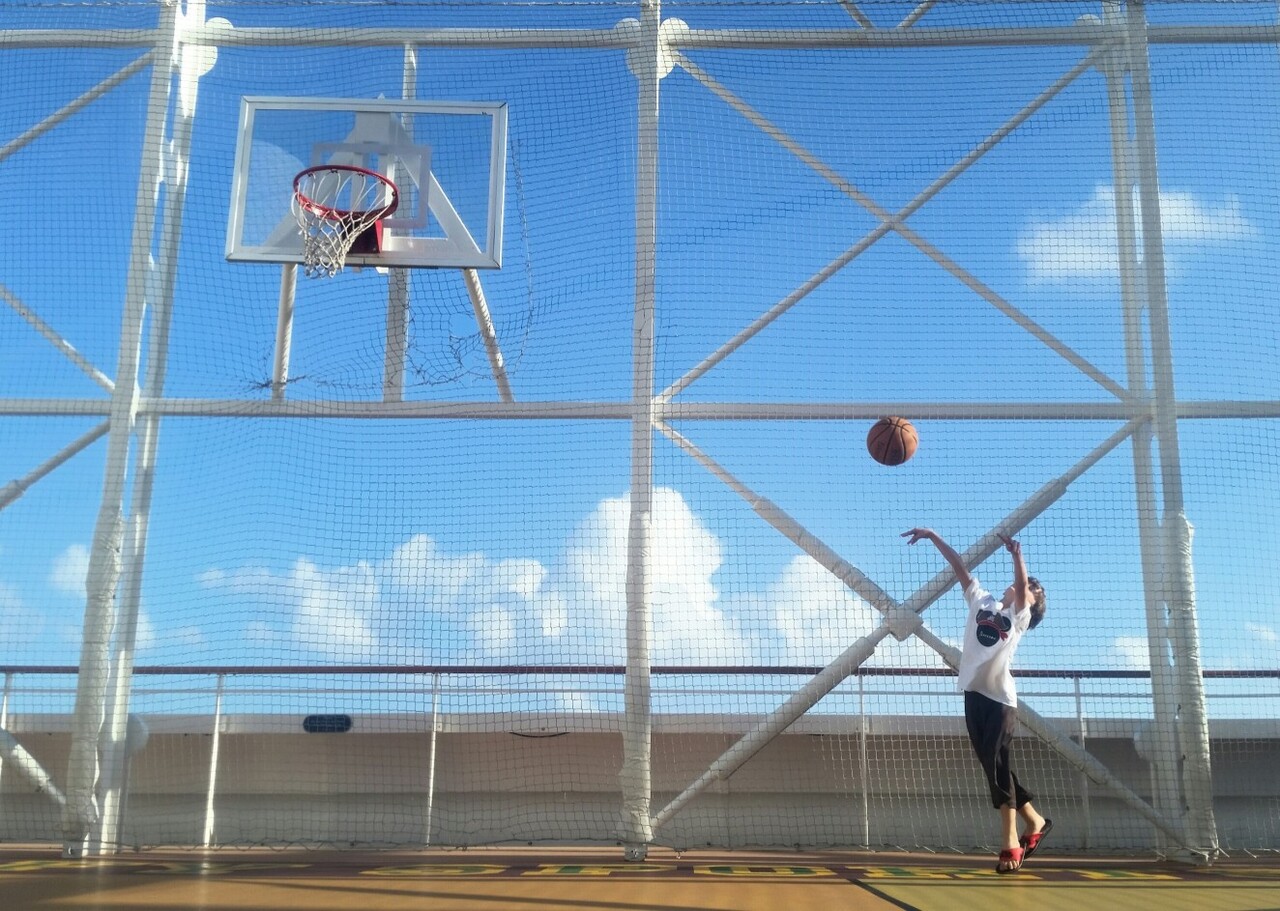 Gated communities are designed to be ideal for every member of the family. With the presence of premium facilities and amenities, you can make some of the most unforgettable memories with your loved ones.
By all means, work on perfecting a 3-point shot at the subdivision's basketball court, swim with your children in the community pool, or hold special events at the village clubhouse. While a part of the monthly association fee goes to the upkeep of the facilities and amenities, this is what allows you to enjoy these community perks.
Sense Of Community
Living in a gated community means you encounter residents day in and day out. It would not be hard to develop a sense of community if you want to. This is particularly true when you move into a village with the same demographics or lifestyle as you. Once you move in, you might meet people who share the same passions as you.
When you establish a common ground with neighbors and establish camaraderie, you can take comfort in the fact that someone has your back in the case of an emergency. For instance, when someone tries to commit a crime in your home, neighbors can inform you and security personnel immediately.
Higher Property Values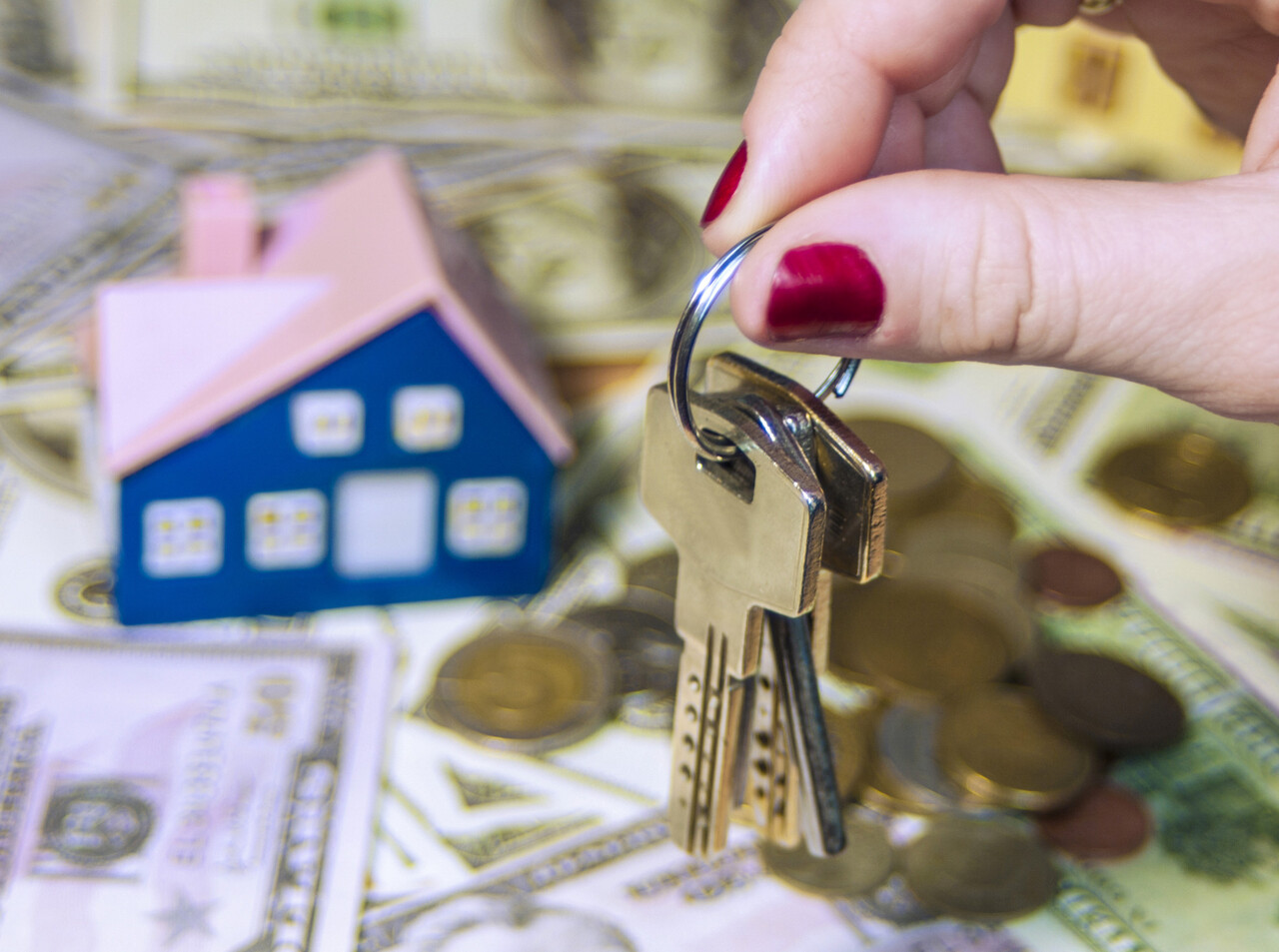 A combination of factors including design uniformity, exclusivity, presence of premium amenities, and building codes means that properties in gated communities are more valuable than the equivalent in non-gated subdivisions.
While that can make the houses more expensive, they make good investments. As your home's value increases, you can also choose to sell it or rent it out for passive income sources.
Key Takeaway
The benefits of living in gated communities can improve your family's overall lifestyle, ensure the security of your loved ones, and get the most out of your property by residing in a gated community. Find the right house and lot for sale in Corinthian Gardens Quezon City in an exclusive village with wide roads, less pollution and traffic, and peaceful ambiances. Make some of the most unforgettable memories!
If you're ready to reap the benefits of living in a gated community, find your dream home now and contact your favorite professional real estate broker John Yu and Daphne Yu by clicking the button below!
Contact Us