Tiger City Of The Philippines: 5 Fun Things To Do In Mandaluyong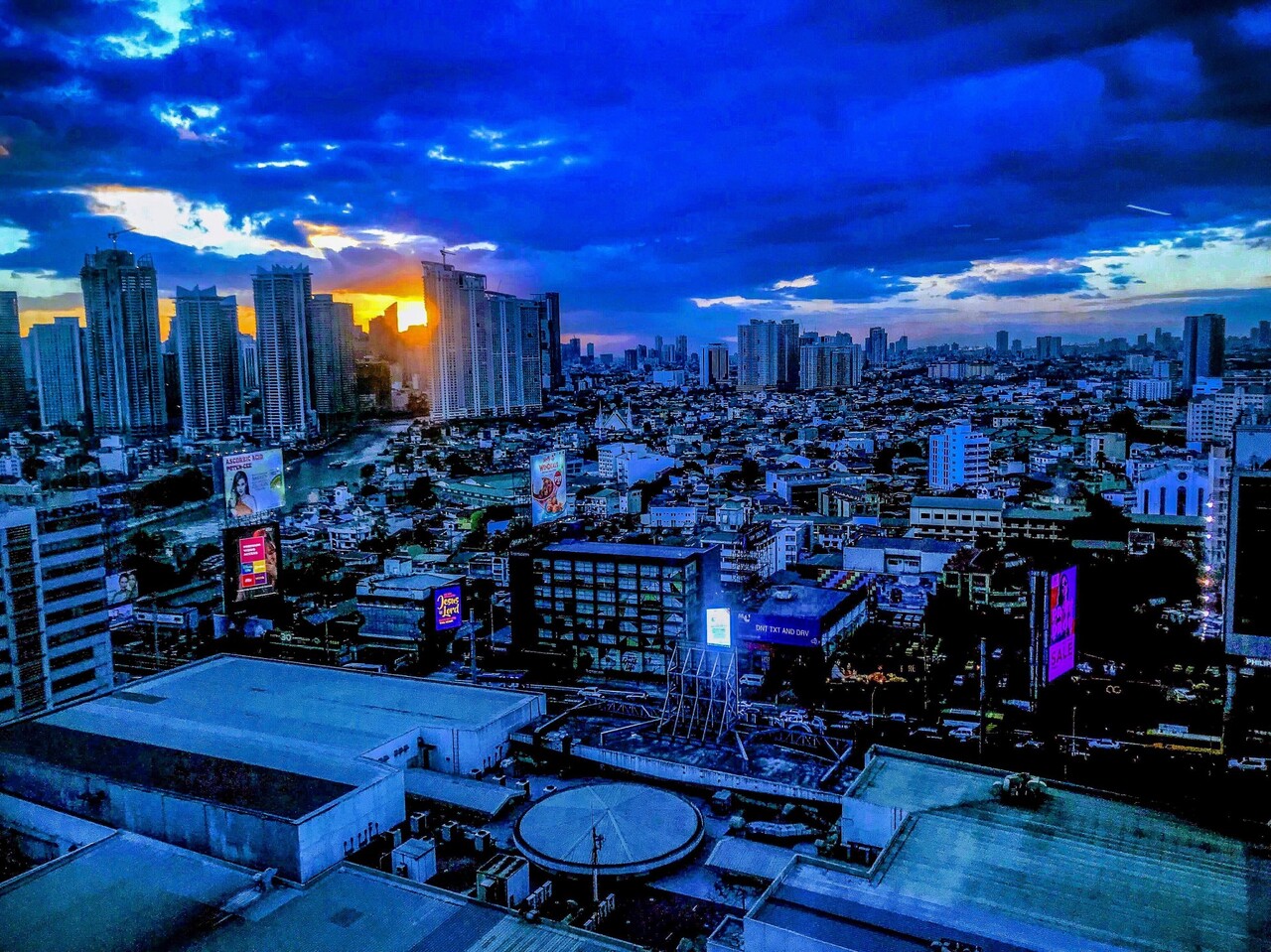 What are the fun things to do in Mandaluyong?
Solve mysteries at Breakout Philippines
Go bowling
Break a sweat at the Sparta Philippines indoor football
Practice your aim with archery
Shop 'til you drop
Mandaluyong City is a first-class highly urbanized city situated in the east of Metro Manila. The sprawling city is teeming with the best restaurants, numerous shopping centers, thrilling activities, and more! And chances are, you haven't fully explored the most fun things to do in Mandaluyong. Have you ever tried a trampoline park? Solved room escape games? If you want the best kind of fun, continue reading because we've rounded up five activities you shouldn't miss out on.
Solve Mysteries At Breakout Philippines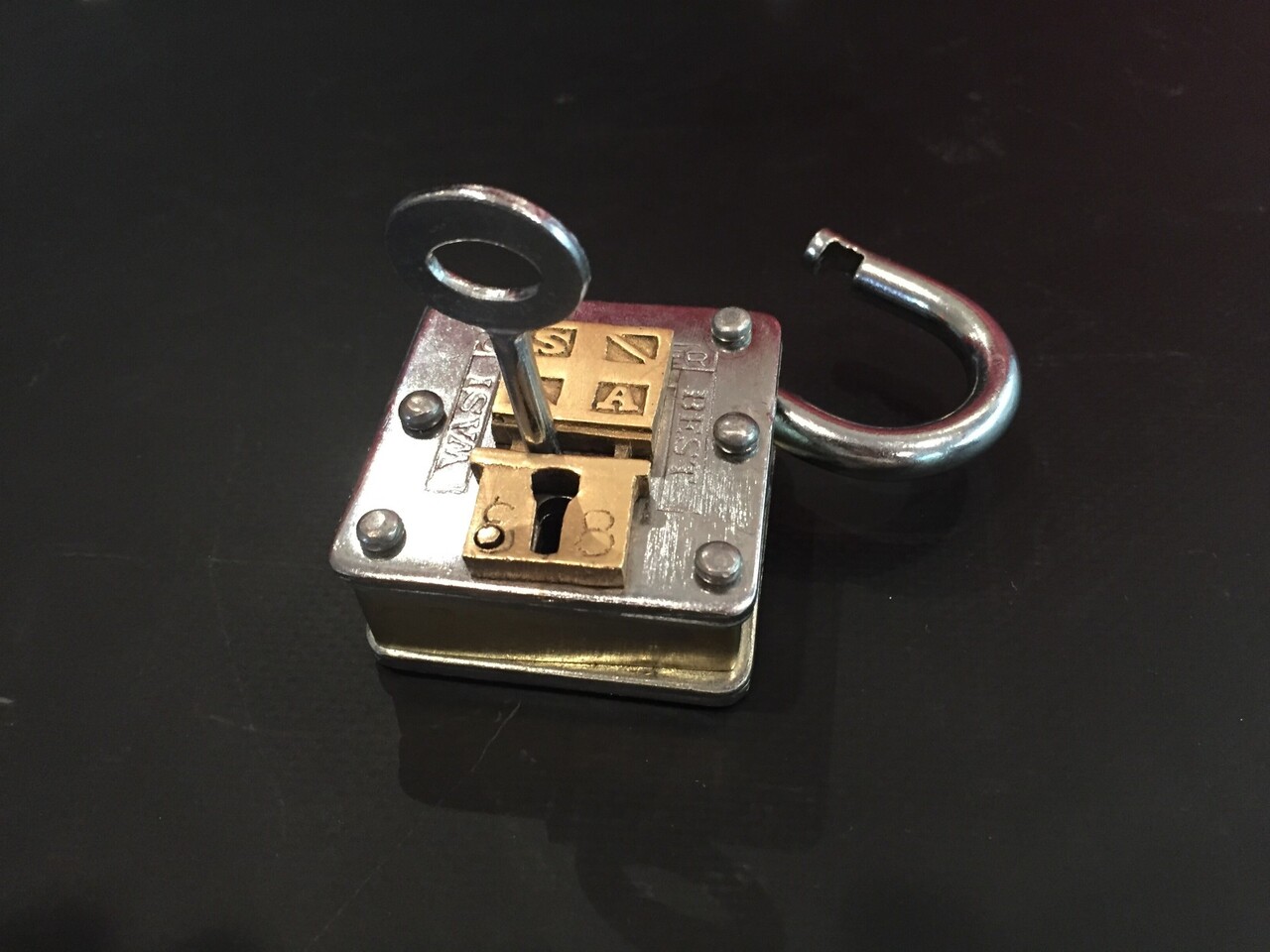 Want to try horror escape rooms and mind-boggling puzzles? These are just a few of the challenges at Breakout Philippines. Here, you and your friends or family can spend time cracking mysterious codes with a set amount of time to escape the rooms.
The best thing about playing at Breakout Philippines is that there are numerous escape room themes From murders, fairies, to survival island themes — the storylines are immersive and wildly imaginative to make the experience richer. Each room is meticulously designed with set pieces and engaging narratives. The experience will surely tickle your imagination, creativity, and problem-solving skills.
While some escape rooms allow solo participants, they are much more fun with a group. After all, it will require all the wits of your group to strategize and escape on time!
While the physical branches at Paragon Plaza remain closed for the time being, your group can always play their 360 virtual escape rooms online. Make your online hangout session even more fun with Breakout Philippines' wide selection of escape rooms.
Go Bowling
Bowling is one of the sports activities you can do with just about any loved one. And at SM Megamall in Mandaluyong, their newly renovated bowling center is waiting for you!
To make things more fun, the bowling center is not a bowling alley alone. Whether you are up for a game of bowling, table tennis, or billiards, you can do it all with your friends and family.
Break A Sweat At The Sparta Philippines Indoor Football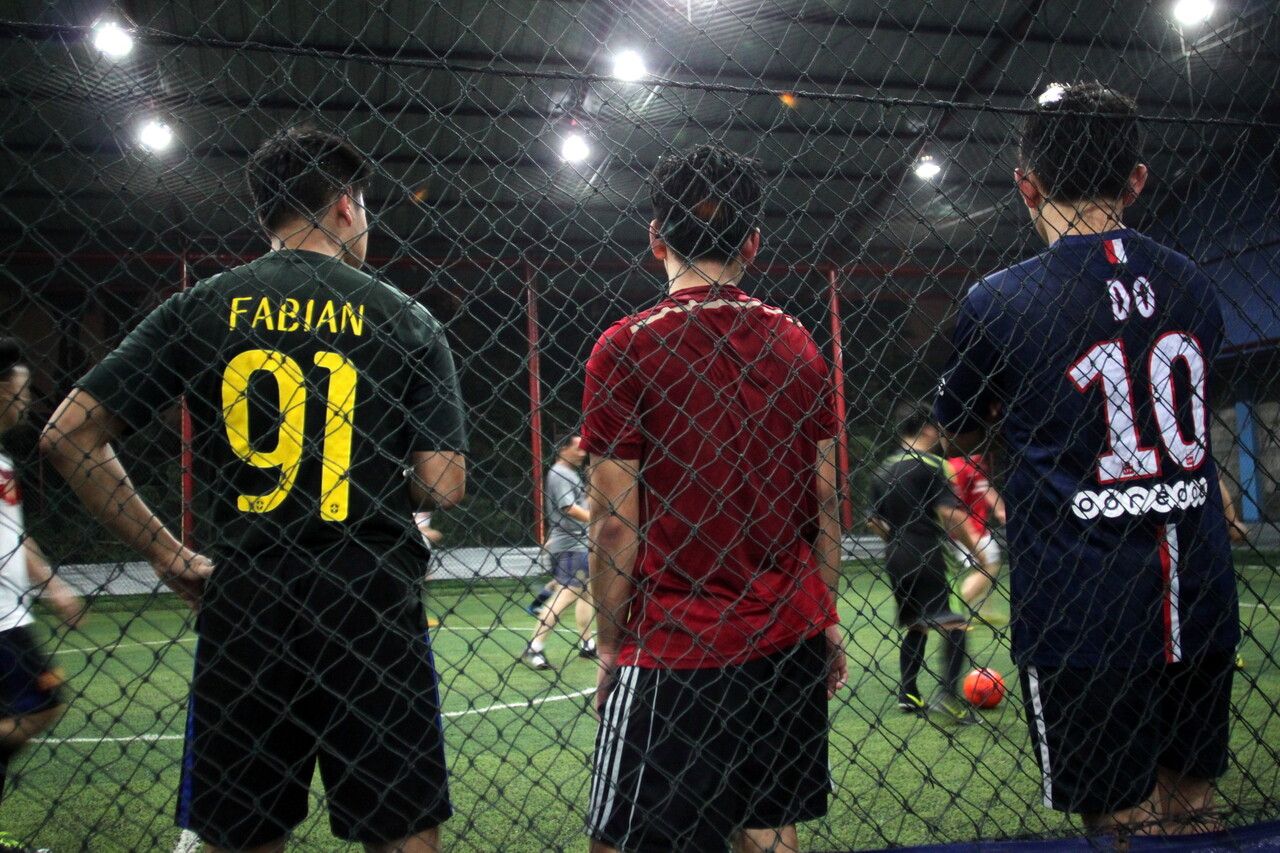 Another exciting sport you can try out in Mandaluyong is indoor football. With a location at the FMF Business Center, Sparta Philippines lets you enjoy the first and only FIFA-certified indoor football field in the country.
Sparta Philippines lets you learn different football skills. It doesn't matter if you're a newbie! The coaches can teach lessons about ball control, ball handling, passing, shooting, and basic fitness. From there, they will slowly but surely help you progress your techniques. You can join the 12-session basic football module, which is designed especially for any beginner or a player who wants to regain their football expertise.
Practice Your Aim With Archery
Want to know if you can hit a bullseye? Try out a fun game of archery at the Gandiva Archery Range and Cafe in Mandaluyong. Founded in 2007, Gandiva is one of the pioneer archery brands in the country.
In this archery range, you can practice archery inclusive of equipment. For one hour, you will have access to unlimited arrows, target paper, and range assistance. Beginner archery lessons are also offered to help you gain confidence in mastering the skill with a total of 10 sessions.
Shop 'Til You Drop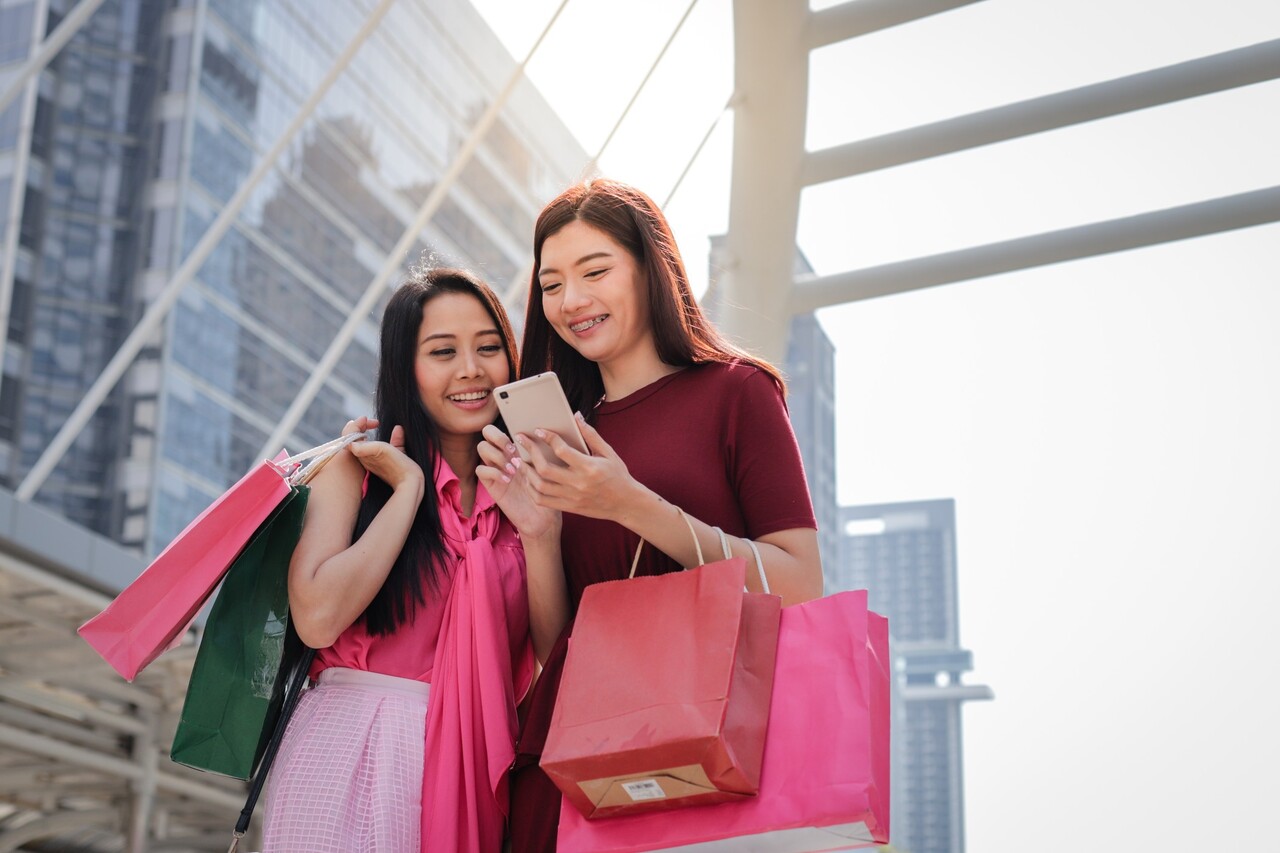 Perhaps one of the best things about Mandaluyong City is the presence of the endless number of malls. It's a haven for those who love shopping!
For those who want to shop 'til they drop, head to SM Megamall. This is the second-largest shopping mall in the Philippines and the ninth-largest in the world. Rest assured you will never run out of things to shop for. Other malls in Mandaluyong include Greenfield District Pavilion, Starmall Mandaluyong, The Podium, and Shangri-la Plaza.
Not up to shopping? You could always walk around the mall and dive into a gastronomic journey with the mouth-watering restaurants around. From appetizers, breakfast, heavy main courses, buffets, to desserts — you are bound to find delicious food to satisfy your cravings. You can also see a wide variety of recreational shops and activities that guarantee a fun, off-the-mall experience.
Key Takeaway
As you've already discovered, there are numerous fun things to do in Mandaluyong.
While the city may be known for its malls, it also boasts of exciting activities like bowling, archery, football, and even solving mysteries.
For Mandaluyong residents, everything that the versatile city has to offer is only a few walks away, making it one of the best places to live in the Philippines.
Want to take advantage of the convenient and exciting lifestyle Mandaluyong offers? Click the button below to contact your favorite licensed real estate brokers from Property Source PH, Daphne Yu and John Yu.
Contact Us