Why Consider Living In New Manila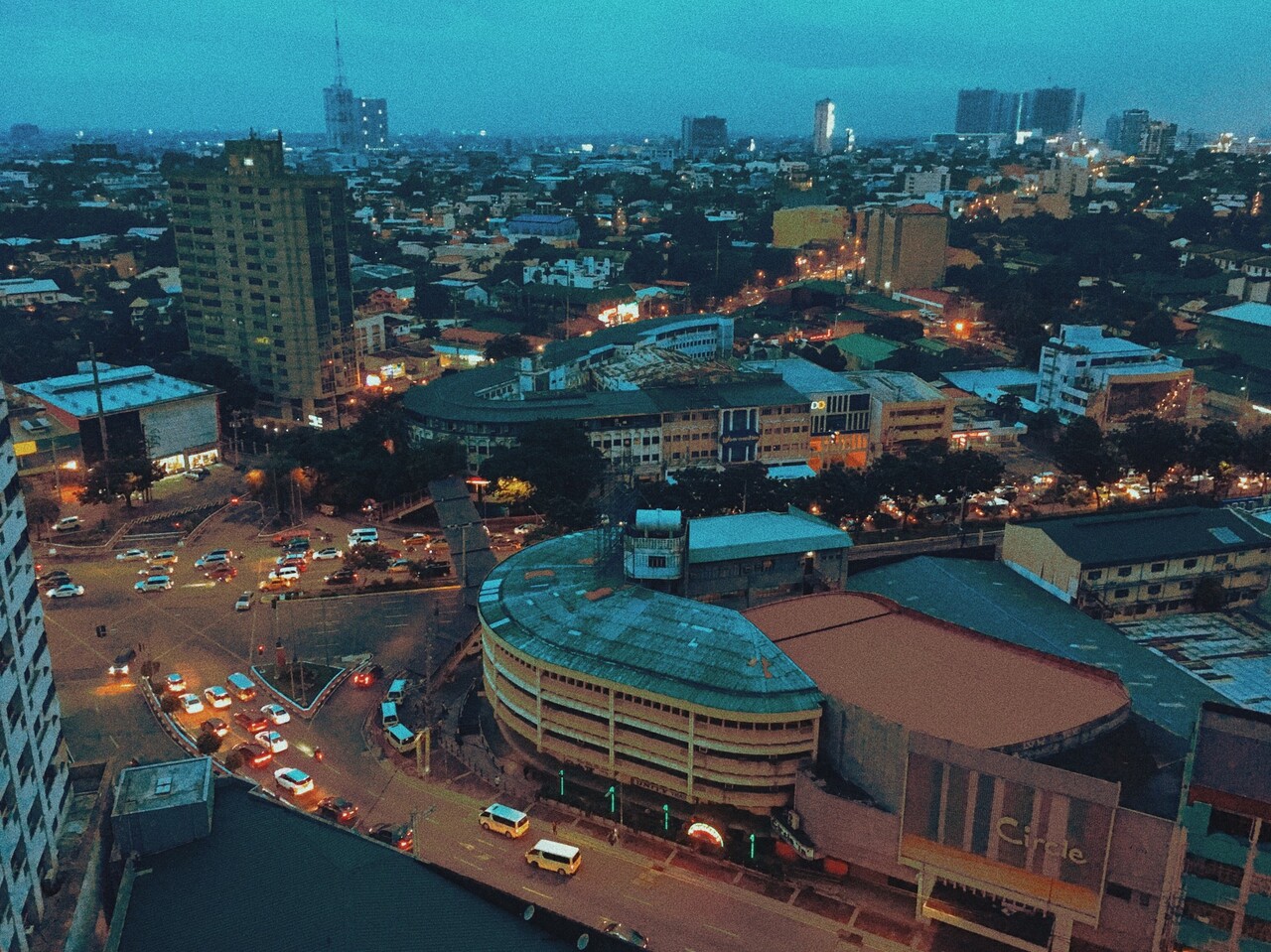 Why should you consider living in New Manila?
It Is The Face of Manila's Posh Living
There Is A Myriad of Property Options
It Is Rich In Culture and History
A Gastronomic Journey Is Just Around the Corner
It Is A Leisure Haven
Has A Booming Economic Hub
Schools Are Accessible
It Is Easy To Travel to the Rest of Metro Manila
When it comes to seeking the location of your dream home, there are many factors to consider. From the accessibility down to the lifestyle — you determine the different advantages offered. Today, we are here to tell you all about why to consider living in New Manila.
Nestled at the heart of Quezon City, New Manila offers a myriad of benefits for all types of home seekers — may it be families, students, career-driven individuals, expats, and even retirees. The locality is well-loved for having an exclusive and thriving urban environment away from the noise and pollution of the Metro.
New Manila has taken on the best of suburban living without losing a touch of glamour, which brings together people from all walks of life. Contact professional real estate broker John Yu and Daphne Yu because here is what you are offered when you come home to New Manila.
It Is The Face of Manila's Posh Living
New Manila was once known as the crown jewel of Quezon City for a good reason. Back then, this where the country's most elite families resided. The first wave of property buyers in the area had large estates complete with stately mansions.
Today, New Manila still upholds its reputation for glamor with exclusive villages ready to offer an A-lister lifestyle. From being adorned with lush greeneries, tree-lined streets, spacious lots, and contemporary designs — one look is enough to tell it is set to be the face of Manila's posh living.
There Is A Myriad of Property Options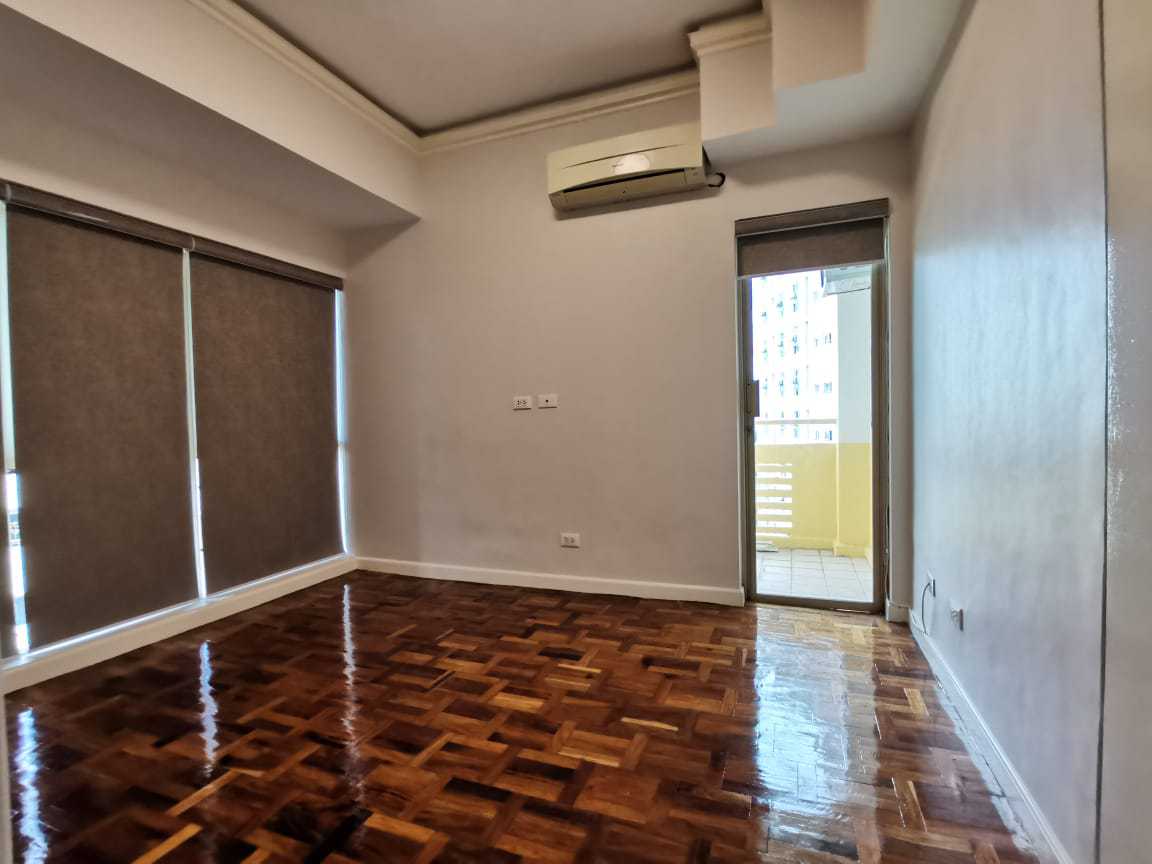 Quezon City, where New Manila is located, has a land area of over 166 square kilometers. The neighborhood has proven that it is made to foster sophisticated urban communities. Today, residents looking to move to the prestigious address can choose from a myriad of properties.
From luxurious 2-bedroom condominiums to spacious 4-bedroom pre-selling townhouses — developers wasted no time offering high-end residential choices left and right. The options are endless.
It Is Rich In Culture And History
New Manila was developed by Doña Magdalena de Hemady, whose main vision was an exclusive residential area. With a rich history of the World War II era, New Manila rose to prominence carrying the dignity of a proud past along with a modern lifestyle.
It is home to cultural spots like the PETA Theater, Dos Pueblos Art Gallery, heritage houses, and Club Filipino (the first exclusive social club in the Philippines).
A Gastronomic Journey Is Just Around the Corner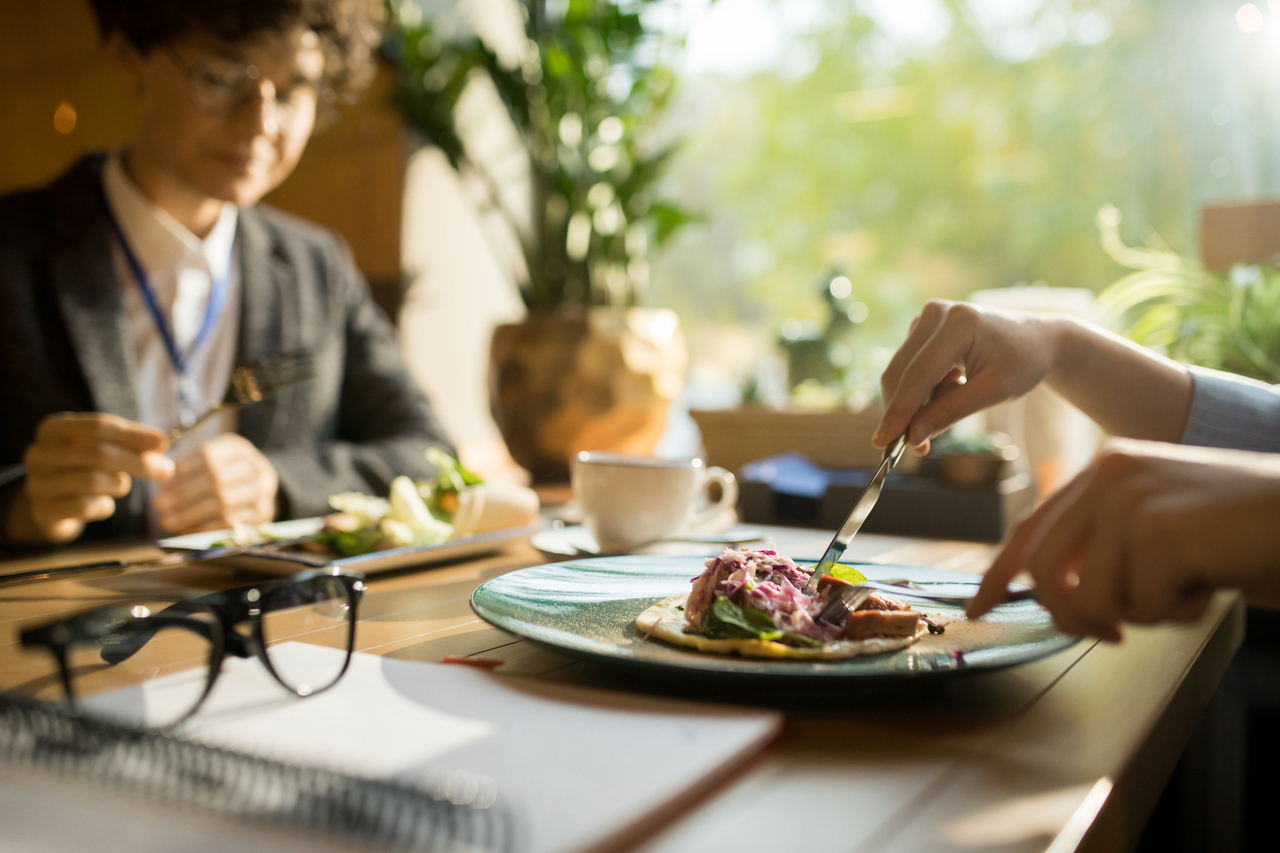 Heads up, food lovers! Here at New Manila, you're quick to find delectable restaurants, fast-food options, hearty cafe meals, and convenient takeout spots. It's easy to embark on a gastronomic journey.
Of course, Quezon City is also known for sprawling hole-in-the-wall restaurants. Also within close proximity is Tomas Morato, which is the complete package for every foodie. Whether you want light appetizers, scrumptious main dishes, or even sweet desserts, you won't find yourself running out of food choices.
If you are craving for something or just want to eat out with your loved ones, the best place to eat is just a few minutes away.
It Is A Leisure Haven
If you need to buy essentials or just want to treat yourself by splurging, within the area is the Robinsons Magnolia and the famous shopping center Greenhills. Travel for a bit and find yourself in Eastwood Mall, Trinoma, SM Megamall, Tiendesitas, Gateway Mall.
To add to that, New Manila has quickly adapted to the times by offering numerous modern hangout spaces for city dwellers. Cafes, bars, pubs, and karaoke spots all merge in the area of New Manila for your leisure needs.
Has A Booming Economic Hub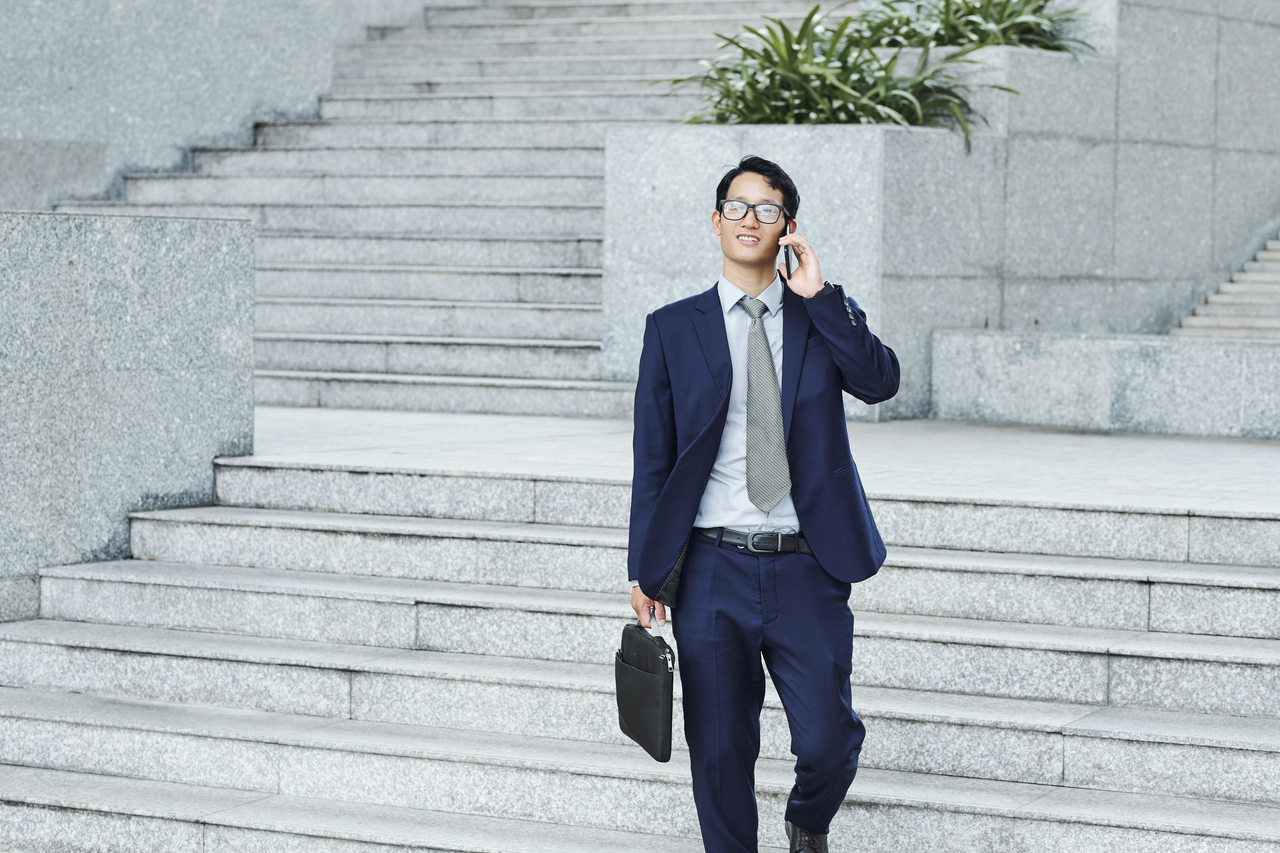 One of the major considerations when choosing an address is whether it is near workplaces and central districts. After all, the rush hour and traffic situation in the Metro can be incredibly frustrating. No one wants to end up running late for anything.
Fortunately, New Manila is situated in Quezon City. This is the technology capital of the country. If you are a career-oriented individual, you'll find no problem applying to renowned companies. Major investments are seen to be establishing their presence in this as well. This allows you to reap the advantages of a rapidly thriving economic hub.
Schools Are Accessible
Getting quality education is also not a problem if you're a student or have a student in the family when living in New Manila. The schools in the area include the University of Philippines – Diliman, St. Paul University, Ateneo De Manila, and Miriam College.
It Is Easy To Travel to the Rest of Metro Manila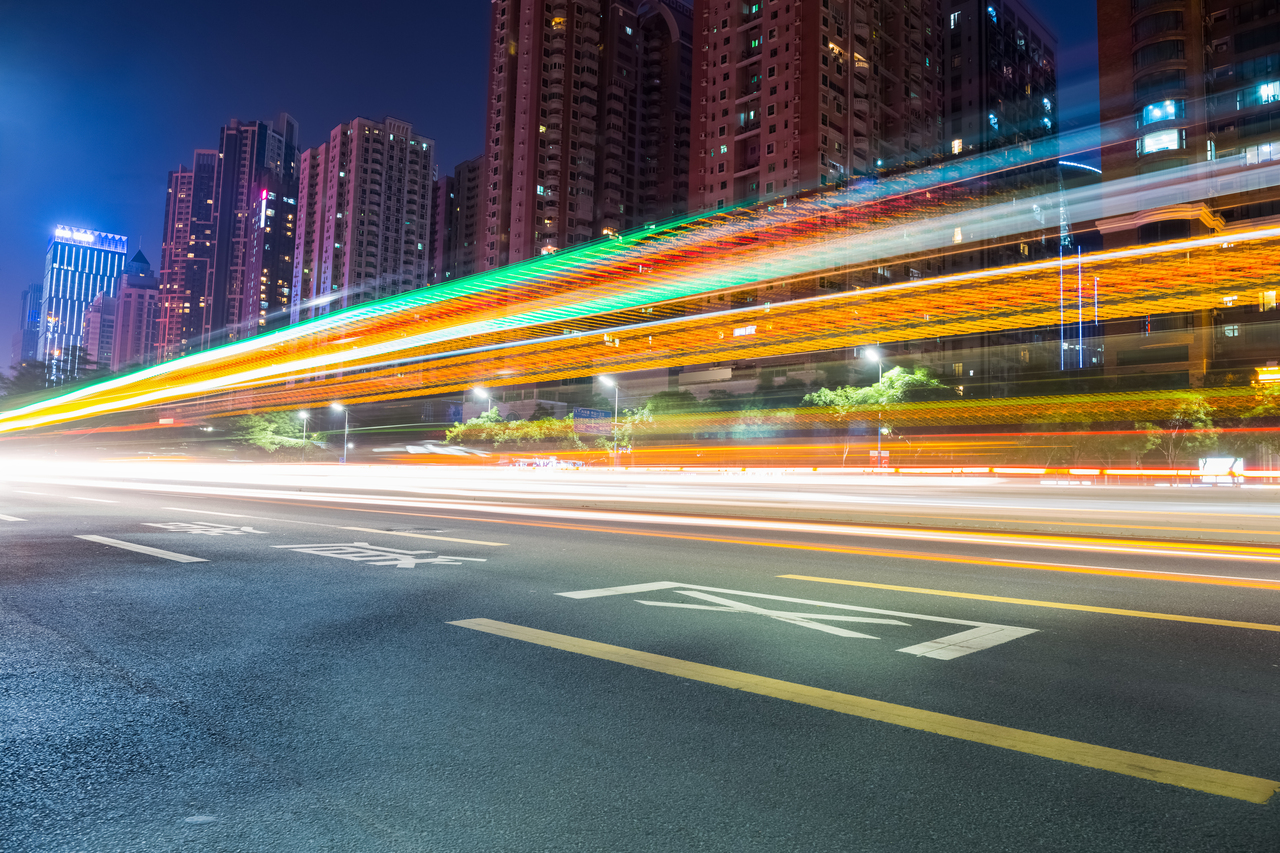 The Metro's business districts are easily accessible. Ortigas Center, Makati, and Bonifacio Global City are a few minutes away. There are also major highways surrounding New Manila like A. Bonifacio Avenue and Aurora Blvd.
Key Takeaway
There are a plethora of grounds why you should consider living in New Manila. It is poised to be one of the country's premier locations for residential living. Unlike the rest of the Metro that has gotten too crowded over the years, New Manila is tucked away in the North to offer an elegant suburban ambiance.
If you're ready to experience for yourself how it is to live in New Manila, start inquiring about your ideal home now. Click on the button below to get in touch with your professional real estate broker John Yu and Daphne Yu who will be more than happy to show you listings.
Contact Us