The Ultimate Guide: 6 Best Things To Do In Pasig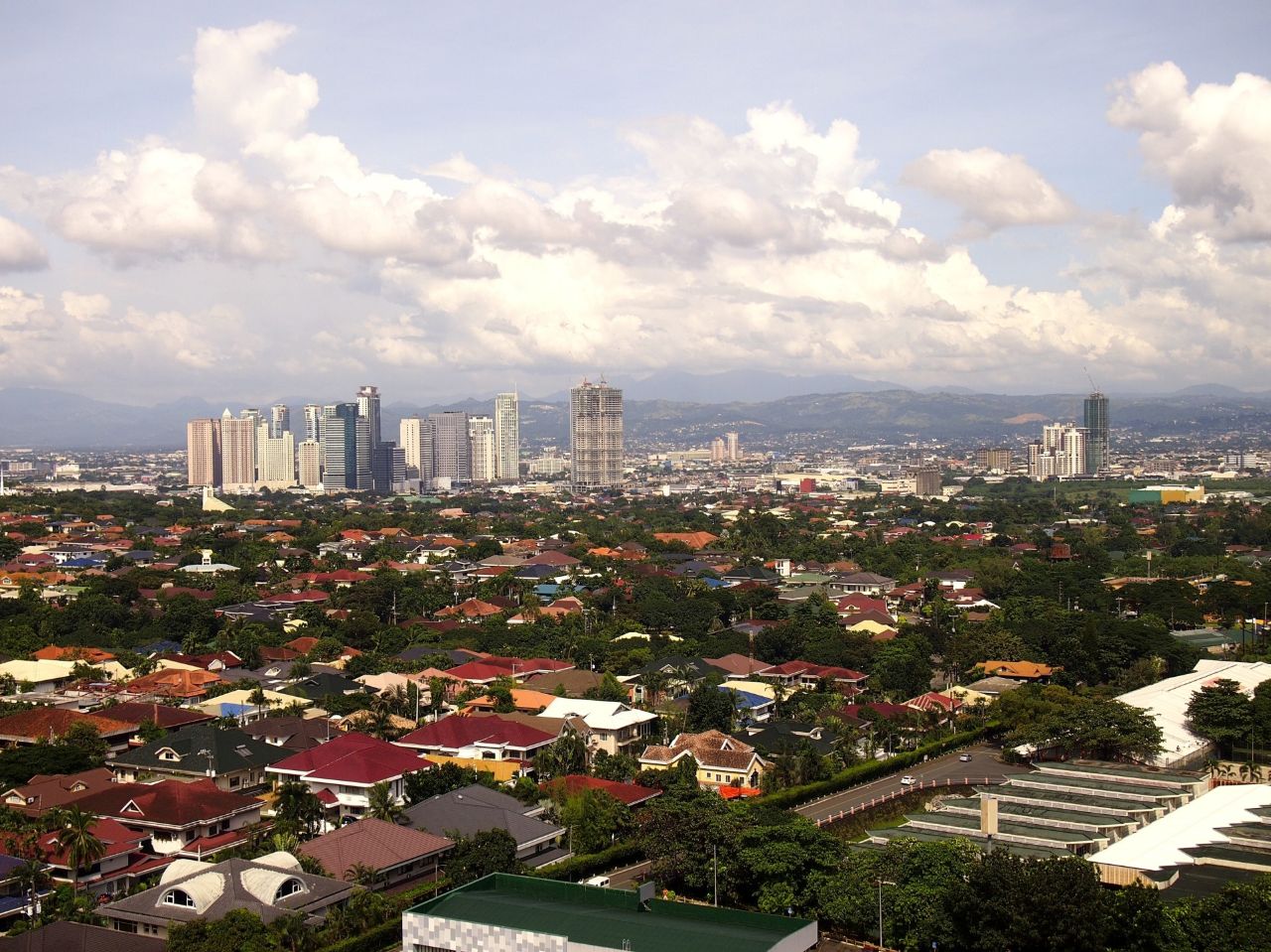 What are the best things to do in Pasig?
Relax at a water spa
Go mall hopping
Embark on a food trip unlike any other
Visit museums
Enjoy fun activities at the RAVE park
Situated in the Eastern part of Metro Manila is the charming urban city of Pasig. It remains one of the top business districts marked with a globally competitive economy and world-class infrastructures. Additionally, it does not fall short of offering leisure experiences with hip dining spots, mall trips, picnics at parks, museum tours, and thrilling activities. The best things to do in Pasig City are brought about by the modern conveniences of daily living. It is clear that the city is a perfect mix of comfort, convenience, and culture.
Pasig City has something for everyone. If you decide to live in a high-end condominium in the area, you can get the most of a highly urbanized lifestyle. Aside from enjoying the amenities offered by the condo, there are gems waiting to be discovered in Pasig. Just outside your doorstep are some of the best adventures. Read on for the ultimate trip guide for those living in Pasig City.
Relax At A Water Spa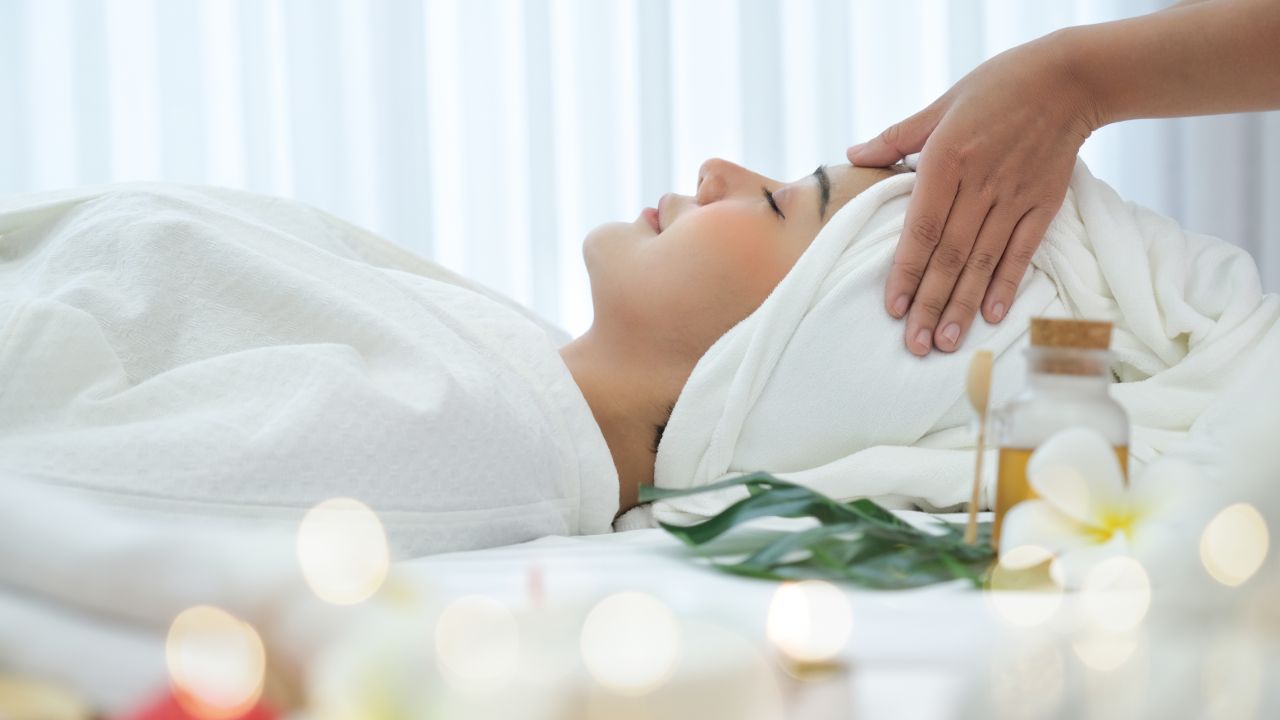 After a long day of working or studying, you might want to take the time to relax and rejuvenate. Fortunately, Ace Water Spa is located in Kapitolyo, Pasig. This 6-star indoor spa is complete with Olympic-sized pools where you can swim laps. There are also hydrotherapy pools with aquatic jets that can massage your body. Guests can chill at the pools or float around the lazy river with inflatables.
If you want to take delight in the most tranquil experience, soak in the hot herbal pools with scents like mint, jasmine, and lavender to stimulate blood flow. Afterward, you can stay in the cold water pool to soothe tight muscles.
Go Mall-Hopping
Perhaps one of the best things about Pasig City is the presence of several malls around. It's easy to grab all the essentials needed at home and it's a haven for those who just love shopping. The sprawling malls are filled with ambient scenes and fun activities for everyone as well. Rest assured you won't run out of things to do.
For those who want a mall trip, head to Estancia Mall, The Podium, Ayala Malls The 30th, Ayala Malls Feliz, or SM Supercenter Pasig. If you're looking for a mall that is more distinctly traditional, you can check out Tiendesitas. This shopping complex is made up of "villages" that feature Filipino architecture such as Maranao pavilions and "bahay kubos".
Embark On A Food Trip Unlike Any Other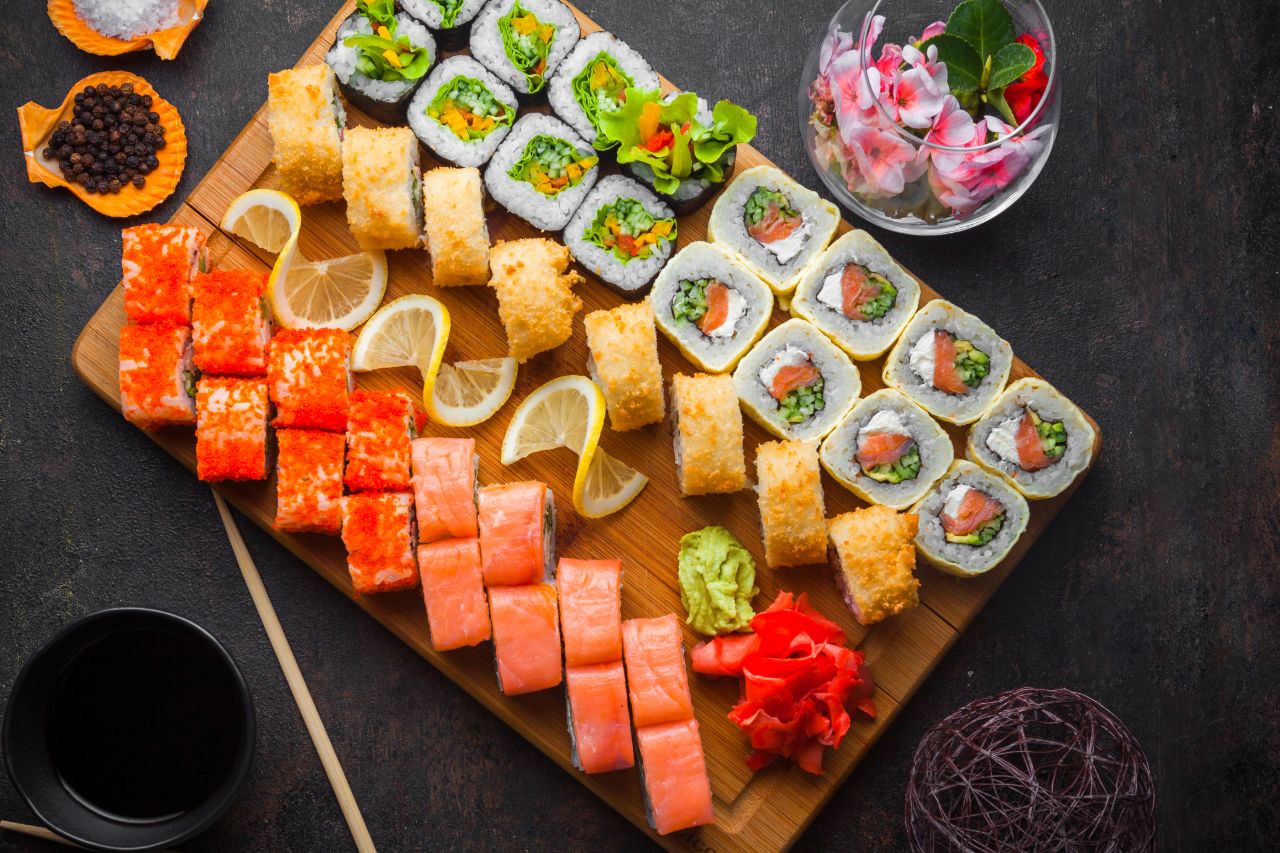 Kapitolyo in Pasig City is a popular food crawl destination for foodies and adventurers alike. Here, you can easily dive into a gastronomic journey with mouthwatering grubs. It has trendy food parks, chic bistros, BBQ spots, restaurants with Instagram-worthy interiors, and many more.
Vendors are lined up to sell grilled meats, chickens, pasta, burgers, desserts, budget-friendly dishes, and even international specialties like sushi and ramen. There are also beer pubs and relaxed bars that draw in crowds that want a fun time.
Visit Museums
To truly appreciate a city, you have to learn about its history. Fortunately, Pasig City is filled with museums and cultural spots to take you down memory lane.
Visit the Pasig City Museum. Back then, this museum housed the old Concepcion Mansion, which is why it has a distinct design of Spanish-Baroque architecture. Today, the museum showcases a rich timeline of Pasig's history as well as collections of objects signifying the historical development of Pasig.
Enjoy Fun Activities At RAVE Park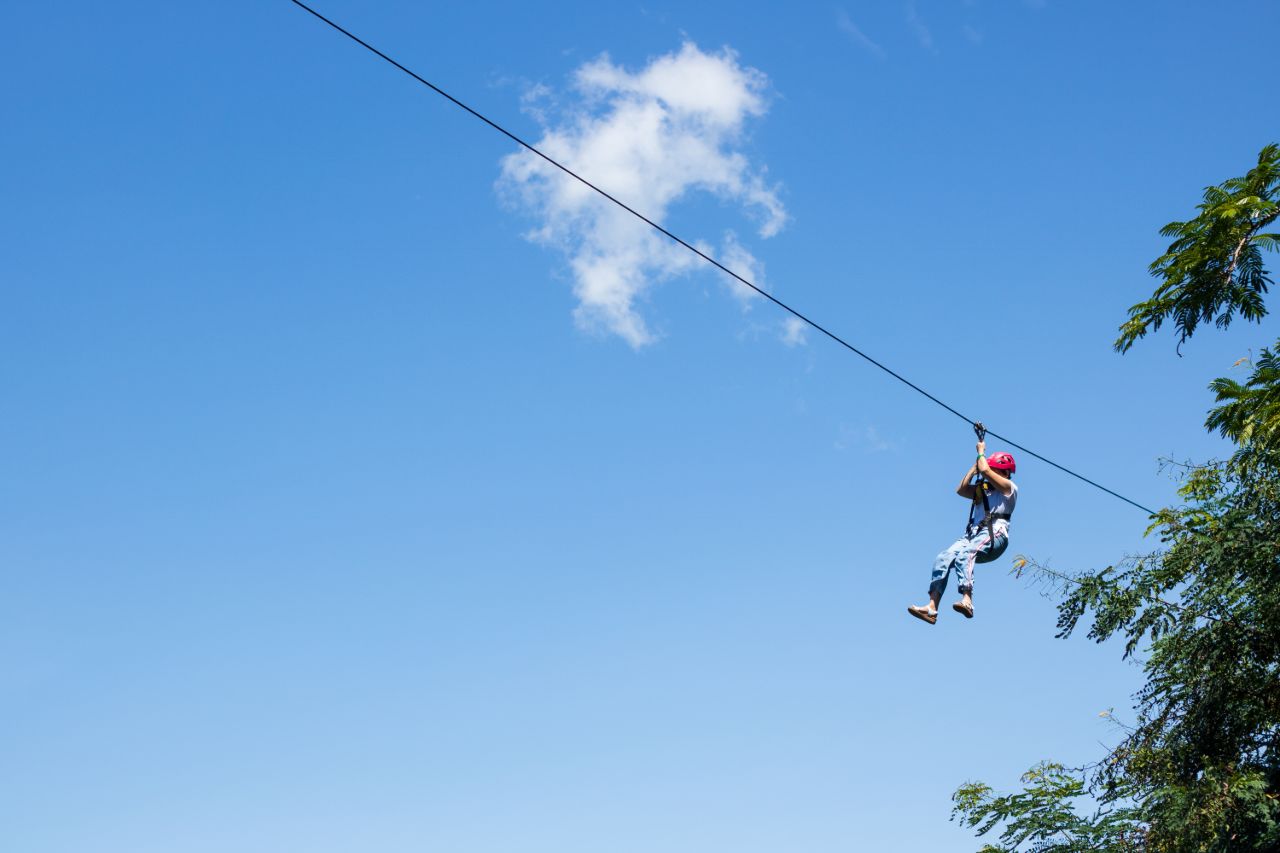 Pasig City may be known for being highly urbanized with big malls and tall buildings, but there are open and green spaces for parks in the area as well. Don't miss out on these fun-filled, family-friendly spaces.
The Pasig City Rainforest Adventure Experience (RAVE Rainforest Park) spans 8 hectares with mixed recreational and natural parks, water park pools, jogging ovals, playgrounds, tennis courts, basketball courts, fitness centers, and a zoo. In 2013, the park was upgraded with boating lagoons, skate parks, rappelling and wall climbing facilities, mazes, picnic areas, butterfly pavilions, botanical gardens, obstacle courses, and the longest zipline in Metro Manila.
Key Takeaway
As you've already discovered, the best things to do in Pasig City is like getting the best of both worlds. There are spots for relaxing as well as fun activities. As a Pasig City resident, you get to enjoy modern conveniences, art, and rich culture. Everything is just a stone's throw away.
Want to take advantage of the exciting lifestyle Pasig offers? Click below to get in touch with your favorite licensed real estate brokers from Property Source PH, Daphne Yu and John Yu!
Contact Us