A Guide to the Best Places to Visit in San Juan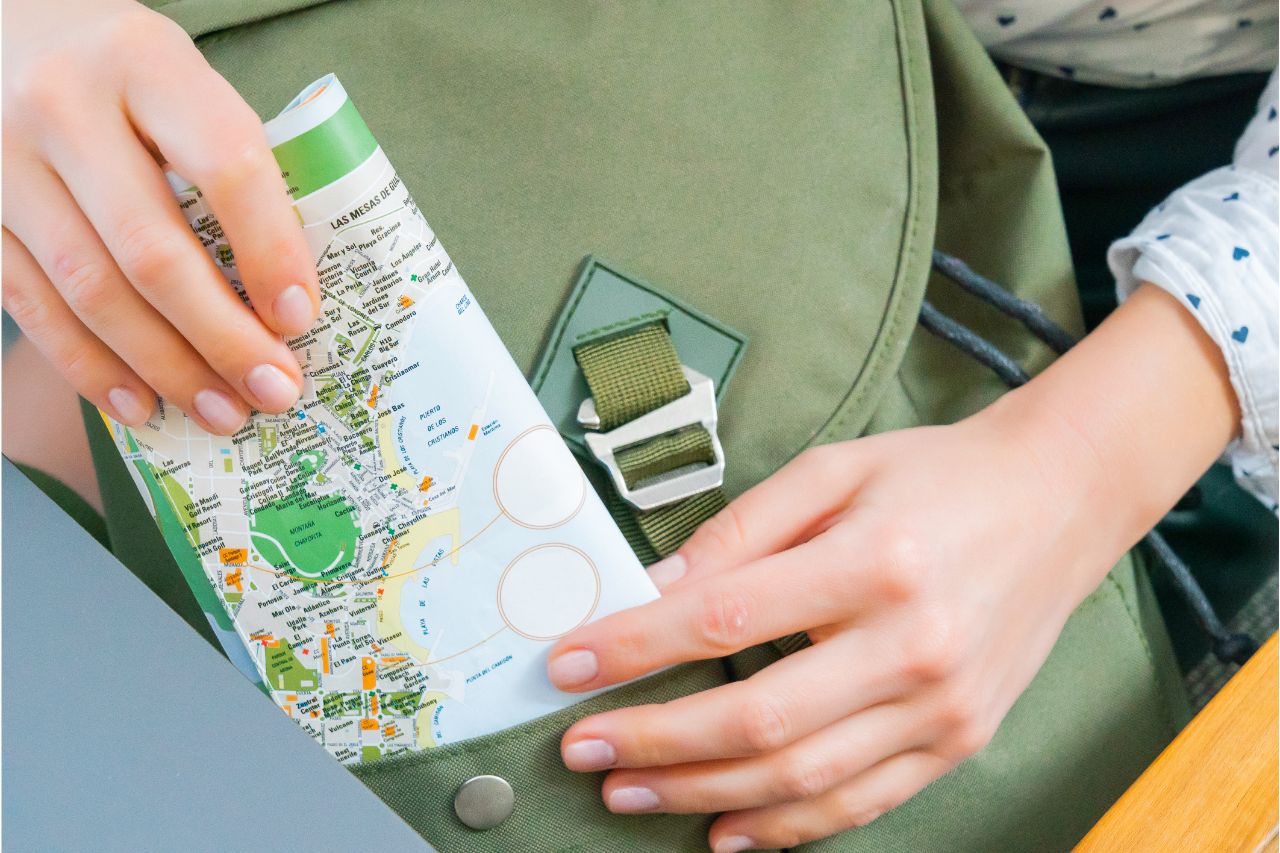 What are the best places to visit in San Juan?
Greenhills Shopping Center

Virra Mall

Santolan Plaza

The Archery Academy

Museo ng Katipunan

The Artologist
Like many cities in Metro Manila, San Juan is rife with rich cultural elements that define it as we know today. It's no surprise then, that the best places to visit in San Juan abound in this humble yet lively city.
The most distinct feature about San Juan is that it's uncannily situated between Quezon City on the north and east, the City of Manila on the west, as well as Mandaluyong City. If you've ever been swept to this part of Metro Manila, these geographical boundaries might seem confusing — but they do add to its unmistakable charm. If you want to explore the city at its fullest, you just simply have to visit these popular places. Let's dive in!
Greenhills Shopping Center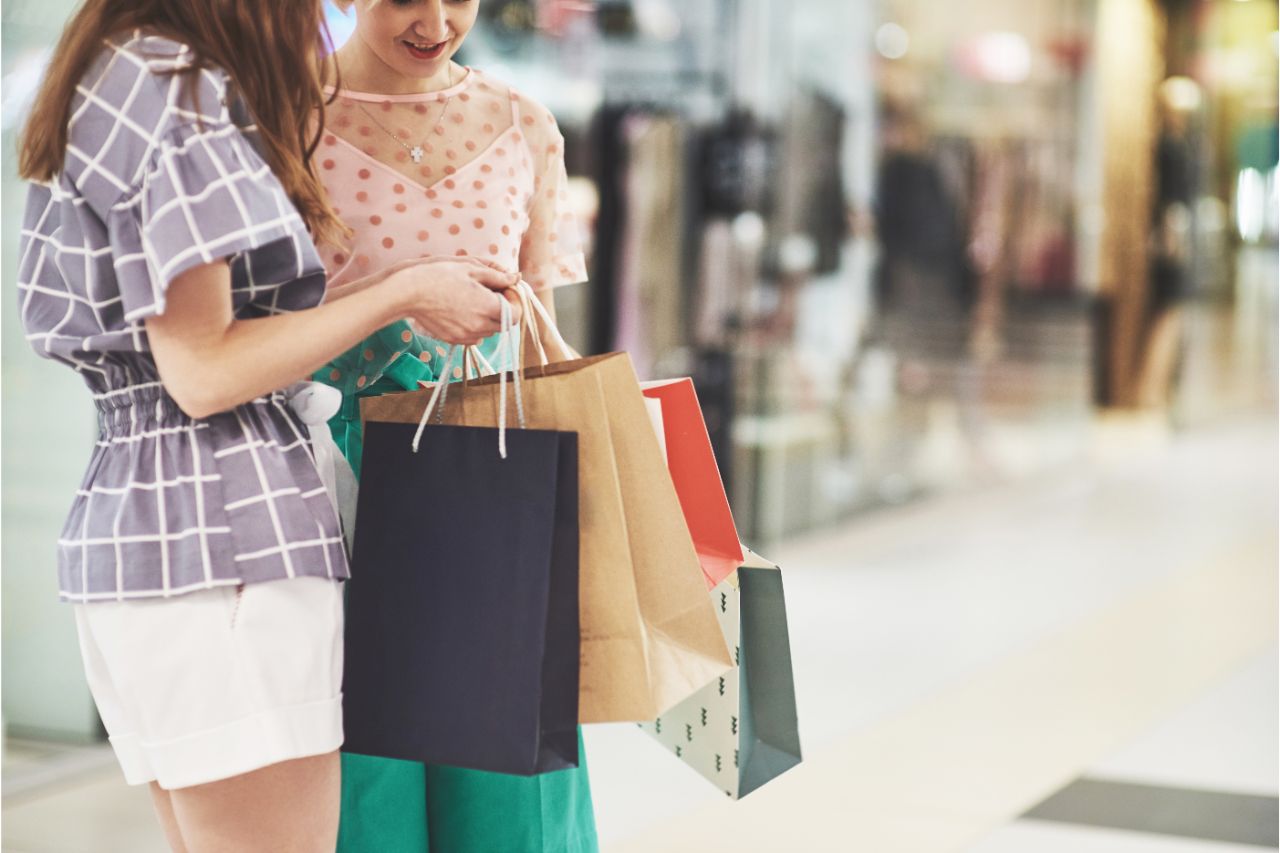 You've heard about Greenhills and for a good reason — this is where people flock to find good bargains on almost any item they could think of. This mixed-use development has long been established as the go-to leisure place for cheap finds, delicious food, and specialty goods. Although the mall establishment may seem to have a confusing layout, don't be daunted, because you'll find many stores that just seem to have what you're looking for. 
In fact, there are just so many things to find in their famous tiangge or bazaar. This is the perfect place to test out your haggling skills and find many goods at a bargained price. If you're looking for lower-priced electronic goods, head to the upper floor where you'll find a wide array of stalls selling video games, consoles, smartphones, and other electronic accessories. 
Virra Mall
Virra Mall, or V-Mall as it's popularly referred to, is another shopping center that's located inside the Greenhills development. From the outside, it pretty much looks like your typical mall, but you'll be mistaken when you enter its grounds.
V-Mall is the place you visit if you want to avoid the large crowds that may form in Greenhills. Now that the Christmas season is nearing, it's likely that this place will be brimming with people who are also trying to find sweet bargains. 
Before you set out with your shopping, however, it's best to spend a few moments of relaxation and dining at popular Chinese restaurants like Crystal Jade La Mian Xiao Long Bao, or Dimsum N' Dumplings. When you're ready to shop, head on over to the second, third, and fourth floors to find a range of stores offering bargained clothing, jewellery, electronic goods, and more.
Santolan Town Plaza
What if you've already explored every part of the Greenhills Shopping Center? Maybe you want to change up your usual San Juan city visits by checking out Santolan Town Plaza. 
This shopping complex is located along Bonny Serrano Avenue, and is merely a nine-minute drive from Greenhills. It takes around 22 minutes to get there by foot, so you better prepare yourself to do some exercise.
You'll find a mix of stores that aren't present in Greenhills and V-Mall. If you want to spend a few moments reading a book with a warm cup of coffee, head over to Sugarhouse and the famous UCC Cafe Terrace. Need some hardware tools or appliances for your home? You'll find True Value at the second floor, ready to welcome you with both hardware and miscellaneous products.
The Archery Academy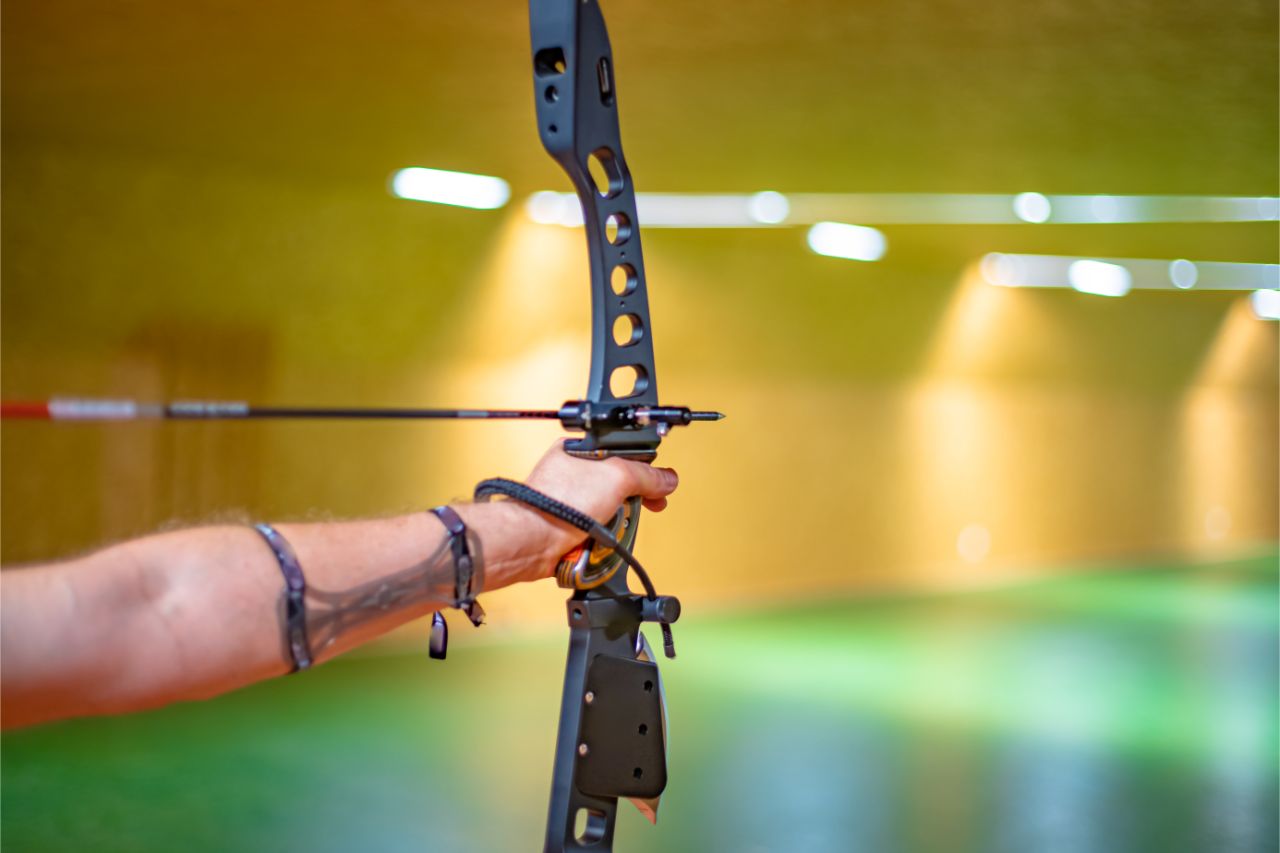 Anyone who wants to take up archery or simply want to find a good training ground to practice their skill, would definitely appreciate The Archery Academy in San Juan. 
Though the place may not seem much from the outside, don't let it fool you. Located at the 5th floor of Intrawest Center in Annapolis, San Juan, Archery Academy offers one-hour classes and comprehensive archery programs for everyone. They'll be able to teach you about archery equipment, form, stance, and many more. 
Although the programs are geared for adults, they also hold special summer programs for children aged 9 and above.
Museo ng Katipunan
A departure away from retail centers, the Museo ng Katipunan is the place to go to, if you want to brush your knowledge up on Philippine local history. As the name suggests, the museum focuses on the Katipunan movement and how they bravely faced off against the Spaniards in order to attain independence.
Inside the museum, you'll find many relics, archives, and other important historical documents that paint a picture of our Katipuneros and their valor and bravery. You'll also find several pieces of artwork like busts, pastel paintings, and interactive holographic presentations that offer a rich depiction of this revolutionary movement. 
The Artologist Gallery
You may already be familiar with typical art galleries. Depending on the theme, you'll find many artworks that are done in popular styles like surrealism, classical, abstract, or modern-contemporary — you'll find these and more, at the Artologist Gallery.
The Artologist started out as a small gallery exhibiting work from the 100 artists in their roster. Their first branch along Eisenhower St soon became sparsed in two other locations in Tiendesitas and Shangri-La Plaza Mall that aims to teach artists and artists-to-be more about the craft. If you want to further your skills or simply rediscover yourself as an artist, the Artologist is the place to be.
Key Takeaway
Some of the best places to visit in San Juan are not what you may think. Although the city is located within Metro Manila's urban jungle, there are still tons of things to do. Whether you want to shop for affordable items, practice your archery skills, learn about art and art theory, or discover your love for Philippine history, San Juan has everything you need. Think about this the next time you're planning to move into this city. 
Need more reasons to live in San Juan? Your licensed real estate brokers from Property Source PH can help you out. Click the button to get in touch with them!
Contact Us