The Benefits of Having a Property in San Juan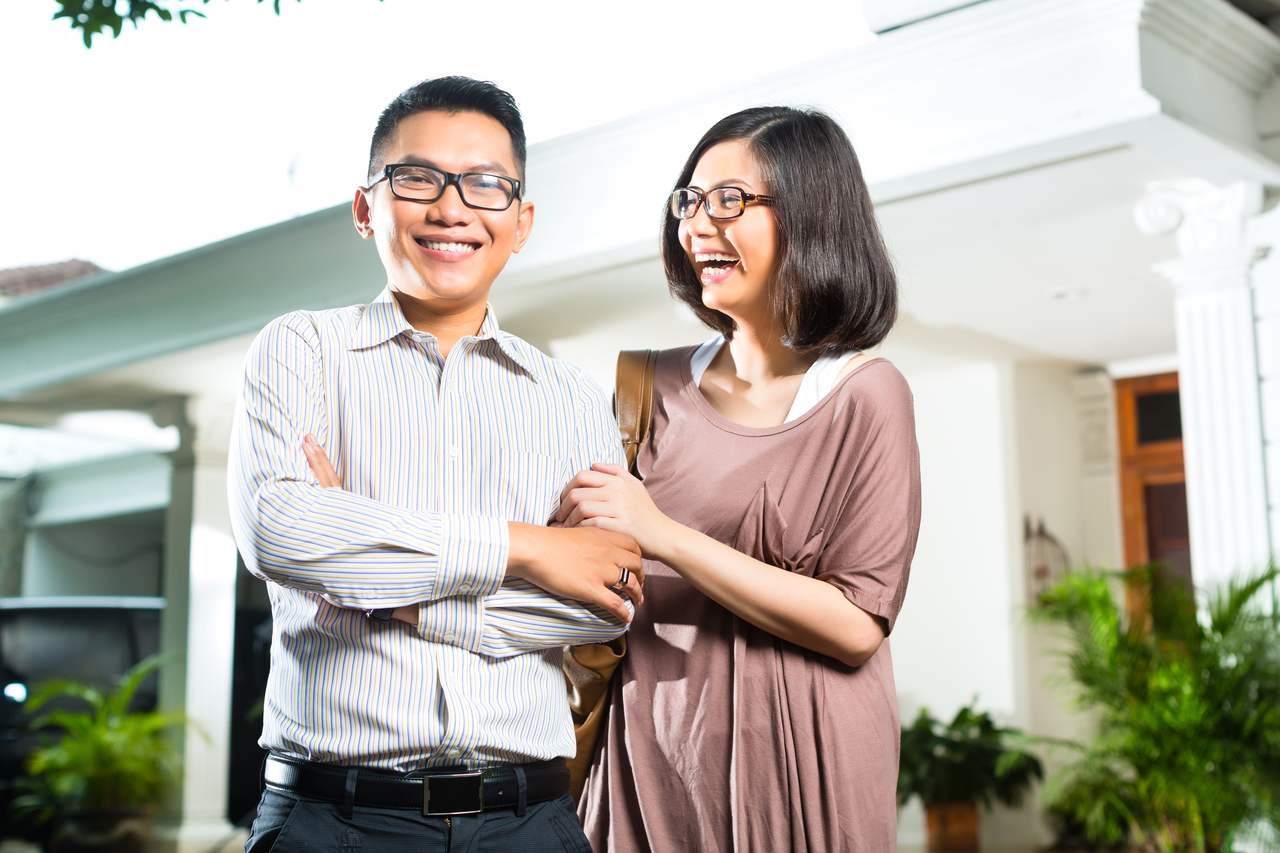 What are the benefits of owning a property in San Juan City?
Location
Quality Education
Recreation
Choosing the location of your next property is one of the most challenging decisions you can make. There are so many different factors to consider, and it can be difficult to know for sure if you're making the right investment. A San Juan townhouse for sale can be an appealing choice, but you have to know why it would be advantageous for you.
That being said, here are the benefits of owning a property in San Juan City.
Location
Do you know that San Juan is not only literally shaped like a heart, but it is also located at the geographic center of Metro Manila?
Quezon City can be found north of San Juan City while Makati, Mandaluyong, and Taguig can be found in the south. The capital city of Manila is found westward while Ortigas and Antipolo are in the east.
Needless to say, San Juan City's location is very strategic. Moving around the city or going to Ortigas, BGC or Makati for business is a short drive via numerous secondary roads to avoid bottleneck jams with the help of your mobile navigator. Going to the surrounding cities for work, school, or leisure wouldn't be a hassle because you are relatively near all of them.
Quality Education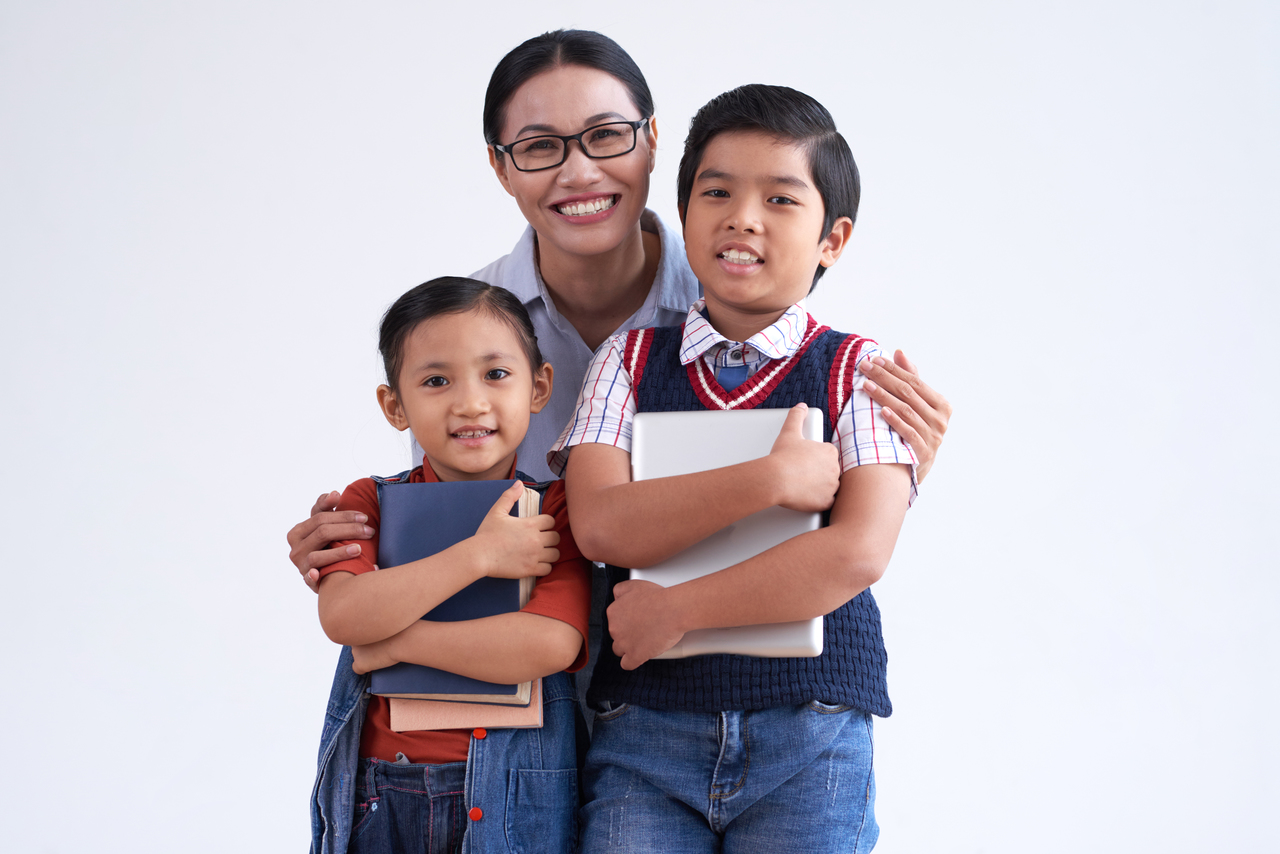 Focusing on what the city has to offer, San Juan is home to a number of renowned schools and universities. For starters, your toddlers would be delighted to have a sampling of the different pre-schools or playschools in the area like Mother Goose Nursery School, MindChamps, Edu Play, Kinder Explorer, The Learning Connection, etc.
Xavier School and La Salle Greenhills are two of the most popular all-boys schools in Metro Manila that offer primary and secondary education of the highest quality. If you're looking for schools for your daughter, then you might be interested in sending her to the Immaculate Concepcion Academy or the nearby Saint Pedro Poveda College (although it's not exactly in San Juan). For tertiary level education, the Polytechnic University of the Philippines and Asian Institute of Journalism and Communication are also available for you and/or your children.
Recreation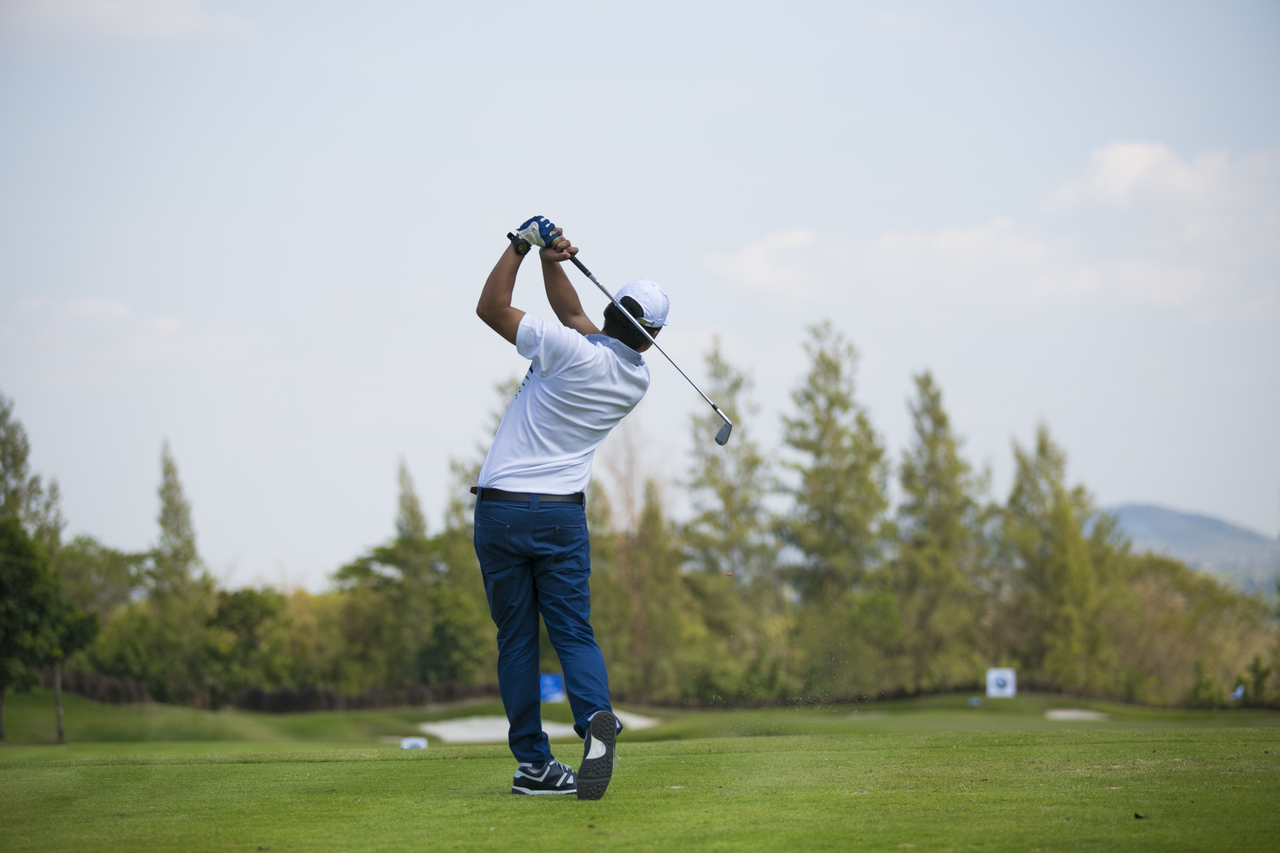 In terms of recreation, San Juan City has a diverse mix of entertainment options for you and your family that any other city would find difficult to match.
Shopping and Dining
One particular place that is inextricably linked to San Juan is Greenhills, specifically the Greenhills mall and shopping center. Currently, the Greenhills Shopping complex is undergoing a massive redevelopment as developer Ortigas and Company Limited has partnered with the SM and Ayala Group to make this the newest business district that integrates the "LIVE-WORK-PLAY" concept. One of the reasons for its wide popularity is its bustling tech repair and distribution scene. From gamers to techies, if what you are looking for is related to gadgets and computers, you can always find it in Greenhills.
Aside from that, thrift shops and specialty stores are commonplace among the different enterprise buildings located in Greenhills. Your affordable fashion needs can easily be met with enough diligence and reasonable haggling skills.
What about if you get tired and hungry after you shop? You can explore the many food options in the city. For Chinese cuisine, how about trying the shabu-shabu at Gloria Maris or exploring the Peking Duck 2-ways at Choi Garden? Fancy some Japanese food? Try Kimpura, Ooma or Omakase! Did we forget to mention that you'll definitely have your fill of bubble milk teas? Greenhills has over a dozen choices for milk tea alone! Whichever food cravings you have, Greenhills is sure to have it thanks to the numerous trendy food spots within the complex.
Sports
San Juan City also has many avenues for sports, athletics, and those who are looking to live an active lifestyle. For example, you can watch some of the most important sporting events in the Filoil Flying V Arena. UAAP, NCAA, PBA, and the Shakey's V-League games are held here and up to 5,000 people can watch at a time.
For golf enthusiasts out there, the nearby Wack-Wack Golf and Country Club is a great location for you and your friends to play in. Local golf tournaments are held in this club, so it is also a good place to unleash your competitive golfing side.
Museums and Historical Landmarks
For those looking to experience Filipino culture and art, San Juan can also cater to your needs. The city itself has a rich history. In fact, it is the place where the first uprising of the Katipuneros took place during 1896. The Pinaglabanan national shrine and park is a place that was made to commemorate that event, and you can certainly visit.
If that isn't enough, the Museong Katipunan (Katipunan Museum) is another place you can visit to immerse yourself in even more Phillippine history. Now that we're on the subject, Fundacion Sansó is also another must-visit museum if you want to appreciate cultural Filipino art. Lastly, Art in Island, in nearby Quezon City, is the largest interactive 3D art museum in Asia that offers a unique experience that is sure to be exciting and Instagram-worthy.
Key Takeaway
San Juan City is a great place to live in given its accessibility, convenient location, and its wide array of recreational things to do. Next time you see a San Juan townhouse for sale and are looking to invest, you don't have to think twice.
Don't underestimate the humble size of this heart-shaped city because there is definitely more than meets the eye.
Click the button below and take a look at our San Juan listings.
San Juan Listings