5 Benefits Of Living In Quezon City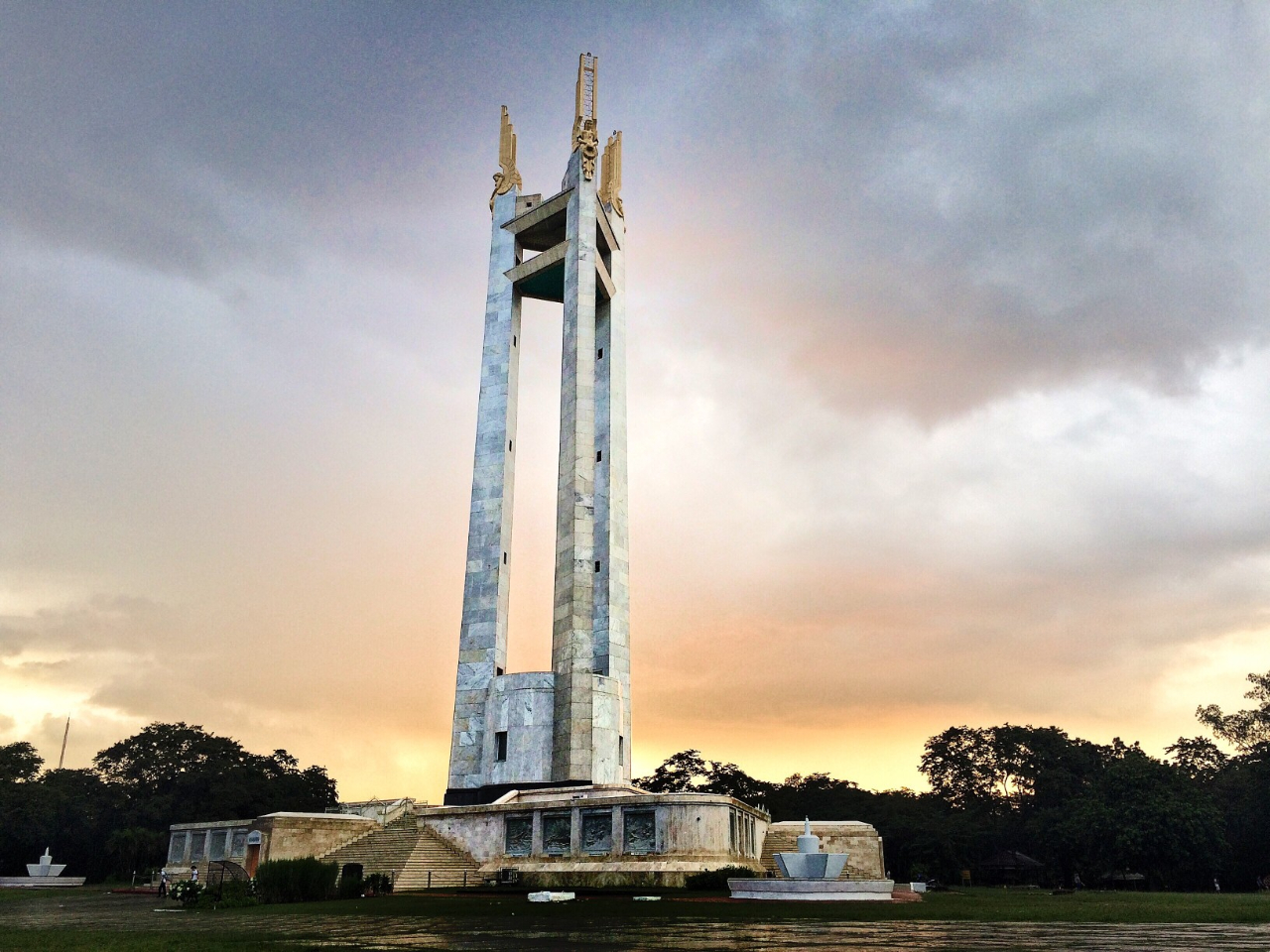 What are the benefits of living in Quezon City?
Availability of top healthcare facilities
Opportunity to have the best jobs
Access to food hubs and malls anytime
Nearness to vacation spots in the north
Multiple housing options in the city
If you're considering moving to a convenient location in Metro Manila, one of the best locations is Quezon City. Living here will give you access to premium healthcare facilities, world-class schools, food hubs, entertainment centers, and even vacation spots. This might be one of the reasons why many people are looking for a house and lot for sale in Corinthian Gardens, Quezon City. If you want to know the benefits of living in Quezon City, keep on reading to learn more!
Availability Of Top Healthcare Facilities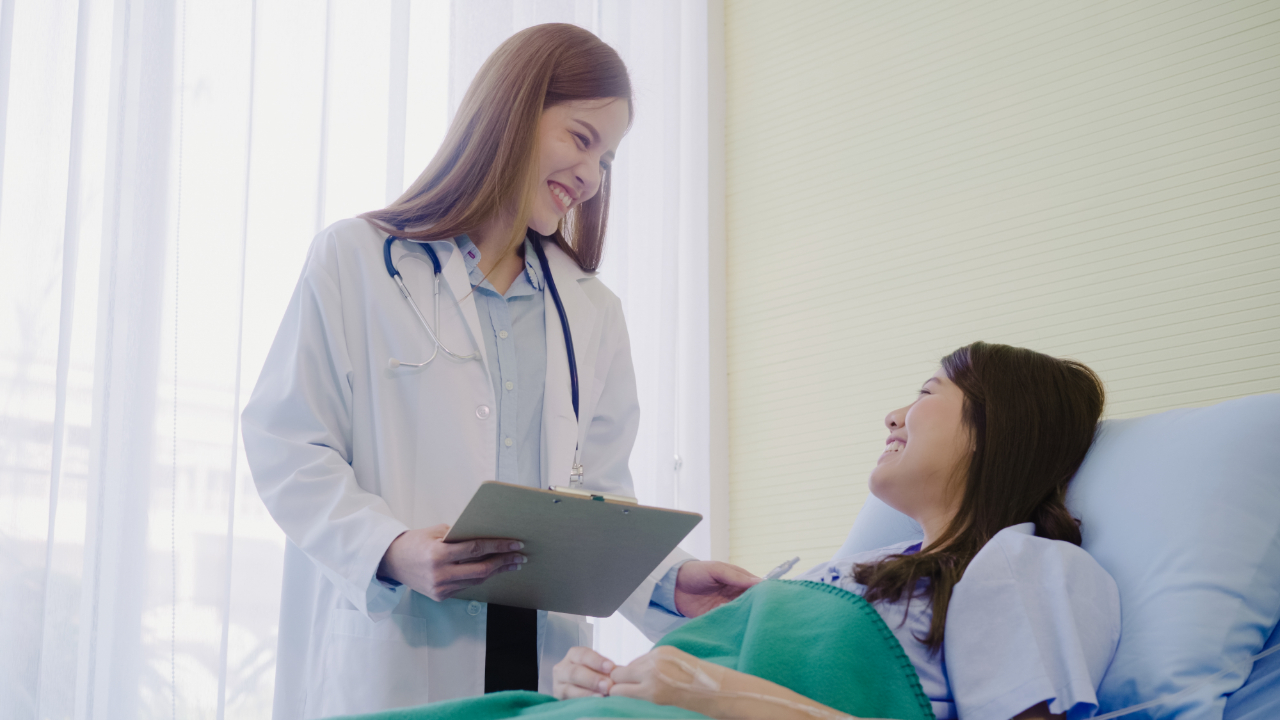 Whether you're young newlyweds planning to have kids or an older couple looking for a place to retire, you will benefit from having a house in Quezon City. Here, you'll gain access to the top doctors who can help you with your future plans or keep you in the best health possible.
The top medical institutions in the country can be found in this city. Some of these are the National Kidney and Transplant Institute, Philippine Heart Center, Lung Center of The Philippines, and St. Luke's Medical Center.
With access to state-of-the-art facilities and great doctors, you will have peace of mind regarding your health if you do decide to move here. This way, you can ensure that your family will be in the best hands whenever they need medical assistance.
Opportunity To Have The Best Jobs And Education
Whether it's a new startup company, a famous restaurant, or a big corporation, Quezon City provides an abundance of job openings to people who live in the area. This way, you can transfer to a new career or have the job that you have always been dreaming of.
But aside from that, you also have more opportunities to join volunteer work. With the best universities and local government offices found in Quezon City, you can find advocacy groups in many places.
When it comes to education, you have the chance to enroll your kids in the best schools in this city. Whether you want to send your kids to a medical school such as St. Luke's College of Medicine or one of the major universities in the Philippines such as UP Diliman, moving here is your best option.
Access To Food Hubs And Malls Anytime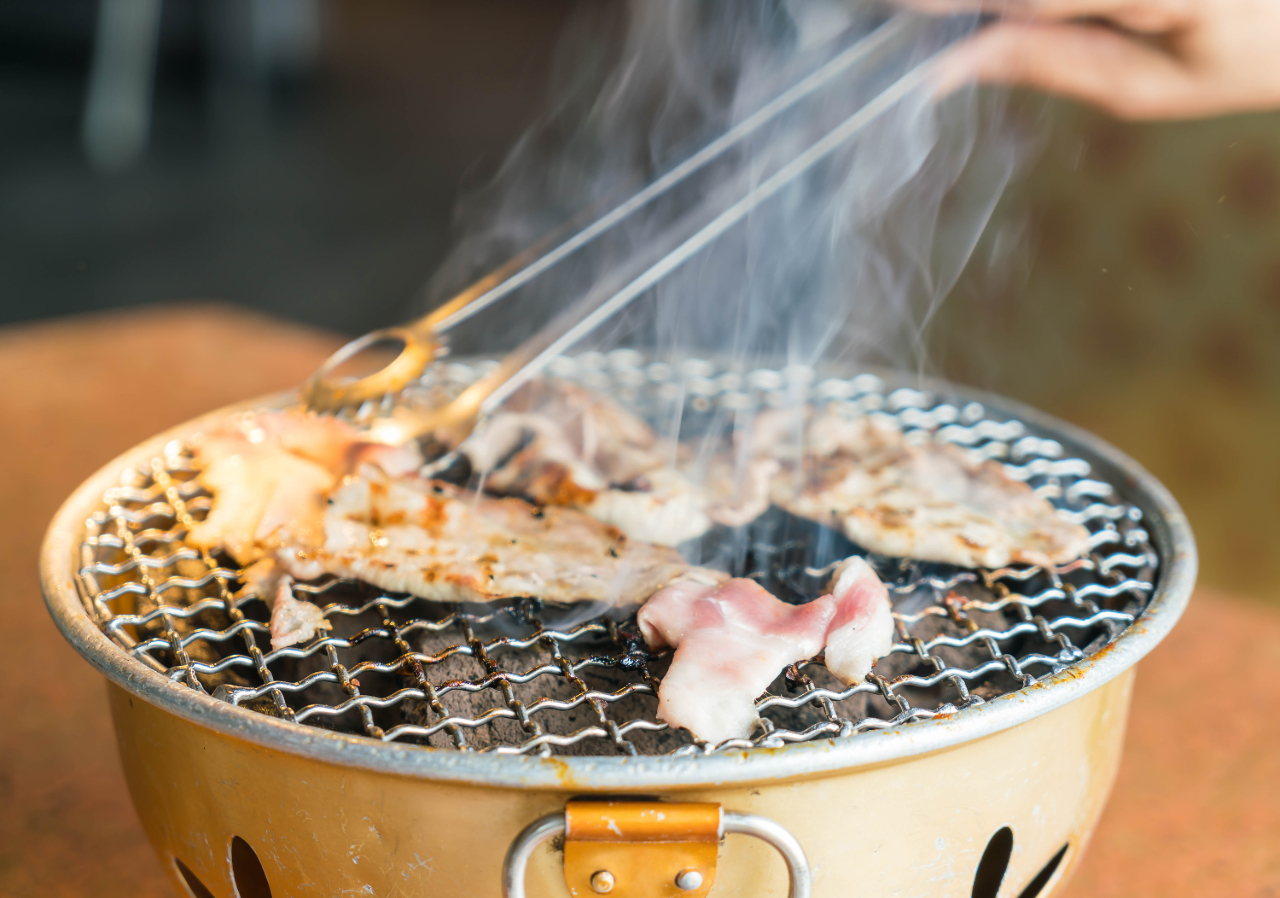 If you want to have fun, shop until you drop, or eat the best cuisines, Quezon City is your best choice! When it comes to food, one of the well-known locations is Maginhawa Street. You can dine alfresco in one of its beautiful restaurants or order your meals through delivery while waiting in your condominium.
Aside from that, there are countless establishments scattered in the city so you can eat your unlimited samgyupsal, kebab & rice, rice burgers, and more!
For people who want to shop for clothes, have the latest gadgets, get their hair cut professionally, or buy their groceries, they can also shop around different malls. If you live in Corinthian Gardens for example, you can visit Ayala Malls The 30th and Eastwood Mall anytime you wish.
Nearness To Vacation Spots In The North
If you have relatives in the North or just love to travel to nearby destinations during the weekend, it's guaranteed that you will love living in Quezon City. Other than having access to living necessities such as the top hospitals, big supermarkets, and great jobs, you can also conveniently go to provincial locations in the north.
You can use the expressways to see the pine trees in Baguio or surf at the beaches of La Union. You can also visit the resorts in Bulacan, wander around Tarlac or see the Christmas lights in Pampanga. While living in Quezon City, you can enjoy the sceneries and specialties in different locations without having to give up the comforts of urban living.
Multiple Housing Options In The City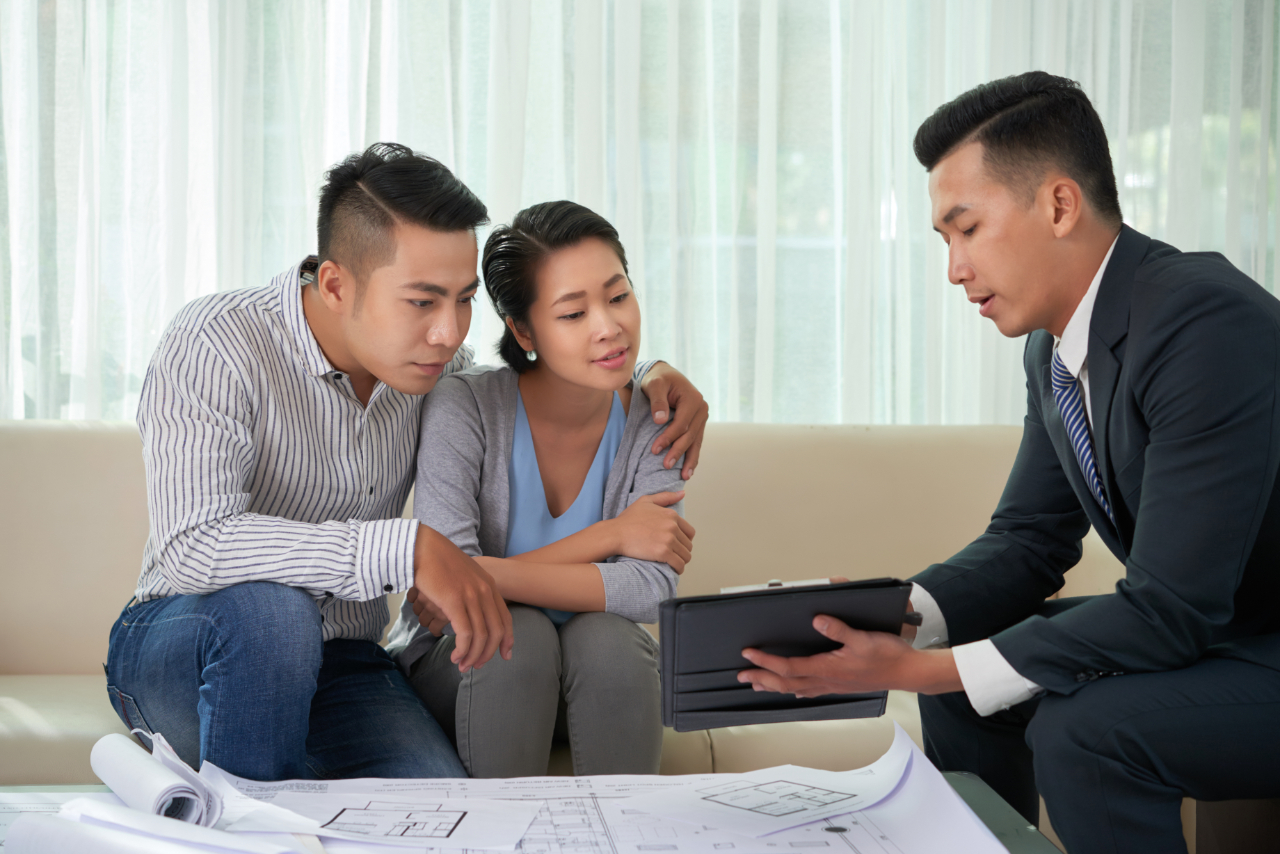 There are plenty of housing options in Quezon City, no matter what kind of property you're looking for. You can live at one of the best subdivisions in the area such as Corinthian Gardens in Ugong Norte, Quezon City. This spacious community allows you to bond with your family in their sports center—which includes basketball, badminton, tennis, and football playing areas.
If you're looking for condominium units, there are countless developers in the area which are only a stone's throw away from countless commercial establishments, schools, and hospitals.
For other options, Aria Residences is one of the best luxury townhouses that can cater to those with a finer taste. The high-end units have sophisticated designs that will make anyone feel safe and relaxed in the heart of the city.
Key Takeaway
Now that you know the benefits of living in Quezon city, you can move into your housing choice with no worries! With access to the best medical facilities, schools, companies, malls, restaurants, and vacation spots, this is the perfect location for young professionals, families, and seniors who plan to retire.
If you're interested in leasing or buying a property in Quezon City, you can contact your licensed real-estate brokers from Property Source PH—Daphne and Michael John Yu! Click the button below!
Contact Us