7 Benefits Of Condo Living In BGC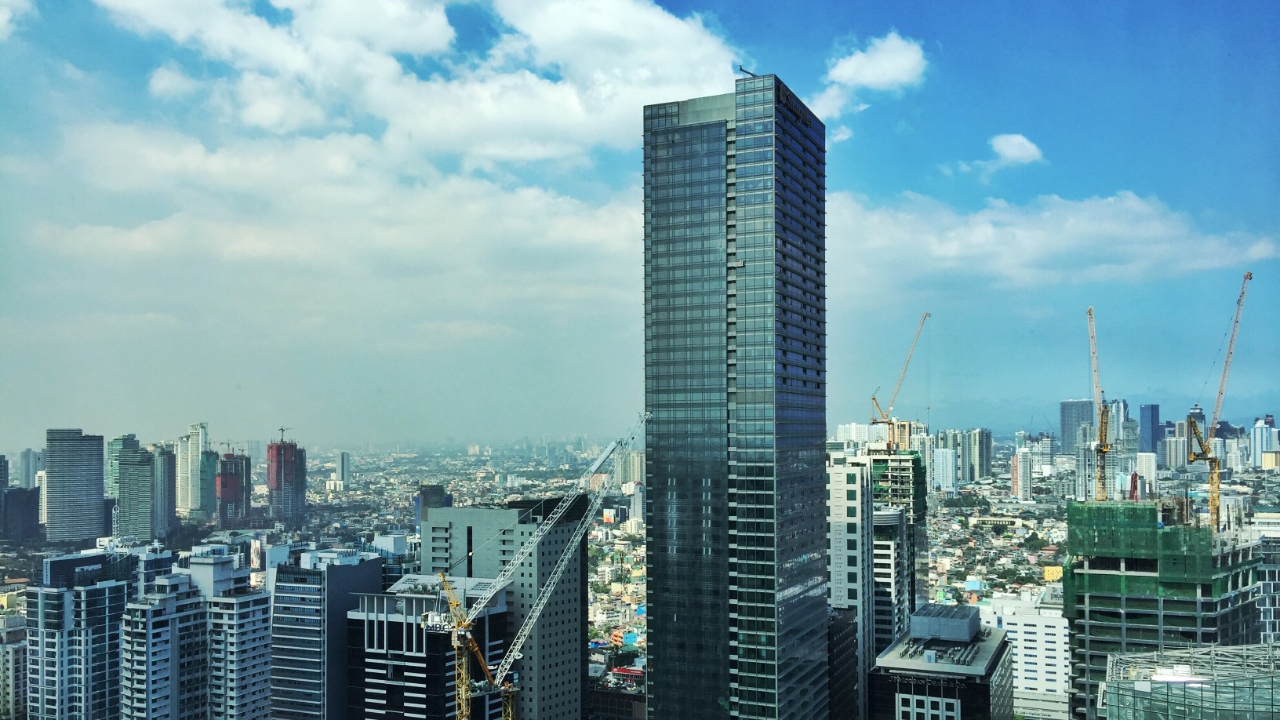 What are the benefits of condo living in BGC?
Home of world-class condominium developers
Prime location for career-driven professionals
Appreciate the environmental aesthetics of the city
Enjoy arts, science, and culture no matter your age
Access to shopping districts and high-end brands
Foodie paradise with countless restaurants available
Commuter-friendly neighborhood and location
As one of the prime locations when it comes to reputable condominium developers, countless yuppies and family-oriented individuals are hoping to move to Bonifacio Global City to experience the modern lifestyle. Fortunately, you have numerous condominium options to choose from—whether you're looking for units for sale or lease. Listed below are the many benefits of condo living in BGC. Read on!
Home Of World-Class Condominium Developers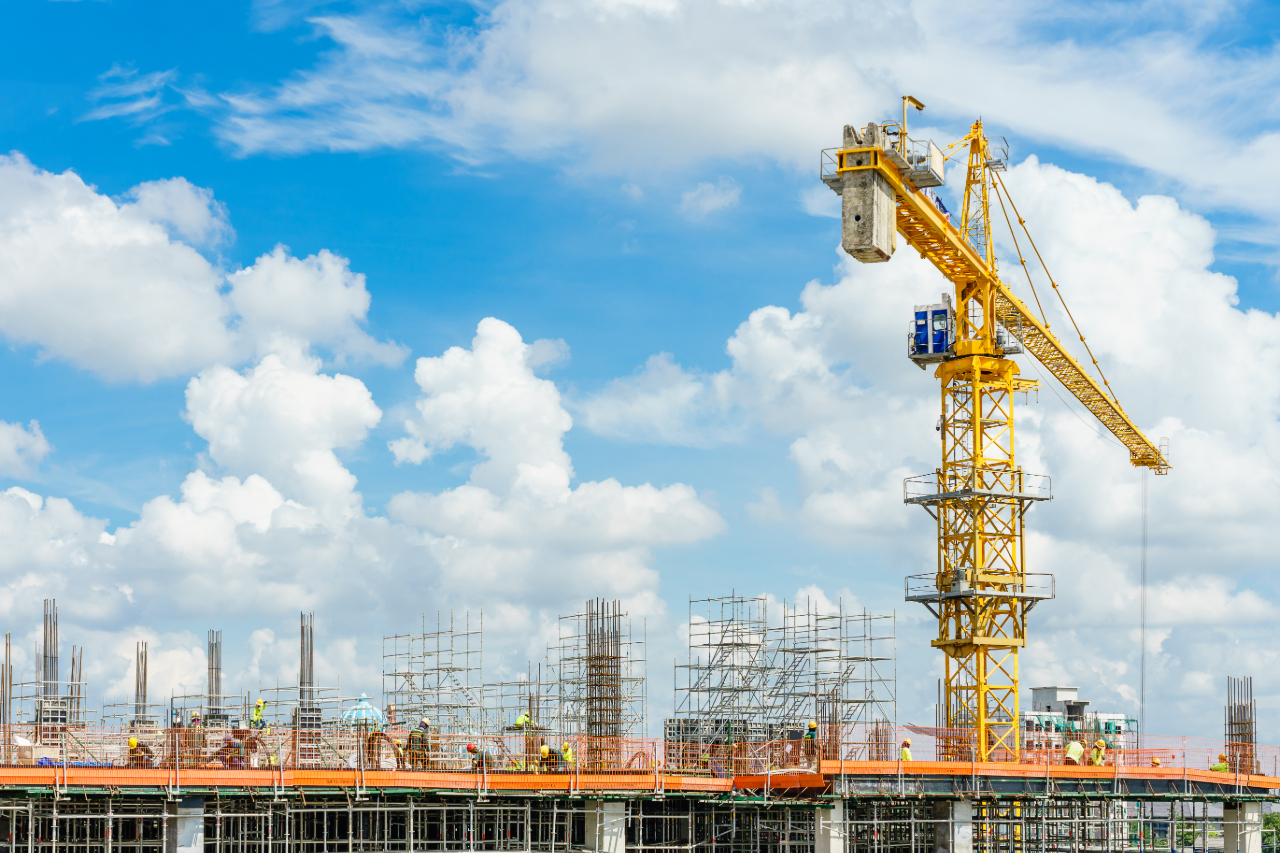 Because Bonifacio Global City is a bustling urban destination, you will find condominium options that will fit your needs. Whether you're looking for a location near the business district or want to experience the city's modern lifestyle and access to amenities—you won't run out of options.
This is because aside from condominium units for sale, you can also move to this prime location through leasing options. After all, the work-life benefits in this city can provide you with the best value for your money.
Prime Location For Career-Driven Professionals
As a highly urbanized city, BGC is home to various local and international companies that countless job-seekers dream of joining. Numerous multinational corporations are involved in retail, banking, insurance, automotive, and electronics that make this location their headquarters, which gives you more career options to choose from.
Aside from providing opportunities for career-driven professionals, it is also a good location for people working in business districts located in Makati and Ortigas. Because condo-living removes the stress associated with maintenance, individuals with an active lifestyle will settle comfortably in this city.
Appreciate The Environmental Aesthetics Of The City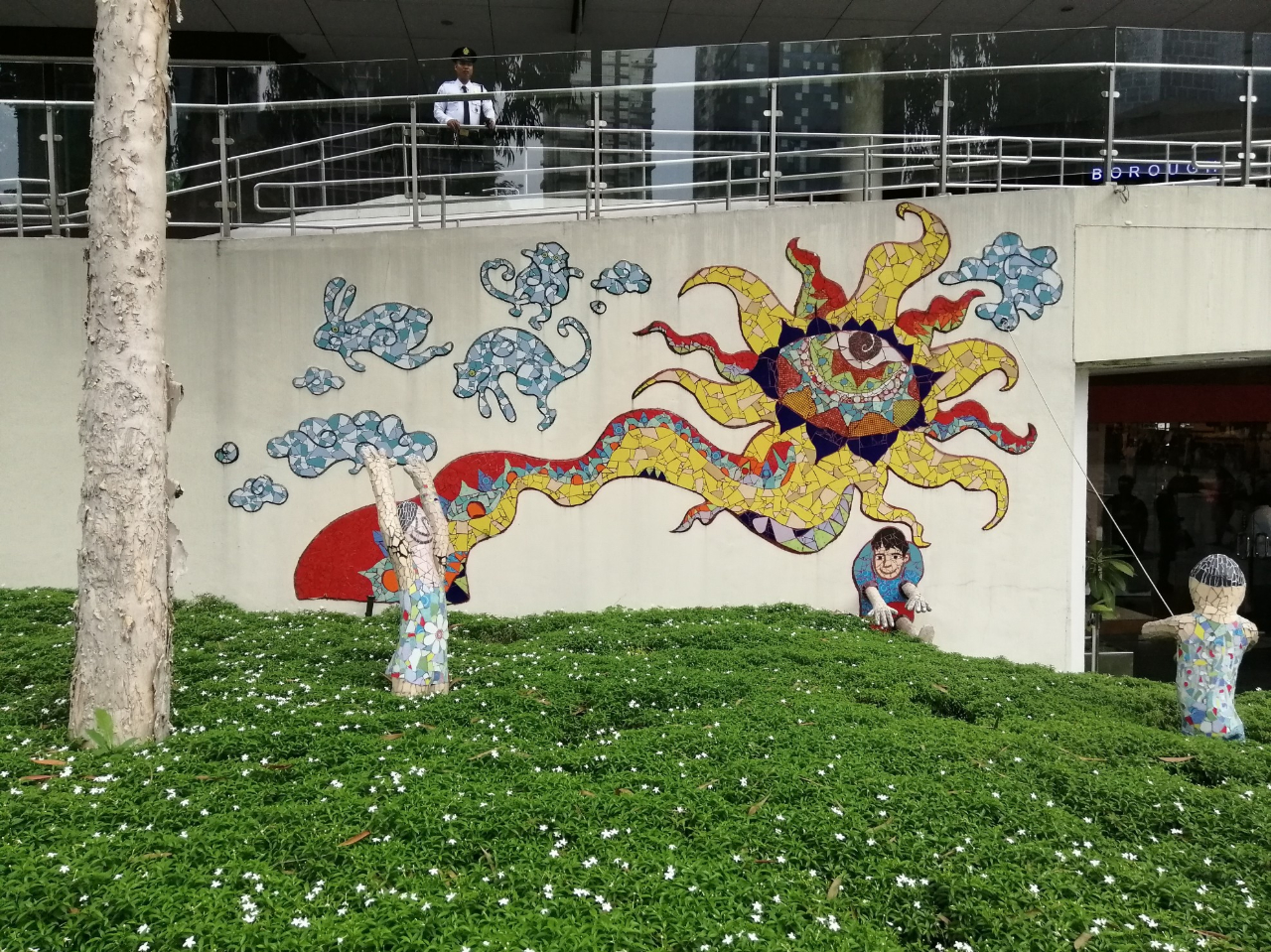 With all the shiny buildings and bright night lights, viewing the skyline from your condominium unit is a good way to cap off a day's work. But while these skyscrapers are worth a photograph after dark, you will also enjoy the environmental appeal of the city when the sun is up.
With clean neighborhoods and wide green spaces, you will be encouraged to take a walk to your destination. And the best thing is, BGC has an underground drainage system that keeps it flood-free and safe during natural disasters.
Enjoy Arts, Science, And Culture No Matter Your Age
The appeal of this green city is also enhanced by the presence of art everywhere. With countless murals on buildings and elaborate sculptures scattered around BGC, you will feel like you're breathing art as you're walking through the streets. If you're thirsty for learning you can also visit world-class science museums with interactive displays.
Access To Shopping Districts And High-End Brands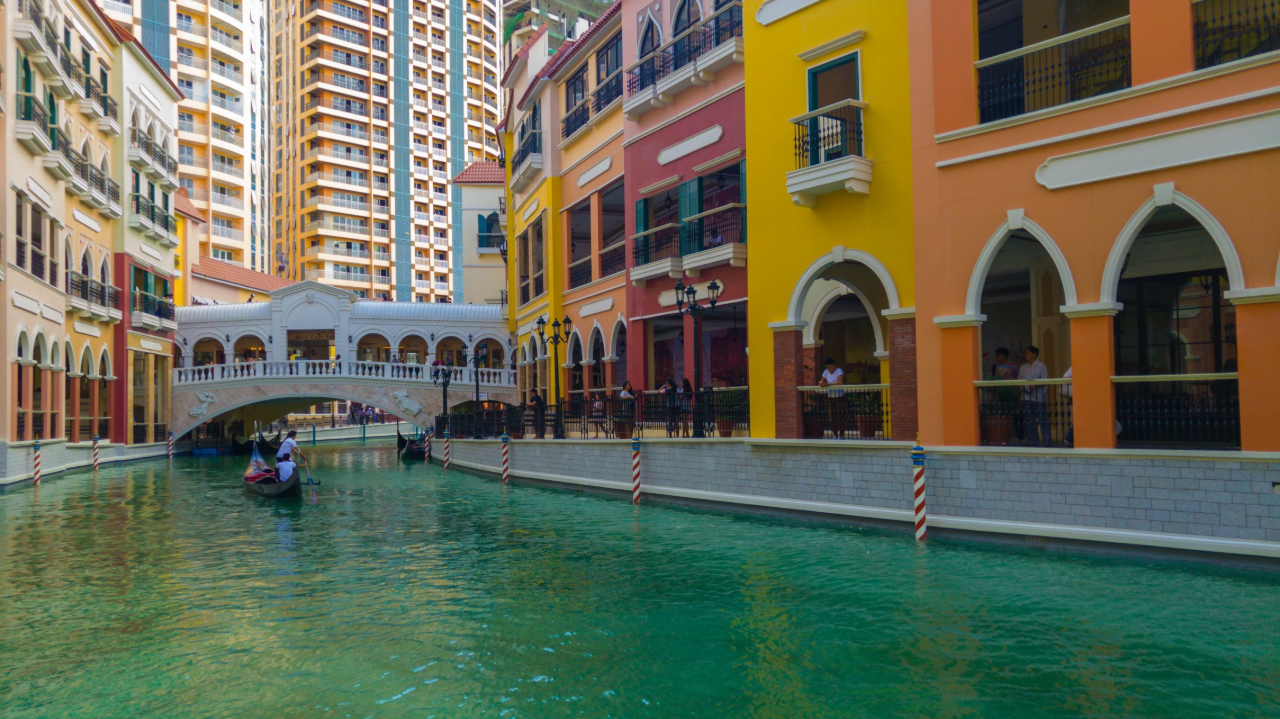 Aside from providing you with a relaxing environment to live in, condo-living in BGC also gives you access to all your grocery essentials and shopping needs! If you're looking for fashionable pieces to wear to work, you can hit the malls or shop till you drop at high-end boutiques.
Other than its fashion hubs, BGC is also a haven for tech-enthusiasts and bulk buyers with big-name gadget stores and membership-only shopping establishments. For this reason, you won't have trouble finding anything you need in this city.
Foodie Paradise With Countless Restaurants Available
If you're feeling tired after mall-hopping, you might find it convenient to have hundreds of restaurants available around the city. From American, Filipino, Asian, or European—you can satisfy your cravings with limitless options to choose from. BGC also holds weekend food markets and unassuming hole-in-the-walls that you'll definitely want to explore.
That's why if you're condo-living in BGC, you can explore your neighborhood for food finds any time you want! Because of the accessibility to various dining options, you can also expect deliveries to be faster.
Commuter Friendly Neighborhood And Location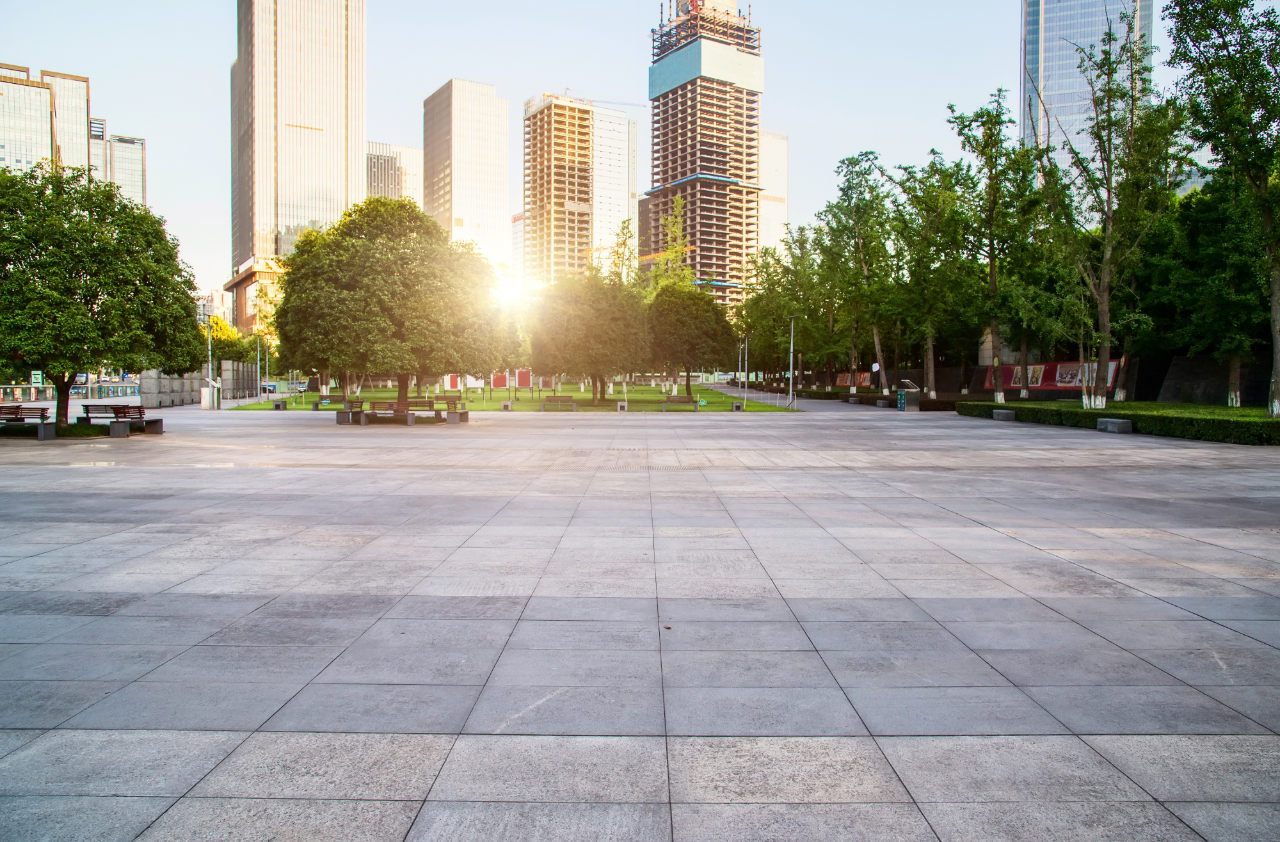 All these benefits are available to you when you're condo-living in BGC because it is a commuter-friendly location. With the smart streets, getting around by public transportation would be enjoyable and hassle-free. Aside from that, you can take advantage of the special buses that go through the whole city to get to your destination faster.
But with the well-maintained roads and wide streets, some commuters prefer to bike to work. After all, there is designated parking around the city for these two-wheeled vehicles. In some areas, you can even rent an e-scooter!
Key Takeaway
If you're looking for your next home, there's no other location just like Bonifacio Global City. This urban green city will provide you with career opportunities, beautiful skylines, aesthetically pleasing neighborhoods, and access to shopping, dining, and hassle-free transportation! Best of all, you can find top-of-the-line condominiums with premium amenities in this area.
To experience the benefits of condo living in BGC, you can contact your trusted real-estate brokers from Property Source PH!
Contact Us