The Benefits of Having an Experienced, Licensed Real Estate Broker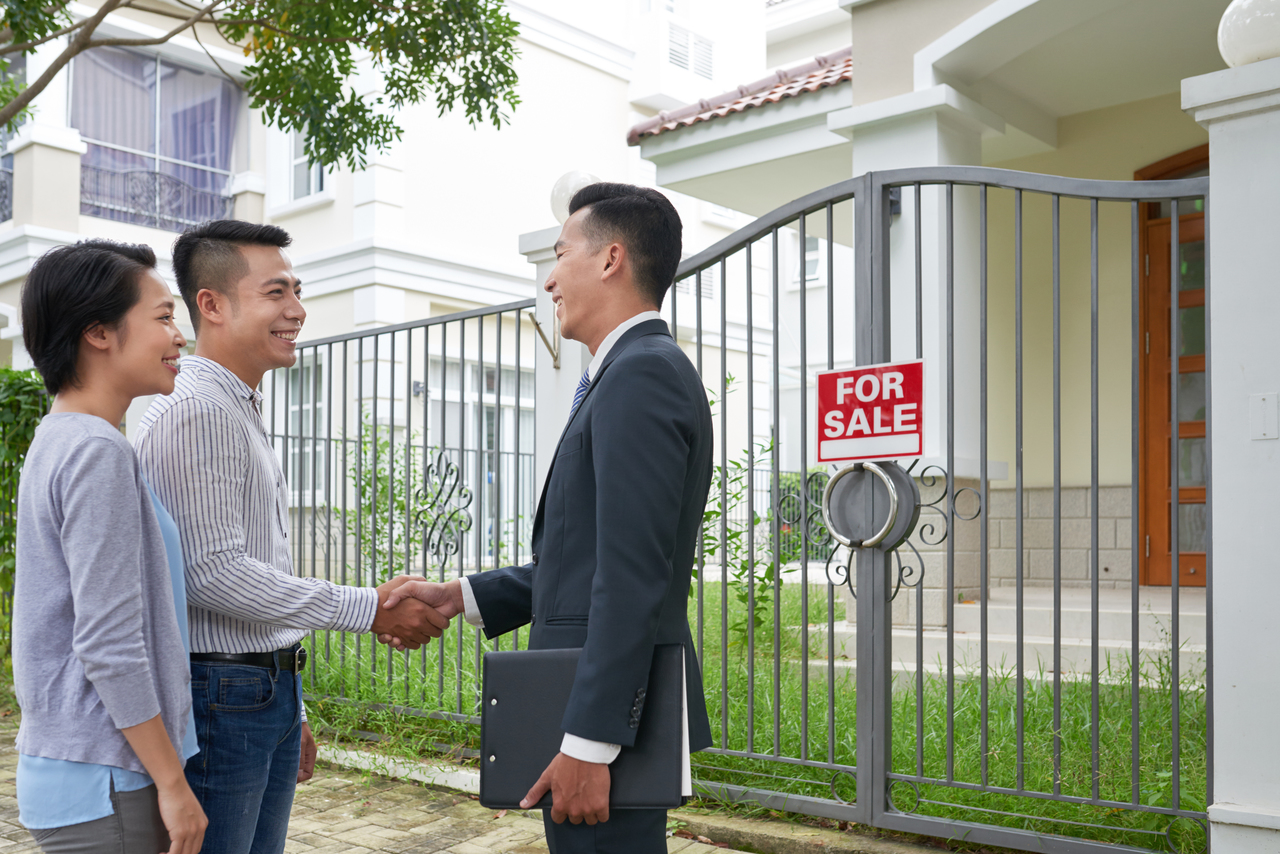 What are the benefits of having an experienced licensed real estate broker?
You get to understand the entire buying process
Brokers have a better knowledge of the market
They know what you are looking for
They will help you negotiate better
They can handle the paperwork
Buying a house is not simple. It is a long, arduous process that involves many different elements. If you are a first-time buyer or someone who is not experienced with anything related to real estate, then you might encounter some difficulties. This could leave you frustrated with the whole house-buying process or worse — end up with a house that you didn't really want.
This is why you need to have an experienced local real estate broker on your side. There are many advantages to having a real estate broker that you may not get anywhere else.
Here are some of the most apparent benefits:
You get to understand the entire buying process
The job of a real estate broker revolves around the buying and selling of properties. They are familiar with the ins-and-outs of the whole process. Just like with any other profession, experience usually means better quality service.
The more transactions and deals a real estate broker has been a part of, the more they become knowledgeable about what it takes to be successful. Success, in this case, is connecting their clients to reputable sellers and facilitating a deal that will benefit all of the parties involved. This also involves foreseeing possible complications and helping you address these beforehand so that your whole buying process will be as smooth and stress-free as possible.
If you attempt to buy a house on your own, you might end up lacking in some areas, whether it's research, time management, or even conflict resolution. Real estate brokers can help you in this regard; thanks to their expert opinions and know-how which takes years to hone.
Brokers have a better knowledge of the market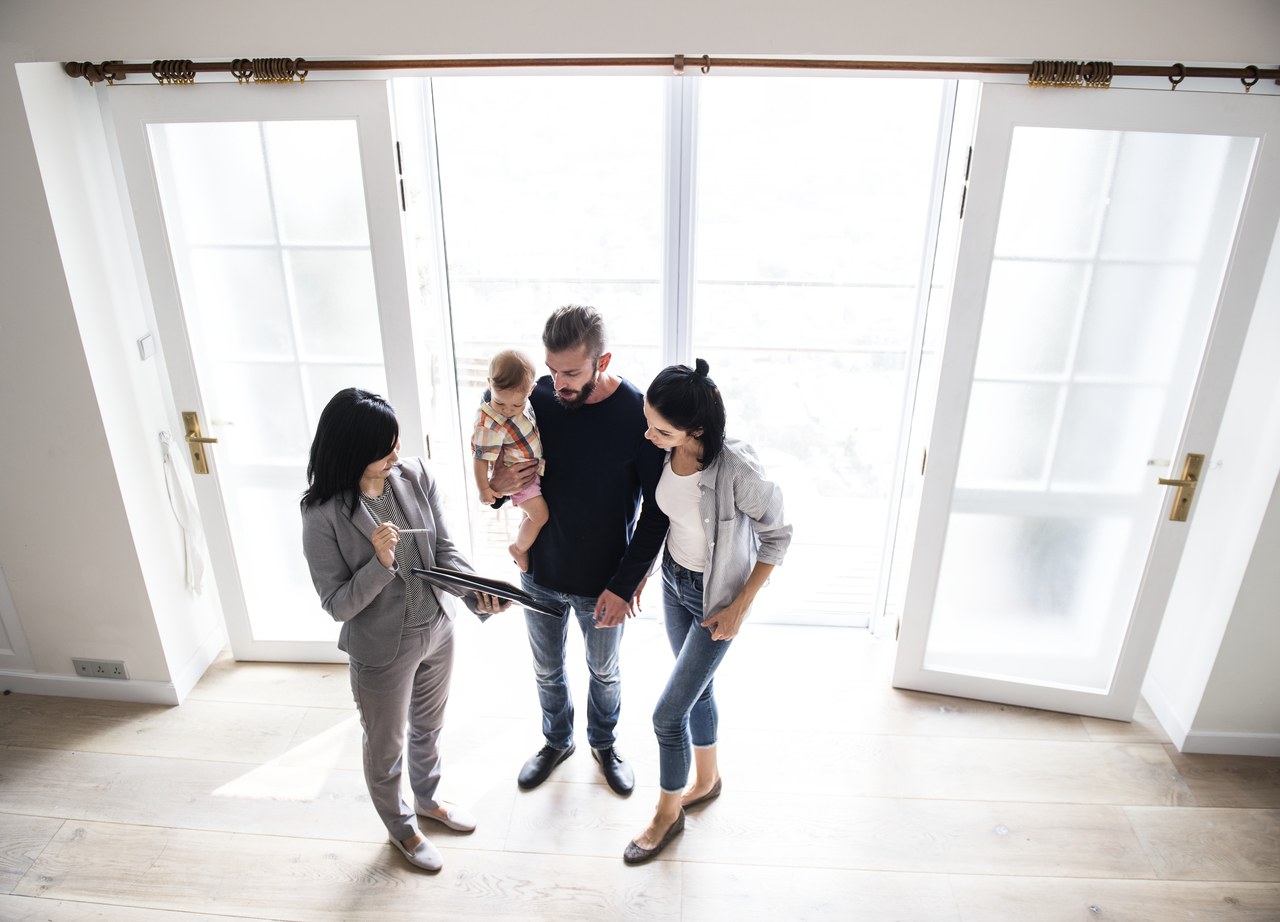 There are a lot of numbers involved with regards to the housing market itself. Unfortunately for the layman, these numbers are always fluctuating. From the actual price of a given property to the interest rates and loan fees — the numbers and values can leave you feeling dizzy.
You may easily search online and see old listings with prices from four years ago and be misled into thinking that it's the current market value. Your real estate broker will show you price comparisons of the properties you're looking for and help broaden your insights on actual market trends.
These situations are where a real estate broker can lighten your load. They know how what's available in the market and they can help to calculate the necessary costs and simplify things so you can see the bigger picture. All you have to worry about is getting your finances in order.
They know what you are looking for
Real estate brokers work with your best interests in mind. This comes especially handy when it comes to locations and environments.
Real estate brokers do their own research and visit properties so that they know what it can offer inside and out. They know what kind of environment a house is in or how bad the traffic situation can be around the location. They can even tell you what the neighborhood would look like in the future because real estate brokers are aware of other developments in a given area.
Your needs and concerns can be met with expert opinions and advice. Your options become wider when you work with a licensed real estate broker. Thanks to their clientele and connections, they may also have access to some properties that you may never come across on your own. Oftentimes, bargain deals or "good buys" don't reach the "public" anymore because brokers already have ready buyers for these types of properties if and when these types of properties do become available in the market. If you're one of their clientele, you would be among the very first to know of good deals.
They will help you negotiate better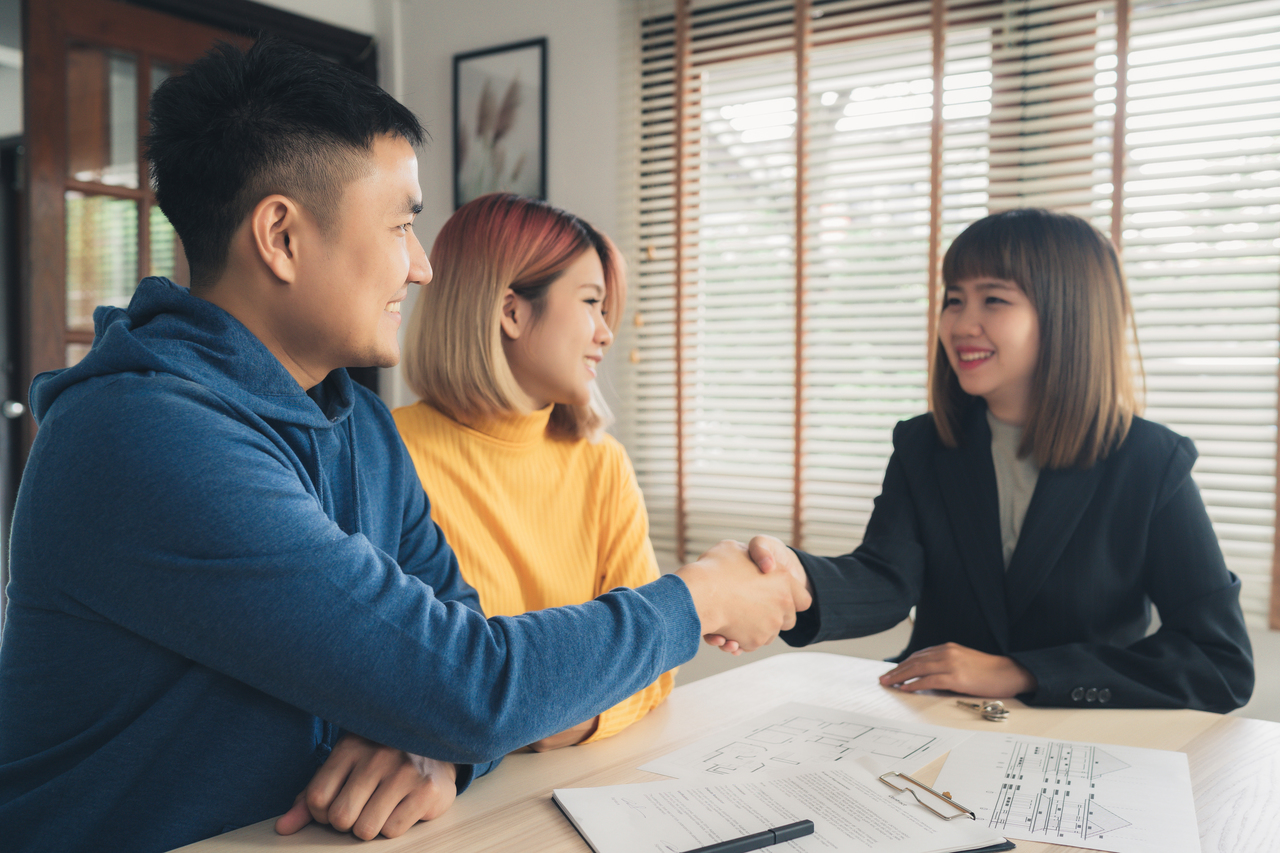 Transactions and negotiations can be considered inseparable. This is true even in real estate. Just as loans and interest rates can change, the prices of properties are also subject to change. It will all depend on how well you can negotiate. If speaking is not your forte, then negotiating with a seller for a better price can be impossible.
Real estate brokers can help you in this aspect. The best real estate brokers are also the best negotiators around. If you let them help you, you can be sure that you are going to get the best deal for the property that you want.
They can handle the paperwork
Paperwork is also crucial if you want to buy a house. You should be careful when it comes to this because many of the processes involved in buying a property rely on paperwork and legal technicalities. If you are not diligent or careful with handling your paperwork, it could mean your loan not getting approved or it could make you look less credible.
From canceling different types of title annotations to extrajudicial settlement processes, you can be sure that an experienced real estate broker knows how to guide you and hire the right people to process them properly. This spares you from paperwork-related headaches that could easily have been avoided in the first place.
Key Takeaway
There are many things an experienced real estate broker can do for you. When looking to buy a house or any other type of property, enlist the help of one. If you lack experience and know-how, a licensed broker can be the difference between success and failure and can help you save time, money and energy.
Click the button below to get in touch with your favorite real estate brokers.
Contact Us