6 Advantages Of Living In San Juan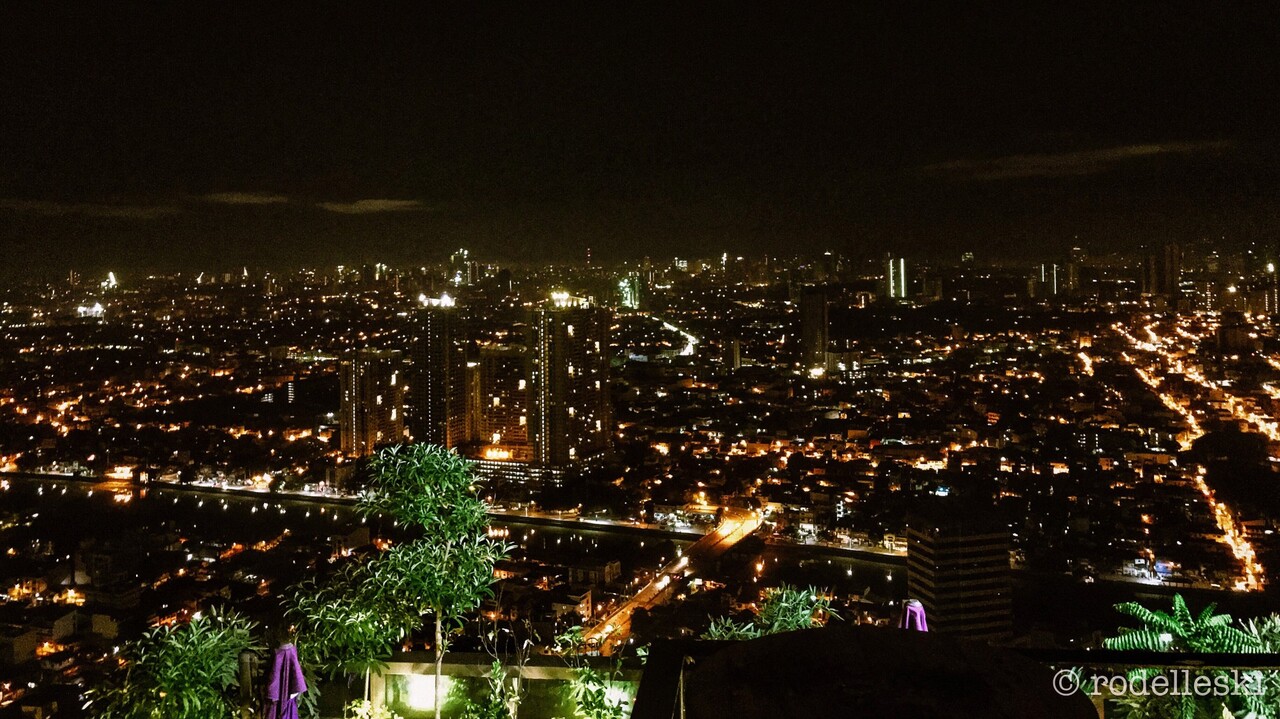 What are the advantages of living in San Juan?
Easy access to major cities
It is an education hub
Leisure destinations are within reach
Greener spaces
A smart city awaits
A wide array of residential options designed for family life
Choosing a home can be a big challenge for any family. From the proximity of schools and workplaces to the fitting residential layouts — there are numerous factors to consider before moving in. Whether you're opting to live in an Addition Hills San Juan townhouse for sale in the Philippines, or perhaps a posh single-detached home at North Greenhills, you'll find that the advantages of living in San Juan are set to cater to all your family's needs in life.
More than just a small residential haven, San Juan has built a reputation that stands out from the rest of the Metro. As a highly urbanized city, it offers unmatched location convenience, therefore, becoming a residential target for families and thriving individuals alike.
Ready to learn more about what San Juan can offer you? Contact professional real estate broker John Yu and Daphne Yu because we've rounded up the advantages of living in San Juan. Read on.
Easy Access To Major Cities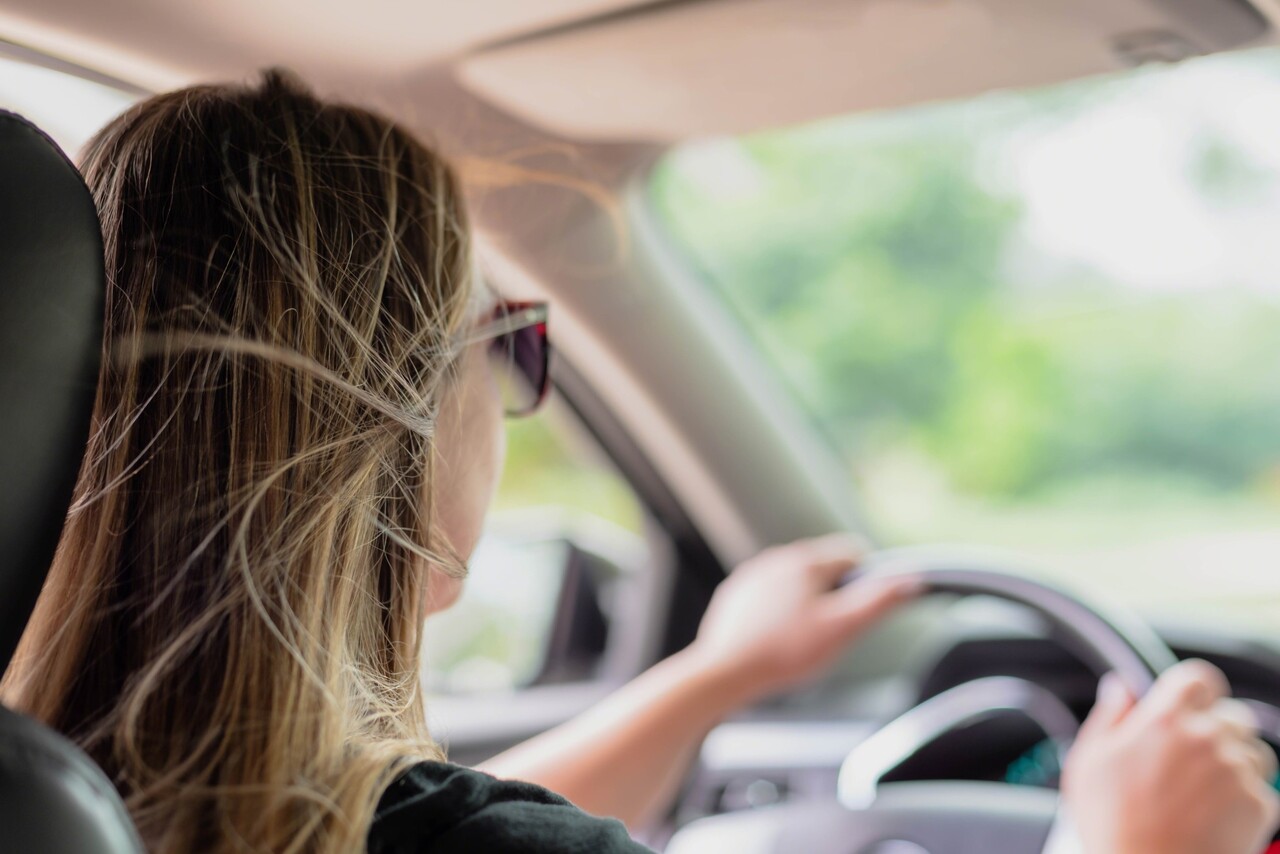 According to the National Mapping and Resource Information Authority (NAMRIA), the geometric center of Metro Manila is San Juan City. Being nestled in the center of the metro adds a level of convenience for residents.
Major cities are easy to access. Ortigas Center is a few minutes if you take Shaw Avenue. Multiple streets connect San Juan to EDSA where Quezon City, Makati, Taguig, Alabang, and Mandaluyong can be reached conveniently.
Needless to say, San Juan's location is strategic. Moving around the metro, whether for work or leisure, is just a drive away through numerous roads.
An Education Hub
San Juan is home to several renowned schools and universities. The wealth of educational choices in San Juan ensures parents can find the best fit for their child without worrying about traffic congestions or transportation every day. There are schools for preschoolers until college students.
Here are some of the schools in San Juan:
La Salle Greenhills
Xavier School
Immaculate Concepcion Academy
OB Montessori
Cambridge Preschool Greenhills
MindChamps International Preschool
Leisure Destinations Are Within Reach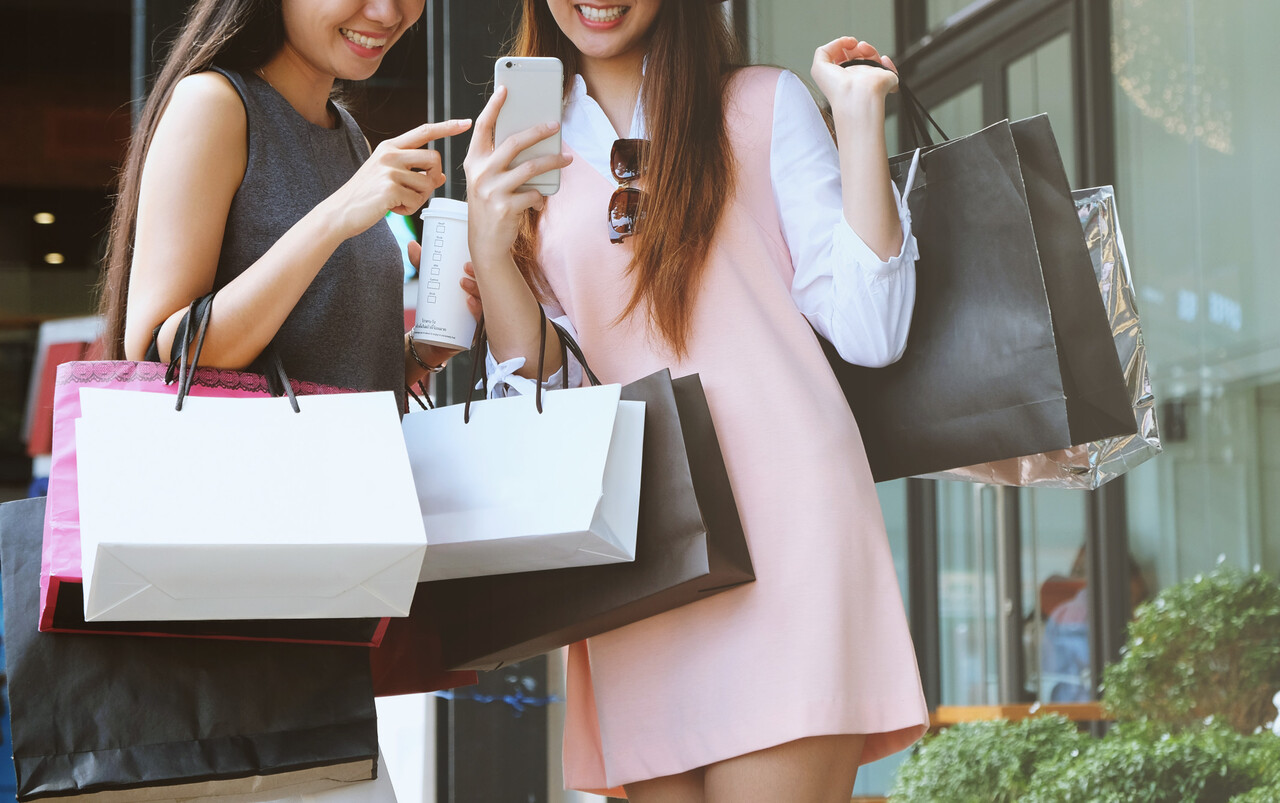 San Juan is popularly known for having countless leisure destinations. Greenhills Shopping Center remains one of Metro Manila's most popular shopping spots and Power Plant Mall, Promenade, SM Megamall, Robinsons Galleria, Robinsons Galleria, and Wack Wack Golf and Country Club are close by.
Whether you need to purchase items at home, want to eat scrumptious dishes from all kinds of restaurants, or just want to walk around with your family, the options are endless in San Juan.
Greener Spaces
Nothing beats coming home from a long day at work and spending time relaxing in the green spaces of the outdoors. It can be challenging for highly urbanized cities to offer this but at San Juan, you are provided plenty of green spaces.
There are golf courses for members of Wack Wack Golf and Country Club. There are private trails for your jogging as well. Subdivisions also have pools and fitness centers.
A Smart City Awaits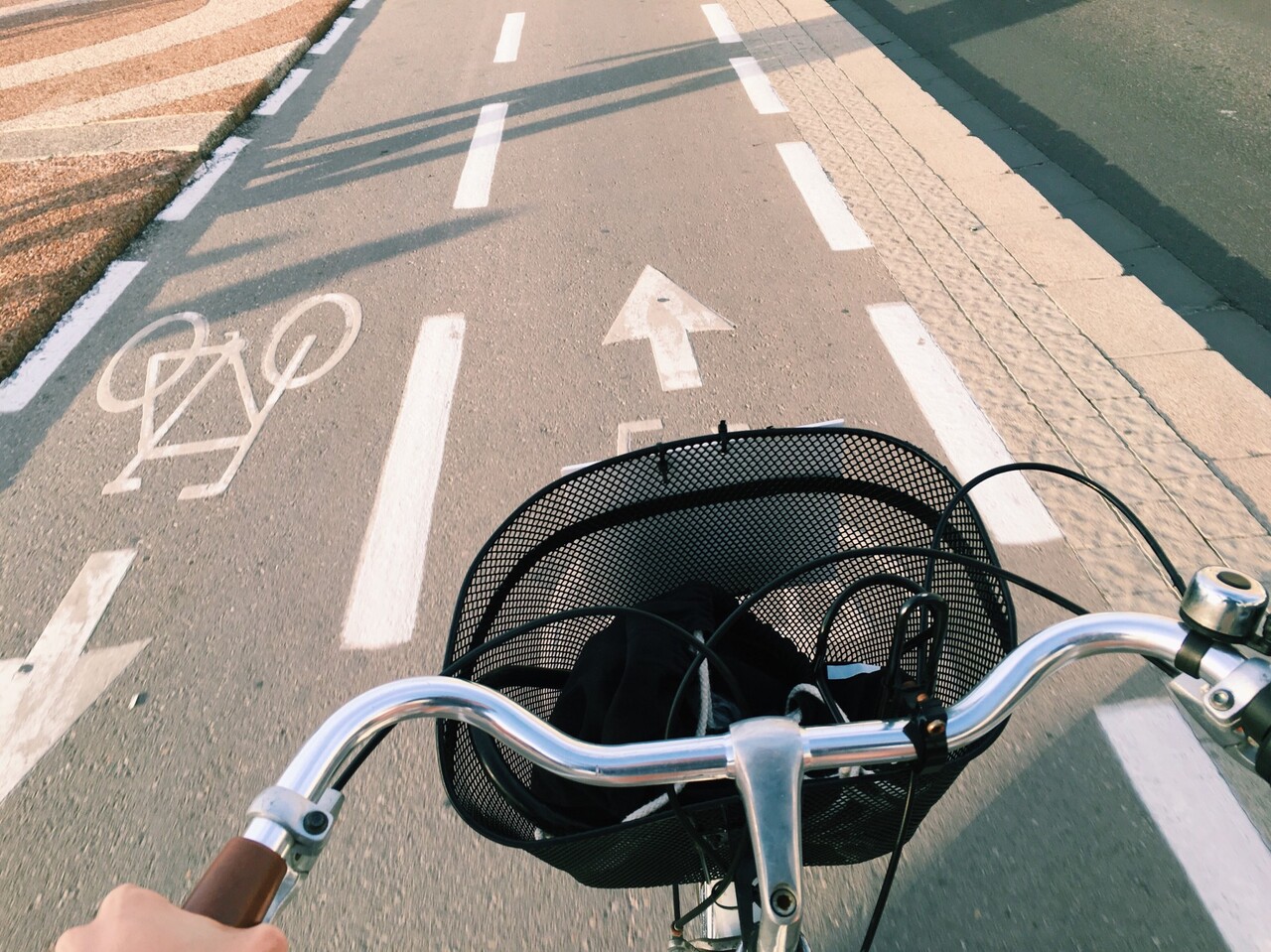 San Juan is being shaped to be a smart city working toward a "future of green consciousness". The plan is to make the locale more liveable and less vulnerable to natural disasters and focuses on areas: land use, zoning, mobility, climate change adaptation and mitigation, and disaster responsiveness.
It calls for the creation of dedicated bike lanes and walkways that connect to transportation hubs. Additionally, an emphasis will be placed on flood mitigating measures along the San Juan River.
As a resident, you get to take advantage of these developments in the near future.
A Wide Array of Residential Options Designed For Family Life
You would be glad to find out that there is a wide array of residential options in San Juan. If you need a big home for your growing family, the four-bedroom home in F. Benitez St. might be perfect for you.
Perhaps a luxurious townhouse with picturesque views of the city? The Gruet Heights is waiting for you to move in. With generous lot areas starting at 70 square meters to 407 square meters — the units offer a secure and spacious sanctuary that is perfect for nurturing a family.
No matter what property type you and your family are looking for, you are bound to find it in San Juan.
Key Takeaway
From easy access to major cities to the convenience of leisure spots, San Juan is poised to offer everything you need in life. It's a one-of-a-kind city that offers rest to its locals amidst the hustle and bustle of the surrounding metro.
If you're ready to reap the advantages of living in San Juan, click on the button below and contact your professional real estate broker John Yu and Daphne Yu! They can schedule a viewing appointment to properties that you like and answer every inquiry.
Contact Us