5 Reasons to Live in San Juan City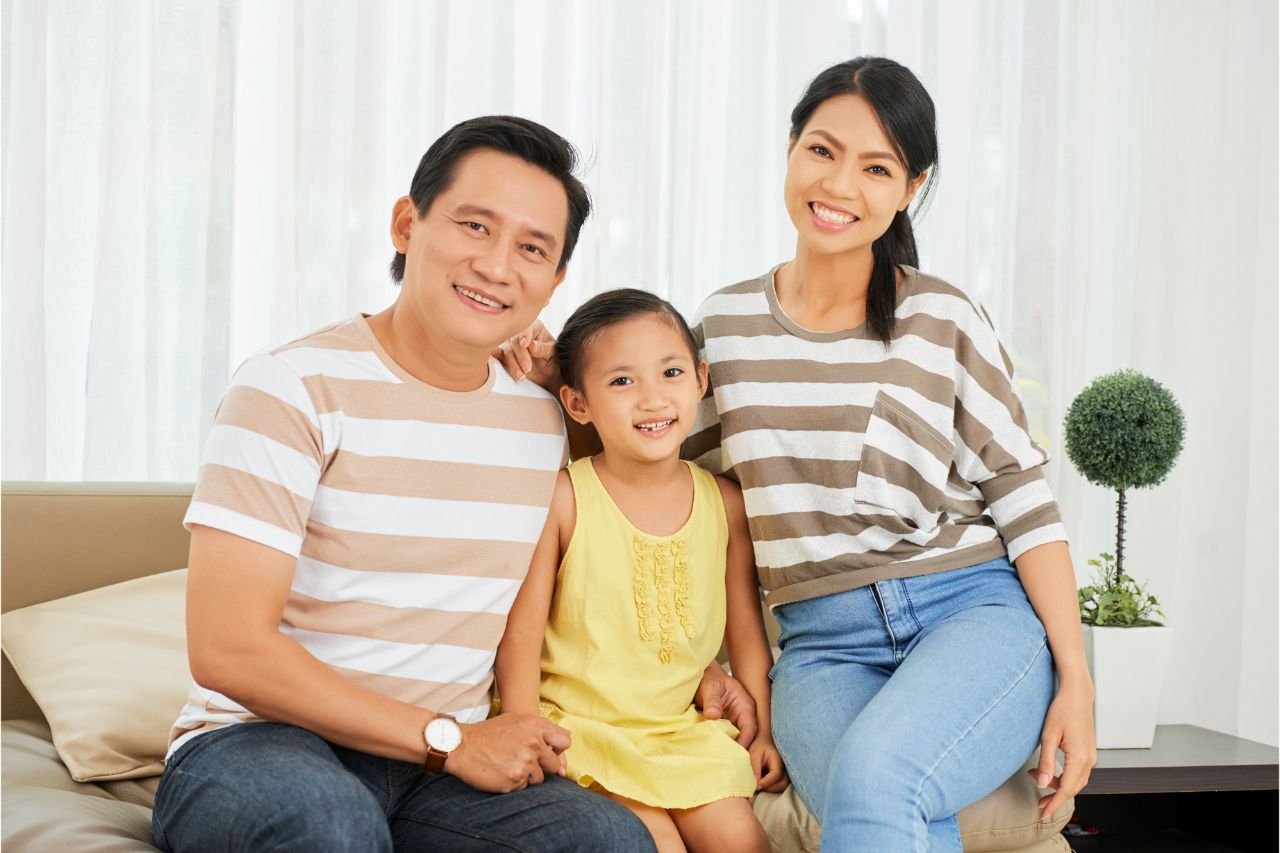 What are some reasons to live in San Juan City?
Metro Manila's Central Point

Home of the Most Prestigious Schools

Shopping Destination

Fun Activities to Do

Exciting Dining Spots
You've probably heard about San Juan City one too many times now. After all, it's home to one of the most popular shopping centers in the country. But if you're looking for more reasons to live in San Juan City then you'll be surprised at the sheer number of things that you'll love about this urban jungle. 
Aside from its accessibility, San Juan City is also the go-to city for exciting dining spots, unique activities, fun lifestyle hubs, and many more! Read on to learn more.
Metro Manila's Central Point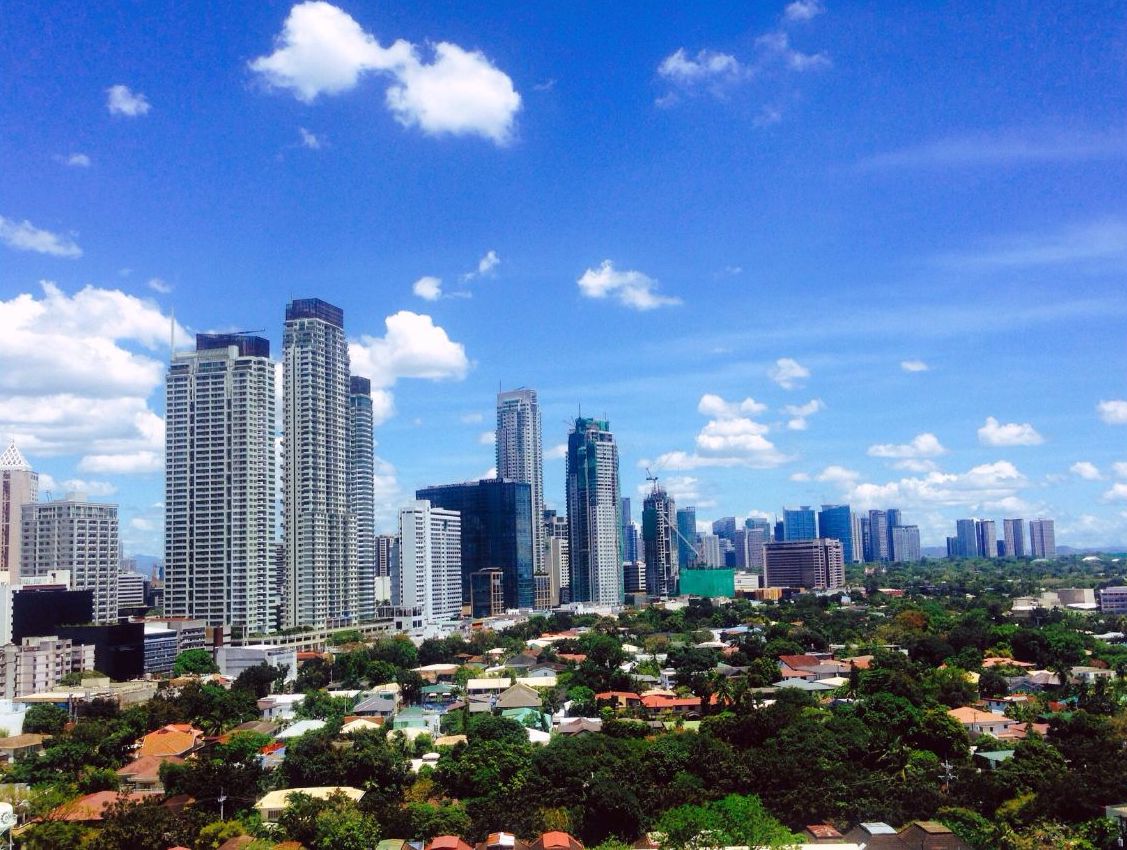 If you're someone who's currently living in the South and has friends up in the North — or vice-versa — the debate on which middleground in Metro Manila to meet up in is certainly nothing new. Your friends will probably attempt to sneakily convince you that Quezon City or Makati City are the true middle points. 
But if you're smart enough not to give in to their demands, then you probably know and understand all too well that San Juan City is the true middle point of Metro Manila. No, this is not just a ploy to get you to go here — this is a fact that's authenticated by a government authority. 
In 2019, the National Mapping and Resource Information Authority (NAMRIA) actually did the math and settled on the statement that San Juan City is the one and only geographical center of Metro Manila. 
The next time you're bickering with your friends about this, tell them about what you've learned — and don't be surprised if you find yourself roaming the streets of San Juan more often. 
Home of the Most Prestigious Schools
San Juan is also a suitable location to grow and raise a family. For those who would like to start a new life somewhere in Metro Manila, putting San Juan City on the top of your list is arguably the best decision you can ever make. Why? Because it's the site of the most prestigious schools in the country.
Let's say you buy a property in Greenhills. Guess what? You're only less than 20 minutes away from schools like Xavier School or Immaculate Conception Academy — and that's just when you're travelling on foot.
Being situated near the top schools in the country is a convenient choice, especially if you want to save up on transportation costs while simultaneously giving your child the education they deserve. 
Shopping Destination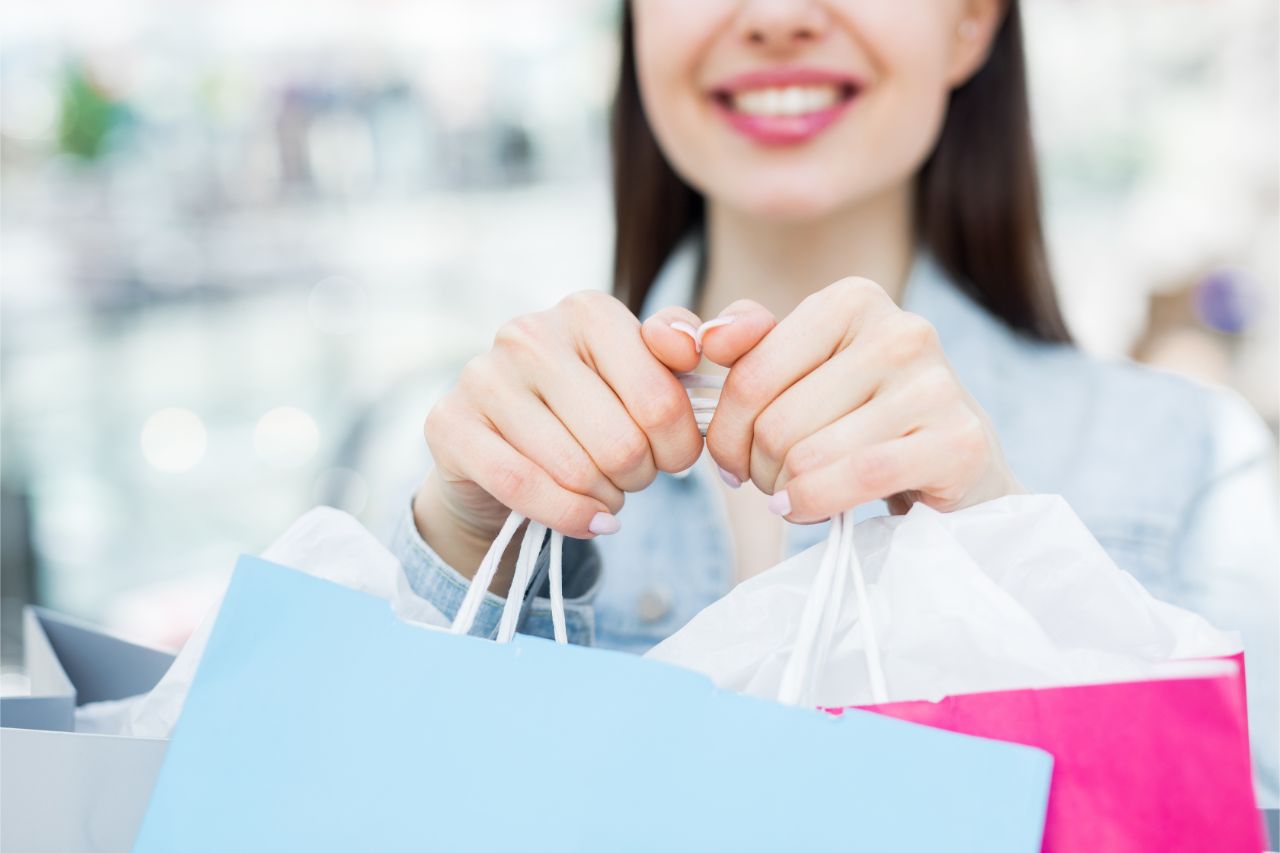 Greenhills Shopping Center needs no introduction. There's just no words to describe how well-loved this shopping complex is. After all, this is the first mall that pops into people's heads whenever they think about amazing bargains and exceptionally cheap finds. 
Going to Baclaran or Divisoria might not really sound appealing to you, which is why Greenhills serves as the best alternative. If you explore every nook and cranny in this shopping complex, you'll definitely find hidden gems like affordable, but fully-functioning electronics, stylish replicas of your favorite haute couture brands, or cute thrift clothing.
For locals, they've all but mastered the layout of the mall. But if you're just dropping by, then expect yourself to spend countless hours of walking and window shopping at the tons of stalls and array of displays that are situated inside the building. 
Fun Activities to Do
It's a Saturday and you're thinking about things to do to make the most out of your short weekend. Looking for fun activities to do? Even if you just take a few steps outside your home in San Juan City, there's bound to be fun-filled and memorable activities waiting for you in the corner.
If you want to take up archery, just visit the Archery Academy which is just an unbelievable 5-minute walk if you're around Greenhills. Located at the 5th floor of the Intrawest Center, the Archery Academy is where archery enthusiasts, professionals, and beginners meet to hone their archery skills or take up a new hobby.
But if taking a leisurely stroll sounds more appealing to you, then it's worth making a visit to the Santolan Town Plaza. It's an open-air space where dining hubs and other establishments have settled. Think Eastwood Citywalk or the Venice Grand Canal in BGC. 
Exciting Dining Spots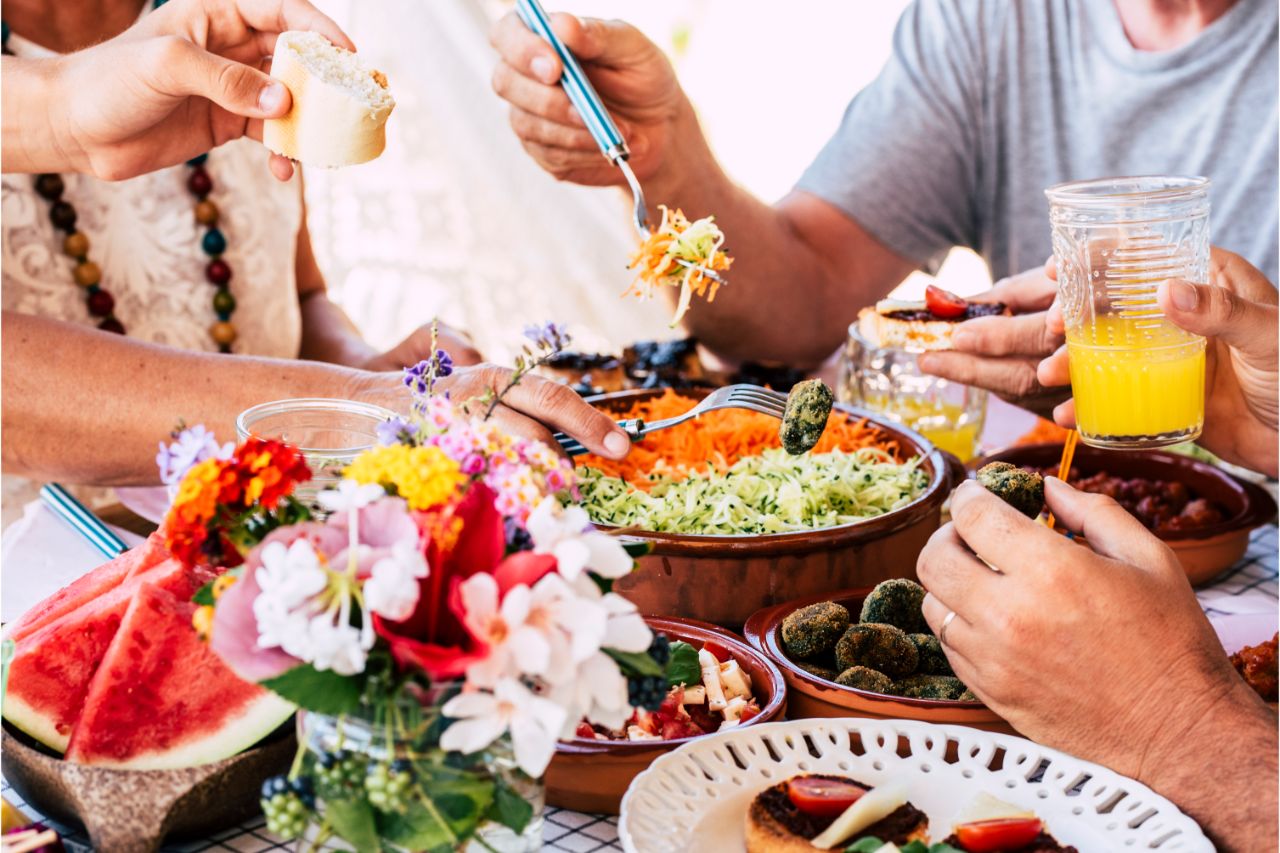 Food. How can you forget about food when you're choosing a place to live in? While you may have all the other comforts at your disposal, they mean nothing if you don't get a chance to fill your stomach and excite your taste buds with an unforgettable meal.
The good news is, you can find just about any kind of cuisine in San Juan City — be it Japanese, Filipino, Italian, Chinese, Korean, and many more. 
For example, when you're in Addition Hills try out the authentic Japanese selections of Tomo Japanese Dining. Walk around and you'll also end up finding a beloved neighborhood Italian food classic like Francesco's Kitchen. 
Whether you're with friends, family, or simply a lone ranger, there's a bit of everything for everyone in San Juan City.
Key Takeaway
There's just so many reasons to live in San Juan City, that it's difficult to just list them all down. You have to actually see it for yourself. This is the place where North and South folk can truly meet halfway. More than that, it's also riddled with mystery and tons of great finds and activities to do.
Being one of the most accessible places to live in the metropolis, there's no reason why you shouldn't start investing in a real estate property in San Juan. Learn more with the help of your favorite licensed real estate brokers from Property Source PH! Click on the button below to get in touch with them.
Contact Us