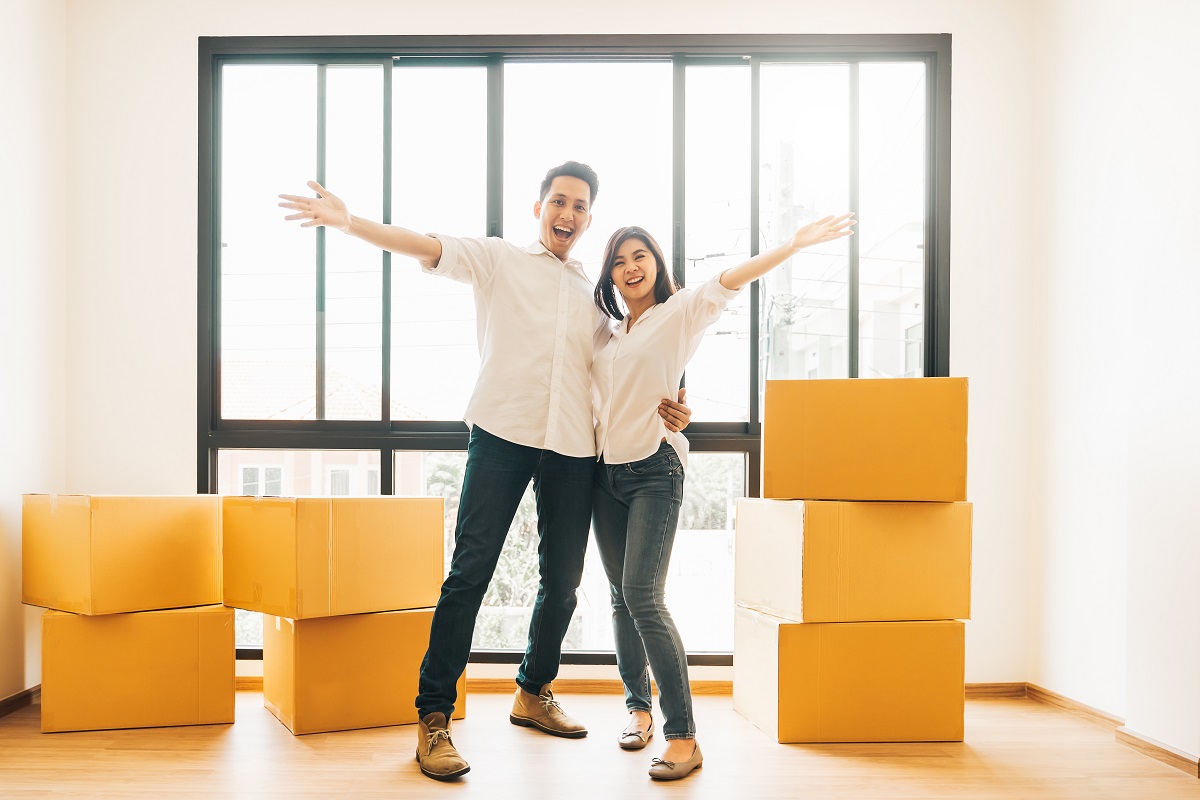 A townhouse for sale in Manila is a great investment for families who want to live closer to the city with all the amenities they need. There are lots of townhouses for sale in Manila that you can choose from. You can own your dream townhouse for sale in New Manila effortlessly with the best real estate broker. The right one will lead you to the perfect property you desire with all the preferences you have in mind. 
Each townhouse is located in prime locations so you can gain access to all the facilities and institutions your family needs. You won't have to go through long drives and charge through heavy traffic to navigate around the city. Your real estate broker should always be ready to help you find the perfect place for your investment. They're here to help you make the best decisions and help you assess what needs to be done to get you the best deal. 
Owning a townhouse doesn't take much effort when you have a trusted real estate broker by your side. Before you go and dive into some properties, here are some guidelines you should know about before getting started.
Look for Prime Locations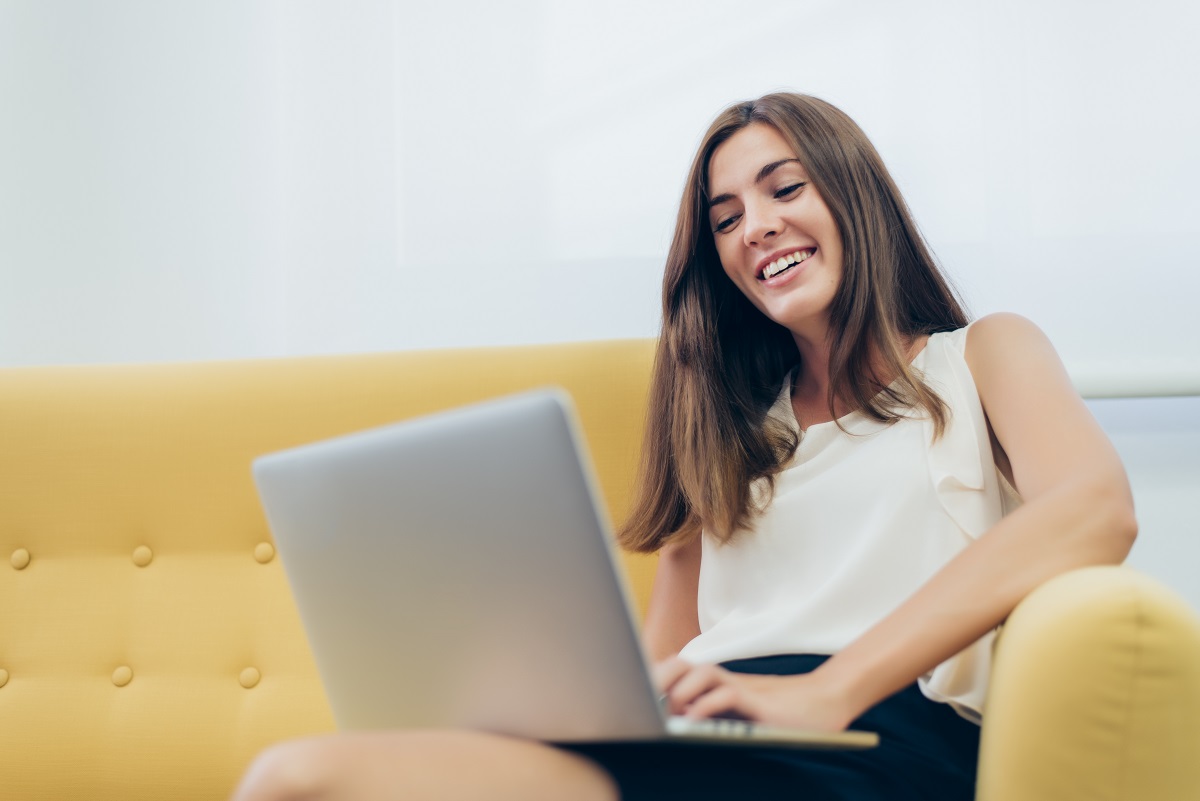 Good locations are the primary appeal of good real estate properties. The right location can make life outside and inside the home much better. Consider your townhouse for sale in Manila as a stepping stone for a higher quality of life. 
Everyone has their own definition of a "prime location". In the end, it all boils down to your preferences and needs. Realistically, you have to face the fact that not all locations will be able to cater to all your preferences. That's entirely common and there are ways you can get around that so you can still get the best deal. 
You should start by taking notes and creating a list of what you want for your property. What are your top 3 non-negotiables? This can keep your thoughts organized and cohesive, especially when you start interacting with your trusted real estate broker. This way, you can relay your ideas immediately, which can help your broker get started on finding the perfect place for you. Don't be surprised if your broker asks you several questions prior to scheduling an ocular. This helps them determine and filter what properties to show you so that they don't waste your time. Here are some ideas you need to think about when choosing a prime location. 
District or Barangay
Start by looking at the city you're prospecting. Each part of the city can have an effect on the overall cost of your home. Some parts of the city have a relatively lower cost than others. For example, property prices in business districts like Barangay Bel-Air in Makati would be significantly higher than Barangay San Antonio which is also in Makati.  You can ask your real estate broker about this when you're checking out a townhouse for sale in Manila. 
Land, as a commodity, is finite. Populated areas are more likely to have a higher valued price tag. The price of land in New Manila has significantly appreciated in the past 5 years and is showing no signs of slowing down. New townships are being developed now more than at any other time in history! Populated areas tend to have better establishments and facilities already developed. This gives an instant appeal while also giving a higher value. For some people, this can either be a pro or a con. Weigh out which one is better for you. If you find that you have more pros than cons, you might've just stumbled on a great deal. 
Neighborhood
This is another important factor you should always consider. Your trusted real estate broker should be knowledgeable about a townhouse for sale in Manila that's within a good neighborhood. The key factors of a good neighborhood consist of the profile of homeowners, security, maintenance, accessibility, architecture, and amenities. You may also want to observe what surrounds the property – is it all residential houses, or are there tricycle hubs or sari-sari stores along the same road? 
Accessibility is very crucial nowadays given the traffic situation in Manila. Ask yourself if the property has multiple access points to and from the destinations you frequent. Commuting is also something to consider. If you can't use your car during number coding days, are there multiple modes of transportation available? If you can easily access your house through commuting or private vehicle this is much more desirable than an isolated one. In another point of view, you may want a house that's more private and remote. In any case, let your real estate broker know immediately. 
Features You Need to Look For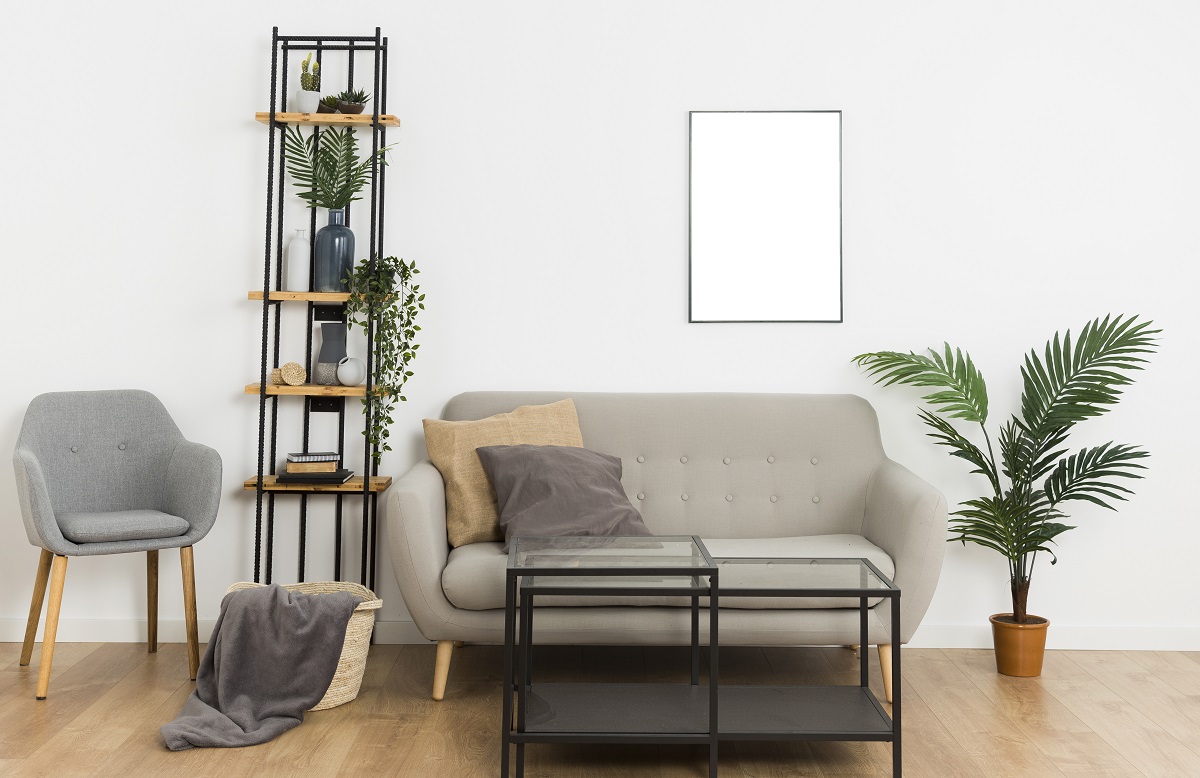 Now that your prime location is settled, what are the features you need to look out for? A townhouse for sale in Manila should be able to provide all the right amenities and facilities your whole family needs. Townhouses are great housing choices for people who desire homes without having to fuss over maintenance. 
Townhomes are built over a plot of land that can be smaller compared to other houses. The development can consist of multiple floors, shared walls, and designated parking areas. The townhouses are then managed by a homeowner's association. They're responsible for the rules and maintenance of the common areas. Some associations are not always responsible for maintenance but it's best to check. Your monthly association dues usually cover common services such as security guards, garbage disposal, CCTV, common area lighting and upkeep.
If you're unfamiliar with the concept of a townhouse, here are the features of one:
Ownership

Owners have the interior and exterior of their townhouse under their name. But this doesn't necessarily mean that they own communal areas of the townhome community. The title can either be a Transfer Certificate of Title (TCT) or Condominium Certificate of Title (CCT), both are offering perpetual ownership. Learn more about this in our future articles.
Townhouses are designed as rows with a thematic design (e.g. Mediterranean, Zen minimalist, Modern, Industrial). Residents usually share common walls and roofings. To maximize the lot area, townhouses nowadays have three or more floors.
Compared to high rise condominiums, townhouse communities tend to be more private. Some townhouses offer amenities such as swimming pools, gyms, and function rooms.
Association fees for townhouses are usually much lower compared to condos if the title is TCT. This is because townhouse owners have less common expenses to manage versus condos who have to maintain elevators, multiple amenities, CCTV's on every floor, basement parking lots, etc. If the townhouse is TCT title, the total expense is divided by the number of units within the compound. However, if it's CCT title, the association dues are computed on a per square meter basis (based on floor area) which tends to be higher; but these vary depending on the type of development.  Be sure to ask your real estate broker for these fees prior to your townhouse purchase.
Why Choose a Townhouse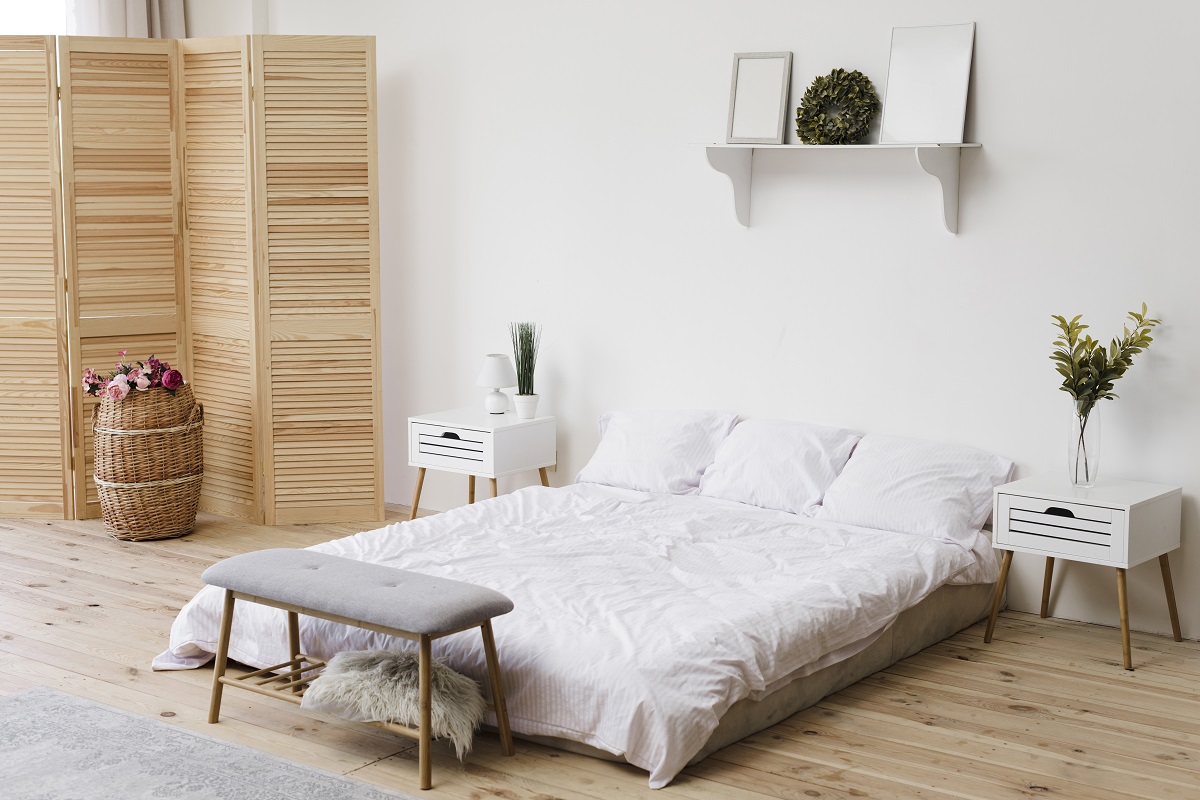 You now know the features of a townhouse, but why should you choose one? Certainly, there are other options out there that can certainly be more appealing. Any factor you take down can determine your final call. You know about houses and apartments but did you know that you can get the best of both worlds with a townhouse? A townhouse for sale in Manila could be the perfect home for you. 
Maintenance
If you're not a fan of maintaining your exterior, you're not alone. This can take a lot of your free time, especially if your property needs extra care. The exterior facilities of the townhome community are not your responsibility. It all falls into the care of your homeowner's association. You can now concentrate on the upkeep of your townhouse, which is much more convenient than maintaining both the interior and exterior of your property. 
Safety
Given today's 24/7 security within a gated compound, townhouse communities are much safer since you're sharing them with like-minded individuals who desire the same thing — security. These townhouse communities are much harder to breach because everyone is making an effort to create a safe environment. 
Quiet Life
If you desire a quiet living situation, townhouses are built that way. Unlike apartments or condos, there's no one living above or below your unit. No need to worry about late-night stomping. The wider spaces of townhomes also distribute noise much better compared to apartments and condos. It's still much better to minimize your noise and be mindful of the people living around you as a common courtesy. 
Why You Should Approach Trusted Professional Real Estate Brokers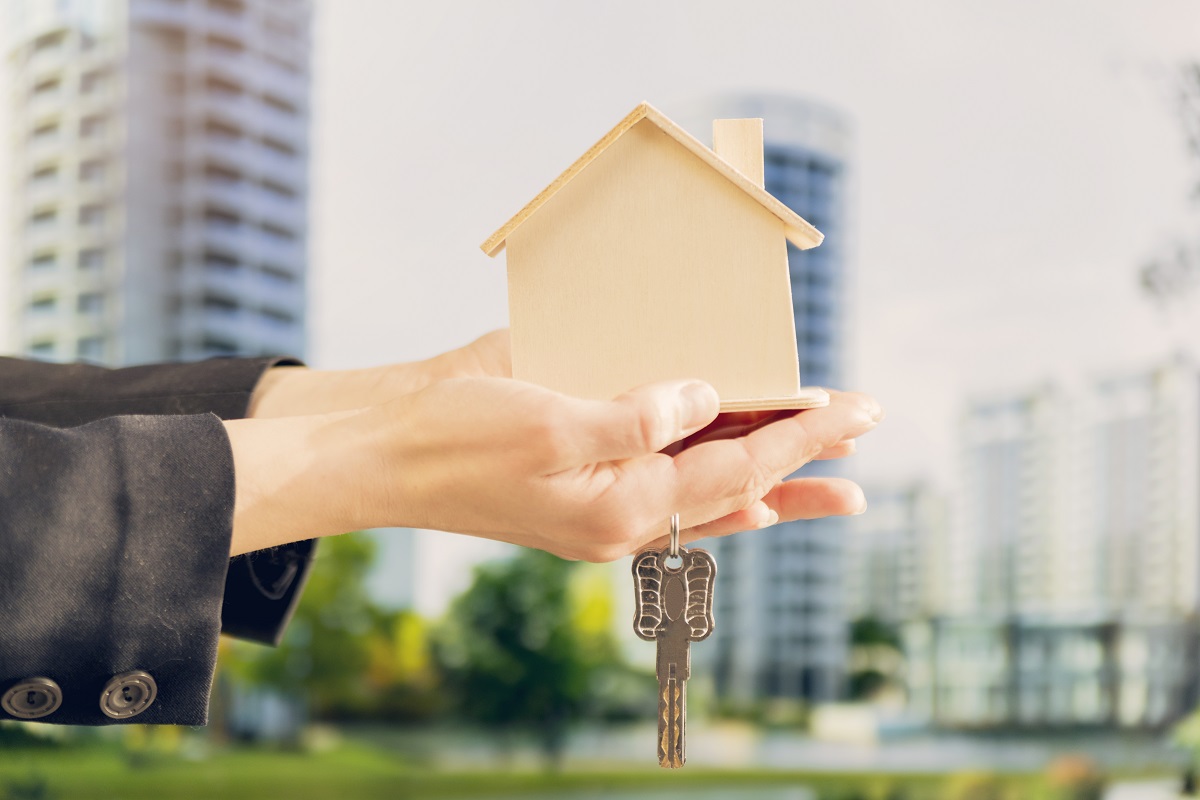 The right real estate broker is someone you should trust. They should be able to bring results that you need in the most professional manner. They should have a reputable physical office and online presence. Property Source PH employs the best real estate brokers for your residential rental and purchase needs. If you need commercial properties, they also have an extensive portfolio that covers office leasing, warehouse, and food retail establishments. 
In this case, Property Source PH has a broad range of townhouse properties you can check out. Residential townhouses from various emerging residential districts such as New Manila, San Juan, and Quezon City are just a few of your choices. Property Source PH offers location scouting, location assessment, title transfer services, and more. 
Quezon City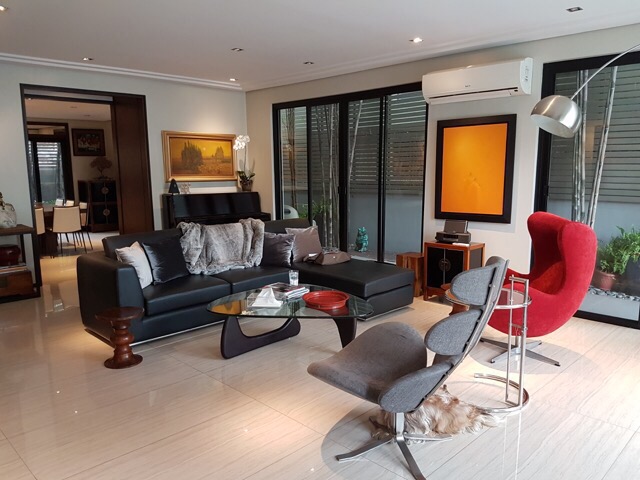 Quezon City is one of the many emerging residential districts in the Metro that you should definitely check out. You can find properties in gated compounds with fully furnished interiors for the perfect starter home. The compounds and residential communities for the townhouses listed in Quezon City are carefully curated to satisfy the needs and preferences of Filipino families that are just branching out. 
These townhouses are spacious and all the fixtures used are made from high-quality, durable products. If you're in the market for a townhouse located in Quezon City, let Property Source PH guide you on your journey. 
New Manila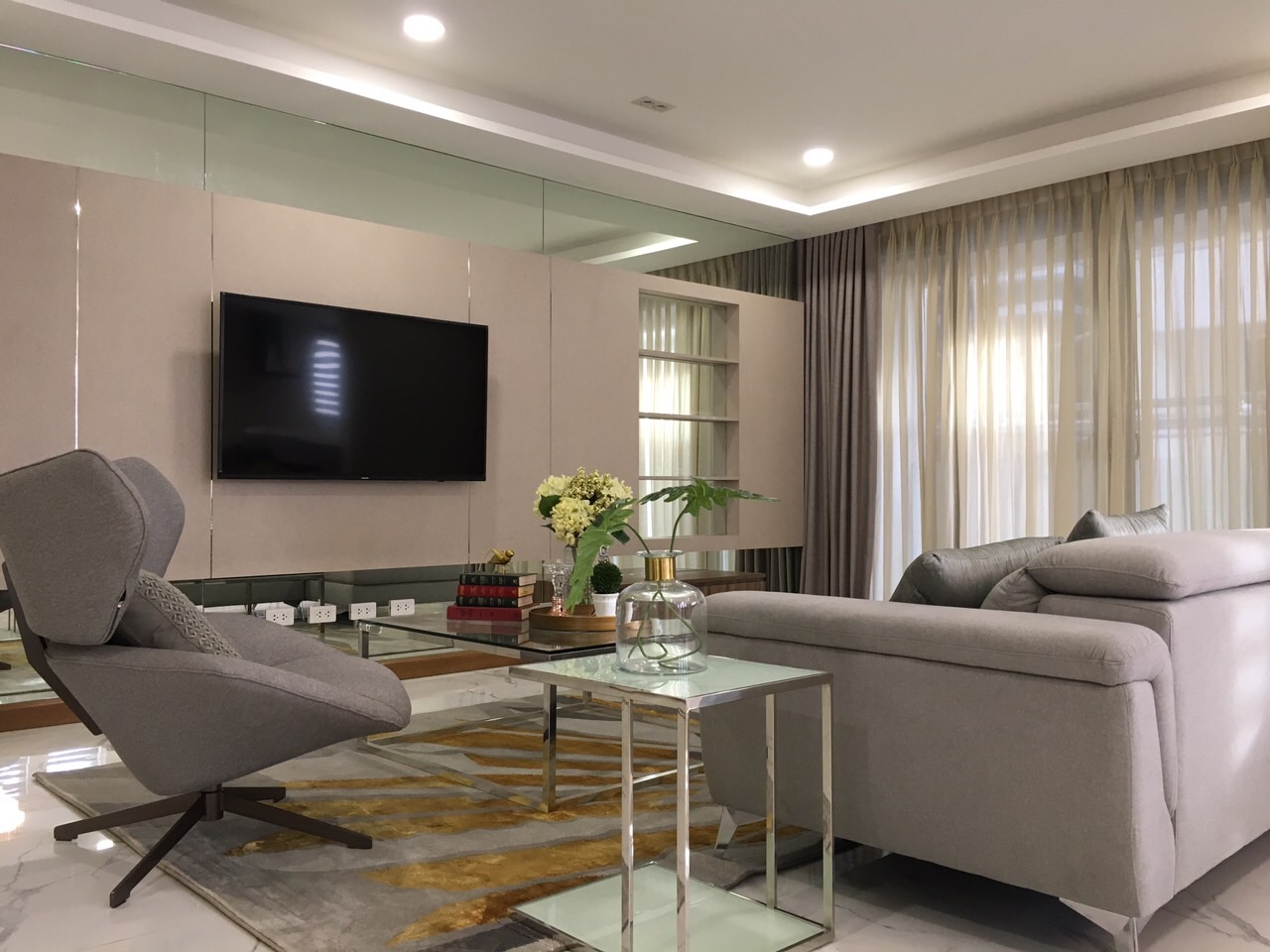 New Manila is another location where you can find great deals for high-quality townhomes. Newly built townhouse compounds have been sprouting in the area for the past 5 years and more units are being developed now. If you want to live in the lively part of town with superb access to schools and shopping areas, New Manila is the place for you. It's filled with various modern townhomes that gives you a lot of breathing room and enough space for you and your cars. 
You can also trust that your townhome will be built and located in a reputable neighborhood and community without sacrificing the build quality and security. Property Source PH is always ready to help you out and assist you in finding the perfect townhouse in New Manila. 
San Juan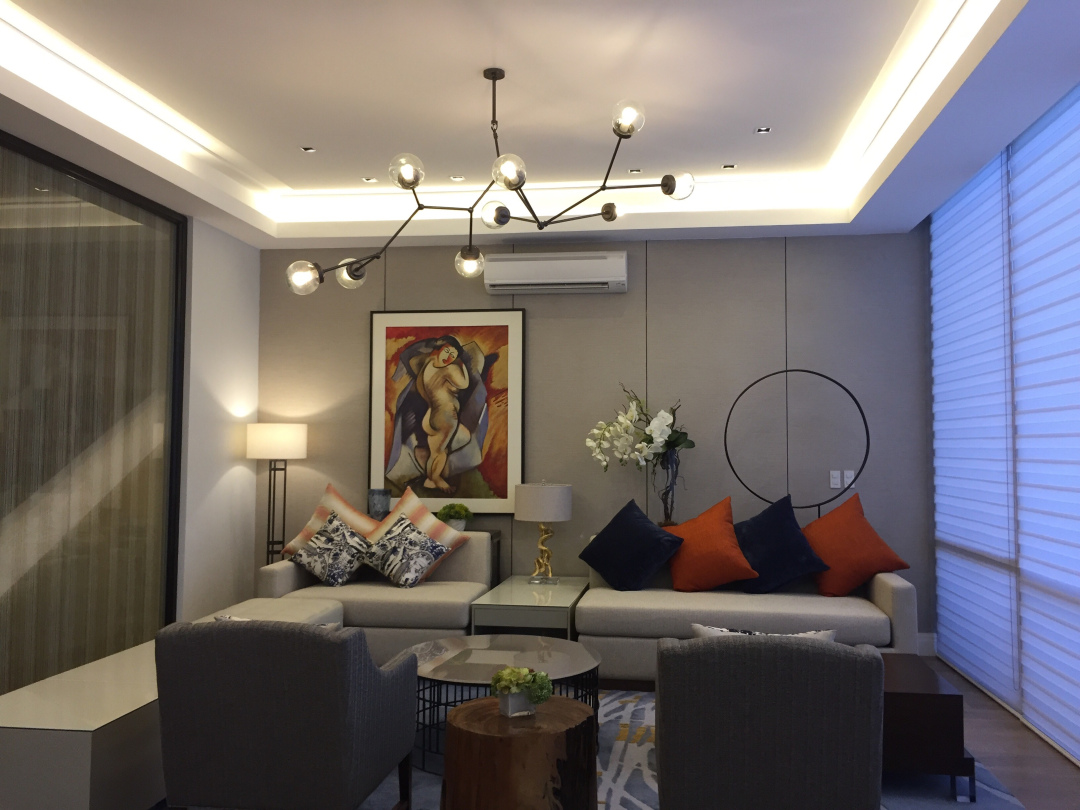 San Juan is another prime location you can choose. It's near other cities such as Mandaluyong, Pasig, and Makati. This lets you commute or drive to work with much ease. If you choose a townhouse in San Juan you'll be greeted with accessibility and a great lot location that's near schools, hospitals, and all the commercial establishments you could imagine. The properties you can choose from are nearly endless and Property Source PH is ready to take your inquiries and questions so you can start anew. 
Professionally Driven Real Estate Brokerage with Property Source PH 
When it comes to searching for the best house for sale in Metro Manila, let Property Source PH sort out all your needs. A townhouse for sale in Manila is within your grasp with the professionally driven services of Property Source PH's real estate brokers. Trust us with your preferences and needs so you can find your forever home. 
Every real estate broker in Property Source PH  has over 10 years' worth of combined experience and we will lead you to the path towards your perfect townhome. We will also cover other services if you have any commercial needs as well as location assessment and title transfer services. Property Source PH  has partnered with trusted and reputable townhouse developers in various prime locations, giving you the best option at various price points and locations. 
Whether you're looking for a house for sale in Quezon City or elsewhere, this is an opportunity you can't miss. If you're tired of looking for homes on your own, you can trust Property Source PH to guide you along the way. We're ready to listen to your preferences and needs so you can start owning your very own townhome. There's nothing better than being able to approach someone you could trust and Property Source PH knows the importance of this. If you're interested in looking at some great properties, visit Property Source PH at REMAX Capital, 5th Floor Phinma Plaza Building, 39 Hidalgo Drive, Rockwell Center, Makati City, Philippines. 
Our offices are open from Monday to Saturday from 9am-5pm. Give Property Source PH  a call or send an email as soon as you can. Property Source PH is more than willing to answer your questions and inquiries. Contact Property Source PH now to get started on finding the perfect townhouse for you. Click here to get started!