6 Tips to Develop Mental Toughness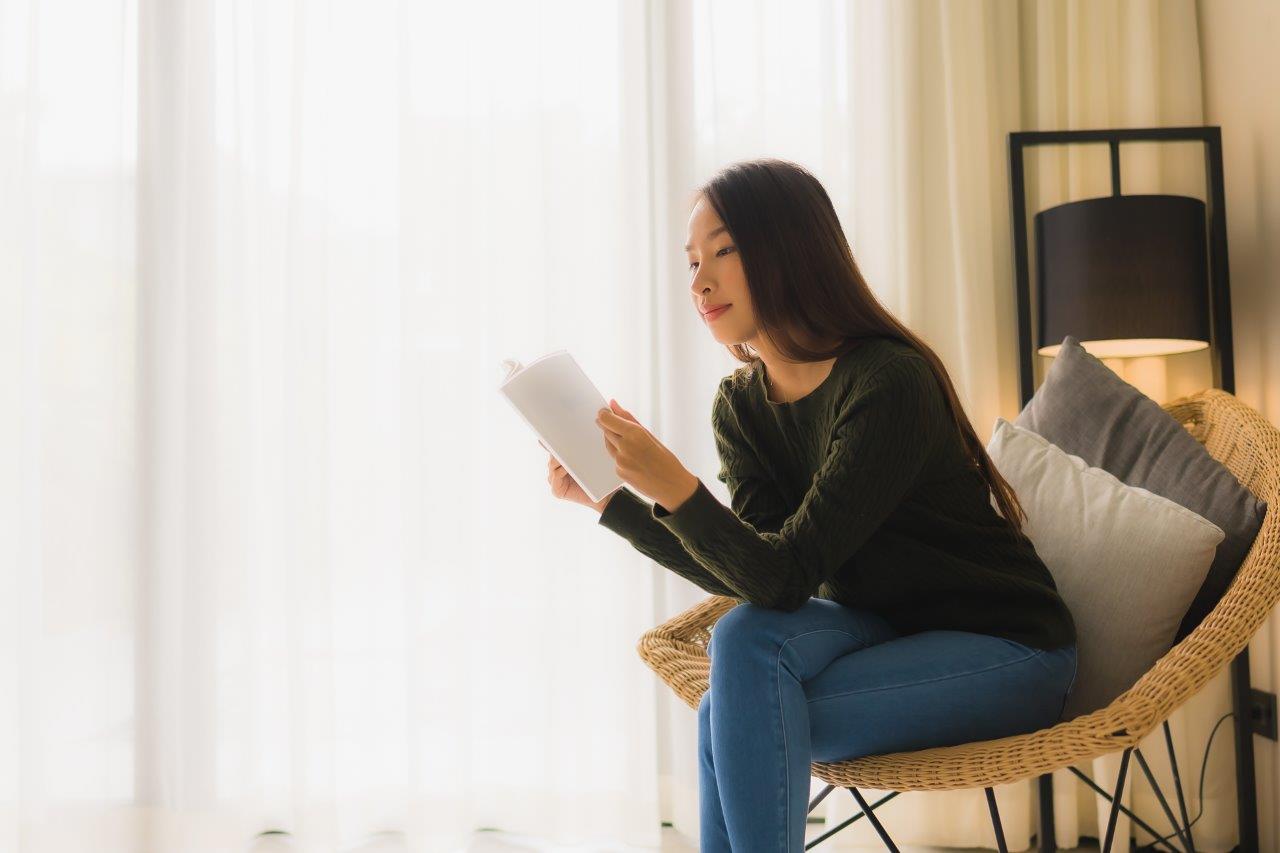 What are some tips to develop mental toughness?
Create a positive mindset
Develop emotional stability
Work without motivation
Have an active lifestyle
Focus on one thing at a time
Don't dwell on mistakes
There has never been a better time to stay strong in the face of adversity than now. It's not always easy to keep going and put on a brave face, despite everything that's happening around you. However, as long as you're mindful of the most effective tips to develop mental toughness you'll develop a stronger mindset, allowing you to take on virtually anything that the world might throw at you.
Developing a tough mindset is not an easy thing to do – it requires habitual actions and changing your old ways of thinking. Many setbacks that prevent people from truly achieving this way of life are easily swayed by difficult situations. There's good news for you, however. As long as you take note of these tips, you'll eventually find your way to this goal.
Create a positive mindset
One of the first things you should remember when it comes to developing mental toughness is that you should have the capacity to react positively to negative situations. Creating a positive mindset, especially in these times we live in, might be hard to do in the beginning, but all it takes is to filter out your thoughts and compartmentalize them.
Think about this – the average person is constantly working their brain, thinking about a lot of things. Sometimes, these thoughts aren't even rational. Just imagine the work your brain does to pump out these thoughts that don't even have any logic to them. Why not redirect your brain's energy towards more positive thinking? Transform the way you react to negative things. For example, if you're inundated with many tasks at work, instead of complaining about it, try telling yourself that this is an opportunity for you to step up and grow as an individual. Little changes like this put you on the right track in achieving a tougher mindset.
Develop emotional stability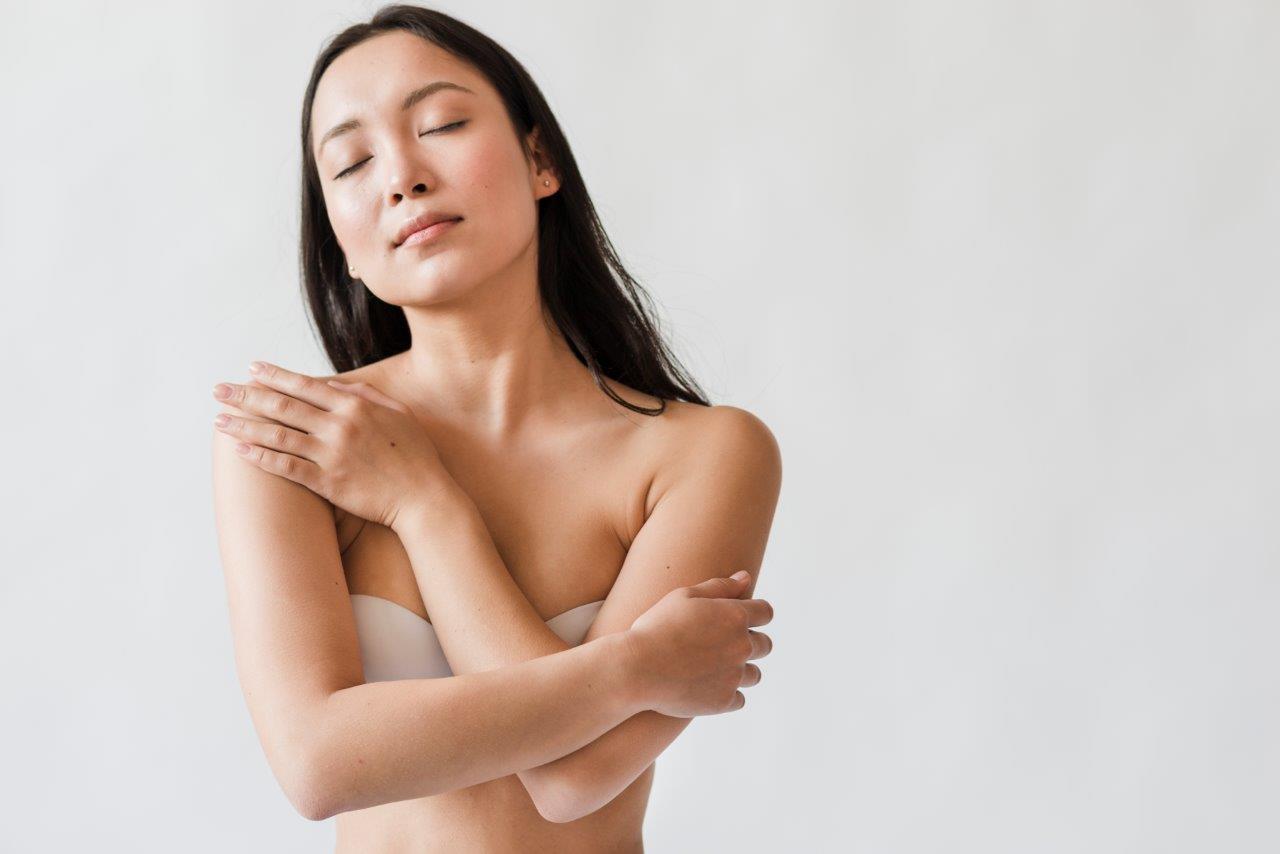 In conjunction with creating a positive mindset, developing emotional stability is also one thing you should adopt in order to truly rewire your way of thinking. This simply means that you turn towards logic when it comes to reacting to situations that would otherwise make you give in, in the past.
If you didn't already know, having mental toughness is already one of the markers of leadership. True leadership requires you to make many instantaneous decisions under pressure. Instead of whining and turning to emotions, try adopting an objective tone, and understand what the situation is trying to teach you.
Work without motivation
Motivation is a highly underrated concept. Needless to say, it's just an excuse for people to put off work they're doing and continue procrastination. What if someone told you that you didn't need motivation before you start sending that work e-mail, or writing that book you've been putting on hold for 6 months now?
You don't need anyone to give you a reason to start doing your work. If you're badly in need of motivation, make sure that your only motivation is yourself – you're all you need in order to make accomplishments that you can truly be proud of.
Have an active lifestyle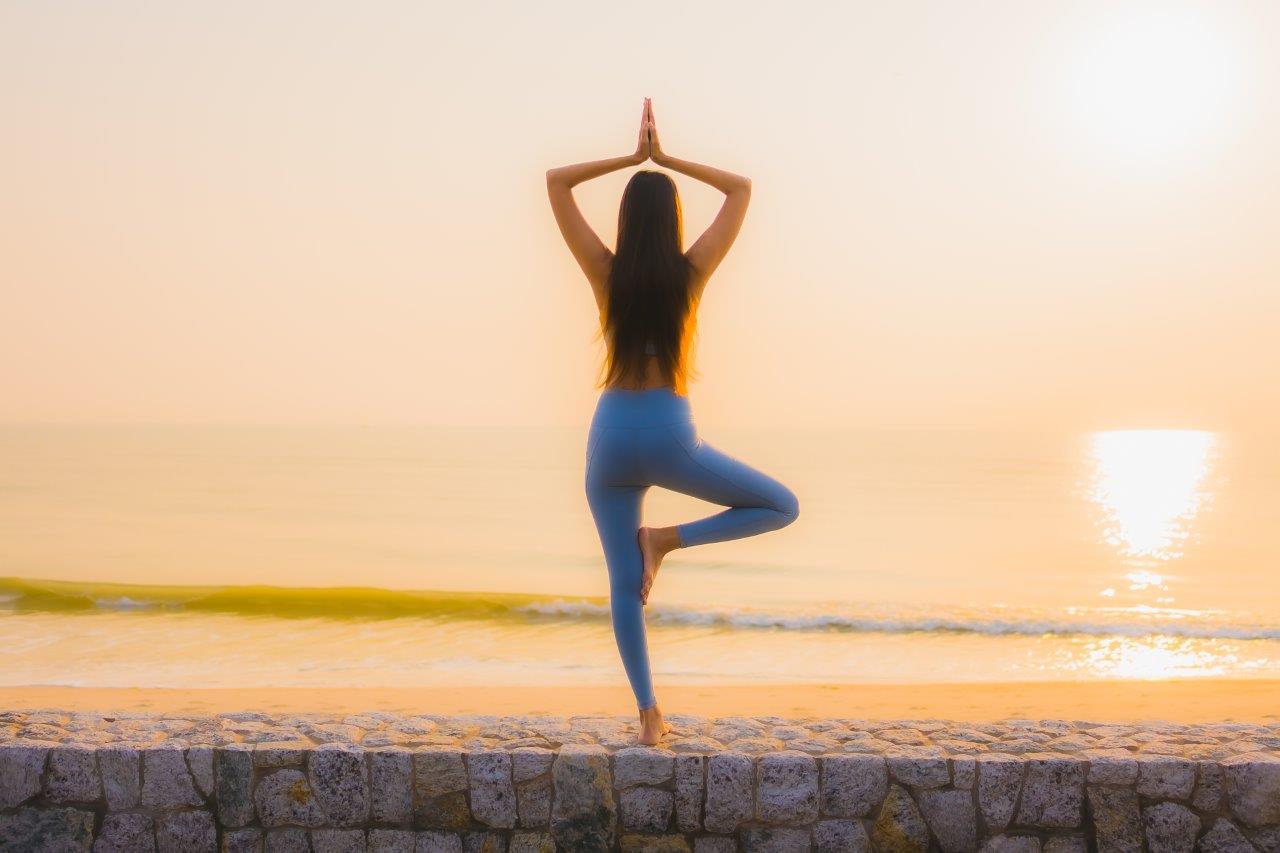 Thinking that mental health can be created in a vacuum is one of the many mistakes that many people make on the road to mental toughness. What they may not necessarily understand is that physical health is just as important as mental health.
Knowing this, you should make the right alterations to your lifestyle. Doing physical activity has the power to increase the levels of serotonin and dopamine in your brain. Both of these chemicals are needed in regulating mood, behavior, mental functions, and many more. There are many available resources on the internet for cardiovascular, or strength exercises that you have at your disposal – you definitely don't have any excuses for staying sedentary even around this time.
Focus on one thing at a time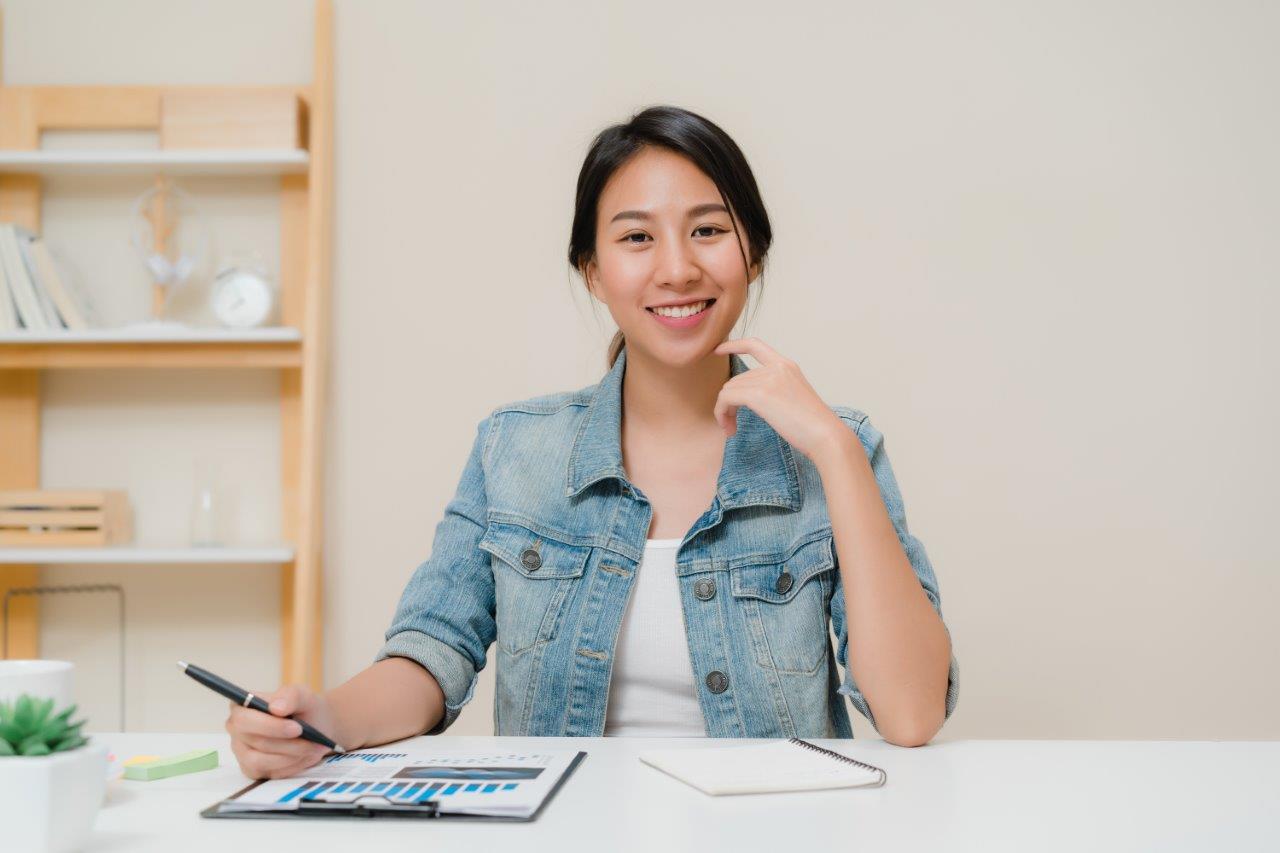 Redirecting attention towards one thing at a time is another attribute which separates mentally tough people, from those who are not. The latter is constantly thinking about their problems and issues, making them feel even more overwhelmed. They're unable to focus their efforts towards things that they can control.
Constantly moping around the house, complaining about the load of tasks that you have to do will not complete any of them. Instead, start expending your energy towards one task. Slowly work and build your way towards the other tasks as you're nearing completion of the first. Before you know it, you're already near the finish line.
Don't dwell on mistakes
It's highly important for you not to dwell on your past mistakes. You should be able to live in the present and worry about those things which you have the power to change and to control.
To give another example, when you're berated by your supervisor from work, instead of talking behind their back, or wasting your precious tears because of the situation, try forgetting about the problem. Move on, but don't forget to understand what your supervisor is trying to teach you. Maybe they're helping you see your weaknesses and giving you the power to develop these into something more worthwhile.
Key Takeaway
The right path to having a tough mental thinking is not an easy one. As said before, you need to completely rewire many of your old habits. Your old ways of emotional thinking are no longer working anymore – change them by adopting these tips to develop mental toughness.
In this kind of endeavor, the best piece of advice is to always rely on yourself. No one else is going to be there for you since they're also living their own lives. Keeping this in mind can make the journey less turbulent for you.
Contact us