Leased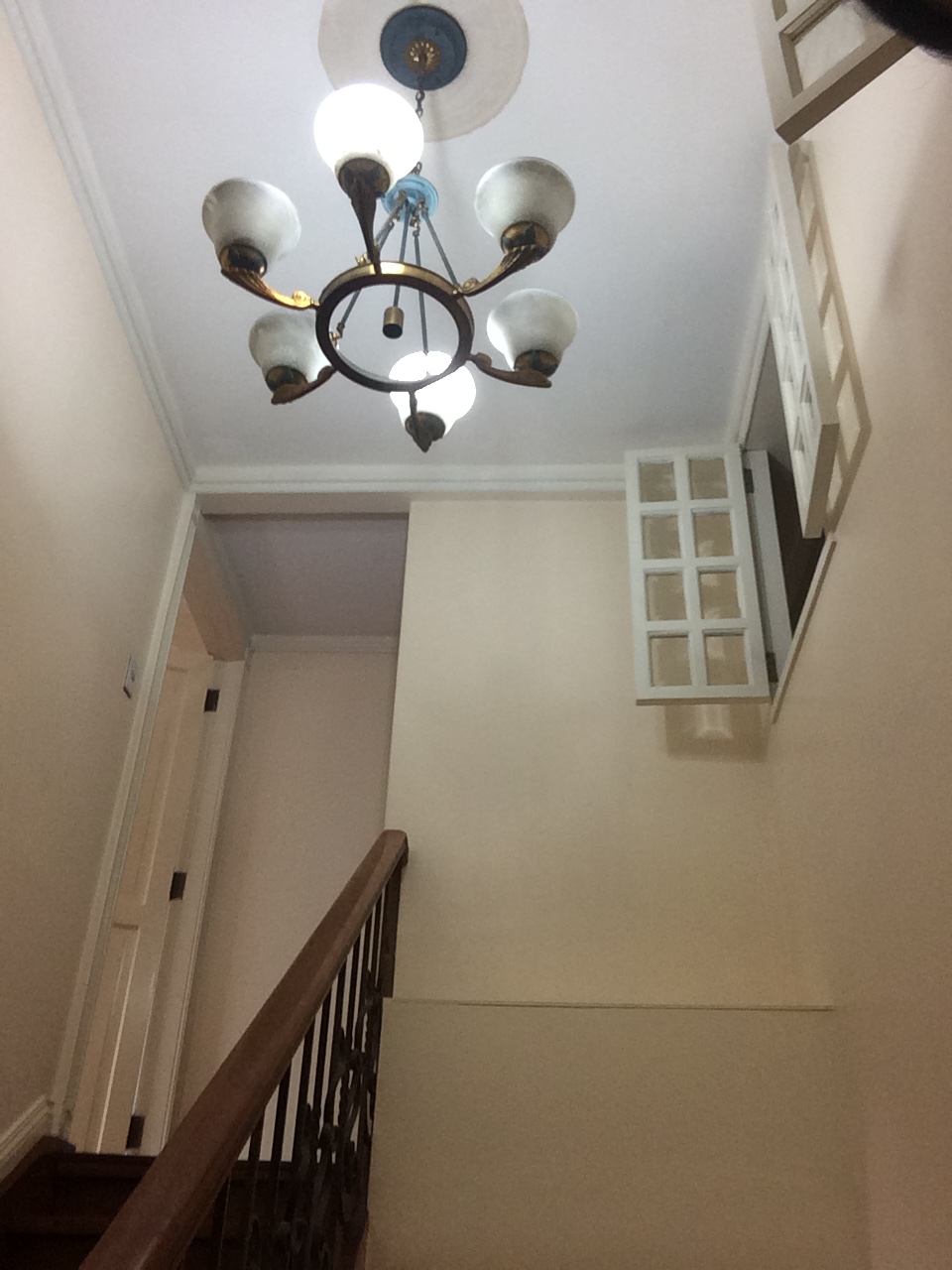 Leased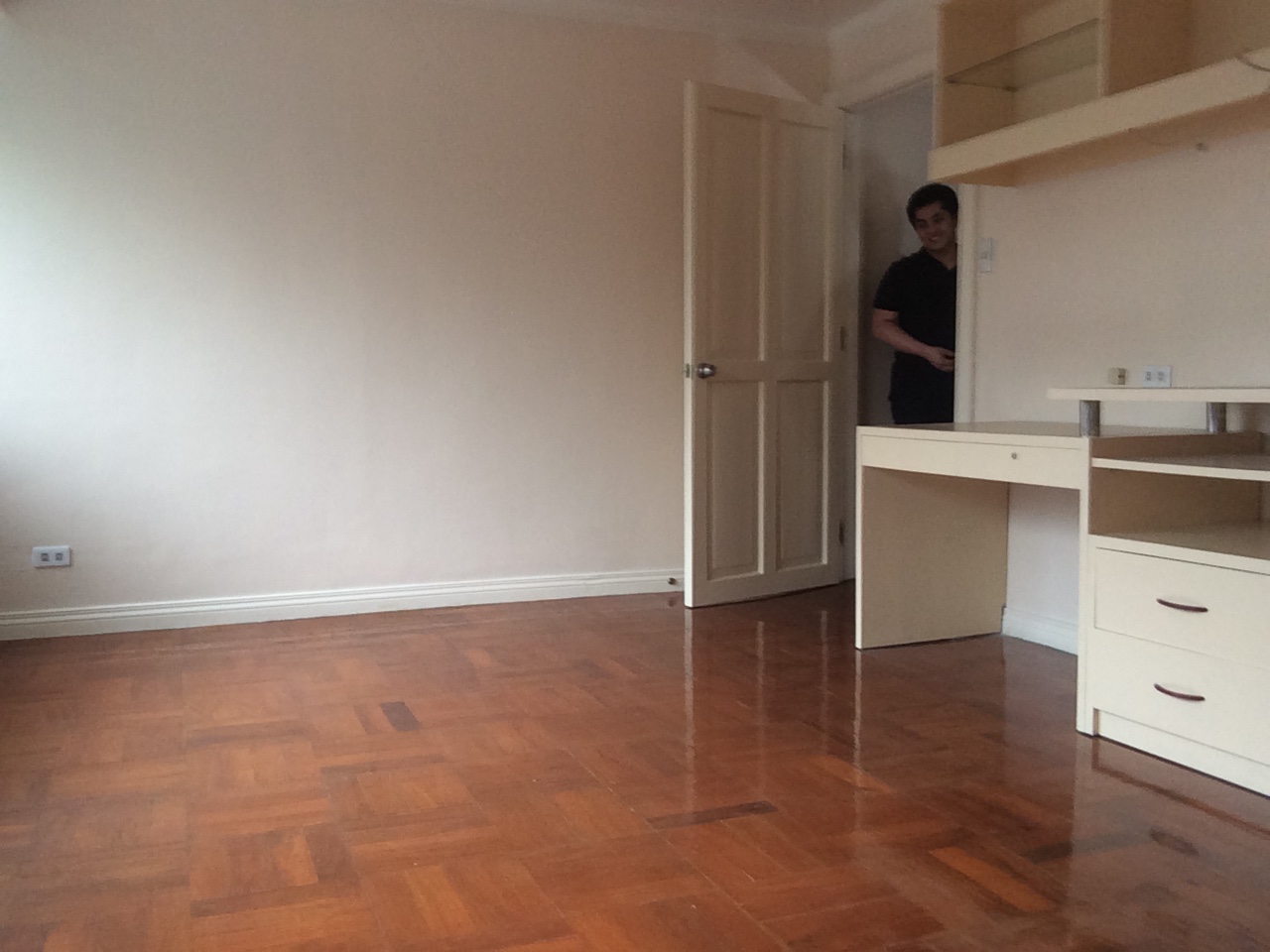 Leased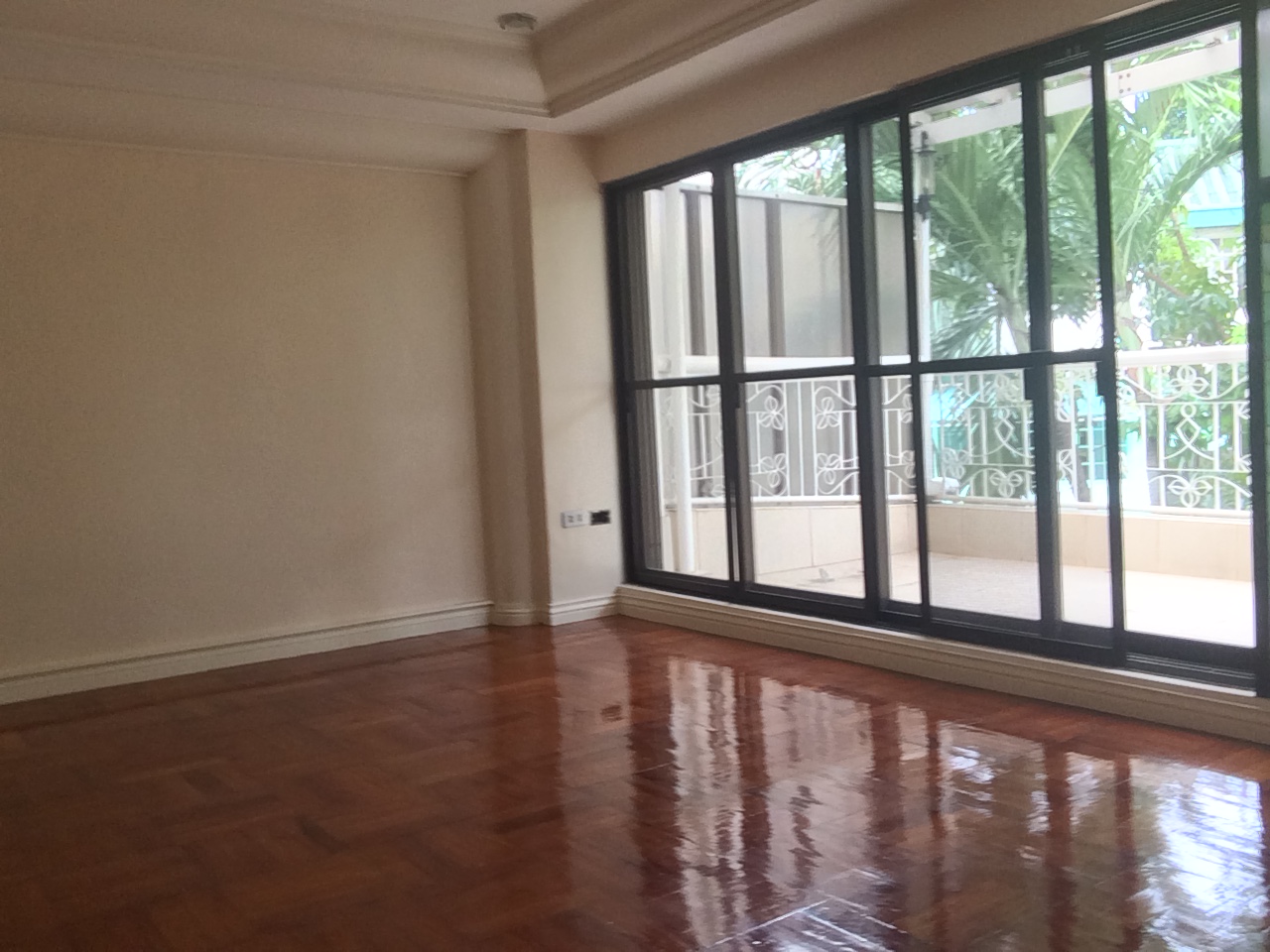 Leased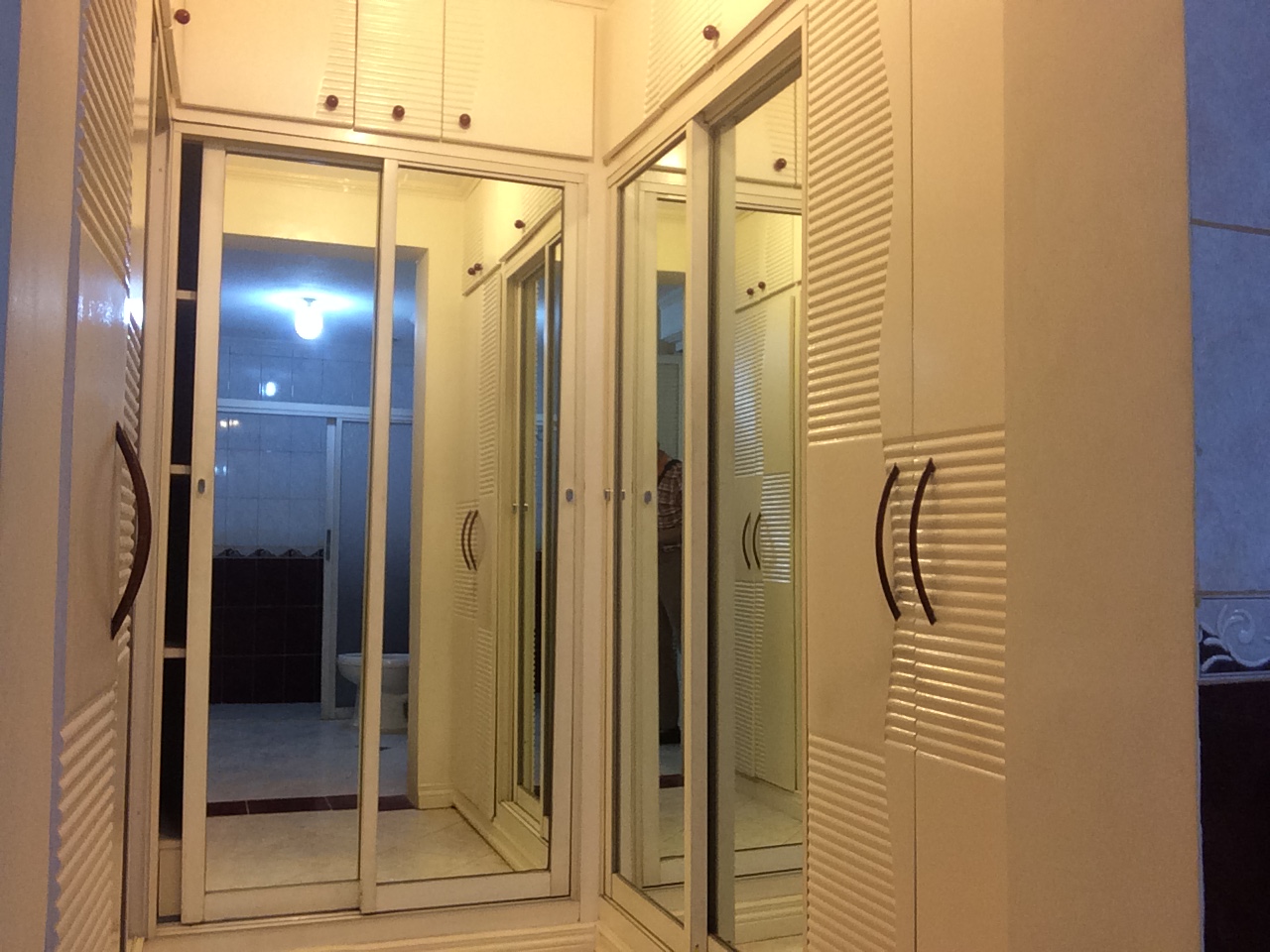 Leased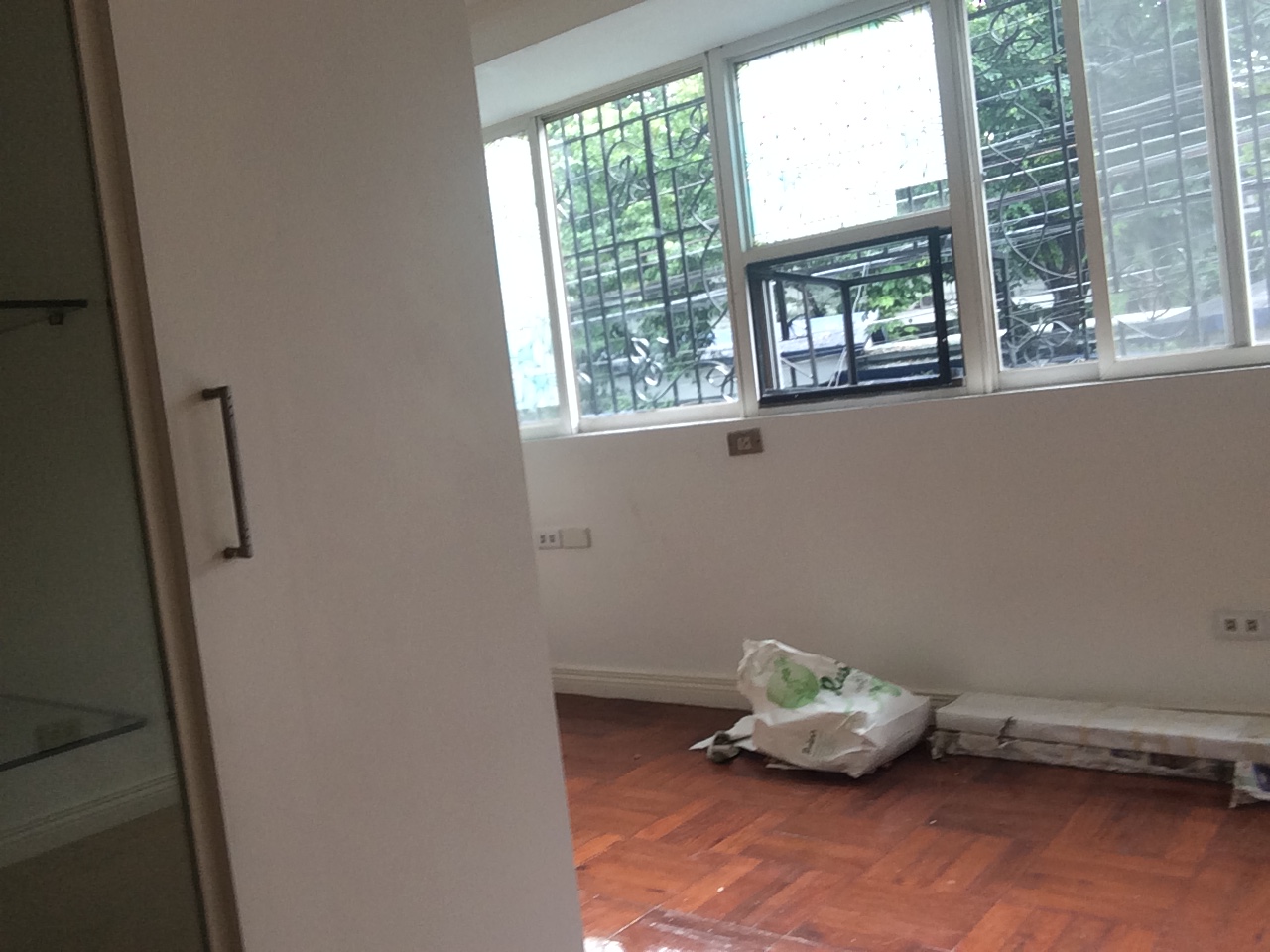 Leased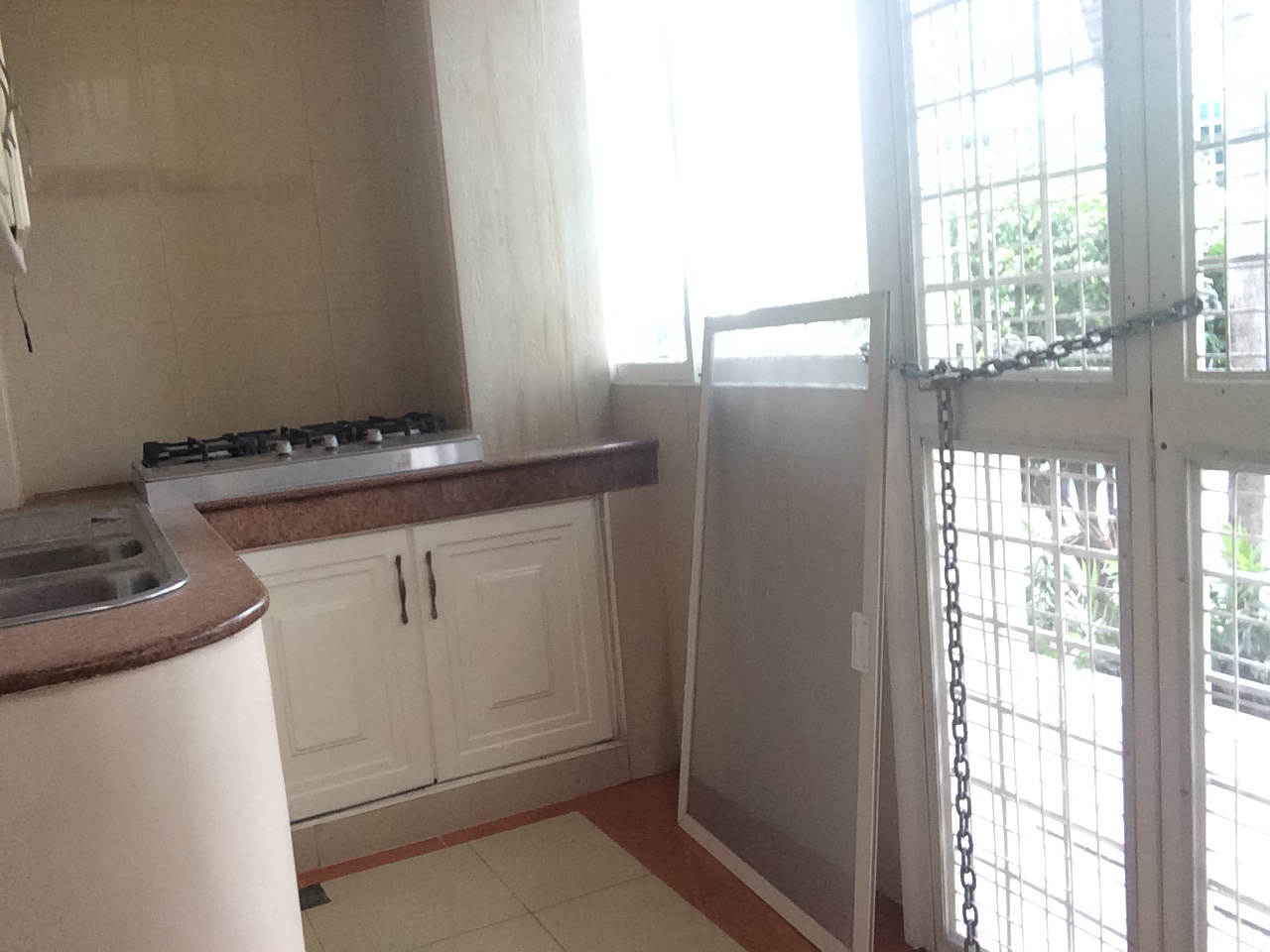 Leased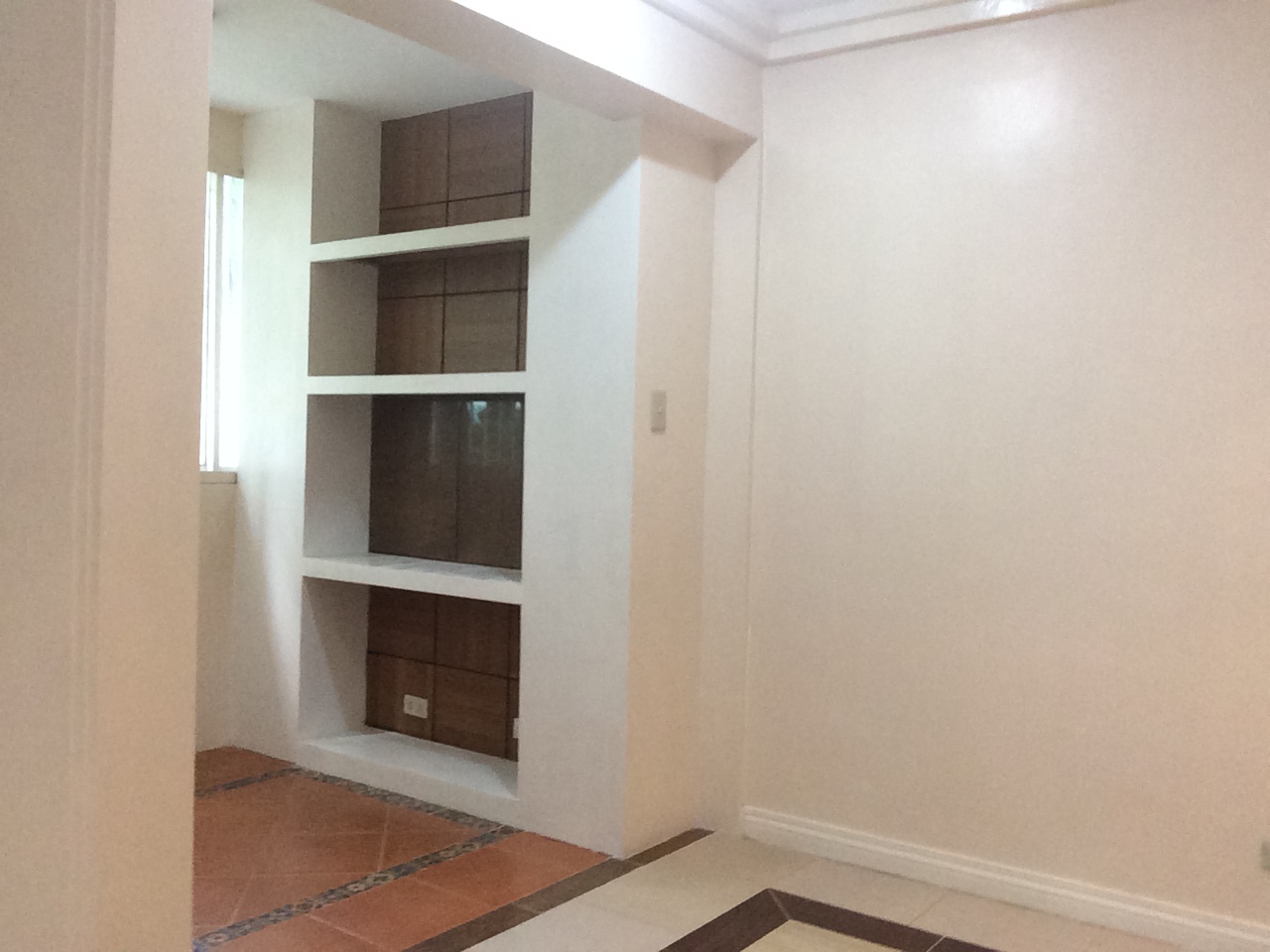 "Walk your child to school and never be late again- stay at this newly renovated 3-bedroom townhouse. Ideal for families with kids studying at Xavier School and ICA, this modern convenience will definitely save you a lot of travel time.
minimum 3 years lease contract
If you'd like to see this property for yourself, schedule an appointment with us today! (Daphne Yu +63-9178274018 or John +639175235646 )
Other Details:
3 storey split-level townhouse.
Balcony with access to common area and swimming pool.
Price
Php 45,000
per month inclusive of dues