How to Inspect Used Property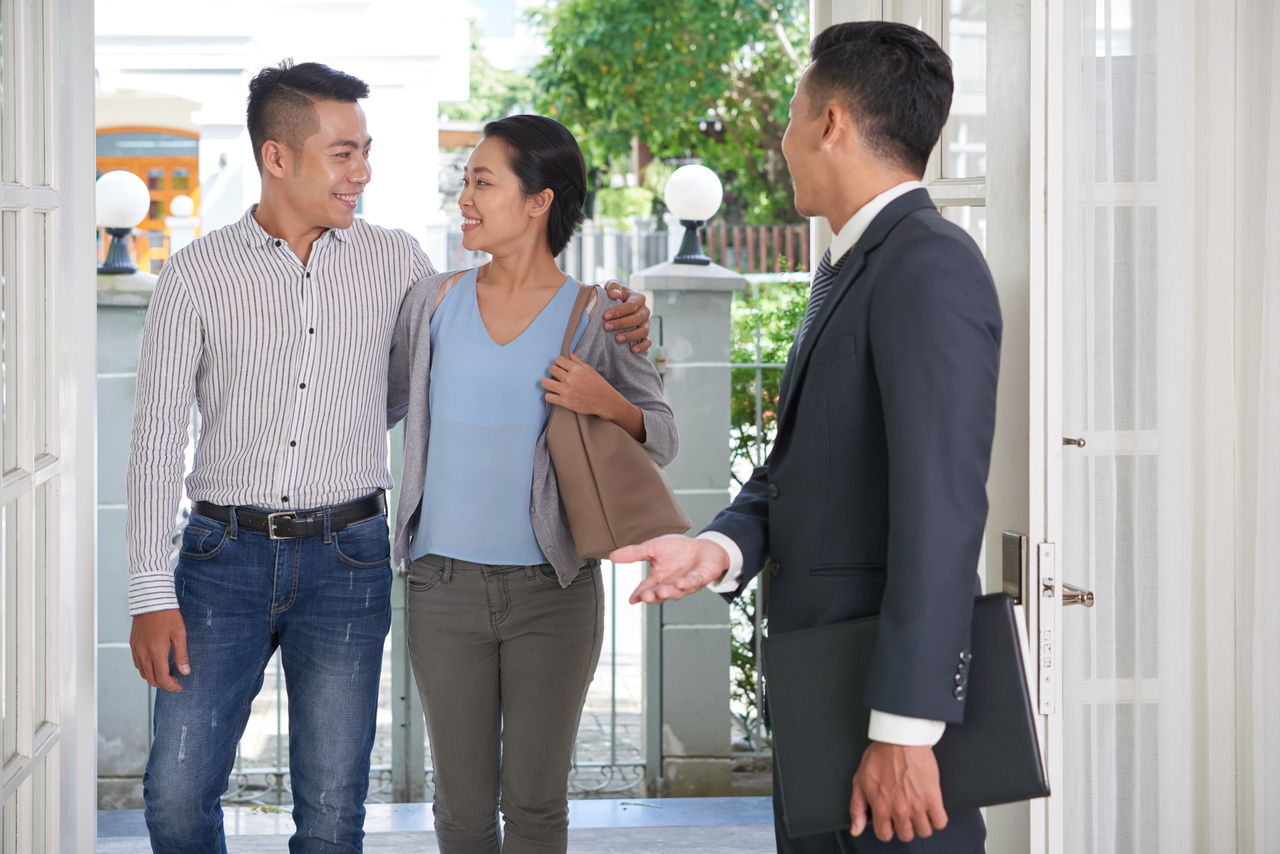 How do you inspect used property?
Do a visual inspection on the exterior
Examine the walls, floors, and ceiling
Look for signs of pest infestations
Inspect the home wiring
Do a plumbing check
Inspecting used property is an important process that any prospective buyer would do well to know. It is not uncommon for sellers to 'stage' their property — a process that makes it more appealing to potential buyers. While this is usually done in good faith, some sellers can stage the house in a way that covers up some issues they don't want to deal with.
Failure to notice these issues during the early stages of the house buying process can waste your precious time or, worse — lead to more expenses that could have been avoided. To help you avoid that scenario, here is a short guide on how to inspect used property.
Do a Visual Inspection on the Exterior
The exterior of the house should be the first thing that you examine. Try to evaluate the aesthetic components first. Does it look like what you saw on the online listing or is there something different? Ask the seller or the real estate broker you are working with for the reason behind these changes.
After that is settled, you should look at specific parts of the exterior such as the roof, foundations, and yard (if the property has one). Check to see the integrity of the roof and its shingles. Look for any visible cracks in the foundation. Bring your trusted contractor or architect if you can since they will be able to see things from a technical perspective and point out important details you might otherwise miss.
If the house has a yard, check if it's clean and well-taken care of. Don't forget to thoroughly walk around the property while taking note of anything that might look concerning. Discuss the things you listed to the seller or broker.
Examine the Walls, Floors, and Ceiling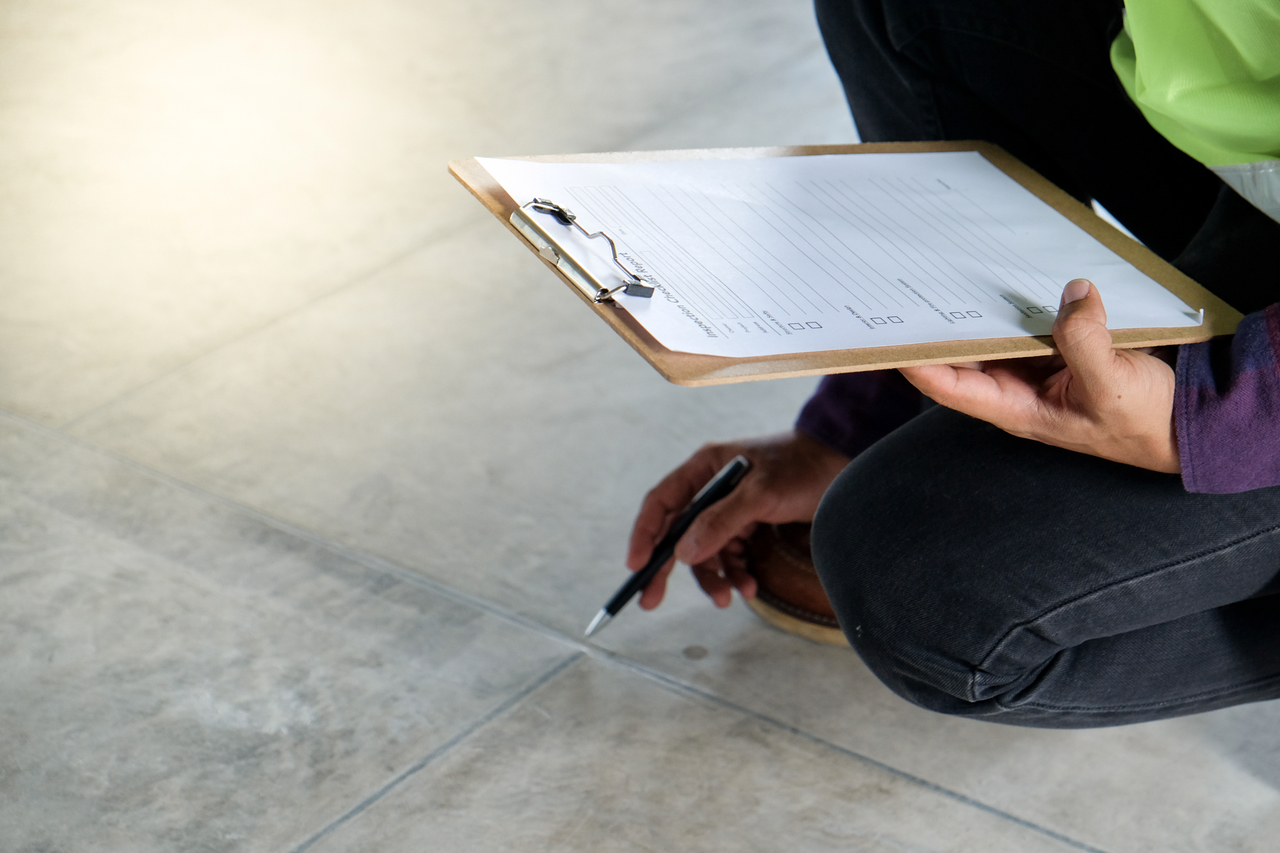 Once you're done checking the exterior, head inside and inspect the walls, floors, and ceiling. Cracks or paint bubbles can form in the interior walls. Wall cracks can be expensive to repair once they reach a certain size. This can also suggest other structural problems in the house including the possibility of water seepage, so discuss any wall crack you see with the seller.
The floor and ceiling are also vulnerable to damage, so observe them as well. See if there are stains that may indicate leaks from the roofing or water pipes and listen for any creaks the floor can make while walking around. You can also check if the upper flooring structures are made of wood or cement, the latter being the more beneficial one.
Look for Signs of Pest Infestations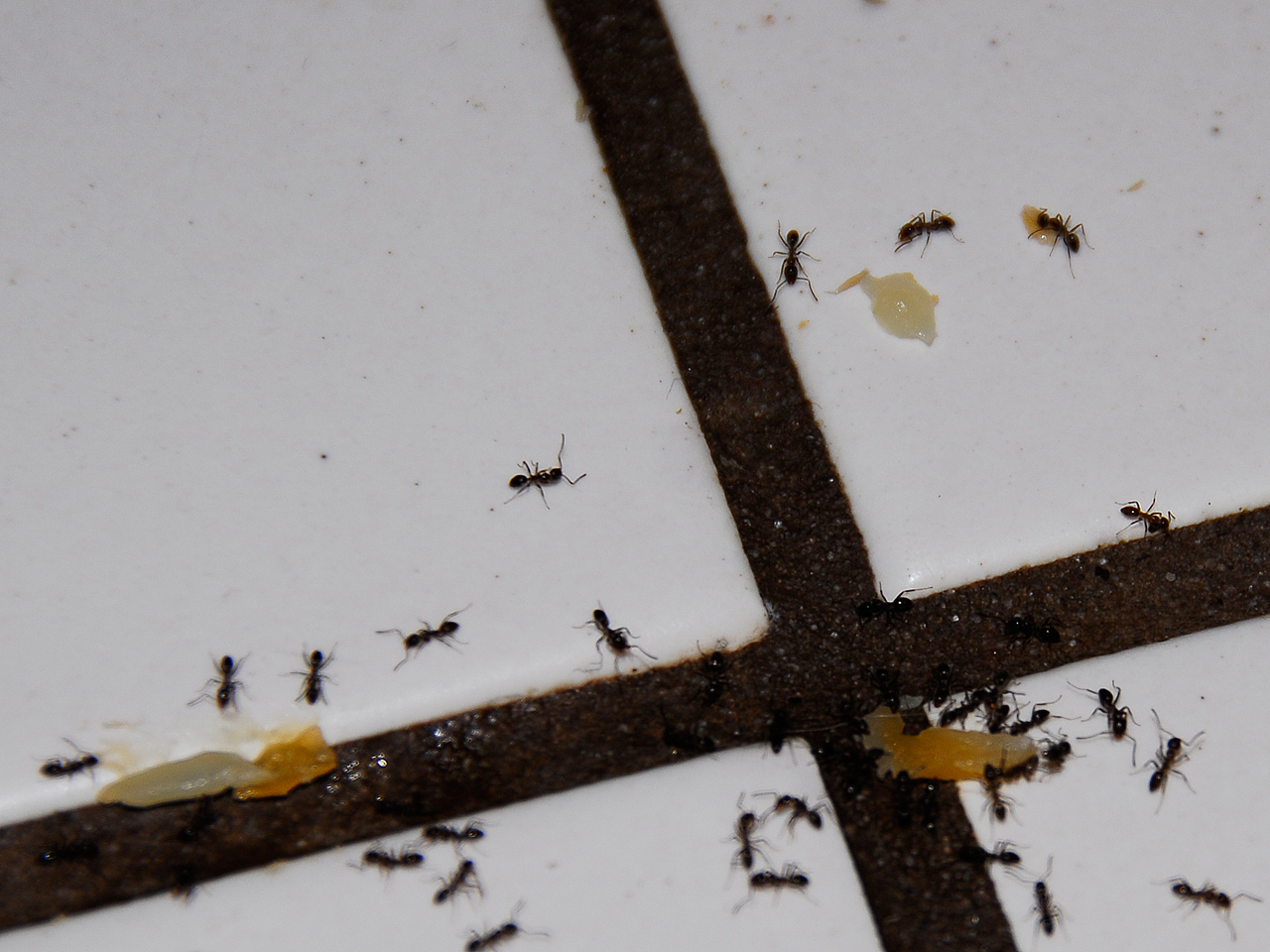 Knock on the surfaces of wooden structures such as walls and even cabinets. If they sound hollow and chip or break apart easily, that could be a sign of termites.
You can also check for small holes in the corners of walls in vulnerable areas such as the kitchen and dining area. These can be potential entry points for rodents and other insects.
Report these to the seller so that they can apply the necessary measures to prevent further pest activity.
Check the Wiring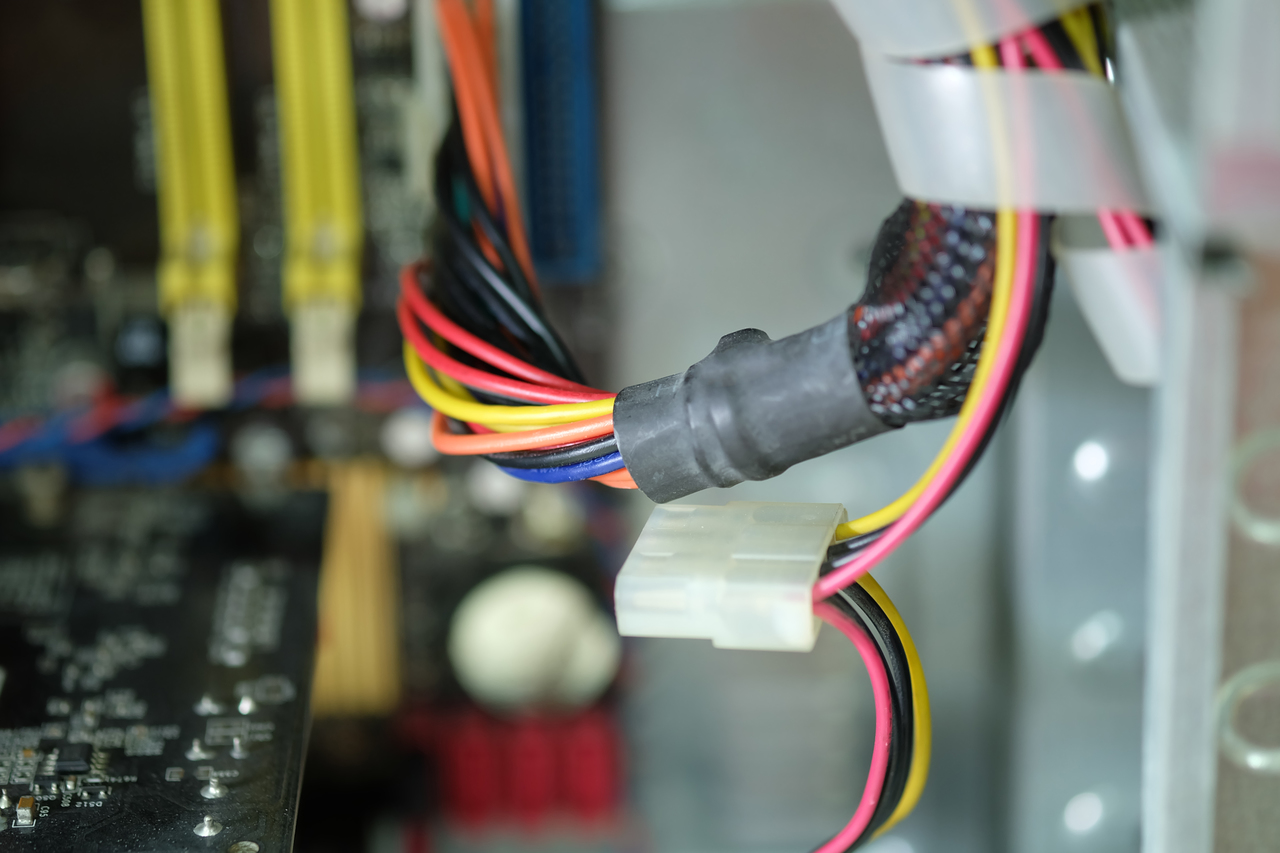 Once you're satisfied with the structural elements, ask about the electrical aspects of the house (i.e. home wiring, fittings, power points, and lights). Faulty wiring or broken electrical fittings can pose a serious danger because they have been known to cause house fires. Open all the light switches to see if the bulbs work, or if it needs replacement or repair.
Power points or electrical sockets should be strategically placed far from water sources because those two things can create electrical shocks. Pay attention to the general availability of sockets around the house. A lack of sockets is not ideal, especially if you have many appliances and electronic devices that rely on a continuous supply of power.
Do a Plumbing Check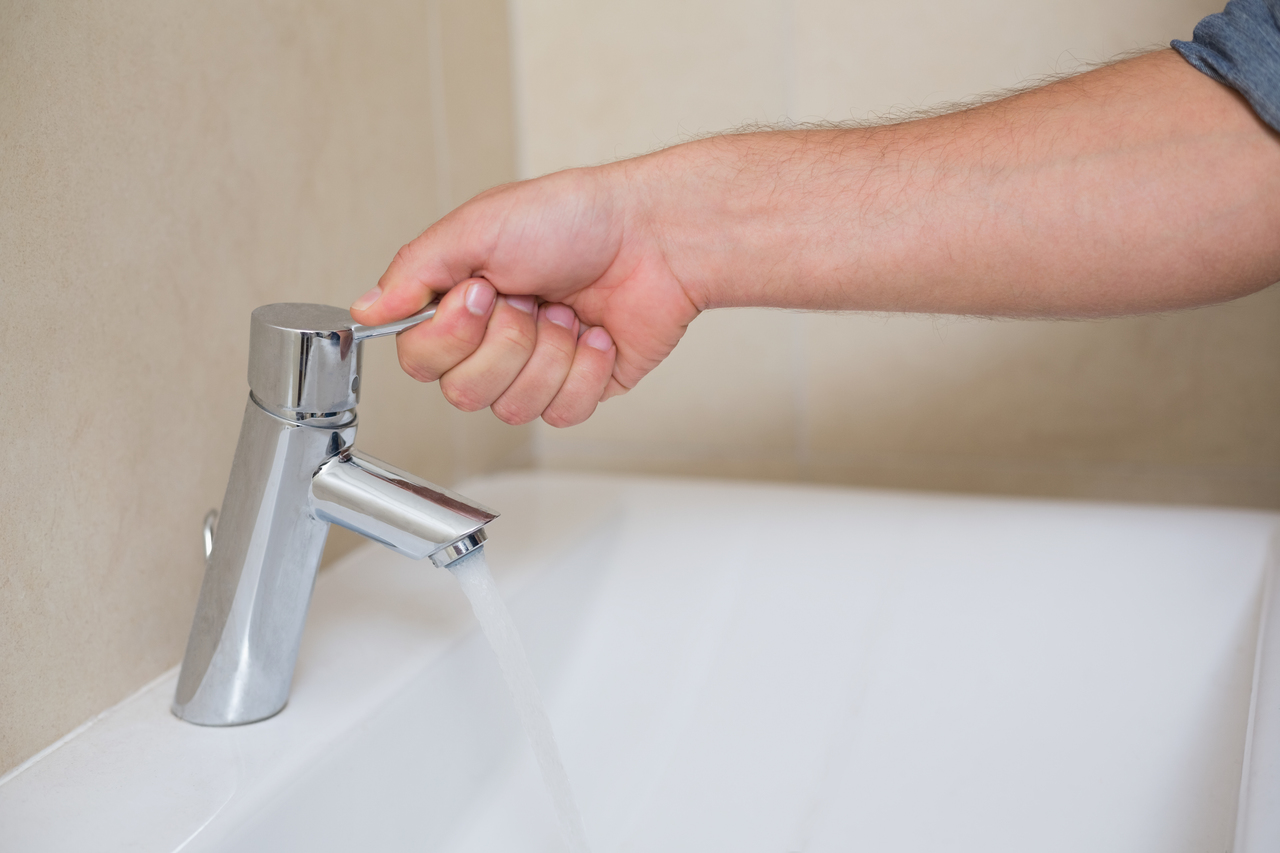 After the wiring, your next concern is the plumbing. Plumbing and water management are important elements of a household. Not having enough water pressure can be frustrating, especially if the house has many rooms that require water. Test the plumbing by opening every available faucet in the house and see if you're satisfied with the water pressure. Low water pressure can be a sign of leaky pipes. Check if you see any existing water tanks/water pumps in the property as this may suggest the type of water pressure in that area.
For restrooms, test the shower and toilet flushes to see if they are working properly. Take note of unusual noises when you're using water and report them to the seller.
Key Takeaway
One important thing to note regarding inspections is that you don't have to do it on your own. Aside from the steps explained above, you can ask for advice from a trusted, licensed broker and contractor/architect to help you conduct your inspection.
Down the line, once you are already set on buying the property, coordinate with a licensed real estate broker. Note your observations and finalize the details on what important repairs need to be done and who will shoulder the expenses.
Looking for used properties for sale? Click the button below and get in touch with your favorite real estate brokers!
Contact us