How to Increase Your Property's Value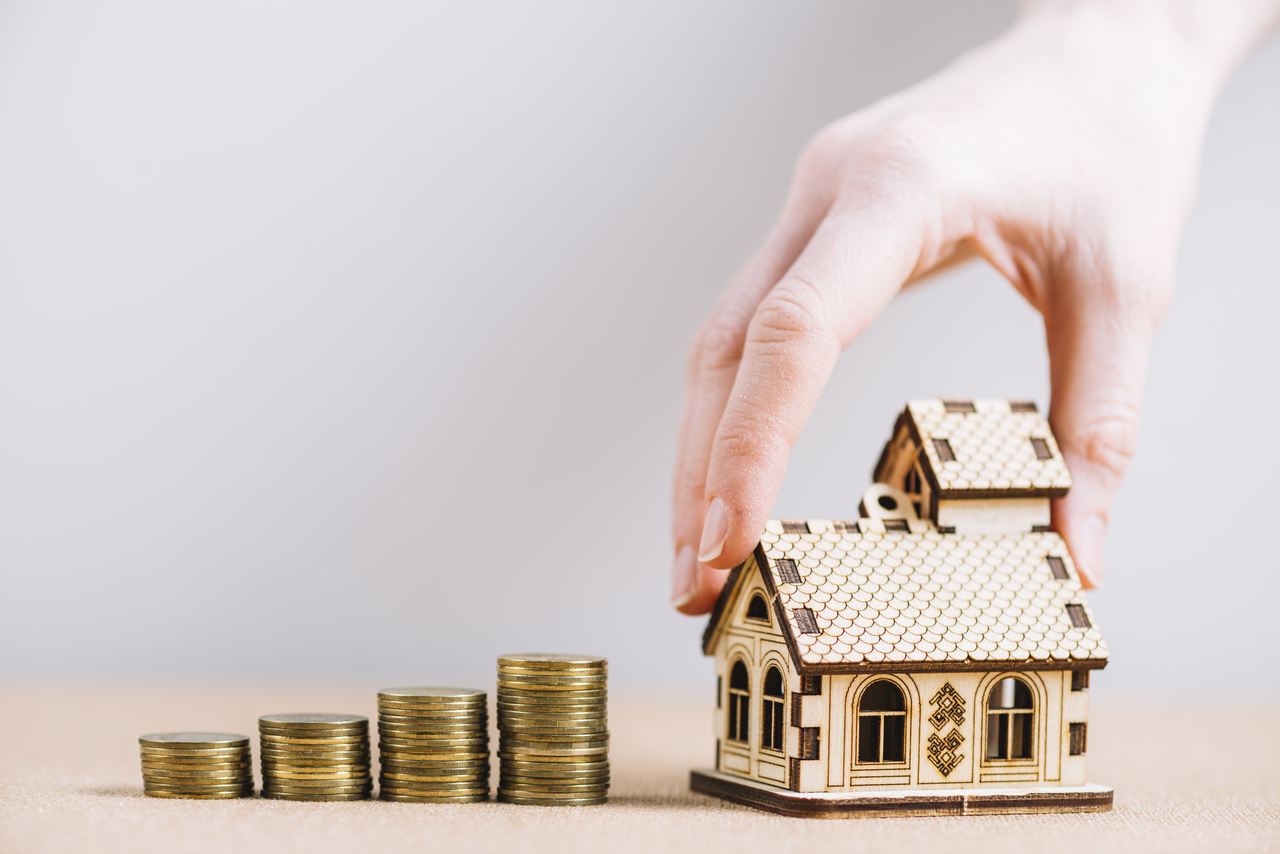 How can you increase your property's value?
Do your maintenance duties
Update your kitchen and bathrooms
Make your front door look good
Stage the property
Every person who wants to sell their house wants to sell it for a good price. What most people don't know is that they can get a better deal if they know how to increase their property's value. The lack of awareness regarding this matter often leads to properties being sold before they can reach their potential higher value.
If you're looking to sell your house at the best possible price, there are many ways you can increase your property's value.
Do your maintenance duties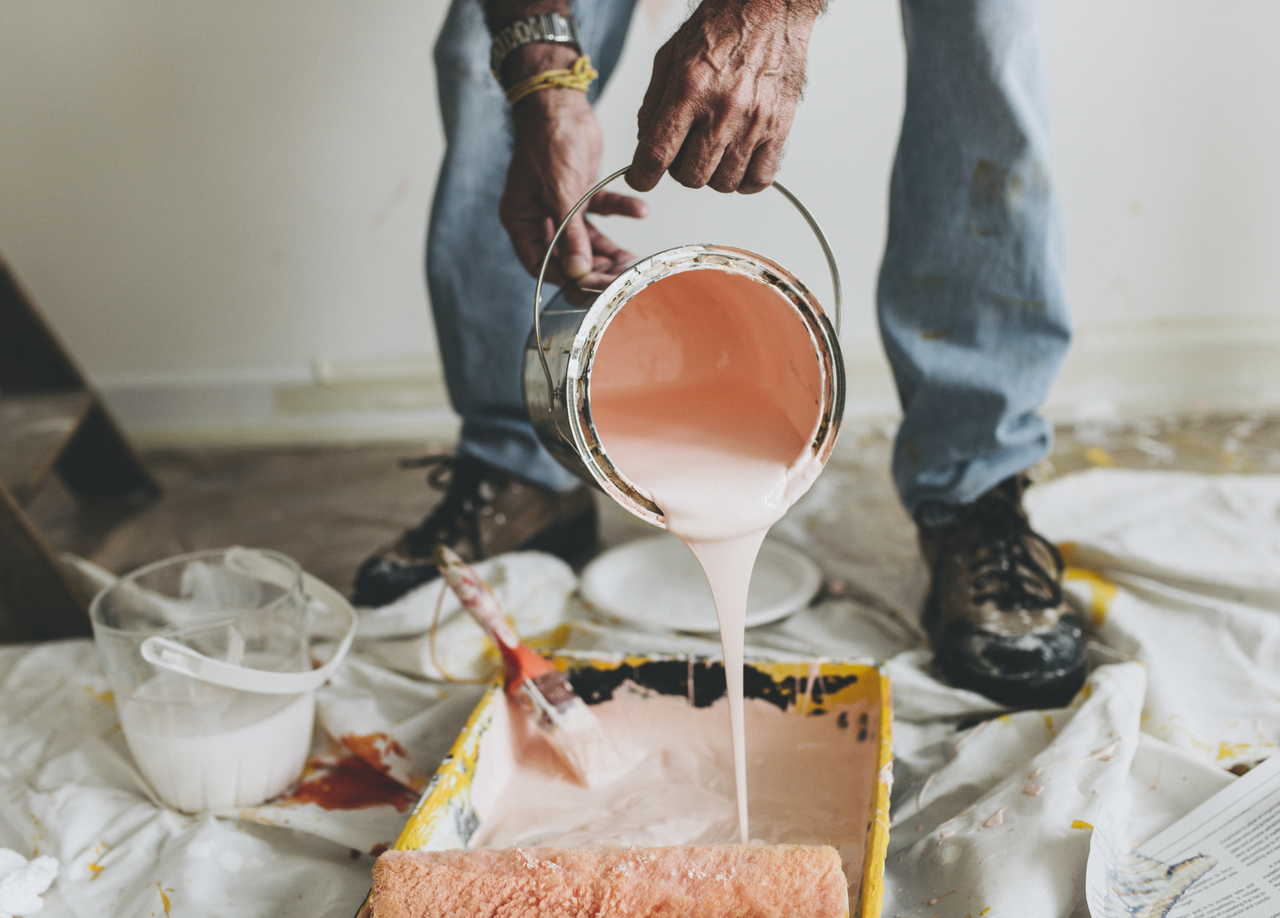 Before doing anything else, you should always address any maintenance and care issues your property might be facing. Make a comprehensive checklist of things that need inspecting or issues that need to be taken care of. This should include the house's insulation, plumbing, electrical wiring, and septic system.
If there is a part of the ceiling or a window that is leaking, replace them immediately. You should also replace any broken tiles around the house. Wall cracks should also be addressed. If the paint is chipping, it's best to just repaint the walls entirely with neutral-colored paint as this is universally appealing. Lastly, don't forget to clean every single room and space in the house.
By working on maintenance and care issues first, you are not only increasing the value of your property but also giving it the best chance of attracting a potential buyer. With the housing market becoming more competitive, buyers are turning their attention to properties that require little to no maintenance from the get-go.
Update your kitchen and bathrooms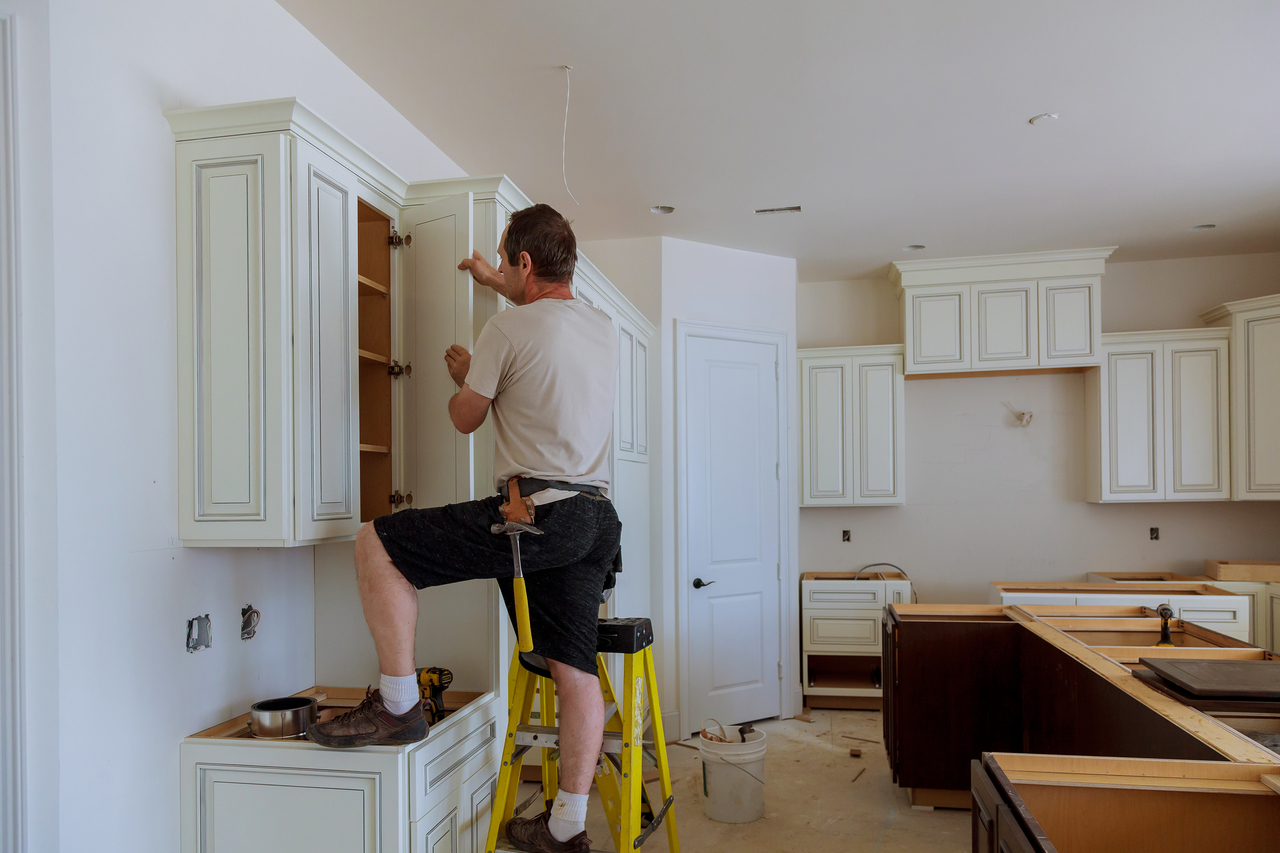 Updating the kitchen and bathrooms on your property is a sure-fire way to increase its value. These areas and rooms in your house are high-use and high-traffic in nature. This is why it is important for many prospective buyers that the kitchen and bathrooms are updated and appealing.
For your kitchen, replace old appliances with newer ones and try your best to make them match. Reface or replace old cabinets and update the tiles to a more trendy design. However, don't go overboard with the overhaul because the costs can quickly add up. Try to go for the most cost-effective options.
As for the bathrooms, a complete renovation isn't always necessary. Try going for a new mirror, a change in faucets, or toilet replacement. Sometimes, all it takes is a thorough cleaning (e.g. clean grout and remove rust stains from the fixtures) to give your kitchen a new look and feel without having to make wholesale changes.
Make your front door look good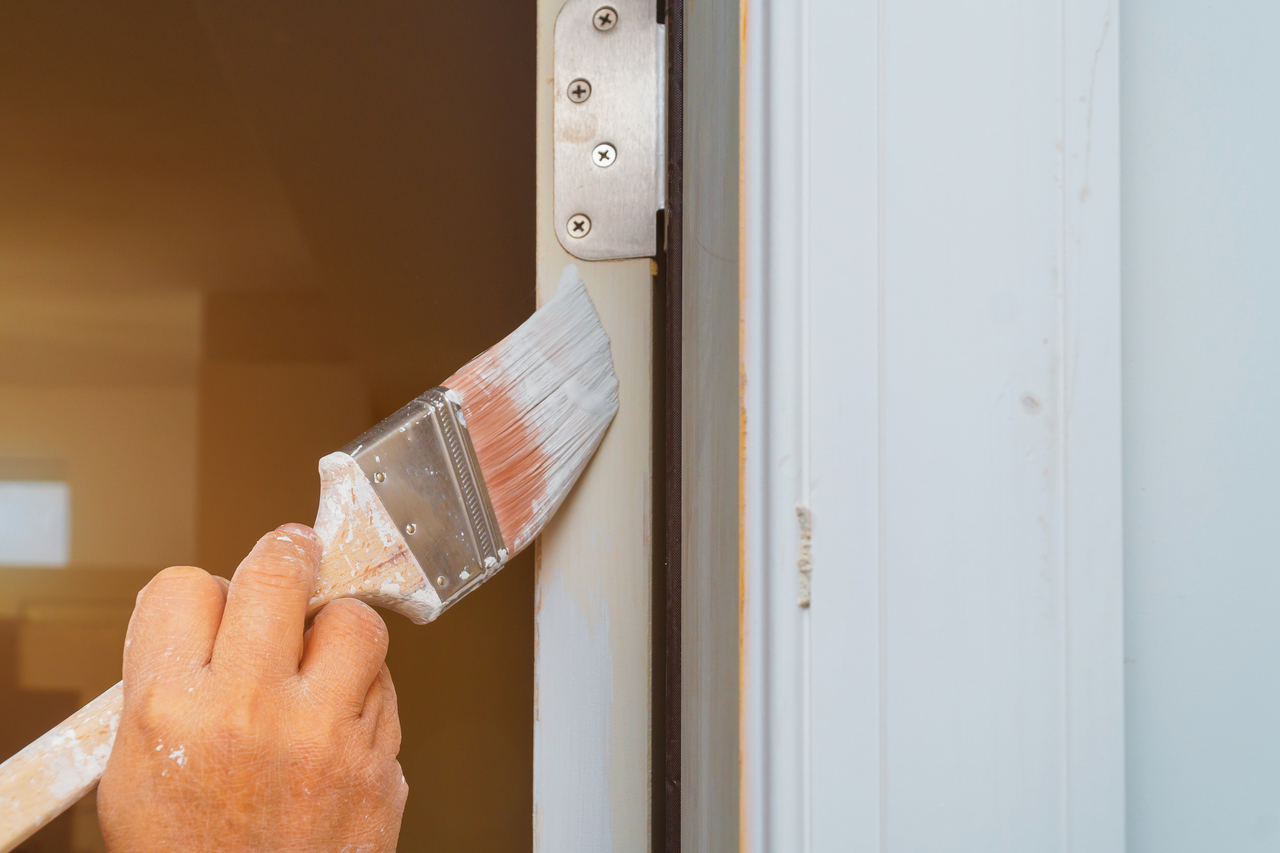 If you are looking to increase your property's value, don't overlook the front door because potential buyers certainly do not. In fact, many people make up their minds shortly after entering a house they are inspecting.
A working doorbell can go a long way in pleasing prospective buyers. You can also try installing an overhang because not only is it classy, it is also functional. A simple awning can protect people from rain or sunlight. As for the door itself, make sure it is repainted and revarnished. Adding a peephole can be a nice final touch if the front door doesn't have one yet.
Stage the property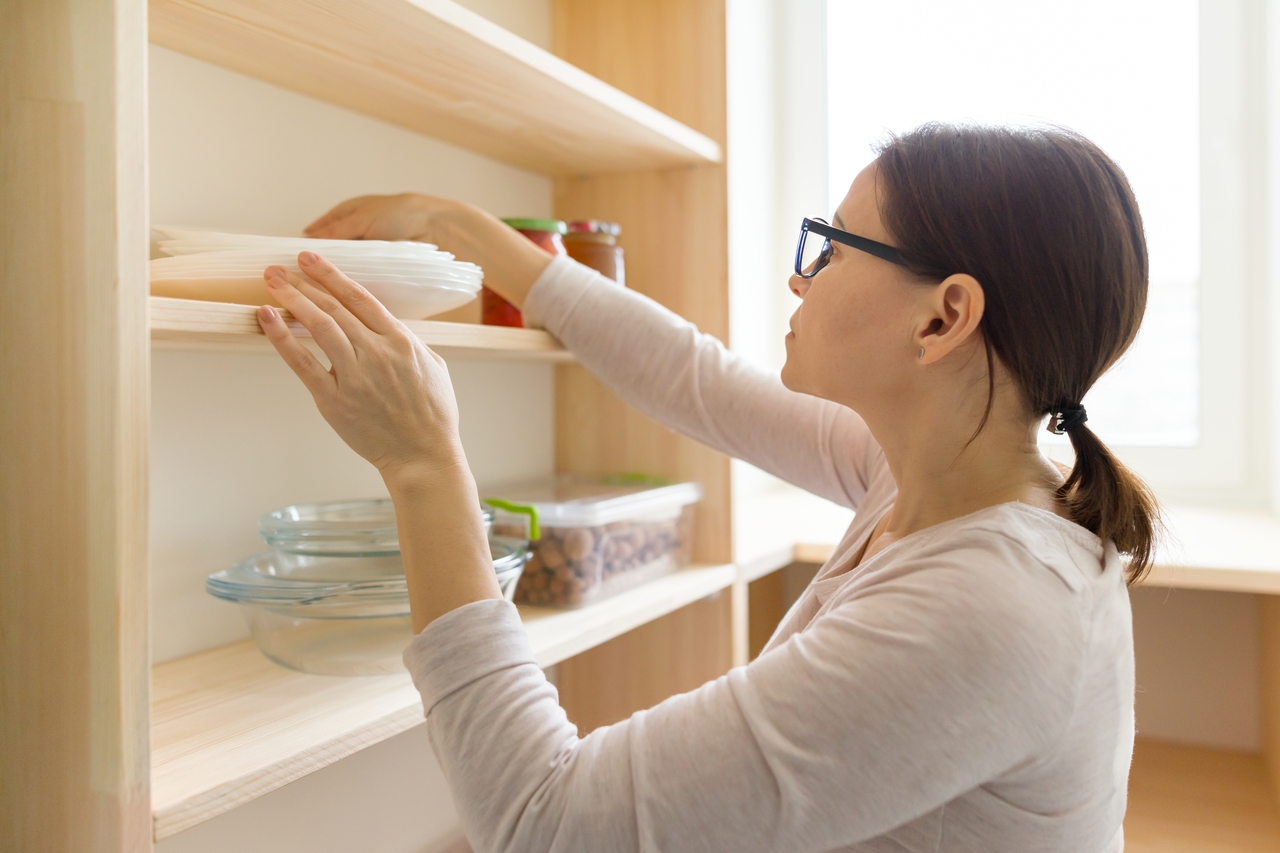 The last thing you would want to do before a potential buyer takes a look at the property you are selling is to stage the property. Put simply, staging a house would mean making it appealing by organizing, cleaning, and arranging the furniture in a certain way.
Declutter the rooms and spaces of unnecessary objects. When it comes to furniture, proper placement, size, and amount is crucial in enticing buyers. Try asking for advice from a licensed real estate broker, as they have extensive experience when it comes to things of this nature.
Key Takeaway
The choice to increase your property's value should also depend on how much you are going to spend to make these changes. Always calculate your budget with respect to how much value will be added to the property because it is possible that you only get a marginal return on investment, despite your best efforts.
Working with an experienced and trusted real estate broker can help you think about this. He or she should also be able to pinpoint the most cost-effective way you can give your property the biggest increase in value, so don't forget to ask for advice if you are not sure.
If you have any questions about increasing your property's value, click the button below to contact Property Source PH.
Contact us