6 Architectural Designs for Post-COVID-19 Homes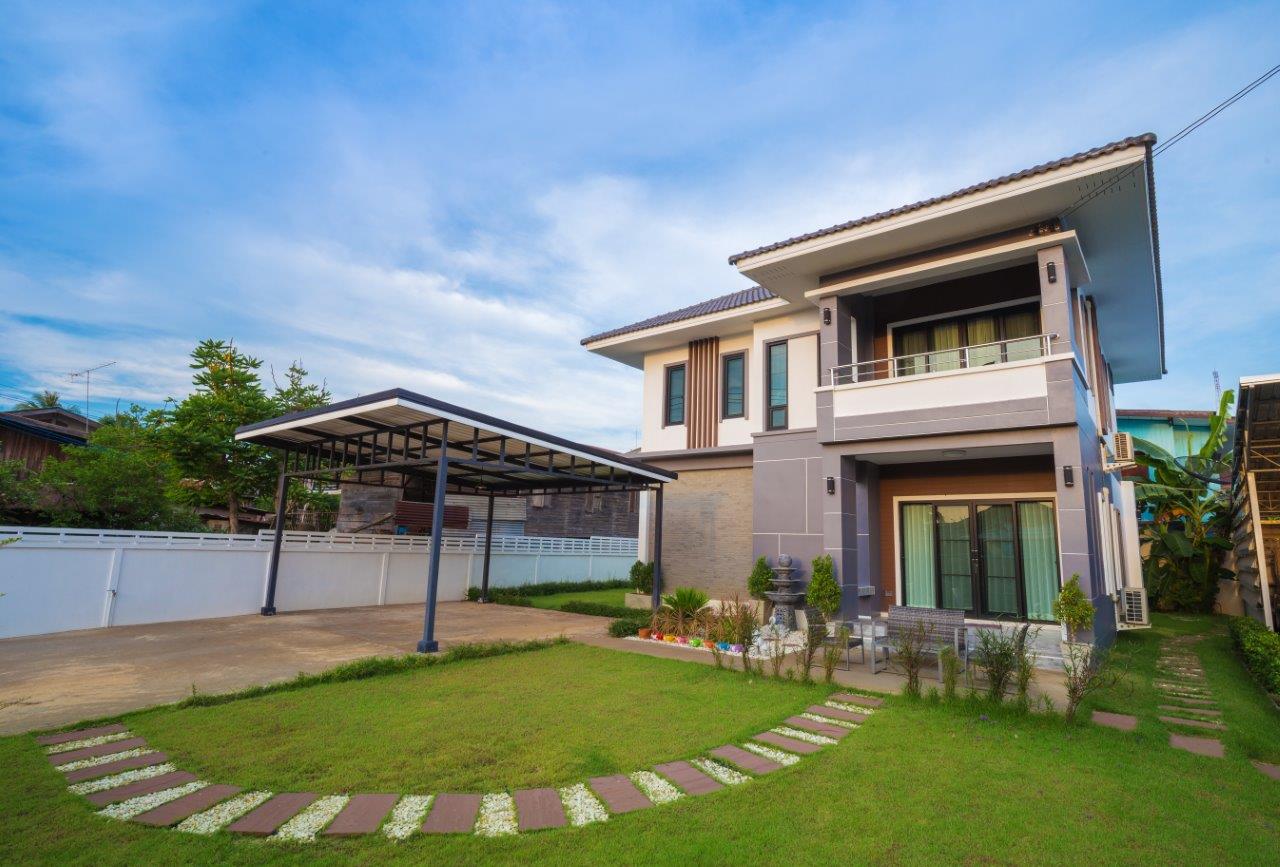 What house designs will post-COVID-19 homes have?
Private outdoor spaces
More windows
Multi-function rooms
Greater spaces in between rooms
Space for decontamination
Cleaner entrances
It may still be a long way before the world sees the end of the COVID-19 pandemic. However, this isn't to say that there are no adaptable mechanisms that people can employ to live in this unpredictable landscape. Living in the "new normal" has invariably affected industries, even real estate, and construction. It's likely that people will want to consider different house designs for post-COVID-19.
Changes to architectural designs may see a renewed focus towards the use of clean and sustainable building materials. Continue reading to learn more.
Private outdoor spaces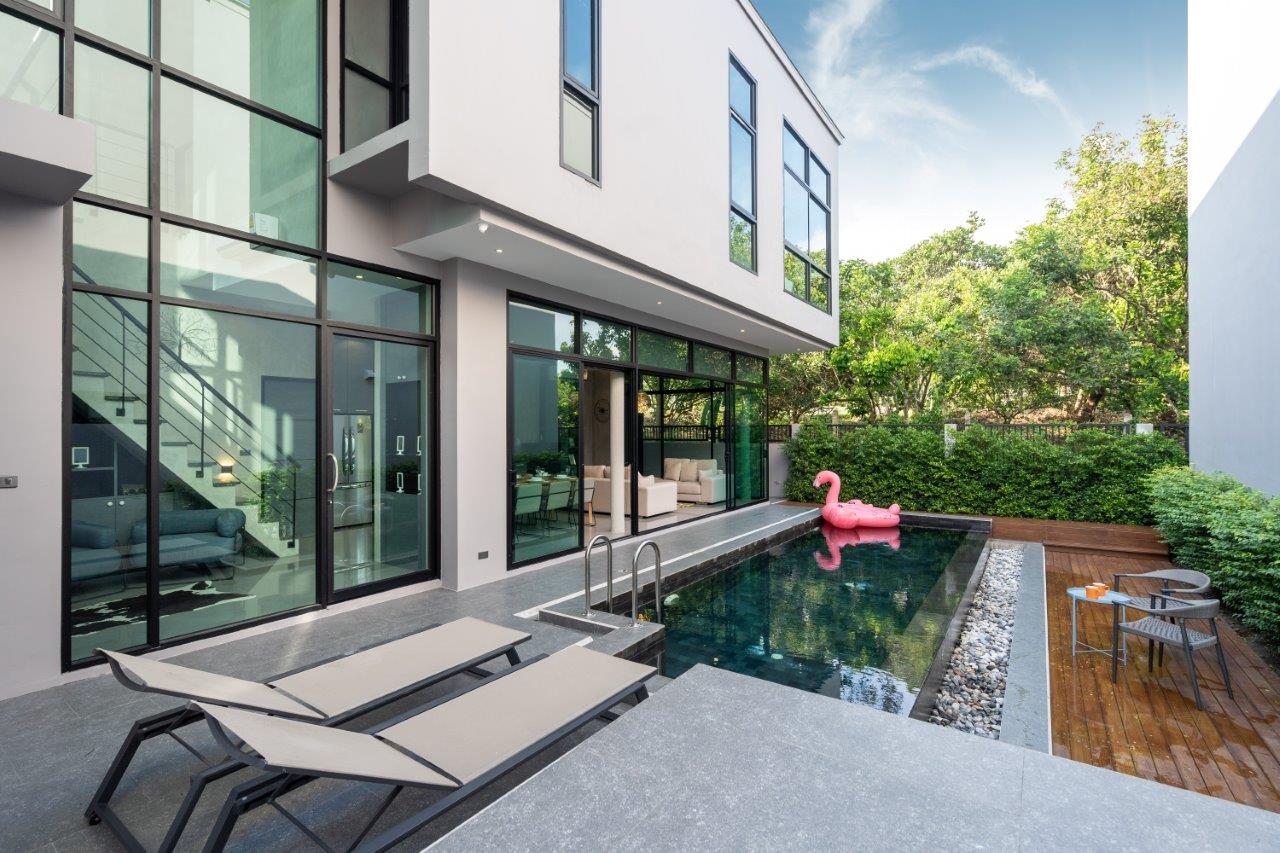 One of the first things that COVID-19 has changed, is the way people navigate the outdoors.
With this knowledge, after COVID-19, there will undoubtedly be a renewed focus in the prevalence of outdoor spaces. These areas serve as a compromise between the ability to fully engage with outdoor elements, and the safety accorded by staying indoors.
Outdoor spaces don't necessarily have to be enclosed areas. Homeowners may want compromises such as window-homes or transparent walls. This makes for a safer outdoor experience, without the potential dangers or drawbacks.
More windows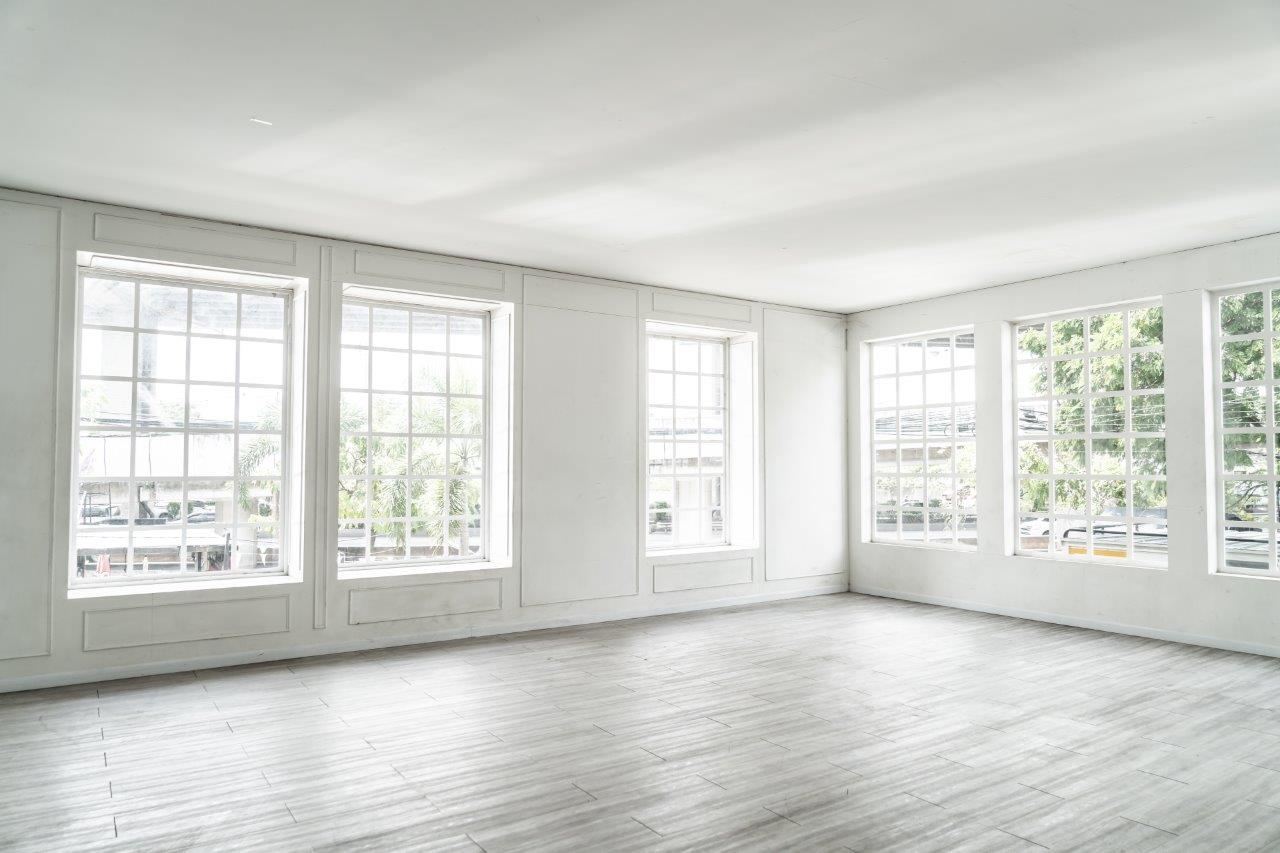 In a post-COVID-19 future, people will be spending the majority of their time at home. This is especially true for those who will be working from home and spending long hours sitting in front of a computer. It's not always ideal to isolate oneself in stuffed areas, which is why people may want to turn towards requesting the installation of more windows for their rooms.
Windows are the gateway to having a more natural source of ventilation for your room. Aside from improving the overall quality of air in a house, windows also ensure proper distribution of air to each room, ensuring no area is colder, or hotter than the other.
Multi-function rooms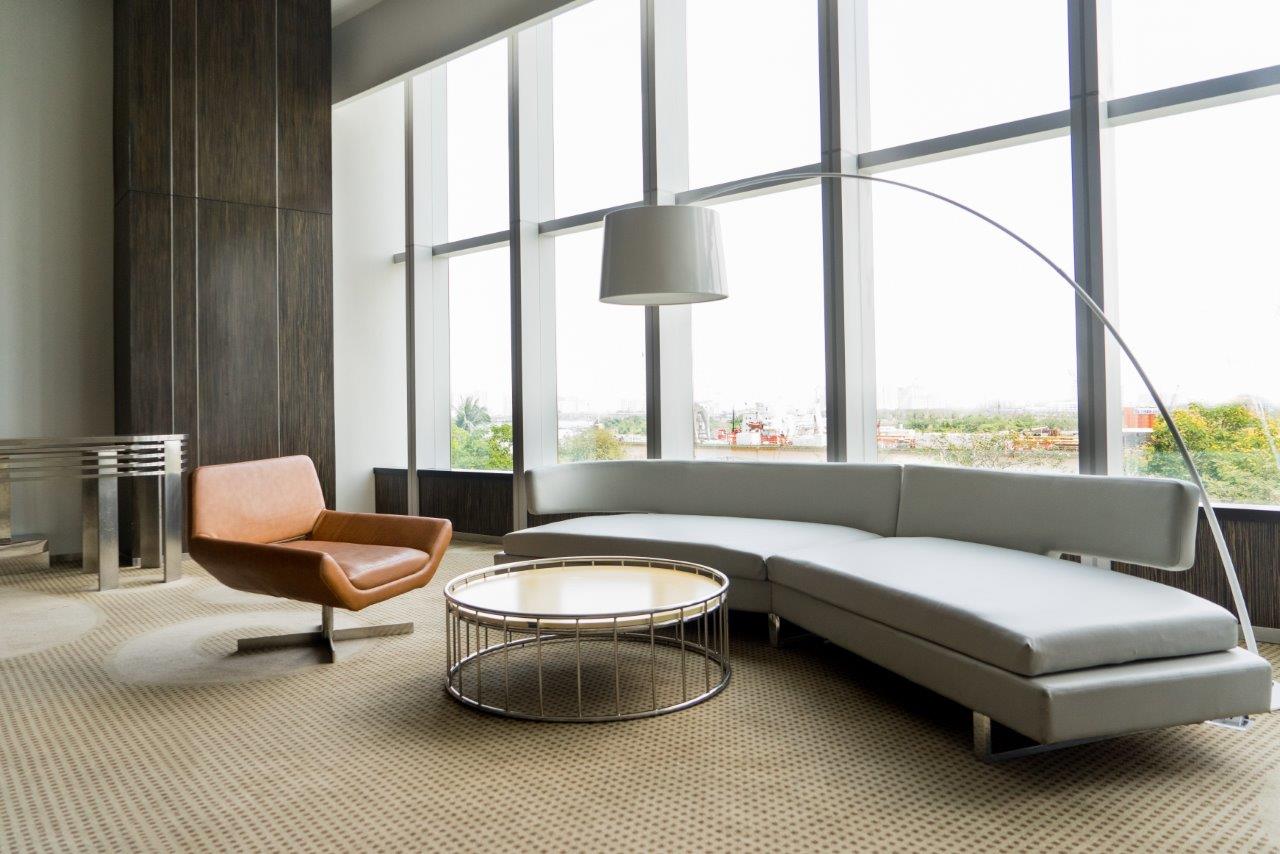 There will also be a turn towards multi-function or multipurpose rooms after COVID-19. As people continue practicing flexibility in their daily lives, this will also begin translating into the way their household spaces are arranged. Multipurpose rooms are a reflection of the flexibility that people will need to adapt to over the entire course of the pandemic.
For multipurpose rooms, attention should be put towards the kind of utilities and amenities in the area. The lighting, for example, should be able to accommodate different activities. Traditional living room spaces may also serve as recreational rooms. These may also be transformed into home office setups, depending on the preference of the owner.
Greater spaces in between rooms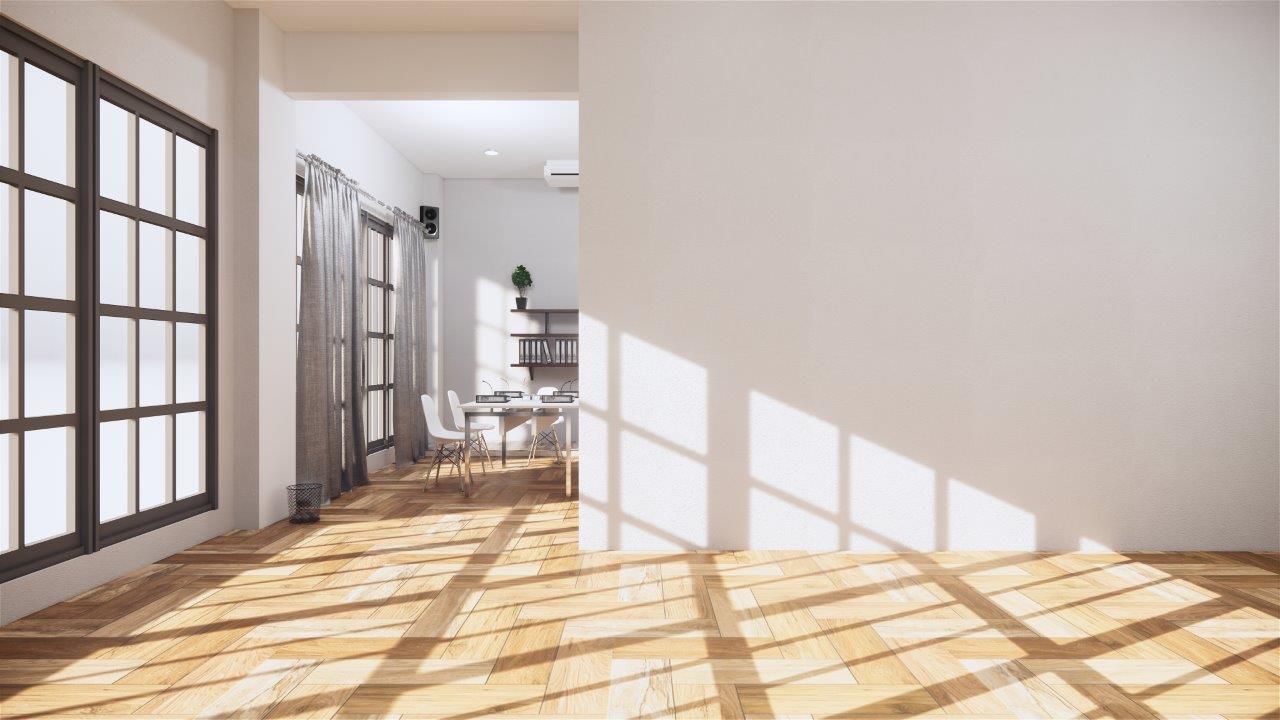 Social distancing is another concept that will be reflected in architectural decisions after COVID-19. This is especially applicable in larger households that are inhabited by more than two people at a time. They may prefer increasing the distance between each room or space, as a way of meeting social distancing requirements, even simply in the comfort of the home.
As more people begin heading outdoors because of eased restrictions, they also need to think about maintaining the overall safety of the house they're returning to. The bigger spaces can also serve as a temporary buffer zone where people who have gone outdoors will reduce the risk of potential contamination of the entire household. They won't have to run the risk of walking around in smaller spaces, inadvertently contaminating various objects.
Space for decontamination
In line with the preference for larger spaces, future homeowners may also begin considering installing isolated spaces for decontamination. These areas are where individuals would be able to clean themselves after spending a significant amount of time outside.
Decontamination areas don't necessarily have to stand out as an eyesore to the home's overall appeal. These spaces don't need to be industrial-appearing by default — people can stylize this area as they see fit. For example, these rooms may contain storage for hygienic products like facemasks, wipes, disinfectants, and hand sanitizers, just to name a few. In another example, these rooms may also contain fixtures such as mini-shower installations as a way of maintaining hygiene.
Cleaner entrances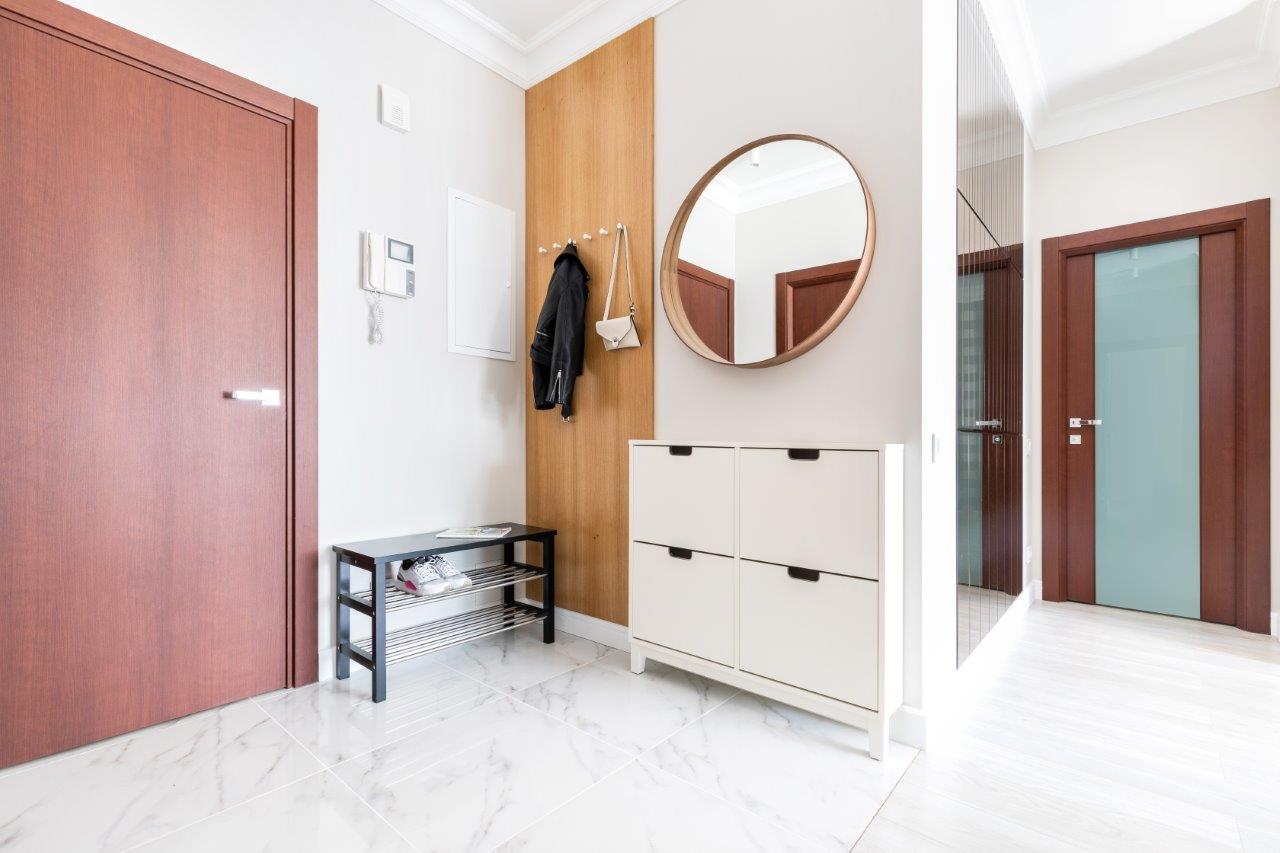 People may also be focusing on using more hygienic building materials for their homes. Though these can be utilized in the construction of different types of spaces, it's best if they're used in entryways which serve as the primary location dividing the indoor space, from the outdoors.
There may be a preference for easier-to-maintain and clean building materials like porcelain or ceramic tiles. For walls and ceilings, more people would likely prefer that these elements be as seamless as possible. This is so that the cleaning process may be more convenient and less time-consuming. This is possible through the use of engineered stone panels, or stone slabs — homeowners need only be creative with their options.
Key Takeaway
House designs for post-COVID-19 architecture may appear in the form of groutless entryways, multipurpose rooms, or even private outdoor spaces.
If you're thinking about making either of these modifications for your home, a piece of good advice is to think about underlying concepts such as social distancing, or maintaining hygiene. There are no limitations when it comes to coming up with a post-COVID-19 architecture design since you need only to stimulate your creativity.
If you want to learn more about suggestions, you may enlist the help of your favorite real estate brokers by clicking the button below.
Contact us