5 Tips for Renting Out Your House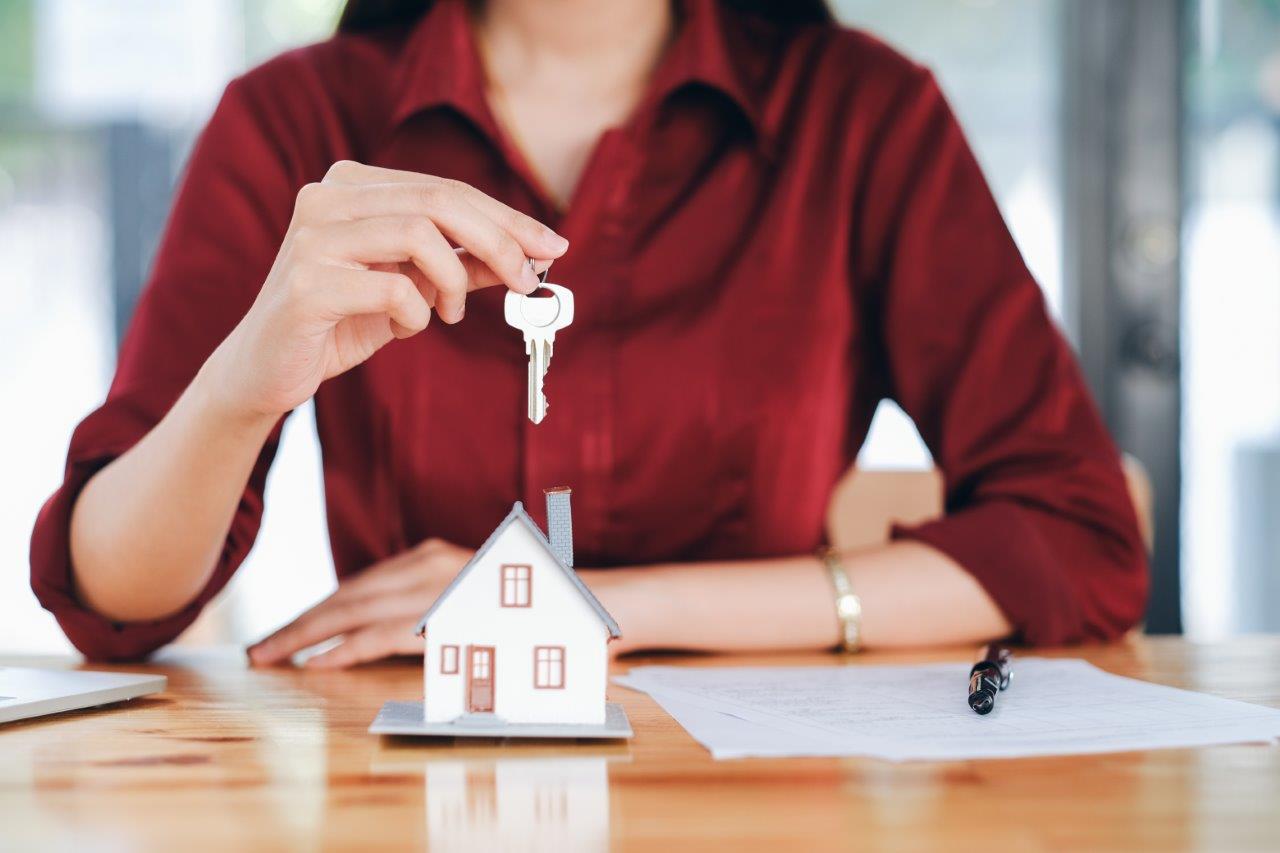 What are some tips for renting out your house?
Determine the demand in your location
Prepare your home for the renters
Know the responsibilities of a landlord
Market your house
Draft a lease
Renting out a certain part of your property is a great way for you to earn some extra income on the side. On the other hand, people also rely on this scheme in keeping themselves afloat, especially during such an unpredictable period. Whether you belong in either one of these categories, you must understand the crucial tips for renting out your house.
If you're inexperienced with the entire business of renting, then this guide is for you. It also aims to provide already-existing tenants with tips on improving their leasing practices. Continue reading to learn more.
Determine the demand in your location
Before you even go through the motions of putting up your house for rent, you'll have to find out the status of rental demand in your location. Simply put, this is a measure of public clamor towards rental properties in your area. For example, if you live in an area of high rental demand, then you'll have more chances of finding tenants as opposed to the alternative.
Many factors influence the level of rental property demand in a location, such as job growth opportunities, the standard of living, home prices, number of commercial establishments, and so forth. With this in mind, you'll more likely find expressions of interest in busy, urban locations that experience high foot traffic and commercial activity daily. Know whether your house is conveniently located near city centers or business hubs. In this way, you'll be able to gain a good grasp of how well you'll fortune in the rental property business.
Prepare your home for the renters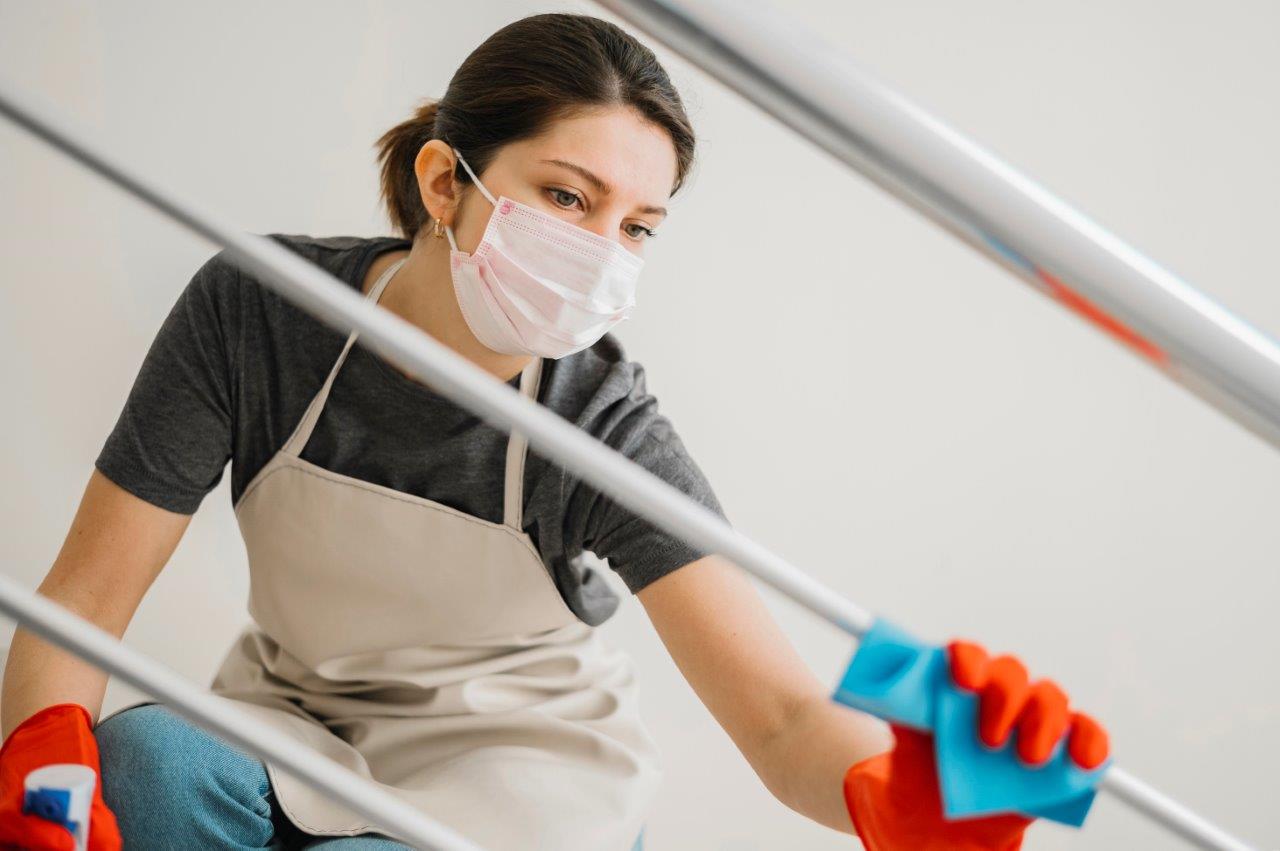 You can't just simply put up your property for rent as it is — you'll need to accommodate your renters. Though it may be time-consuming, you must undertake the necessary steps to prepare your home for rent.
You'll have to subject your house to comprehensive cleaning to ensure that each room is spotless and free of grime and dirt that may ultimately deter your tenants. Pay attention to areas such as the bathroom, dining room, bedroom, and kitchen spaces to ensure they're well-maintained.
Apart from this, you'll also need to consider undertaking the necessary repairs that your house may require. Expect that you'll be allocating a certain amount of money in making repairs to wiring, plumbing systems, or other kinds of utilities that are found in the house. These simple techniques are ways you can easily make your house much more livable for the potential renter.
Know the responsibilities of a landlord
A landlord takes on many responsibilities regarding property management. Aside from transforming your home into an inhabitable space for your future tenants, you also need to get a handle of many aspects of leasing your property.
For example, it's your responsibility to maintain a steady line of communication with your renters and attend to their inquiries, if they may have any. When it comes to following up on rent payments, make sure that you have communicated to your tenants your expectations.
It's also your job to understand and comply with the many regulations regarding building codes and standards, make an assessment of your financial status, and inform the tenants of any changes of any price hikes on the property.
Market your house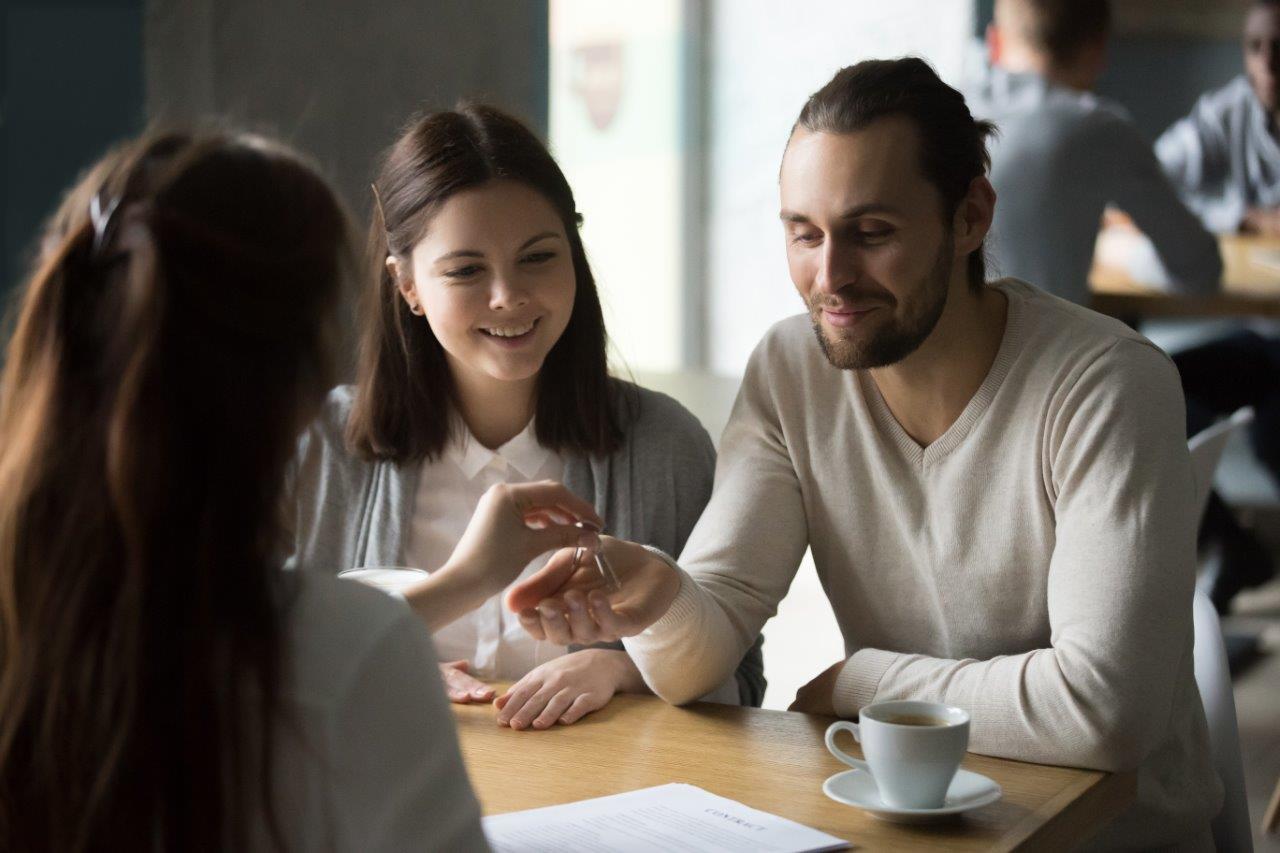 Once you've determined that your house is established in a location where there is ample demand for rental property, you now need to consider undertaking marketing techniques to promote your property. With full regard to the situation, the best option for you would be to take advantage of digital marketing platforms at your disposal.
Consider joining property rental groups and communities in social media accounts to bolster your presence. A good tip would be to include all the necessary details that your potential tenants may want to know about your property. When you're using multiple platforms all at once, make sure that you devote adequate time to managing them, as well as many inquiries that you may come across. Utilize this in conjunction with other strategies, such as real estate photography, to increase the appeal of your house.
Draft a lease
The lease is one of the most important elements in rental property agreements. This piece of document will serve as the basis for you and your tenant's understanding of what the rental arrangement entails. The lease agreement must be comprehensive enough to cover the most crucial considerations.
When drafting a lease, make sure that you include the necessary details of all the parties involved in the arrangement. A lease should also contain information regarding payments, deposits, and all financially-related avenues.
In much the same way that your tenants expect the property to be conducive to living, you'd also want to expect that they'd take the necessary steps in maintaining its quality. Keep this in the back of your mind when you're writing up the contract.
Key Takeaway
Before you even begin trying out your luck in the rental property market, there are some tips for renting out your house that you should be able to keep in mind. As a tenant, see to it that you understand all that it means when taking on this kind of responsibility. You'll need to understand basic property management techniques regarding lease drafting, tenant communication, maintenance repairs, and so on.
While there are still other tips that haven't been covered by this article, the tips above can hopefully guide you in making decisions in transforming your house into a rental property.