The Advantages Of Living In A Luxury Townhouse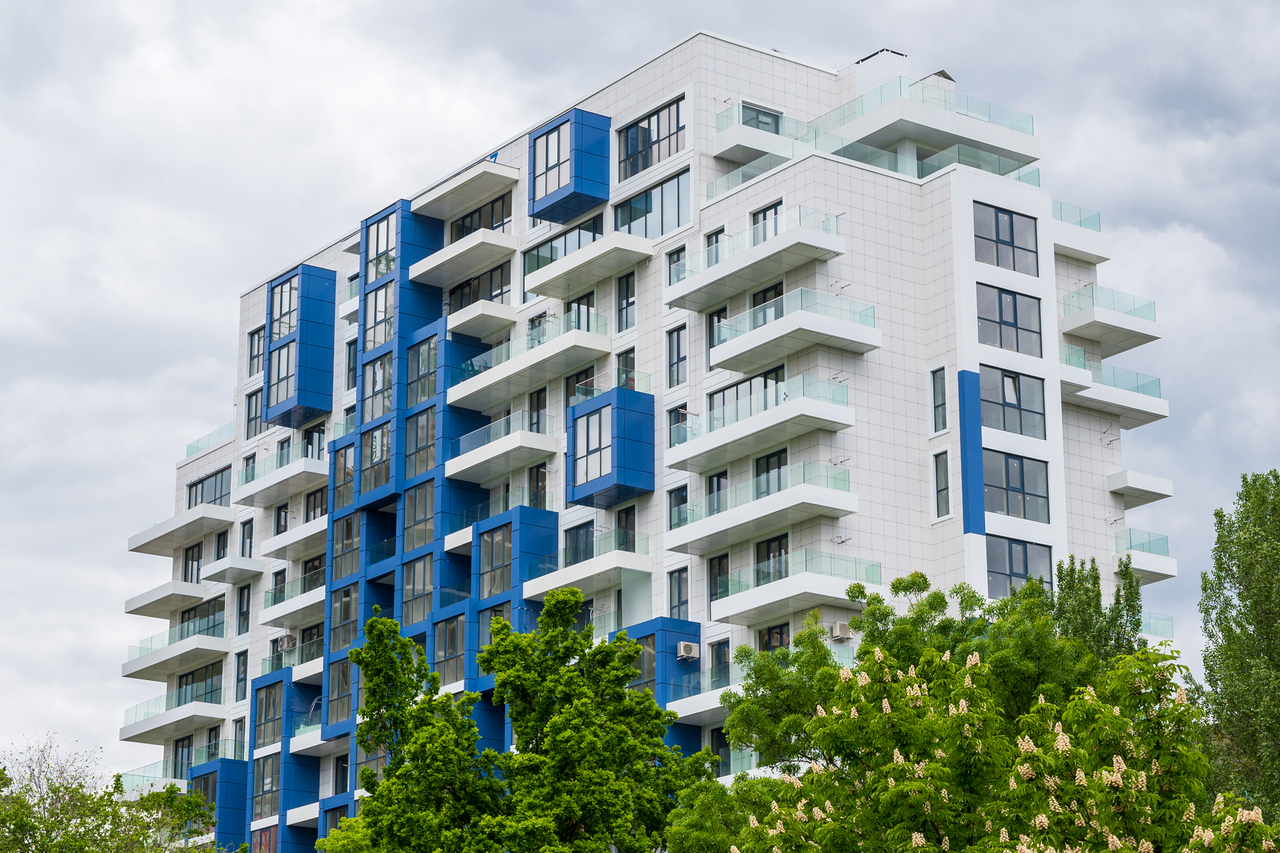 What are the advantages of living in a luxury townhouse?
Access to high-end amenities and features
Utmost privacy
Enhanced safety and security
Convenient location
High investment value
The advantages of living in a luxury townhouse have become more palpable than ever before. This can be seen in the fact that, over the past few years, luxury townhouses in the country have seen a marked increase in demand. This can be attributed to the prevailing demand for modernization and a safer living environment. Moreover, these opulent apartments also have tangible benefits that leave you wanting more.
Owning a house has become an indicator of success. And while some are satisfied with living in a simple property, some have made it the ultimate goal to enjoy only the finest things in life. After all, your residential choice will impact your overall life quality.
Whether you choose to buy a luxurious townhouse with an elevator or a spacious townhouse inside an exclusive gated community—you are only a few steps from indulging the perks of having a posh and well-deserved lifestyle. This guide rounds up the advantage of living in a luxury townhouse you'd definitely want to benefit from. Read on.
Access To High-End Features and Amenities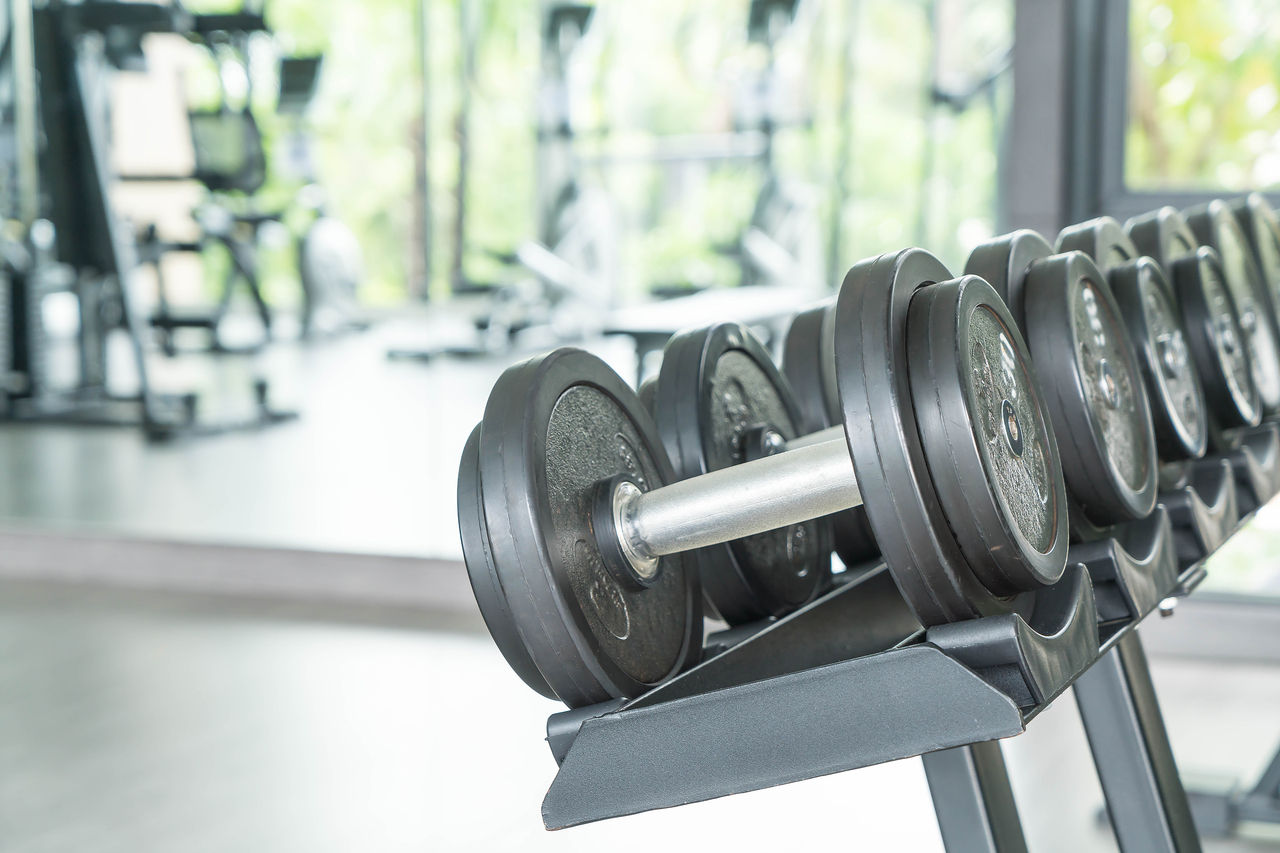 The high-end amenities and features at your disposal are two advantages of living in a luxury townhouse. As a resident, you can access high-end amenities anytime. This can include an opulent swimming pool, a fully-equipped gym, landscaped gardens, and spas to name a few.
As a complement factor, each townhouse unit will typically be adorned with premium features. This makes one's living experience all the more enjoyable because they get to wake up with a great view every day.
Take Gruet Heights for example. Here, residents can relish in mini gardens, bedrooms with ensuite toilet and baths, ambient lighting, premium bathroom, and kitchen fittings, front and back balconies from 2nd to 4th level, high ceiling living room, and a maid's quarter. Want to enjoy drinking a bottle of wine on your patio while watching stunning sunsets and city skylines? It's possible with a luxury townhouse.
Living in a townhouse creates a whole new level of convenience for the residents. While most people have to plan trips to go swimming or have to go to hotels to enjoy features such as aesthetic interior design, luxury townhouses offer to provide it all at the tip of your fingers.
Utmost Privacy
In a country where the fast-paced lifestyle can be draining, you might want to come home to a relaxing place while enjoying utmost privacy. After a long day, residing in a luxury townhouse lets you rest comfortably.
Given that most luxury townhouses are situated inside exclusive communities, think of taking delight in your morning coffees without the noise of the city and enjoying serene evenings at the patio without noisy neighbors. You can go about your day without any privacy worries.
Enhanced Safety And Security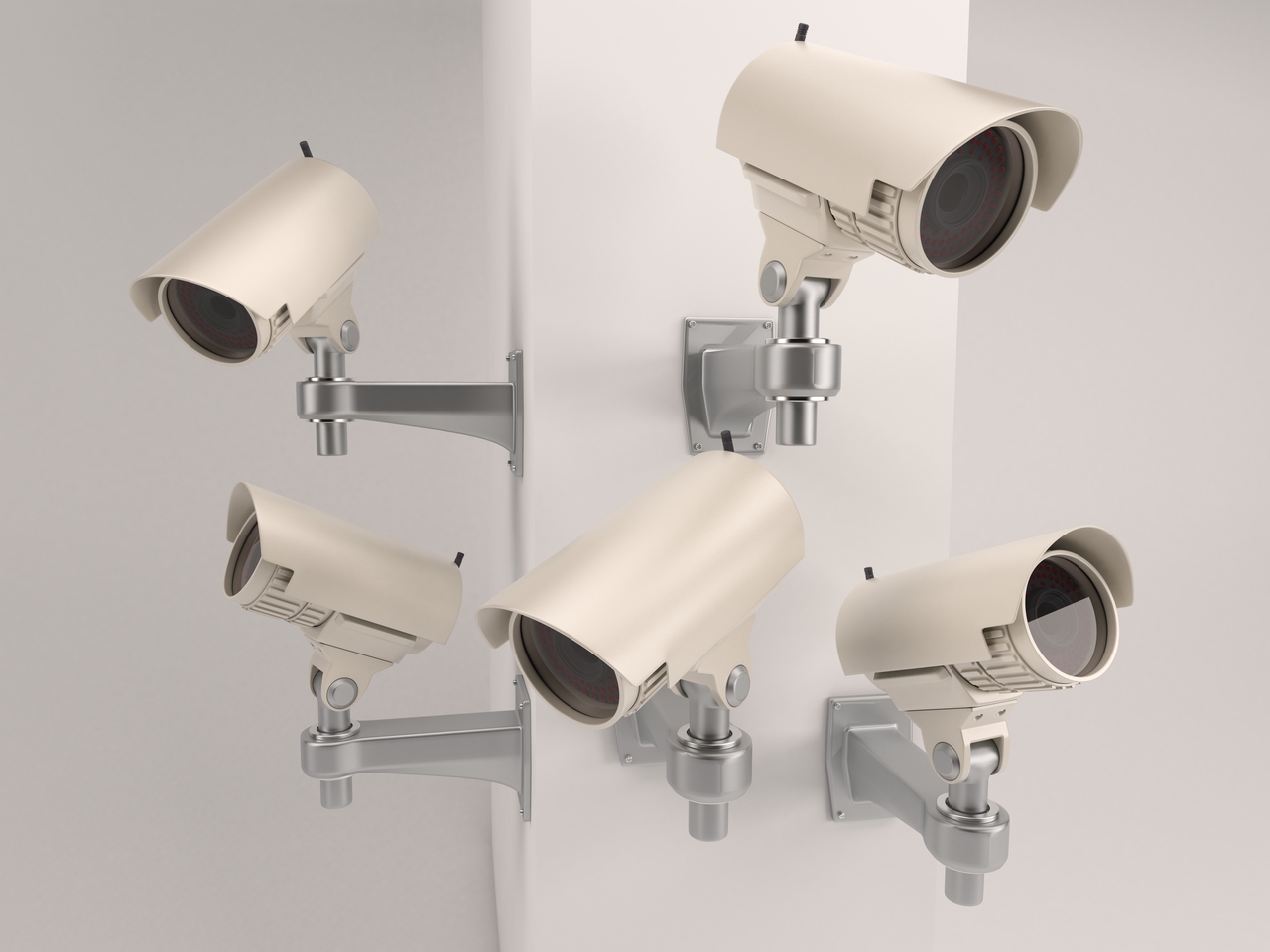 Just like any other country, the Philippines has its fair share of crime incidents such as theft and burglary. It is only natural to choose to live in a place with enhanced security features because you can never be too careful about your safety. Fortunately, living in a luxury townhouse offers you just that.
Luxury townhouses are often located in gated communities that are highly monitored by roaming security personnel and 24/7 CCTV systems. You can rest assured that your home is protected at all times.
Luxury townhouses in San Juan such as Breece Residences have dedicated security outposts. The guards man the community gate and authenticate each person passing through. To add to that, there are provisions for an IP camera in each unit. The luxury townhouses are also built inside high parameter walls with electric fences to prevent non-residents from coming in.
Choosing to live in a luxury townhouse lets you and your loved one live a worry-free life free from the threats of crime.
Convenient Location
To increase residential perks, luxury townhouses are situated in a convenient location where everything is within reach. Whether it's schools, workplaces, shopping centers, or leisure spots — you can expect all essential establishments to be within a stone's throw away.
Another convenient advantage of living in a luxury townhouse is the easy access to major road networks. Despite the increasing population and traffic-congestion concern in the Philippines, you won't have a problem getting to and from places with ease.
High Investment Value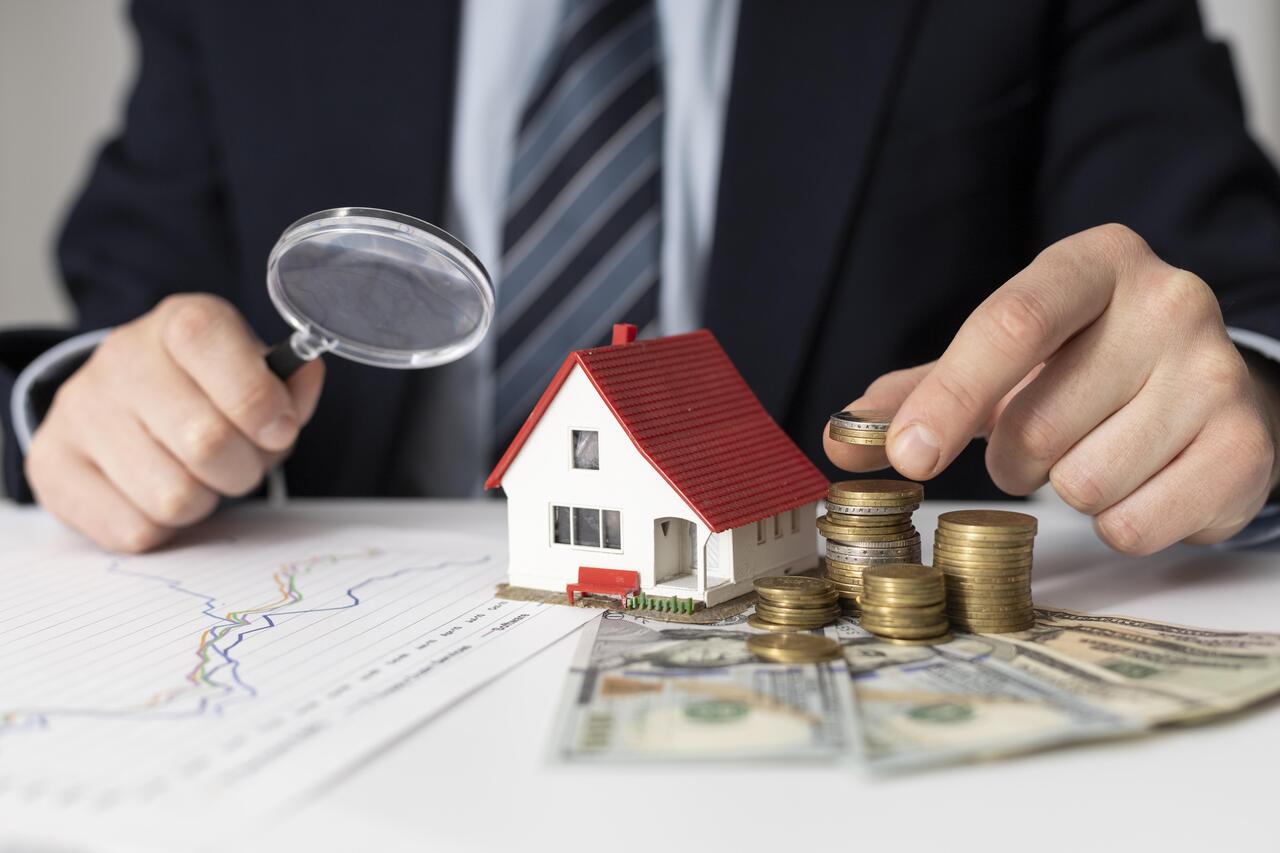 Due to its high-end amenities, strategic location, and overall development features, owning a luxury townhouse means taking advantage of ever-increasing investment value.
To add to that, the Philippines' rapidly thriving economic growth is constantly attracting investments. More and more renowned investments are seeking to establish their presence in the country. Thus, land values, especially the ones in central cities will remain high.
If you decide to rent out or sell the townhouse unit, you can generate income easily.
Key Takeaway
These are just a few of the advantages of living in a luxury townhouse. What are you waiting for? Experience only the best of a posh lifestyle with a focus on convenience, security, and sophisticated ambiances.
If you're ready to experience luxury living, get in touch with your professional real estate broker John Yu and Daphne Yu by clicking the button below! No one else will be more accommodating than these real estate experts. They can join you in viewing luxury listings that match your expectations.
Contact Us