6 Benefits of Leasing A House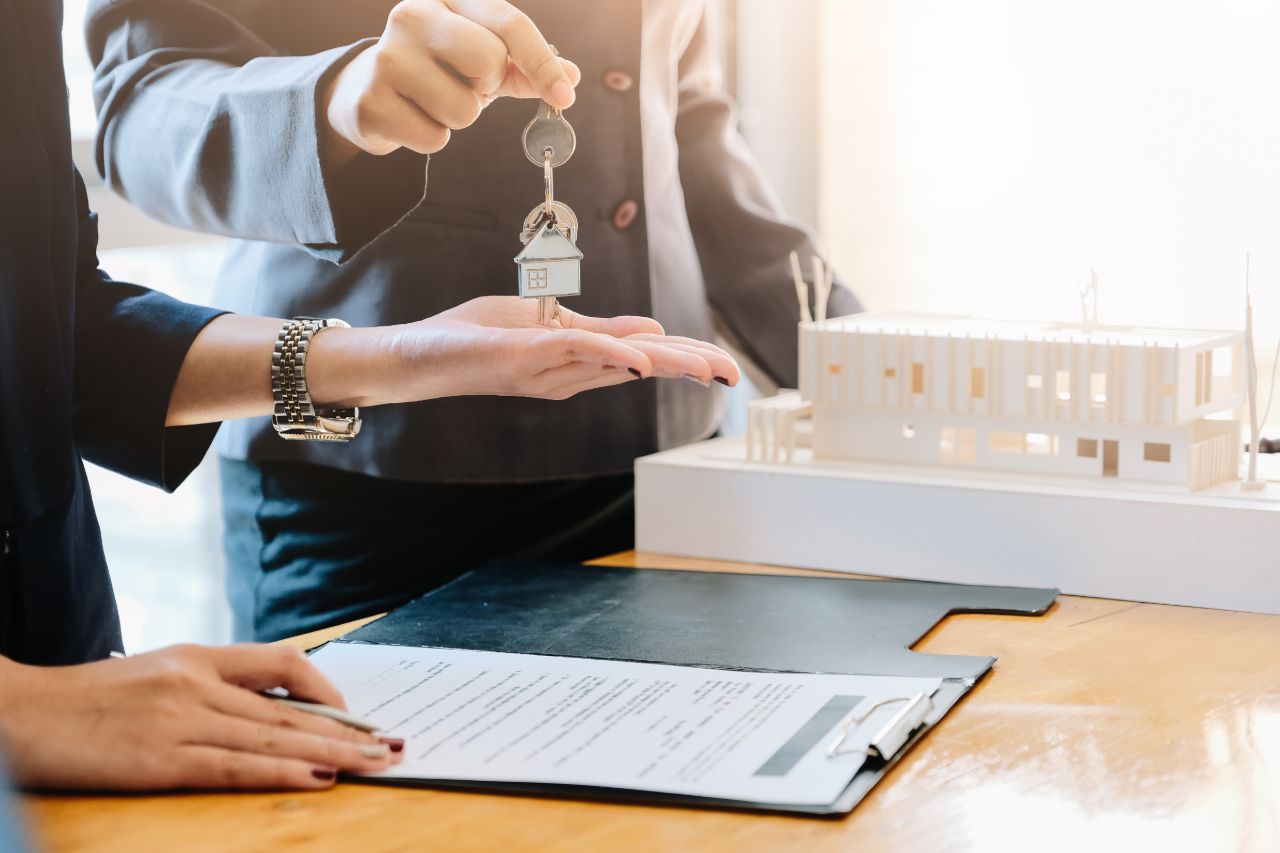 What are the benefits of leasing a house?
Low investment required
Taxes are shouldered by the owner
Flexibility to move anywhere
Reduced maintenance costs
Convenient access to amenities
Test drive home before buying one
There is no doubt that owning a house is one of the primary goals of countless Filipinos. But depending on your personal situation and lifestyle needs, leasing one might be a better alternative to buying a residential property. Fortunately, there are good deals you can find in numerous neighborhoods in the Philippines. That's why before you go house-hunting, you need to know the benefits of leasing a house. Keep on reading.
Low Investment Required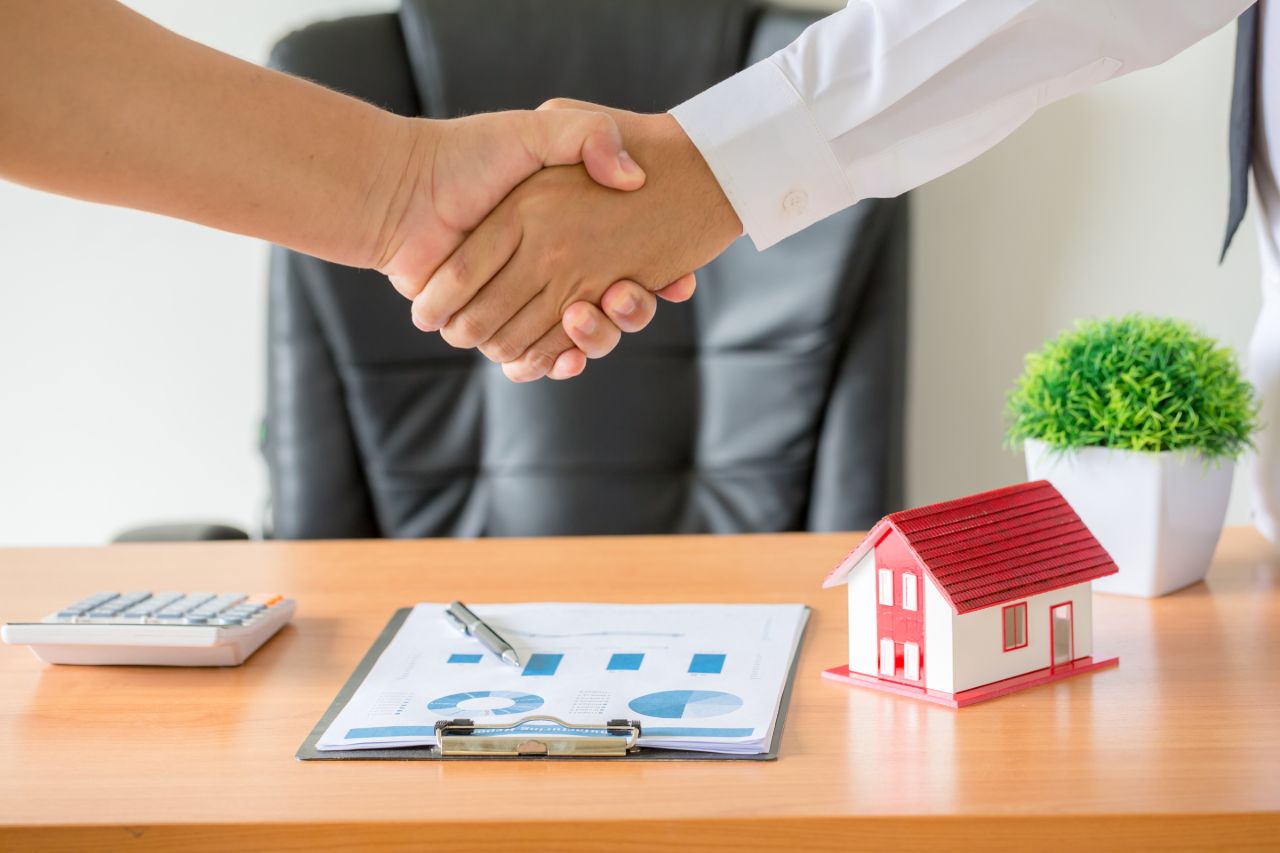 The first thing you will notice when leasing a house is the fixed monthly cost. While your landlord can increase the rent, they would give you notice of the changes in advance so you can adjust your budget accordingly. Other than that, you don't need to put down a big amount of downpayment to enter a lease agreement. In most cases, you're only required to pay a security deposit and the last month's rent.
But if you're buying a home, you should expect to shell out at least 10% of the property's value. Because of this, leasing is a significantly cheaper option than owning a house for those on a budget.
Taxes Are Shouldered By The Owner
In relation to the cheaper costs, tenants are also not expected to pay real property taxes. In contrast, homeowners and landlords have to take on the burden of these duties annually. This is computed depending on the fair market value of the property and paid to your local government unit. Depending on whether you live in the metro or the provinces, the rates would also differ.
Even though this could be paid in installment, homeowners need to settle this early or there will be penalties. Fortunately, those in rent-to-own schemes are also exempted from paying this tax.
Flexibility To Move Anywhere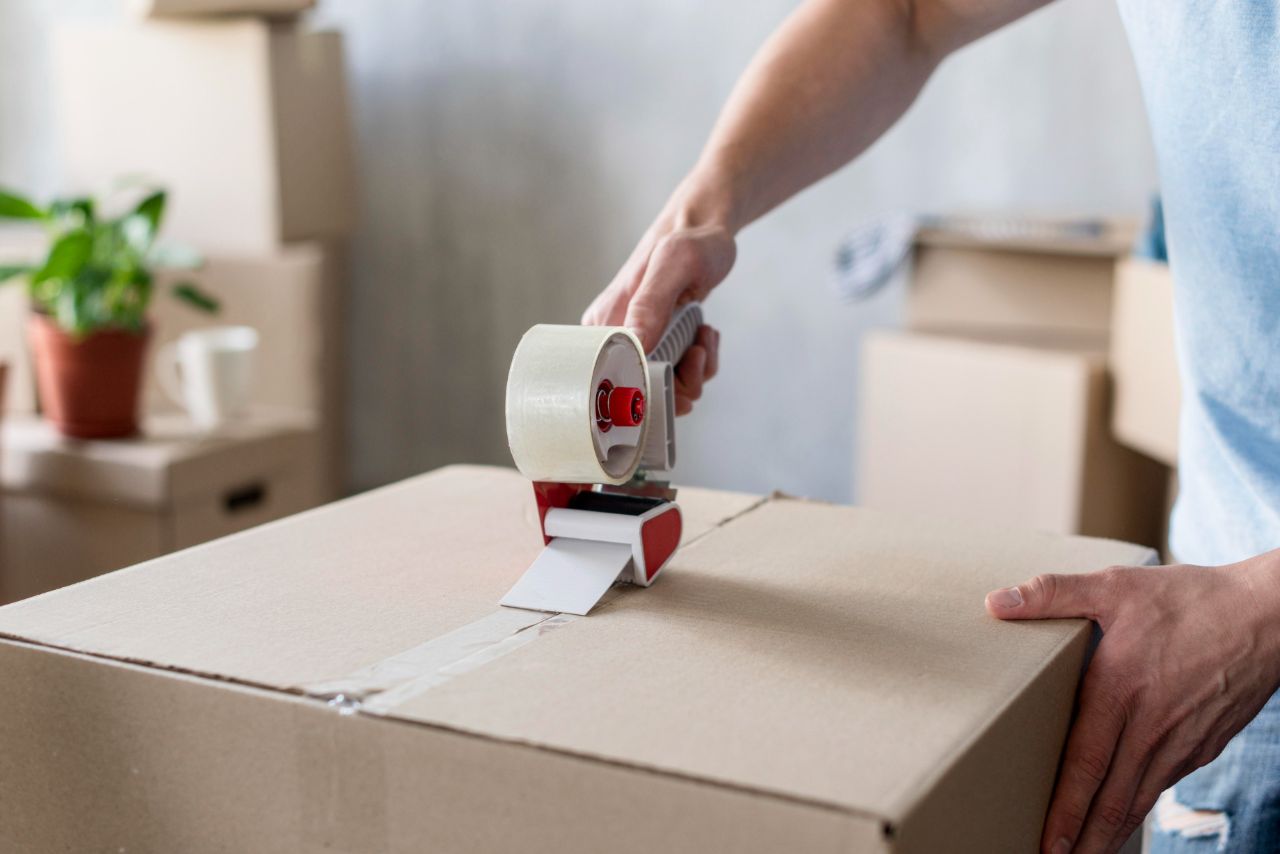 Because the upfront value required for rented homes is lower, that means that qualifying for leasing is much easier. That's why if you're looking for a decent home in a metropolitan city, you have more chances of finding affordable prices if you opt for this alternative.
Aside from that, you also have the flexibility of moving to a new place after the contract is finished. As long as you're consistently paying the monthly dues, you'll even get the security deposit back. This means that those who travel for work frequently won't be burdened with maintaining a property after they move somewhere else.
Reduced Maintenance Costs
Speaking of maintenance, one of the benefits of leasing a house is the minimal costs for the upkeep. This is because your landowner is responsible for overseeing and paying for the repairs when things get damaged. This includes hiring pest control services or fixing a broken roof. As long as you're not causing the damage directly, you don't have to include the maintenance costs in your budget.
In most cases, the responsibilities of both the landlord and the tenant will be outlined in the lease agreement. Because of the reduced maintenance costs, you have more leeway when it comes to budgeting your expenses.
Convenient Access To Amenities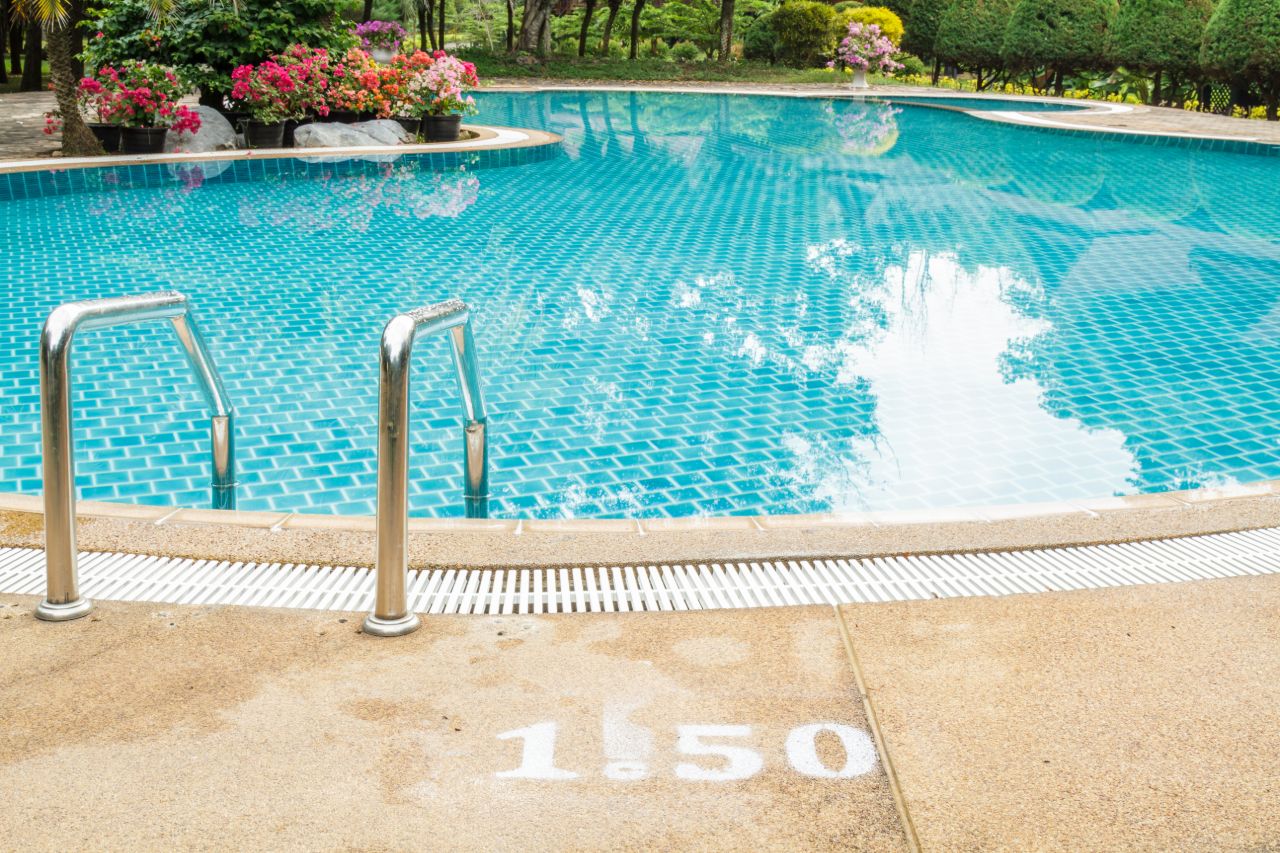 Aside from low upkeep, another financial benefit with leased homes is having access to the amenities that might not be possible if you buy a house. For example, a swimming pool or a gym would be a luxury that many homeowners might not prioritize because of the expensive installation expenses.
But because you're leasing a home, the property might already come with access to these amenities. If you're worried about maintenance, you can opt not to use these features if you don't need to.
Opportunity For Test Drive
If you're moving to a specific location for the first time, you might not know much about the environment beforehand. But leasing a house gives you the option to move to another town if you're not satisfied with the living conditions. All you need to do is inform the landowner in advance before the contract ends.
Aside from that, leasing can also be a good opportunity to test drive a neighborhood before deciding to move there permanently. That's why many families are going for rent-to-own properties. If you don't have the necessary funds right now, you will have time to earn the cash for the downpayment if you plan to buy the house someday.
Key Takeaway
While being a homeowner is one of the main goals of most Filipinos, some people might have personal circumstances that make leasing a more viable option. After all, one of the benefits of leasing a house is having more flexibility with your budget and lifestyle. And best of all, it is also a great opportunity to test drive a property before you buy it.
If you're looking for residential or commercial properties for lease, you can contact your favorite real estate brokers from Property Source PH! Click the button below!
Contact Us