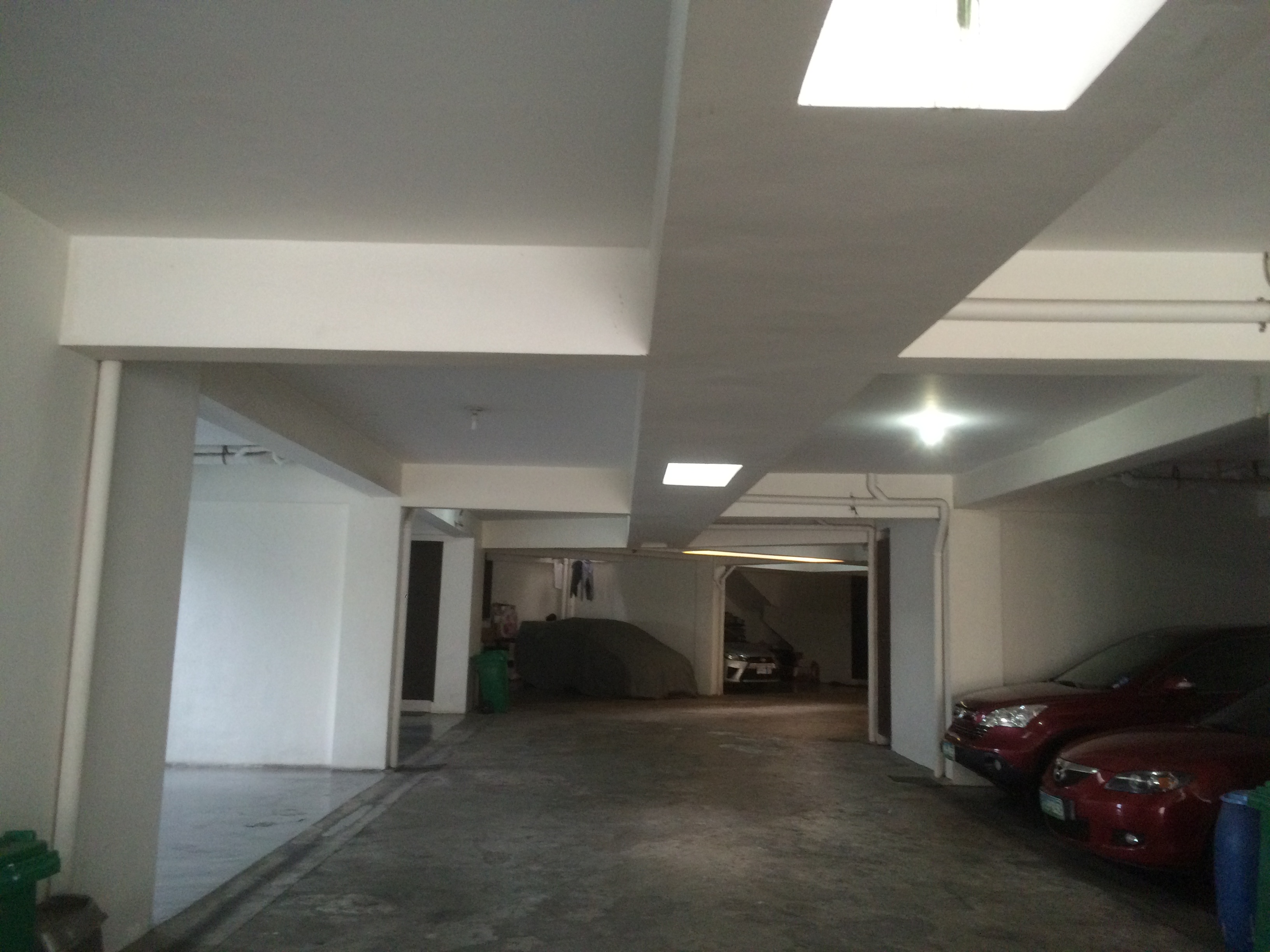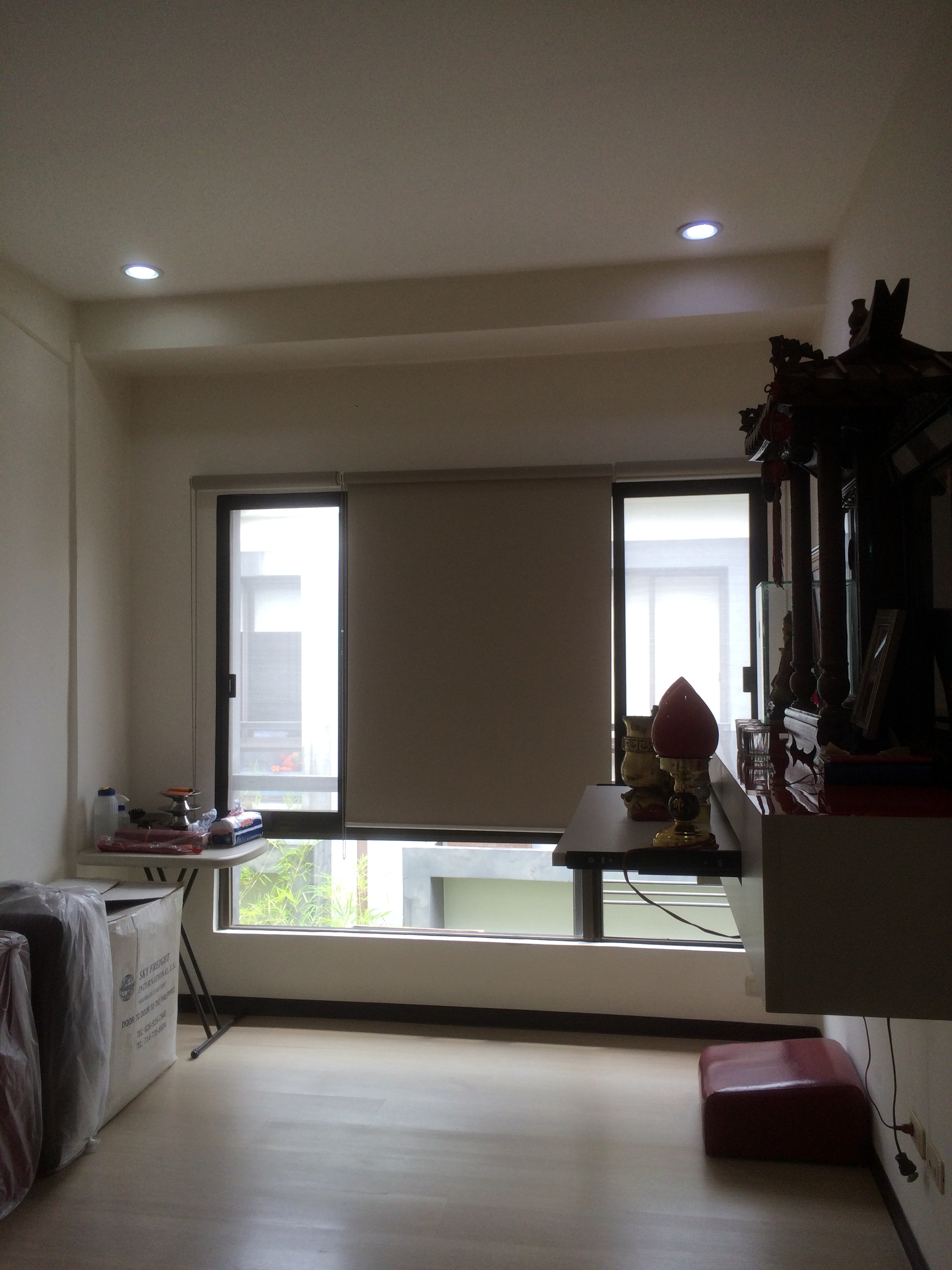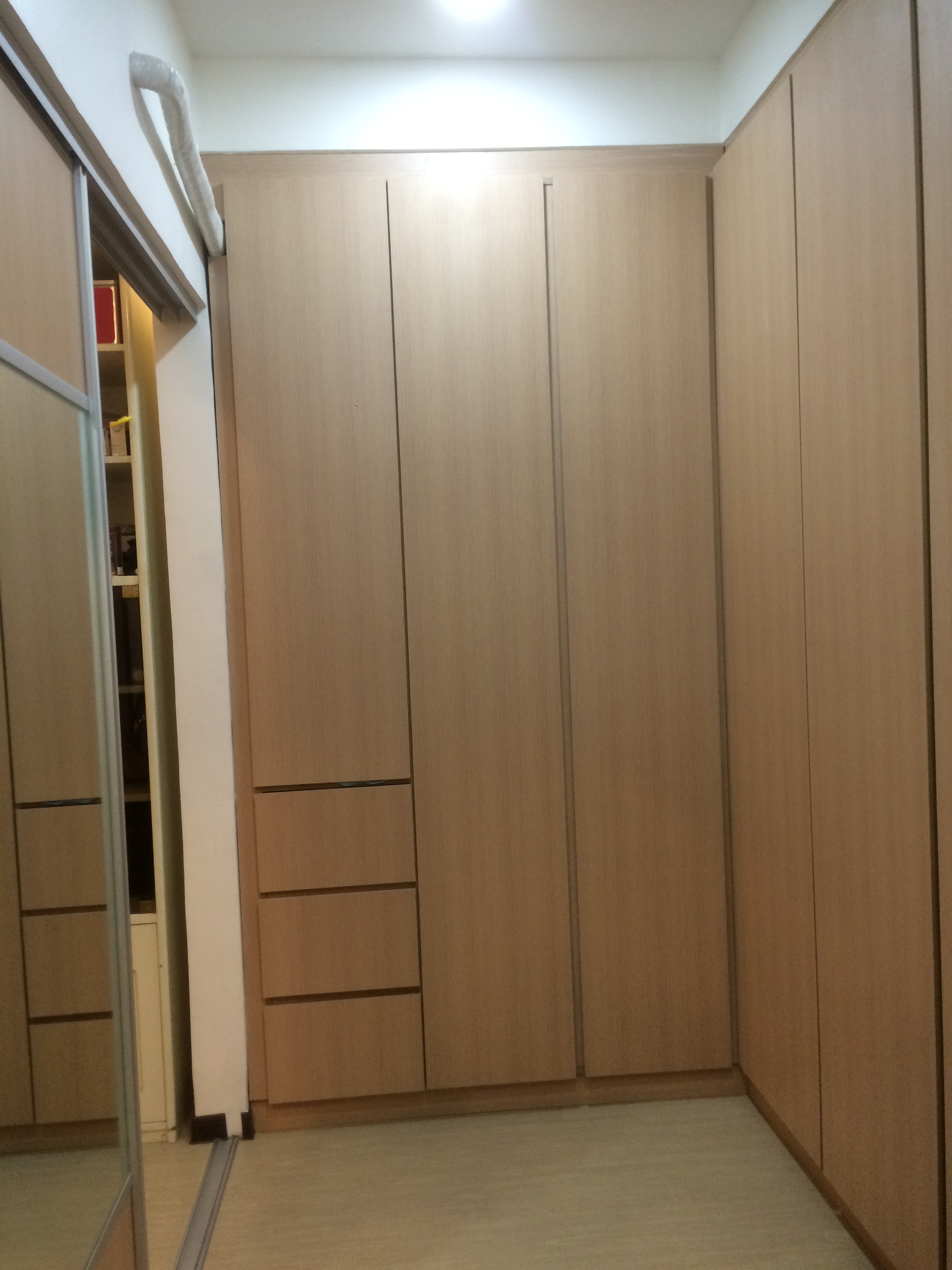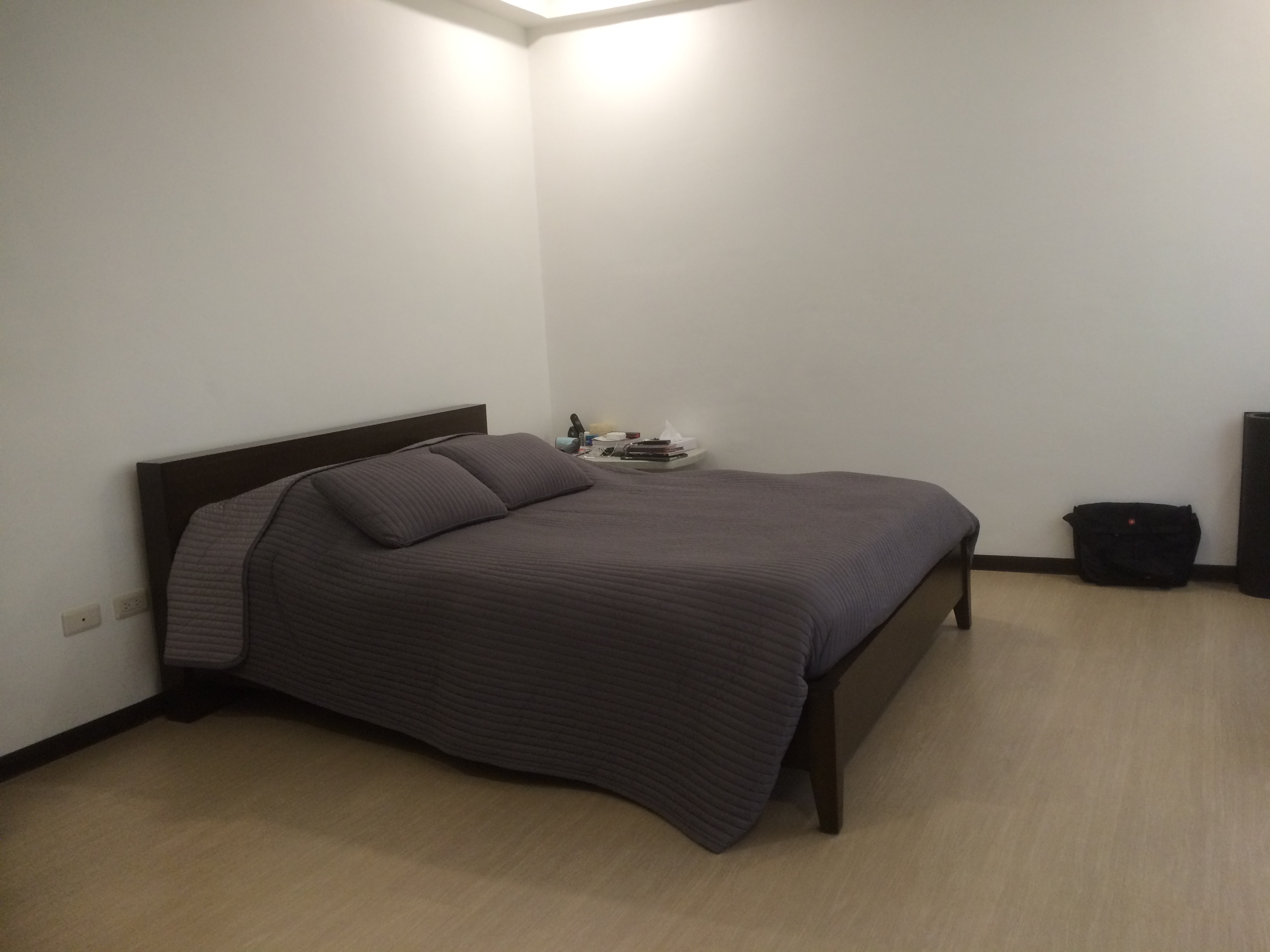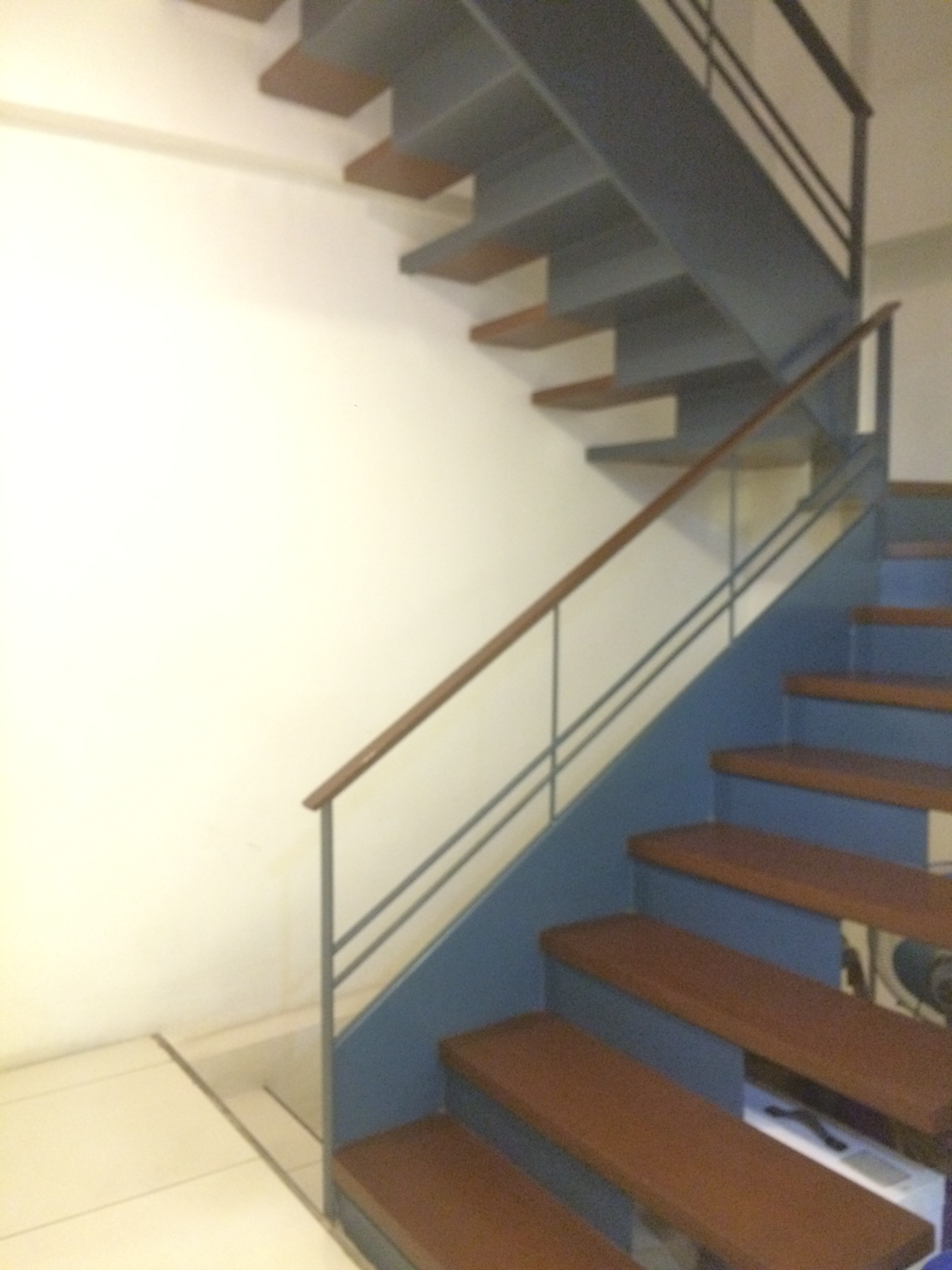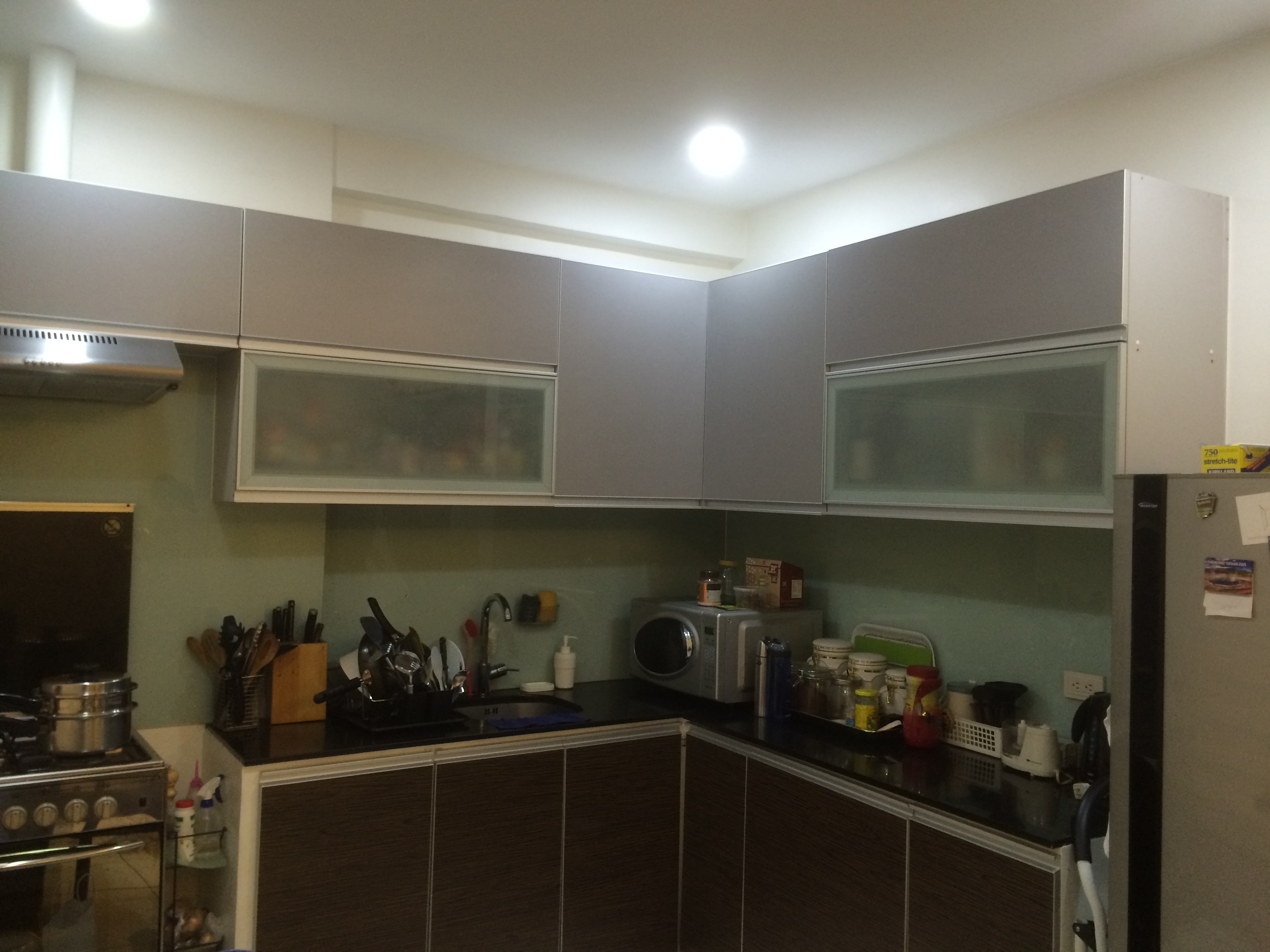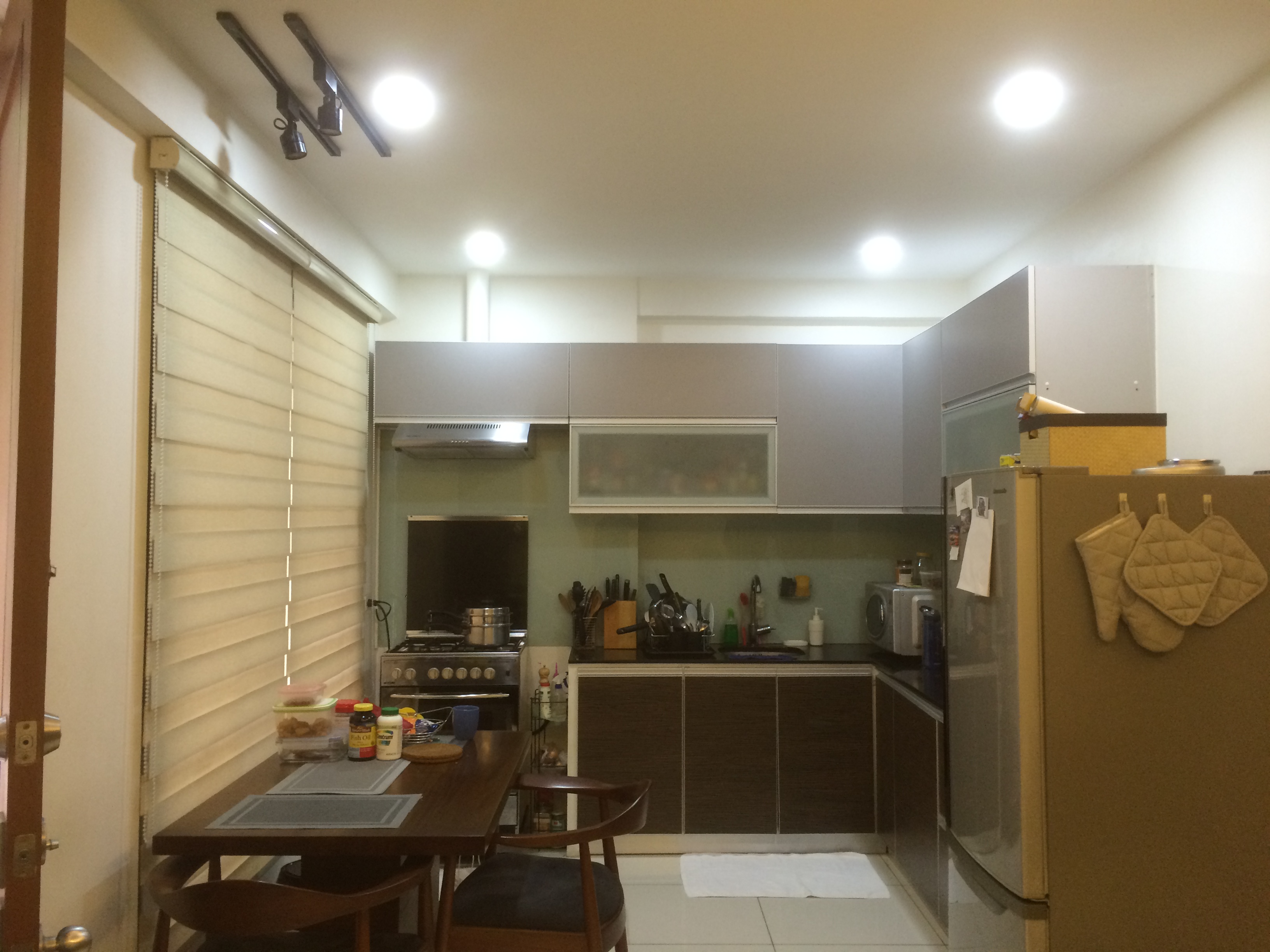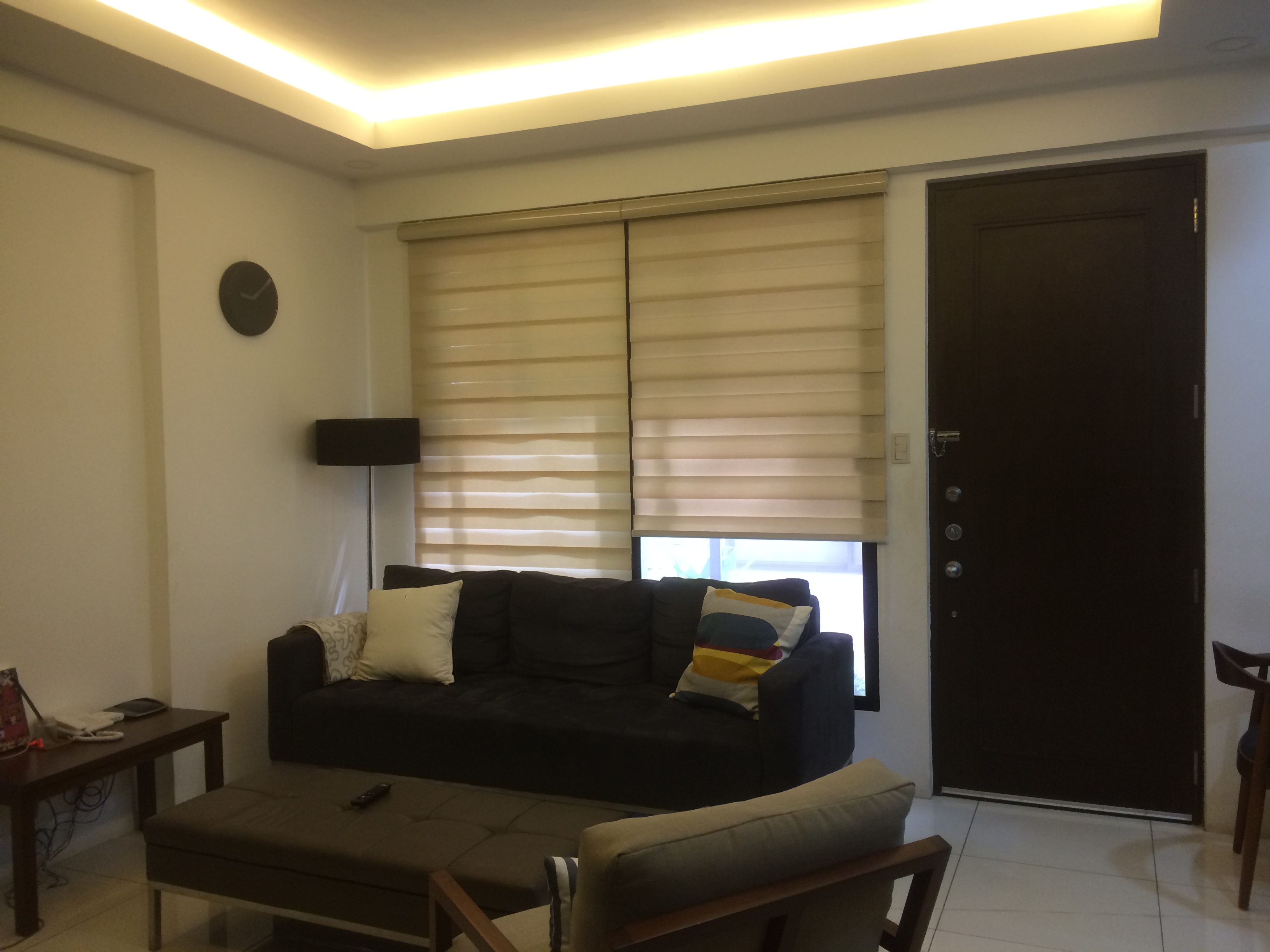 Live in one of the highest points in San Juan amidst bamboo trees from your living room window. This 3 bedroom townhouse is strategically located within minutes from Xavier School or ICA. You'll be in for a food feast as you explore the newest gastronomic places in San Juan.
*Daphne Yu, Prc#3894
09178274018
iProperty Source Realty Inc.
If you'd like to see this property for yourself, schedule an appointment with us today! (Daphne Yu +63-9178274018 or John +639175235646)
Other Details:
4-storeys inside gated compound
Price
Php 15,300,000
negotiable