Why Breece Residences is the Ideal Townhouse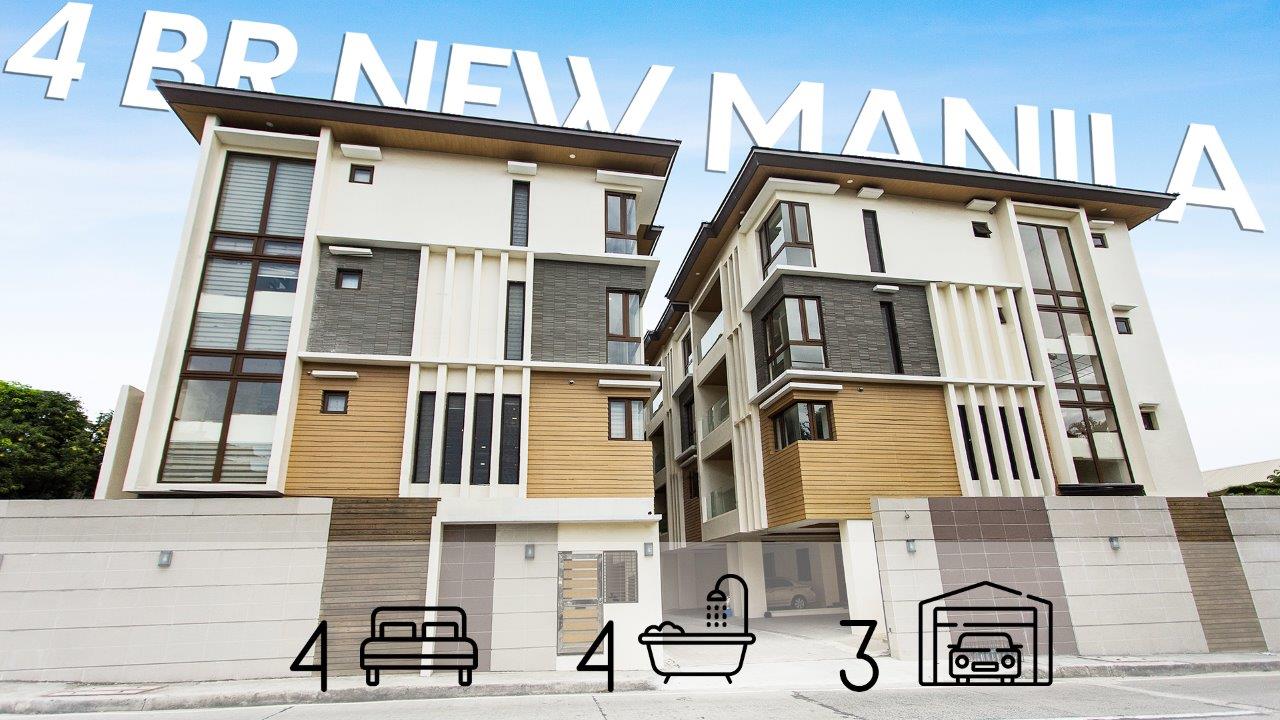 What makes Breece Residences the ideal townhouse to live in?
It features a unique design you won't find elsewhere
Breece Residences has all the amenities and utilities you will need
It is situated at a strategic location in San Juan City
Townhouses have always been a staple in the Philippine real estate industry. However, townhouses are often considered to be lesser in distinction because they are smaller in terms of space and lot-size. Aside from that, many people have a dream and/or goal of owning their own standalone house. This is a mentality that needs to be shifted because townhouses have the potential to be better than their single-family detached counterparts. One such specific townhouse development that is currently considered to be one of the best townhouses for sale is the Breece Residences.
This is an ideal luxury living space you would do well to know more about — here's why:
It features a unique design you can't find elsewhere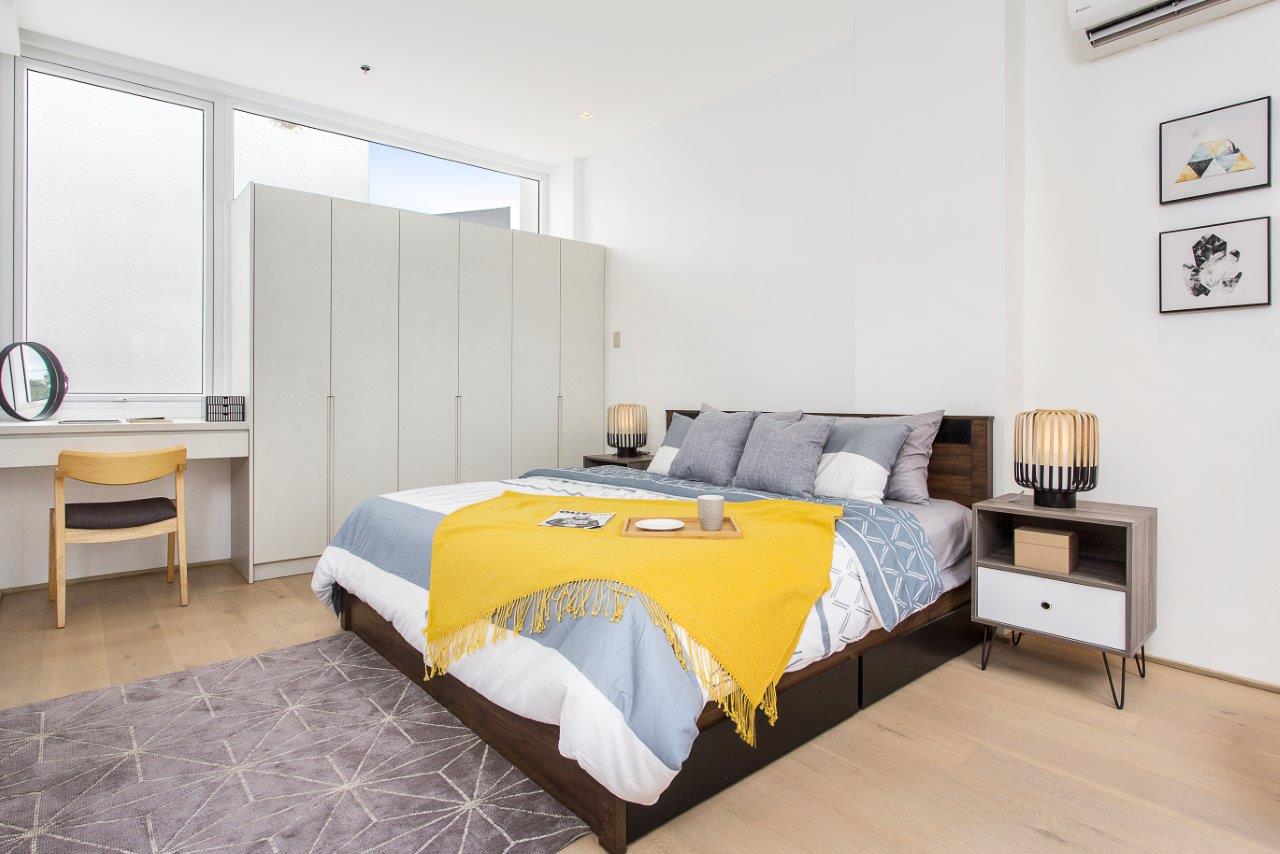 If there is one thing that will instantly catch your attention about the Breece Residences, it will undoubtedly be the unique design. It is the type to stand out and differentiate itself from surrounding structures and other luxury townhouses in general.
Zubu Design Associates, the architecture studio that designed the Breece Residences, had three things in mind while designing this particular set of townhouses: luxury, a unique space experience, and nature. A quick inspection of each townhouse unit will be enough for you to know that not only were they successful in expressing these three things but they also raised the bar when it comes to luxury living spaces.
Contemporary, modernist, and progressive are words that are used to describe the style of its architecture. Don't worry if you are not well-versed in the world of architectural designs because the important thing is, the Breece Residences looks good. Its astounding form and design are matched by an equally impressive set of features and functionalities.
Breece Residences has all the amenities and utilities you will need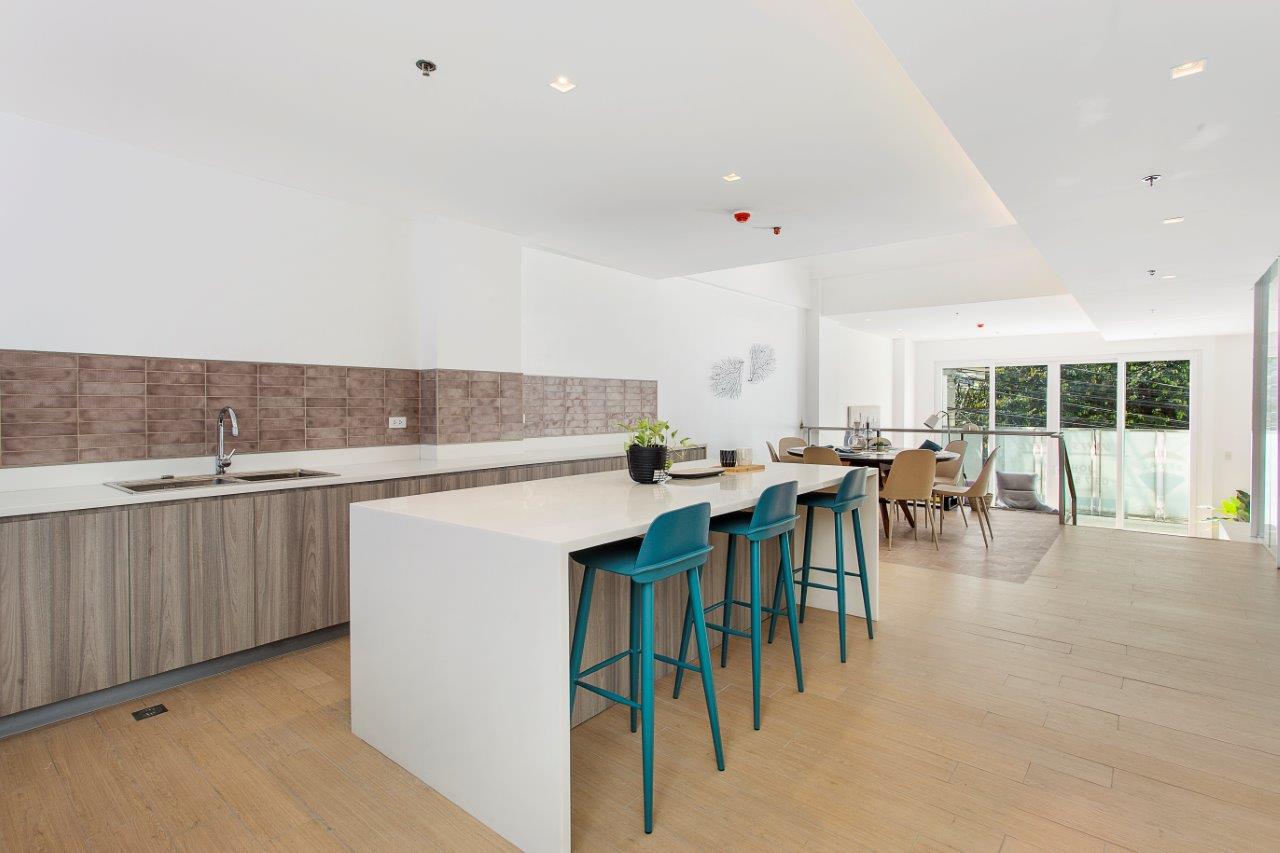 If the aesthetics are what initially attracted you to the Breece Residences, its amenities, utilities, and general features will make you stay. Going back to the three aforementioned main elements, these townhouses cater to people who are looking for a living space that is luxe, spacious, and has elements of nature along with all the basic needs and necessities for a good living experience.
Natural elements
Diving deeper into the natural elements that one might experience here, the name of the property itself gives a hint regarding one of its most notable features: exceptional natural ventilation. Aside from that, each townhouse has its own atrium or mini-courtyard that gives you an ideal blend of sun, air, and greenery — your own personal sanctuary.
Energy efficiency
In connection with the aforementioned natural ventilation and ample sources of natural light, energy efficiency is maximized in the Breece Residences. The former enables you to be less reliant on air conditioning and electric fans, while the latter will help conserve energy on lighting, especially on sunny days.
Security and safety
The features mentioned thus far are all well and good, but the comprehensive security and safety systems allow you to be truly comfortable in your own home. Electric fences, security outposts, and CCTV cameras protect you from potential outside dangers. For other problems like fires, which can happen inside of your home, an alarm and sprinkler system are put in place to give you an added layer of security during emergency situations.
Convenience
Finally, the Breece Residences also provide you with an element of convenience in the form of modular kitchen systems and closets, centralized heating of water, as well as ease of internet access.
It is situated at a strategic location in San Juan City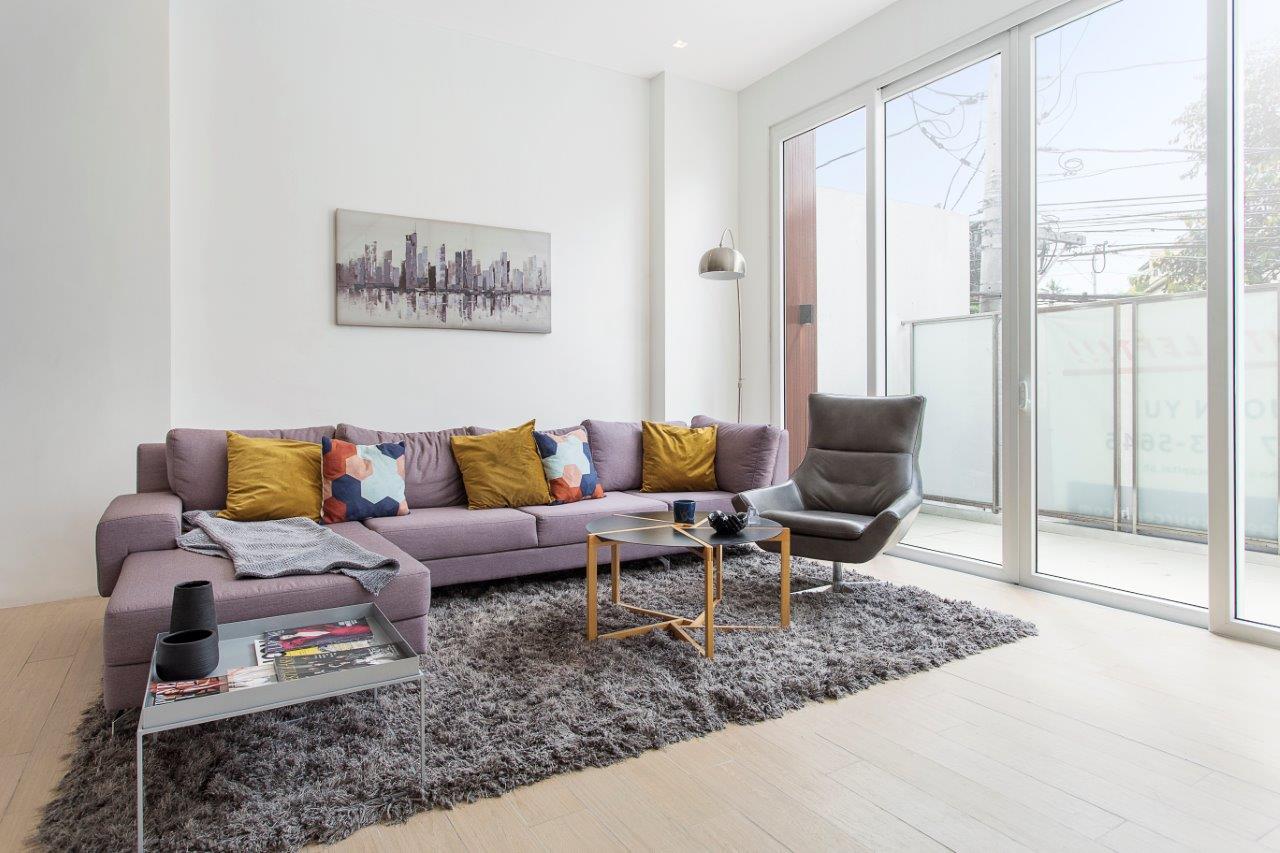 Another reason why you should consider the Breece Residences as an ideal townhouse is because of its location. Addition Hills in San Juan City, where Breece Residences is located, is a barangay that is situated in the middle of several key locations like the Ortigas Center, Poblacion in Makati, and Greenhills.
The townhouse development is also located close to different schools, malls, hospitals, and churches. What you should be assured of is that staying in Breece Residences will make your life more convenient given the many options you will have in terms of your lifestyle choices.
Key Takeaway
To be sure, the Breece Residences is one of the best townhouses for sale in recent history. Given how many desirable qualities it has, from the aesthetic qualities to the comprehensive set of amenities it has — not only are you going to be getting a really worthwhile investment, but also a piece of property that you simply won't be able to find anywhere else.
If you are interested in taking a look or inquiring about available units, click the button below to contact the licensed and reliable brokers at Property Source PH!
Contact us