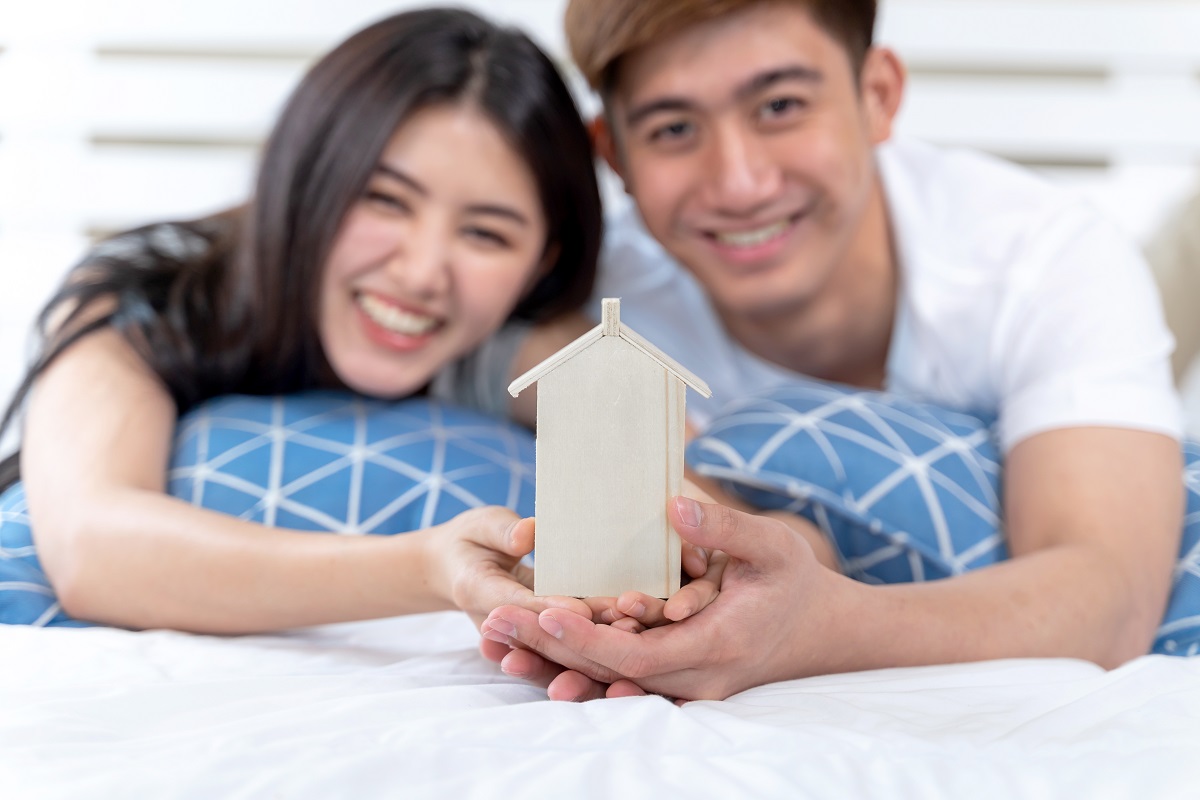 Looking for an affordable, spacious, and convenient San Juan townhouse for sale? Want to live near world-class schools and shopping malls? Are you looking for your dream home complete with relaxing green spaces and even a swimming pool?
Let trusted and licensed real estate brokers at Property Source PH show you the best townhouse choices for you and your family. Property Source PH is a professional real estate brokerage company that specializes in the sale of key townhouses in the emerging residential district of San Juan.
Explore a variety of options in order to find the best and most appropriate one for you.
Want to find the best residential townhouse in San Juan for you? Read on!
Chance to Enroll Your Children into Prestigious Schools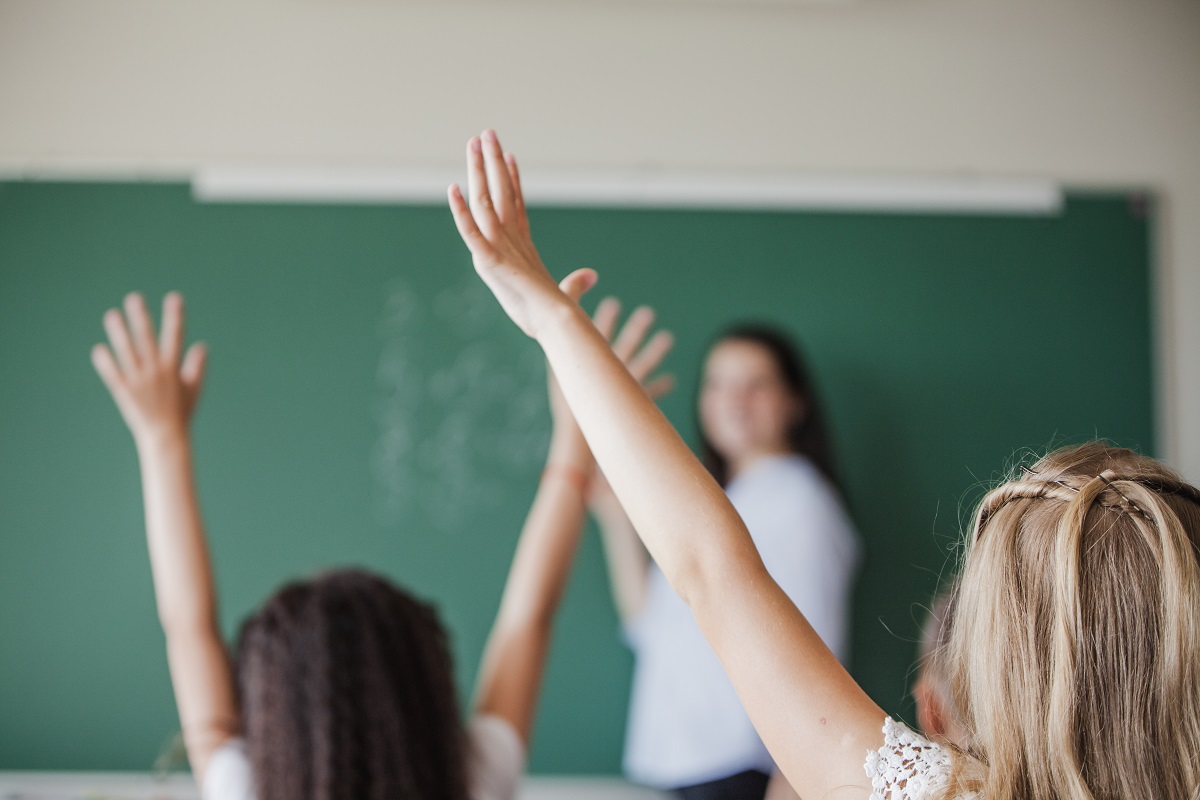 First and foremost, the perfect San Juan townhouse for sale for you and your family is one located near prestigious schools. These are properties that are either a short walk or a short drive away. Easily find these townhouses for sale with the help of duly licensed professional real estate brokers.
Here are some of the private high schools that you can enroll your children into:
Xavier School
Xavier School is an all-boys Jesuit Catholic school. It offers a three-level curriculum: Early Education, Grade School, and High School. It is PAASCU Level 3 Certified, which is the highest accreditation given by the Philippine Association of Accrediting Schools, Colleges and Universities (PAASCU). It is also authorized to offer the International Baccalaureate Diploma Program (IBDP), which is recognized by universities around the world. The majority of the students come from a Chinese-Filipino background.
Immaculate Conception Academy-Greenhills (ICA)
Immaculate Conception Academy (ICA) is an all-girls school. ICA is owned and directed by the Missionary Sisters of the Immaculate Conception (MIC). It offers both grade school and high school levels. It is also PAASCU Level 3 Certified and its high school department was granted Level 3 Accreditation by the Federation Accrediting Agencies of the Philippines (FAAP).
La Salle Greenhills (LSGH)
Another all-boys school, La Salle Greenhills is an exclusive catholic school run by the Institute of the Brothers of the Christian Schools, known better as the Lasallian Brothers. Like the previously mentioned academic institutions, LSGH is FAAP and PAASCU Level 3 accredited. While it is not directly in San Juan's territory (Ortigas Avenue), it is still one of the most popular choices for grade school and high school level education for families residing in San Juan thanks to the school's renowned quality of education and convenient location.
Besides being near your children's school, townhouses made by real estate developers are also placed close to shopping malls.
Conveniently Located Near Retail Establishments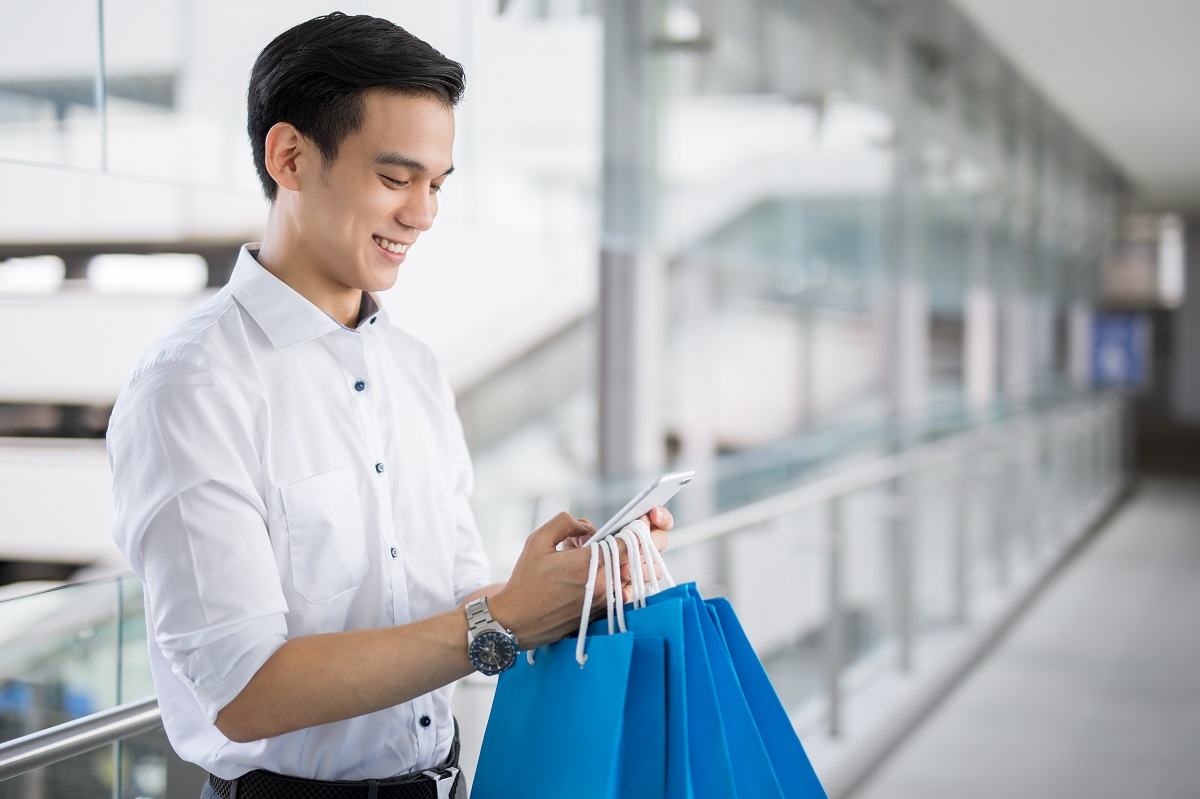 Choosing the right San Juan townhouse for sale will put you a short distance away from shopping malls and retail establishments. Buy groceries, go shopping for clothes, and surprise your child with a new toy from one of these malls. If convenience is one of your priorities, then a townhouse in San Juan could be the perfect home for you. 
Here are some shopping malls located near San Juan townhouses: 
Robinsons Magnolia
Robinsons Magnolia is a shopping mall that houses various shops and restaurants. There are retail establishments that cater to people of all ages, perfect for you and your family. The mall is also home to a mixture of international brands as well as local retailers. Looking for a place to relax during the weekend? Feel free to walk around the mall's elegant and spacious interior. 
Greenhills Shopping Center
Greenhills Shopping Center is made up of over 2,000 stores. It is the Philippines' premier shopping, dining, and entertainment destination. It consists of Greenhills Theater Mall & Promenade, Teatrino, Music Museum, and Shoppesville Plus. These stores are located in a unique combination of indoor and outdoor establishments. 
Santolan Town Plaza by Rockwell 
A humble, elegant, and relatively new mall, the Santolan Town Plaza is a great place to have a relaxing recreational time with your family (pets included). It has a complete set of features that include a department store, a hardware store, coffee shops, and a multitude of restaurants that will surely satiate your appetite. The walkways are spacious and even comes with a small park that will surely complete your mellow ambiance expectations.
Besides the amenities found around townhouses in San Juan, the villages these properties are in gives its residents easy access to many facilities.
Easy Access to a Common Swimming Pool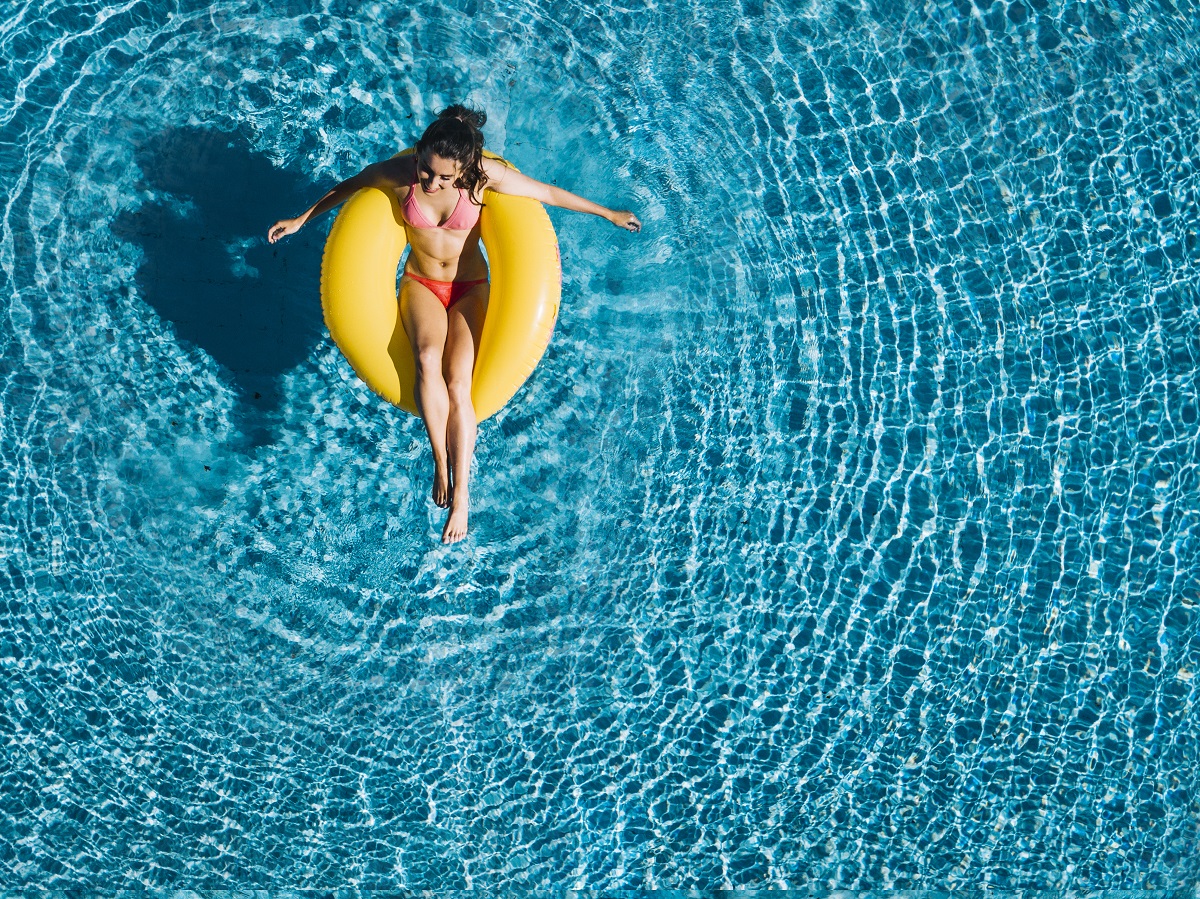 If you are looking for a home that is affordable and has access to a swimming area, then you may want a San Juan townhouse for sale that has a common pool. Consult with the professional real estate brokers at Property Source PH to learn about the privileges that come with specific areas.  
But, why would you want access to a common swimming pool? Read on!
Teach Your Kid How to Swim
If you and your family enjoy having vacations at beach resorts, then you may want to teach your children how to swim. Being a resident in a subdivision that gives you access to a common pool will allow you to personally give your kids swimming lessons for free. Take this as an opportunity to also further your bond with your children.
Do Some Laps to Get Your Heart Racing
Having access to a common pool will also give you the opportunity to do some laps as a form of exercise. Swimming is known to reduce stress, build endurance, and help maintain a healthy weight.
Besides swimming pools, you could opt to find a home that has a variety of designated open and green spaces within its premises. 
Common Green Spaces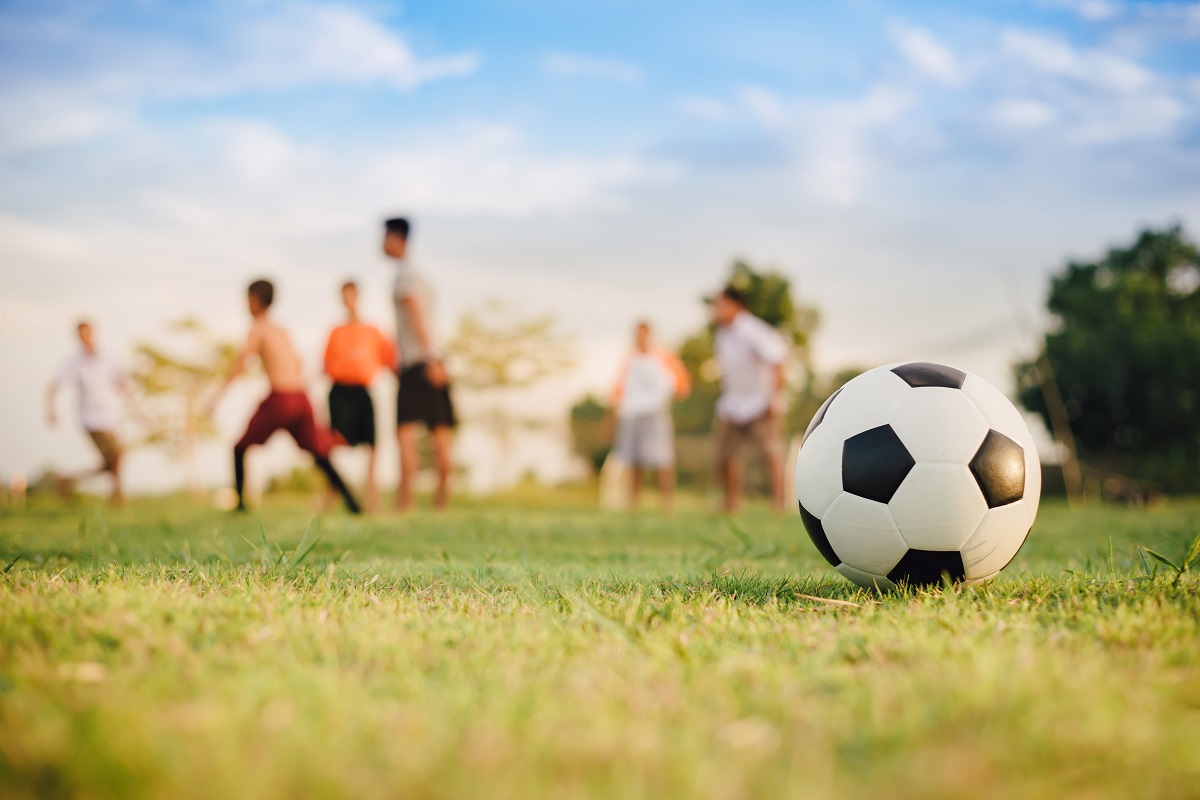 Do you find peace and relaxation in nature? Well, living in a townhouse may not allow you the privilege of having your own garden, but it could give you access to a common one. Like finding a townhouse built with a common swimming pool, you could also find a San Juan Townhouse for sale located in a village with green spaces. 
So, what can you do in a common park in your area?
Give Your Pets a Walk
If you are a dog lover, then you understand the importance of giving them the freedom to run around in an open space. Having access to a common park can give your furry friend the freedom it is looking for. You could even go for a run with them around the premises.
Play Sports with Your Children
Besides learning how to swim, are you looking to teach your children how to play sports? This can be another huge reason why you should be looking for a property in a village with a common park. Throw around a Frisbee, kick around a soccer ball, or throw around a baseball with your children. 
Now that we have discussed the advantages of finding the right surroundings for your townhouse, let us talk about its interior. To be more specific, when choosing a property, there are many things that you should take into consideration. One of which is the number of cars that its garage can fit compared to the number of cars you own. 
Ample parking spaces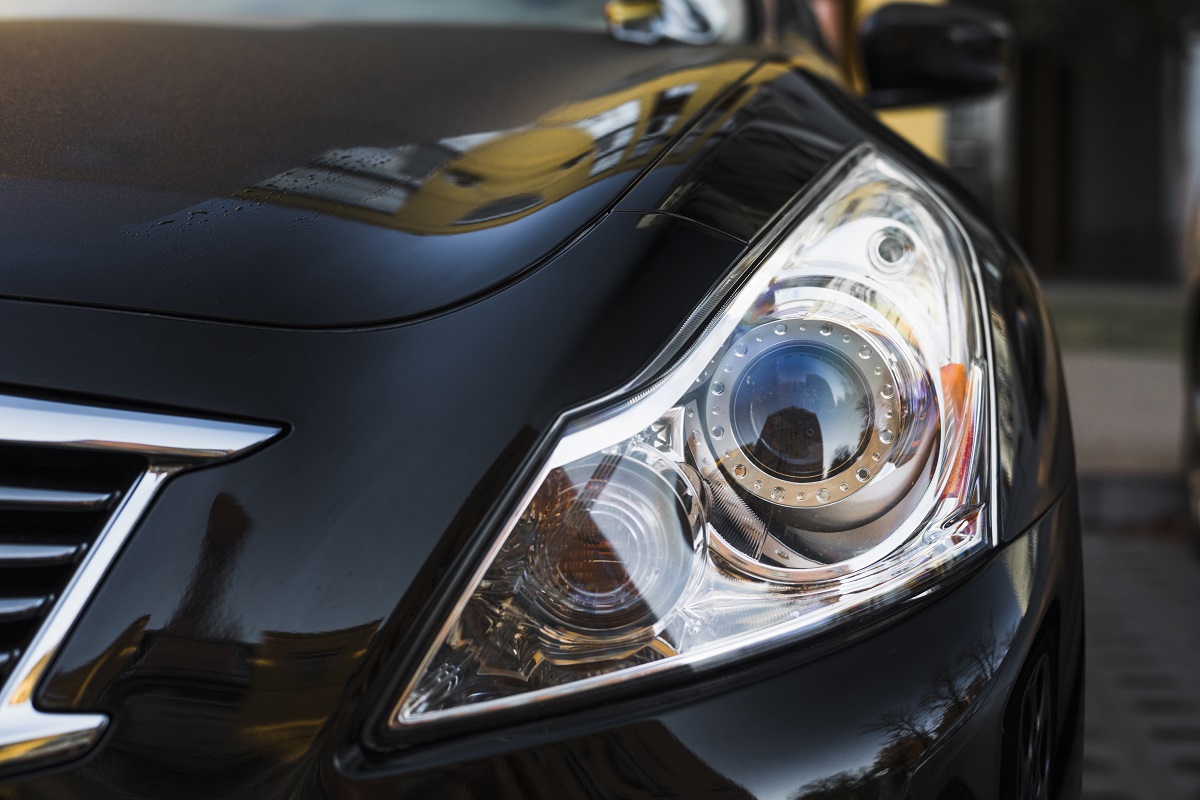 If you own one or a couple of cars, then it is important for you to take into consideration the number of parking slots while looking for a San Juan townhouse for sale for you. Take note not only of the number of slots but also their widths. Consult with a trusted real estate broker from Property Source PH to pair you up with the perfect property.
Here are the things that you should take into consideration when looking for garages:
Various Car Slots (1-Car, 2-Car, 3-Car)
How many vehicles do you have? 1, 2, 3, or more? Share this information with your real estate broker for them to offer you properties that can fit into your everyday needs. 
Widely Spaced Slots
How big is each one of your vehicles? What type of cars are they? These are important questions to ask yourself as car garages have different sizes. Not to worry, as there are a number of properties for you to choose from that each has their own size of car garage.
Besides how many cars your property can fit, it is also important to ask how many people a townhouse can fit. 
Spacious Bedrooms and Baths
How many people are in your family? Will your parents live with you? Would you need a ground floor bedroom or senior room for your elderly family? Will your children share a room or will they have their own rooms? These are the questions that you need to ask yourself while looking for the ideal San Juan townhouse for sale for you.
What other parts of your future house should you be looking at?
Bedrooms
Are you looking for a 1-bedroom townhouse? A 2-bedroom townhouse? Or maybe more? Be sure that you have the answers to these questions prepared for real estate brokers to better cater your options to your preferences. Make sure to also take a look at the size of each bedroom in order for you to plan out where each member of your family will stay. Are there enough wardrobe closets in the bedrooms? It is important to know these things from the onset.
Bathrooms
Besides bedrooms, take note of how many bathrooms are in a property. How many of you need to get ready in the morning? Will the number of bathrooms be enough for all of you to get ready in time? Remember these questions and potential scenarios while you look around for a townhouse in San Juan for you. 
Knowing the properties and characteristics of a home can help you find affordable and cozy living situations.
Affordable and Cozy Living Situations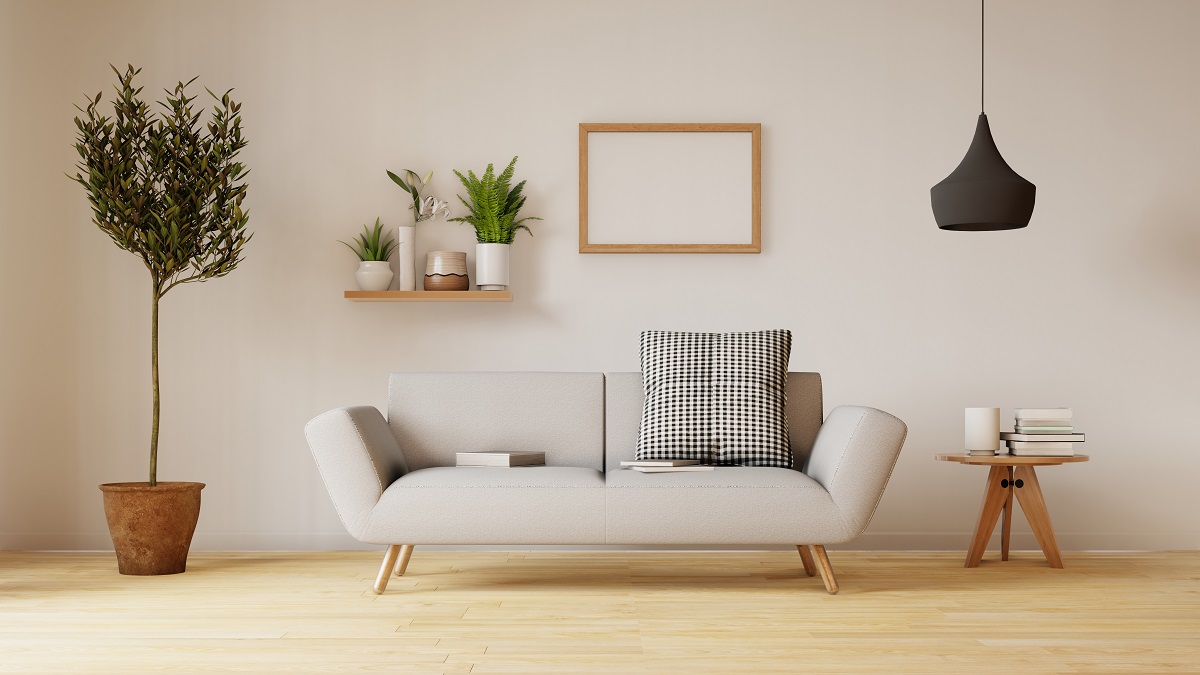 After figuring out your preferences, you are ready to move on to the next step. These are two of the major factors that you will need to think of before finalizing your chosen San Juan townhouse for sale.
Variety of Price Ranges
When you buy a townhouse, make sure that its price fits into your set budget. Take note that besides purchasing the property, you will also need to pay for additional costs. Be honest with the price range that you give to your real estate broker in order for them to only provide you with properties that fit into your budget. Ask yourself, where will the source of funds be coming from- savings, from families or from the bank? These are crucial information that you can provide your real estate broker so he can determine the most accurate property for you.
Different Architectural Styles
If you have a preferred architectural style, make sure that you also make this known to your real estate broker. Do you want a traditional home? A modern home that focuses on minimalist designs? Or maybe you want a Japanese-styled home? Conduct your research beforehand for you to find your preferences. 
Another factor that will help you feel more comfortable in your new home is how ensured the safety of you and your family is. 
24/7 Protection in A Gated Community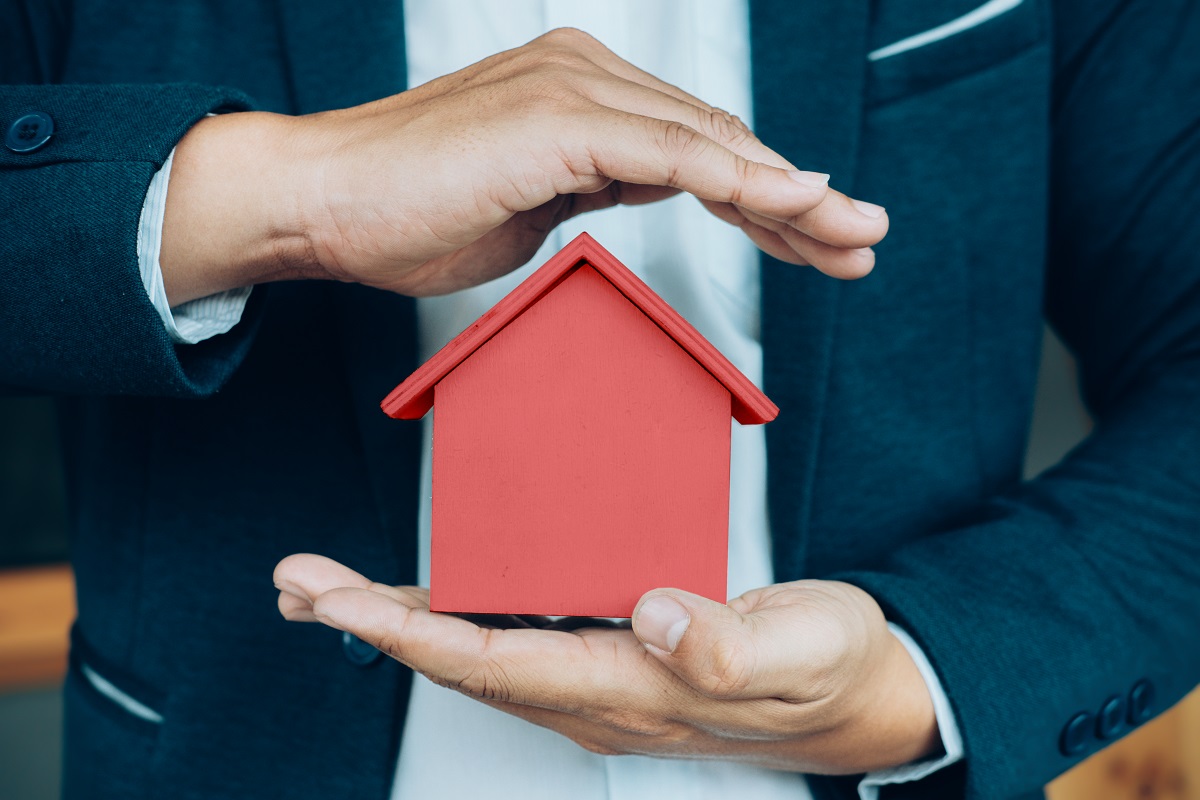 Your new home should give you a sense of comfort, stability, and safety. The ideal San Juan townhouse for sale for you will be able to protect you from any unknown threats. This means safety measures within the subdivision as well as within the property itself. Coordinate with your real estate broker if you have any specifications when it comes to safety measures.
Safety of a Gated Community
If you are looking for a safe and secure village, then you may want to consider buying a townhouse located within a gated community. This would not only protect your village from any non-residents, but it would also ensure you 24/7 security. Living in a gated community will provide you with extra protection from security personnel that roams the grounds. 
Additional Safety Measures
Feel free to add any extra safety measures that you would like to install in your own home for you to feel safer. This could be in the form of more door locks and a peephole on your front door for you to take a look and see who is visiting before you open the door. You could also choose to install railings and locks in your windows for even more protection. While most developments have CCTV cameras in the common areas, it would be a worthwhile investment to have a dedicated CCTV inside your home too.
These are just some of the main reasons why you should invest in a townhouse in San Juan. Take note of these as well as your own personal preferences when looking for your new home. 
Choose Property Source PH to Help You Find Your Dream Home 
When it comes to the many houses for sale in Metro Manila, consult with professional brokers at Property Source PH to search for and purchase your very own San Juan townhouse. Be honest with your personal preferences for them to provide you with an accurate list of choices. Avail of premium services from trusted real estate brokers to be offered the most quality choices. 
So, do you now know exactly what type of San Juan townhouse for sale you want? 
Do you want one with a swimming pool or one without?
Do you want a one-storey or a two-storey home?
How many bedrooms do you want?
How many parking slots do you need?
Do you want a townhouse near your children's school?
Do you want one located near a shopping mall?
Click here to take a look at modern yet affordable townhouses in San Juan!
Trust the professional real estate brokers at Property Source PH to pair you up with your dream home.